Nassau Paradise Island's brilliant blue waters are perfect for exploring, and whether you choose to stay above the surface or dive below, it's sure to be an unforgettable experience! Hop on a fishing charter to reel in tonight's dinner. Grab your snorkel and mask to peek at colorful tropical fish and haunting shipwrecks, or go a little deeper during a scuba-diving excursion. Or simply soak up the island views from the deck of a sailboat or a fun day cruise. 
Atlantis Paradise Island
Paradise Island
Featuring a thrilling 30-minute snorkeling adventure amid the sunken ruins and artifacts of the lost...
Located on the southwest side of New Providence Island, Stuart Cove's Dive Bahamas is Nassau's...
Sail the beautiful waters of Nassau followed by a snorkel tour alongside some of the most vibrant...
Atlantis Paradise Island
Paradise Island
Dive in and explore a brand-new world at Atlantis! With water activities and marine adventures for...
More to Explore
Beyond our sparkling seas, you'll find a whole world of adventurous activities and restful relaxation. Plan your perfect day in Paradise.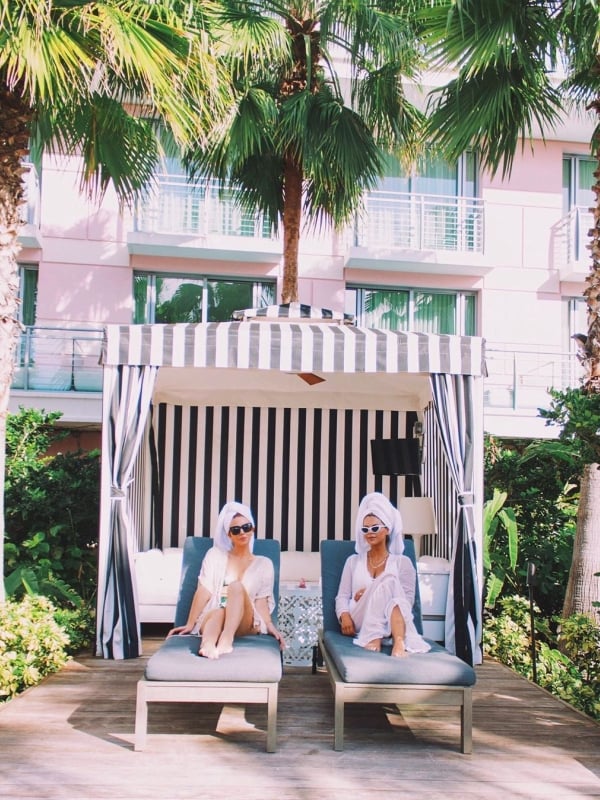 Spas & Wellness