Friendly locals, beautiful beaches, outstanding accommodations, and mouthwatering food! There are so many things that are better in The Bahamas, and top-notch dining is just one of them. Our hotels and resorts offer an impressive array of restaurant experiences, and there are some restaurants in Nassau that are beloved by locals and visitors alike.
We know that if you're a foodie you're focused on what's on your plate, but the views from these Nassau Paradise Island restaurants are so spectacular that you might have to pick your jaw off the floor before taking your first bite! Here are five Bahamas restaurants with beautiful views.
1: Dune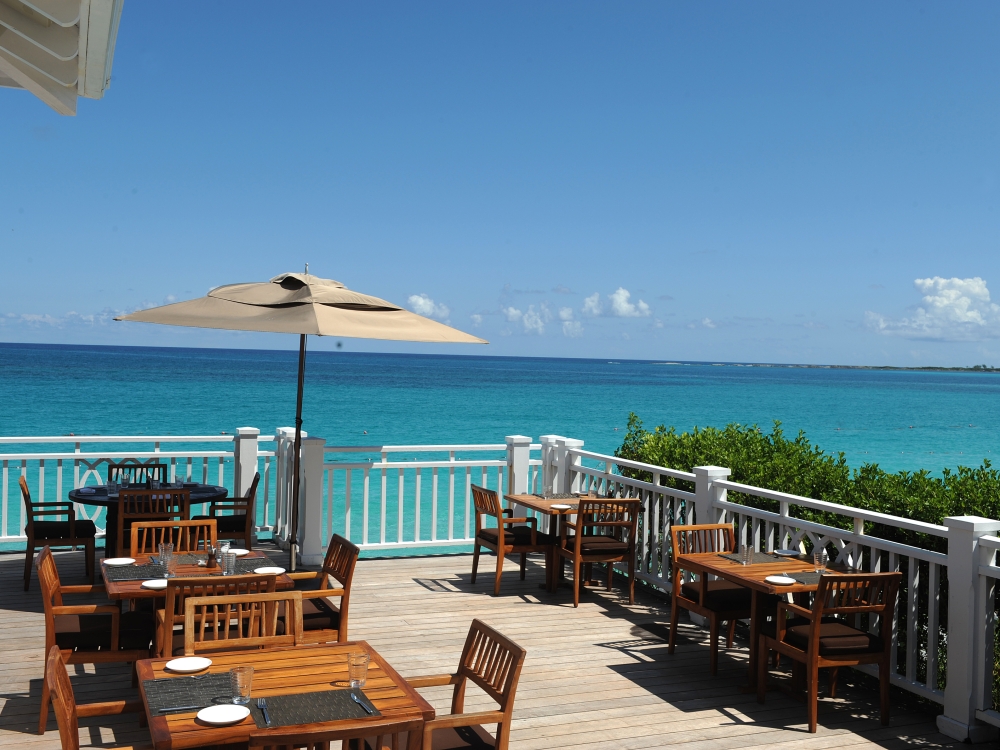 This beachfront restaurant at The Ocean Club, A Four Seasons Resort, Bahamas is a feast for the eyes and palate, and offers two memorable dining experiences in one. Feast on Chef Jean-Georges' creative fusion of Asian and French cuisine in the restaurant's main dining room or enjoy creative cocktails and a light meal on the patio under the Bahamas sun.
Try: Bahamian lobster with curry and plantains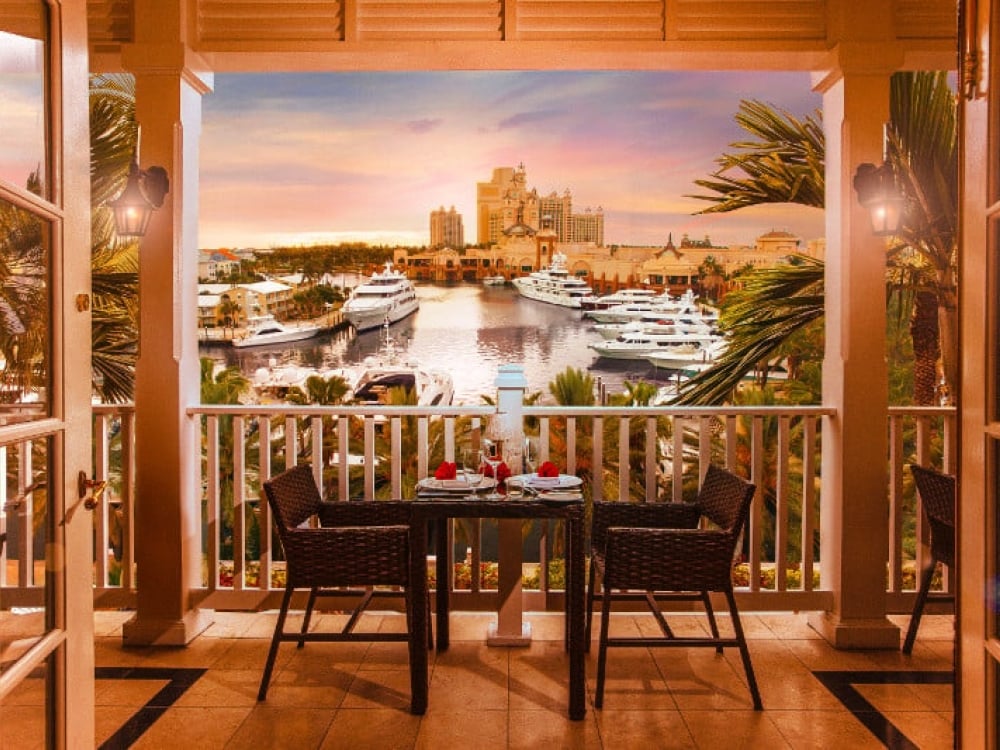 A dining experience 007 would approve of! Chef Jean-Georges Vongerichten has meticulously recreated the upscale elegance of the original Café Martinique (famous for its appearance in the 1965 James Bond movie Thunderball), adding his distinctive touch to the restaurant's classic French fare. Enjoy stunning views of the Atlantis Marina, impeccable service, and divine gourmet dishes.
Try: Local Grouper – either simply grilled or roasted with chilies and mint.
Visit the restaurant's website.
3: Gordon's on the Pier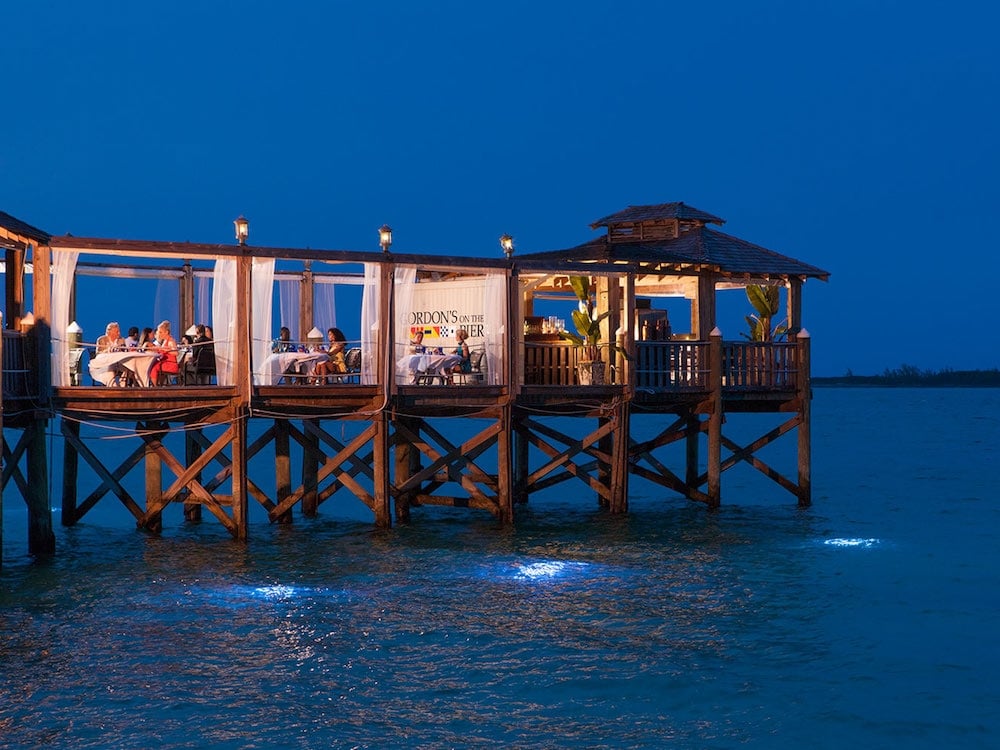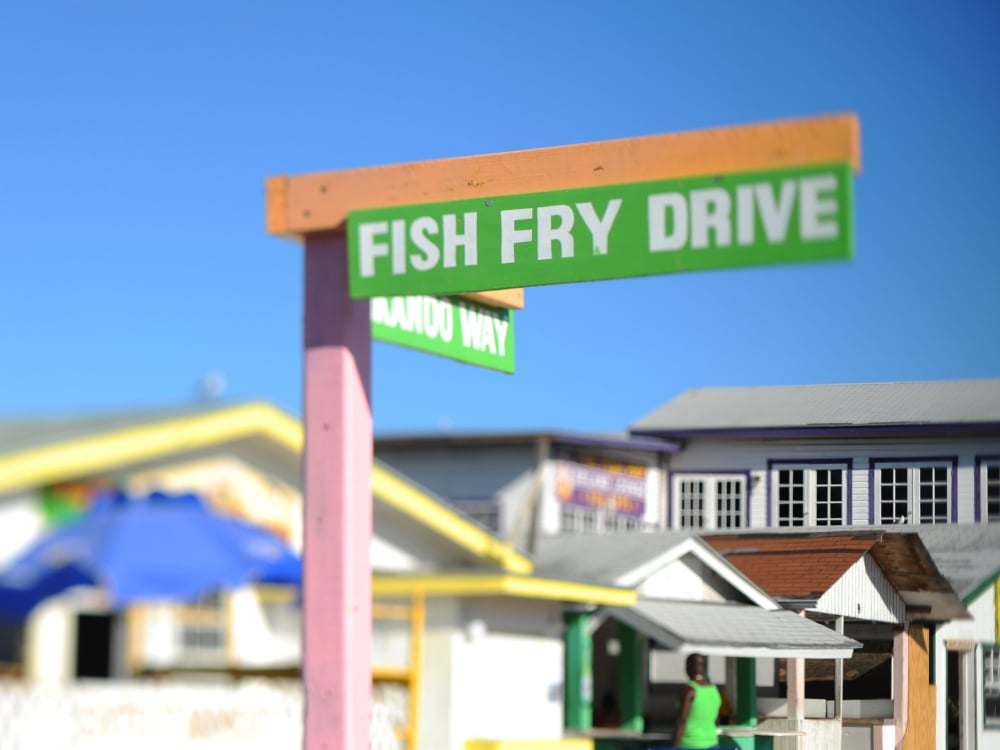 Okay, this is not just a restaurant but a collection of restaurants! We simply couldn't leave out this unique seaside dining experience. The Fish Fry, formally called Arawak Cay, is the perfect place to enjoy a casual meal of conch and fresh seafood while taking in beach views and Paradise Island off in the distance.
Try: Conch fritters
Have we whet your appetite? Explore more dining options on our website, and don't forget to share your food and view photos with us using the hashtag #InstaParadise.