The Best of Both Worlds
Modern amenities and affordable comfort await you at Comfort Suites Paradise Island. Located in the heart of Paradise Island, our 3-diamond Choice Hotels property is just steps away from the famous Atlantis, Paradise Island—a place where unforgettable, pulse-pounding adventure is so close, you can almost touch it. And you can! As a guest of Comfort Suites, you'll enjoy access to all of the remarkable adventures at Atlantis, including the 141-acre waterscape at Aquaventure, 11 swimming pools, dozens of restaurants, bars, and lounges, Atlantis Casino, and more.  Plus, you will even have the convenience of signing privileges at all Atlantis restaurants, bars and shopping outlets.
Superior Amenities, Friendly Service
Complimentary Full American Buffet Breakfast
Start your day with our delicious complimentary full American buffet breakfast, featuring a selection of eggs, meats, yogurts, fresh fruits, hot waffles, cereal, and more. Heading out early? No problem! Your Suite Success™ Grab & Go bag is available prior to breakfast.
Free Access to Atlantis Paradise Island
As a guest of Comfort Suites Paradise Island, you have access to all the attractions of Atlantis, Paradise Island, one of the most popular resorts in the Caribbean. Enjoy Atlantis' 141-acre waterscape Aquaventure and its exclusive facilities—including 11 swimming pools, a private beach, rock climbing walls, and water slides—as well as the extraordinary 14-acre marine habitat of Dolphin Cay, Atlantis' movie theatre, and so much more!
Outdoor Pool
Splish, splash, and relax at our onsite outdoor pool. You'll appreciate the intimacy of our lush tropical grounds as you lounge by our pool or indulge in a cocktail at our swim-up bar.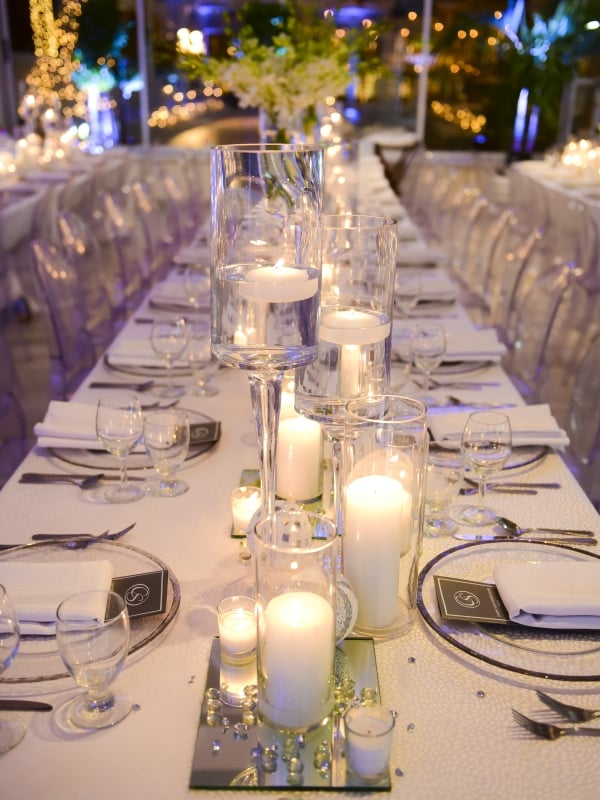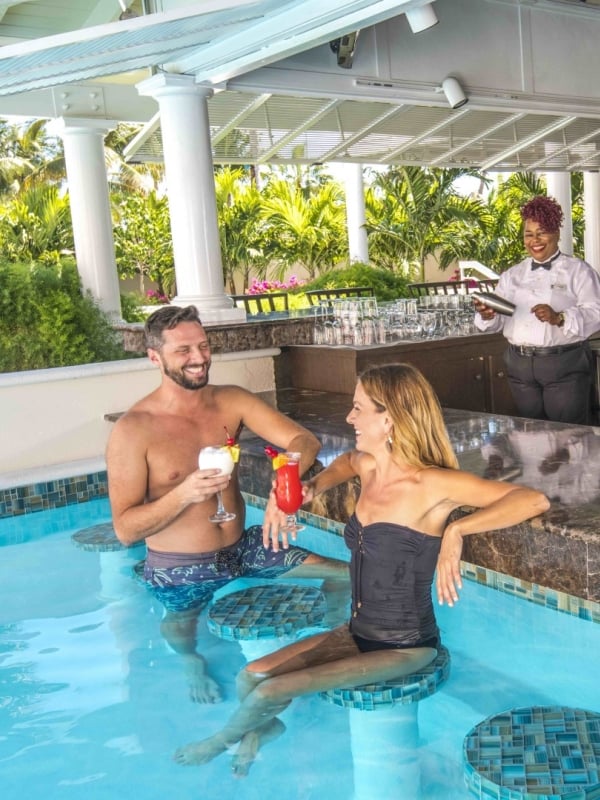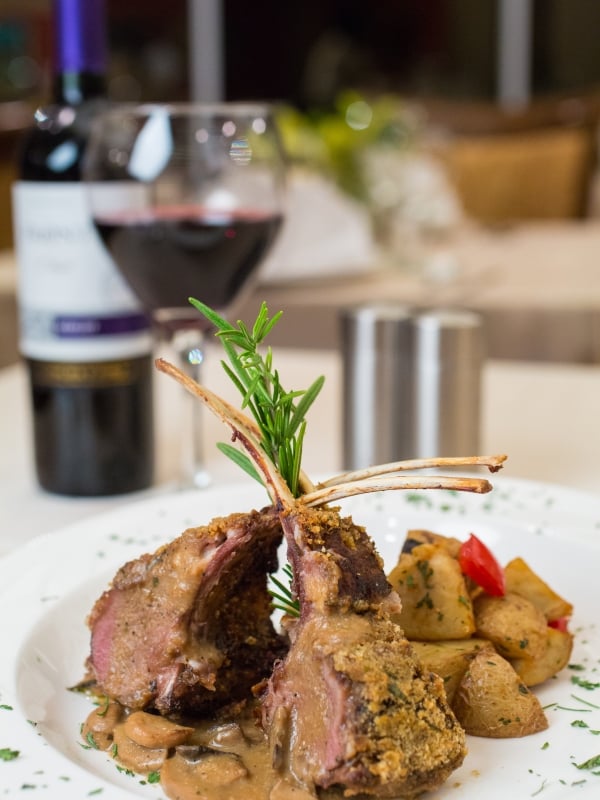 Deals from Comfort Suites Paradise Island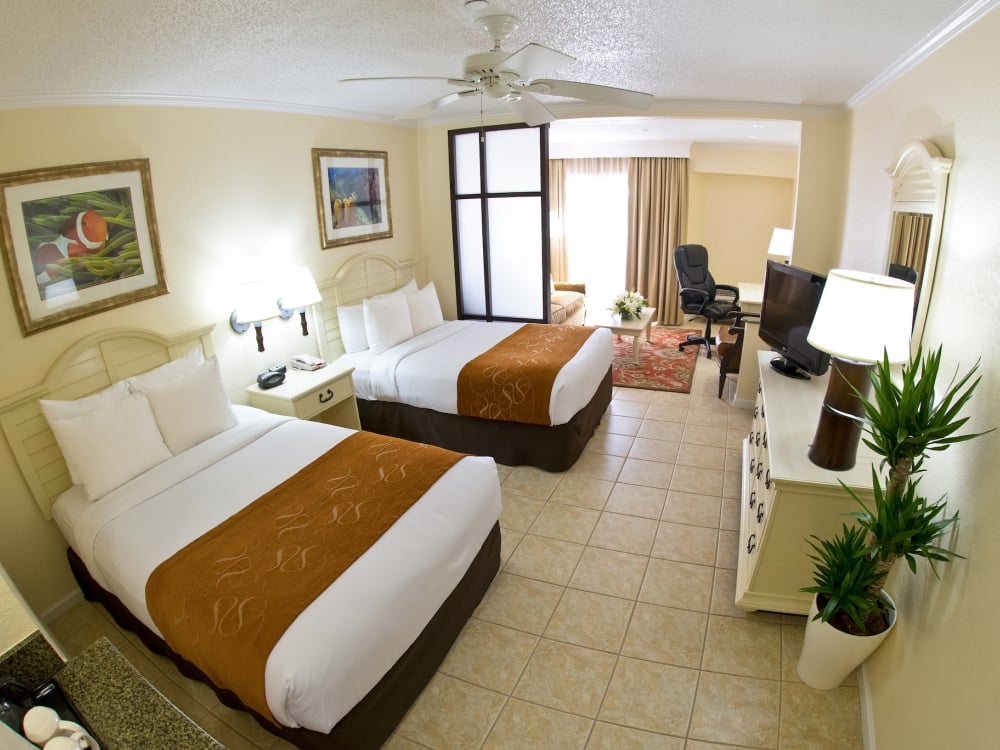 Junior Suites with Double Beds
Comfortable and spacious suites with two double beds feature a stunning view of our lush tropical gardens or refreshing pool.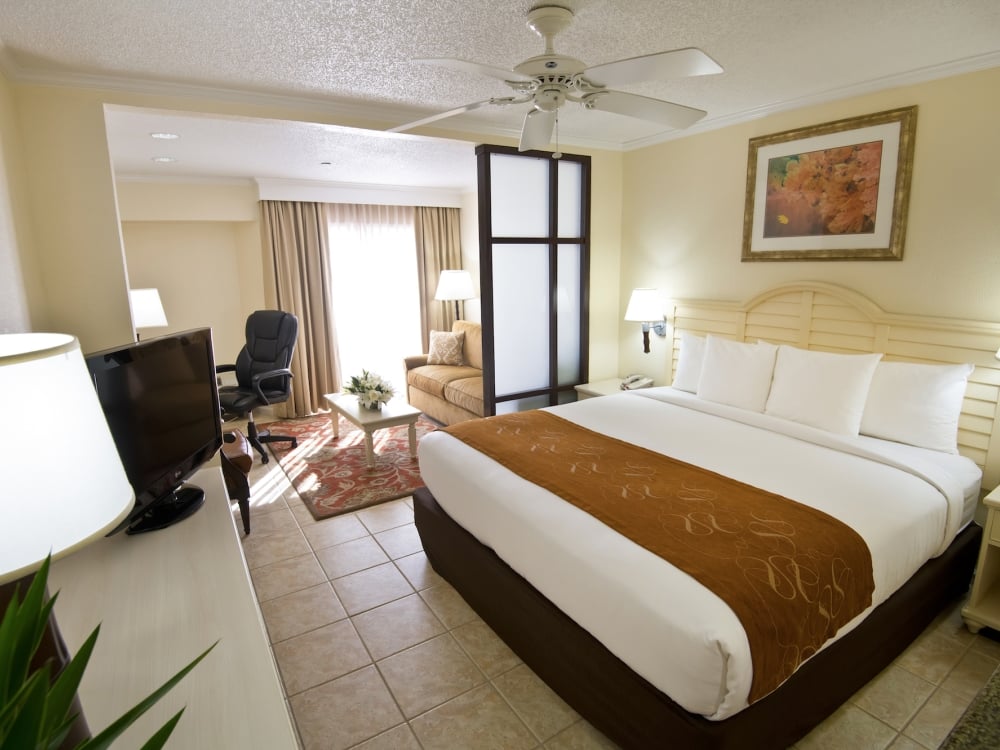 Junior Suites with King Beds
Junior suites each have their own sitting area as well as the luxurious comfort of a king bed. Wake up to beautiful pool or garden views before enjoying your complimentary hot American buffet breakfast.
A Buffet of Options
Whether you're onsite at Comfort Suites or enjoying the culinary delights of Atlantis, you'll love the dining options we offer.
The Perfect Location for a Paradise Adventure
With one-of-a-kind Atlantis, Paradise Island just a short walk away, you're close to all of the action!
Mixing Business With Pleasure
Comfort Suites Paradise Island is the perfect place to mix business with pleasure in Nassau Paradise Island! With access to the facilities of Atlantis Paradise Island, located just steps away, your group will enjoy the best of what Paradise has to offer. Onsite business-friendly amenities, like copy and fax services and wifi, make it easy to take care of business while you're in The Bahamas. Comfort Suites' onsite facilities accommodates up to 60 people, or book the pool deck for an evening function and give your guests an opportunity to relax and mingle in a beautiful setting. The hotel will also assist guests with arranging audio-visual equipment, floral design, photography, catering, and more.