Glamour, History & Romance
Graycliff is more than a hotel, it's an experience. Dating back to the 18th century, this beautiful colonial mansion is rumored to have been built by the pirate Captain John Howard Graysmith. Throughout its illustrious history the hotel has played host to many of the world's luminaries, including the Duke and Duchess of Windsor, Sir Winston Churchill, Aristotle Onassis, and The Beatles. Today, Graycliff is one of the most unique hotels in The Bahamas, with charming accommodations, exceptional amenities, and award-winning dining.
Combining refined, old-world style with distinctly modern conveniences, Graycliff Hotel features 20 guest rooms set among two swimming pools and lush gardens. It also has the first five-star restaurant in the Caribbean, one of the largest private wine collections in the world, the renowned Graycliff Cigar Company—which produces handcrafted cigars on site—and the Graycliff Chocolatier where visitors can tour the factory for a hands-on experience making chocolate. Surrounded by tropical gardens and with views of the azure sea just beyond, Graycliff provides an intimate and magnificent retreat, deep in the heart of Nassau.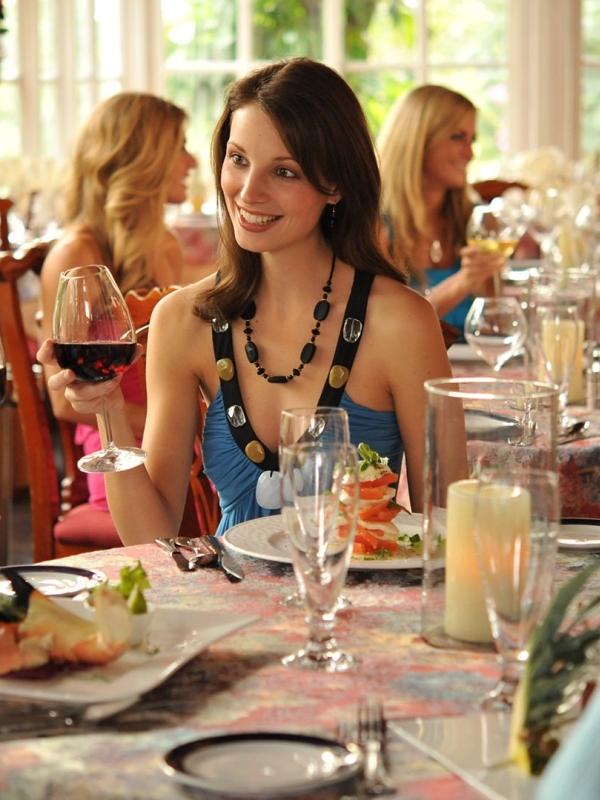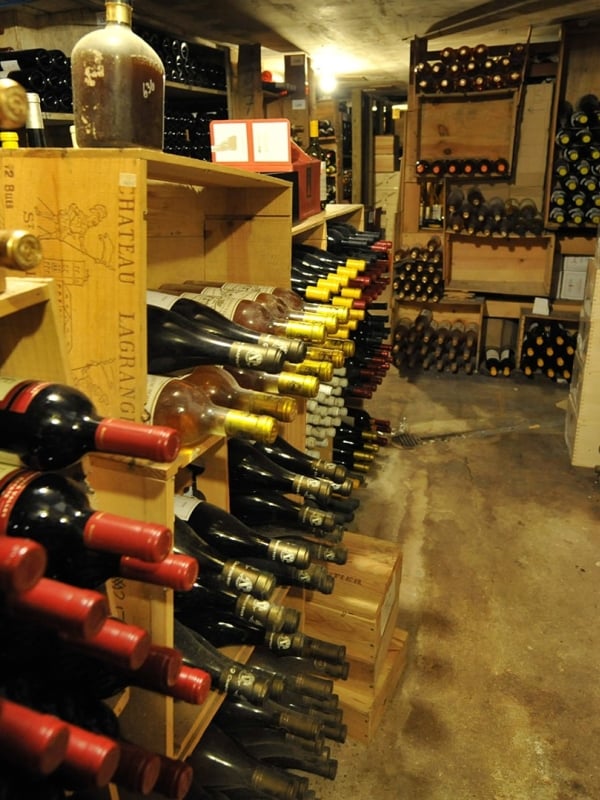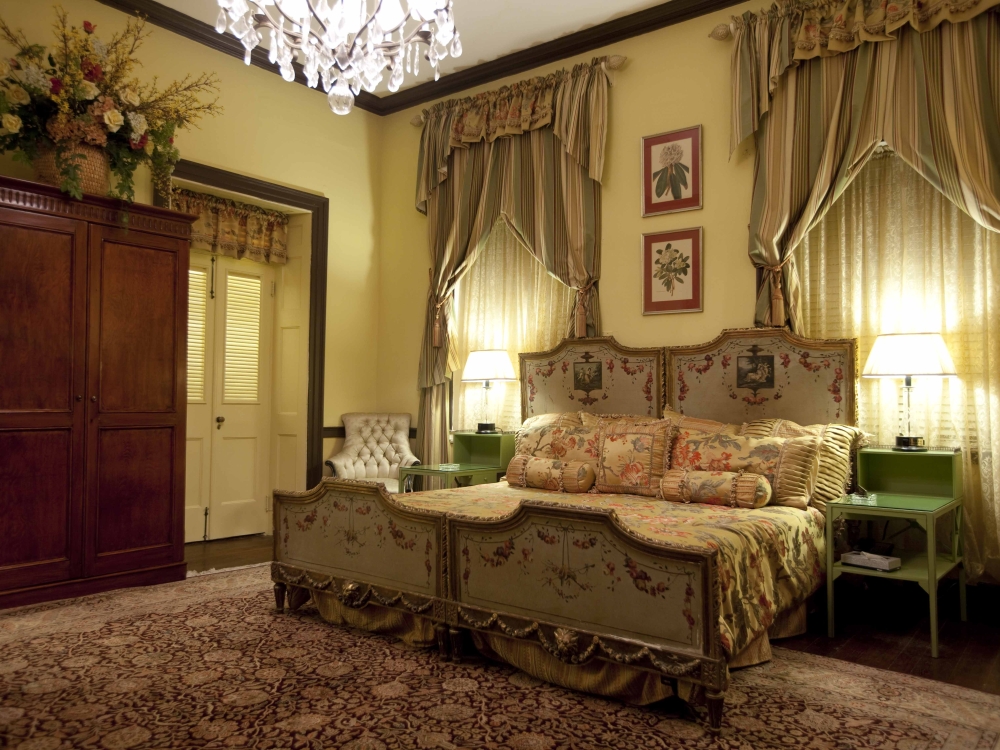 Deluxe Rooms
Deluxe Rooms feature approximately 450 square feet of luxurious comforts, including king-size beds, soaker tubs, and designer toiletries, as well as complimentary high-speed Internet and delightful views that overlook the veranda or the Graycliff Gardens.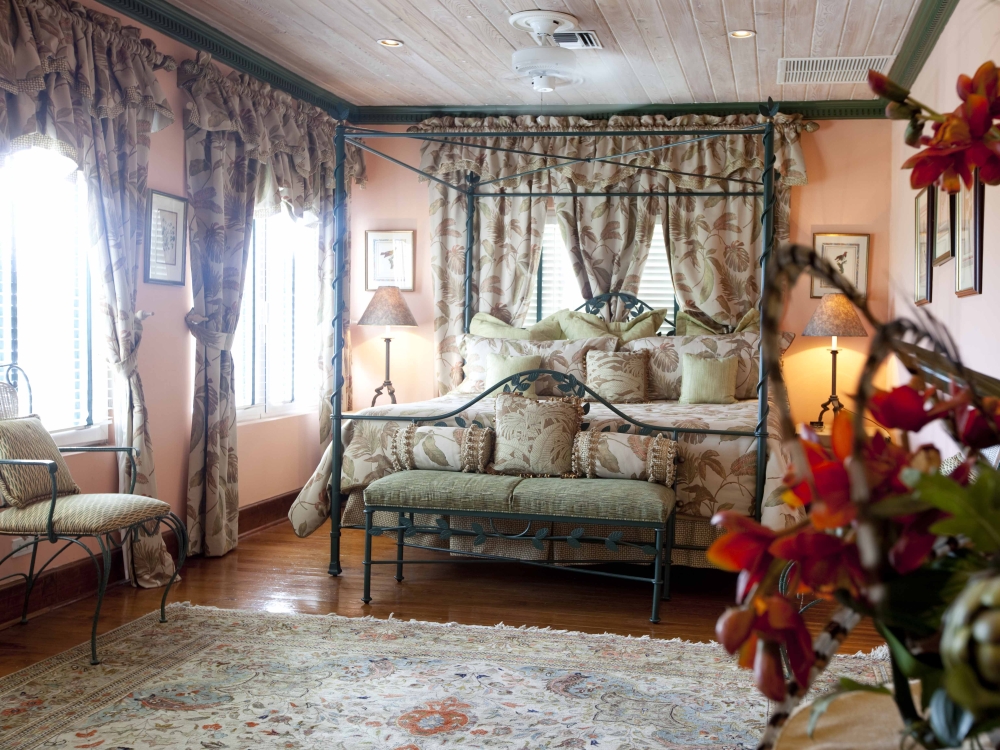 Luxury Rooms
The Luxury Rooms of Graycliff provide a lavish retreat after yet another perfect day in Nassau Paradise Island. These spacious rooms offer contemporary comforts, high ceilings, sitting area, premium bedding, and your choice of one king or two double beds.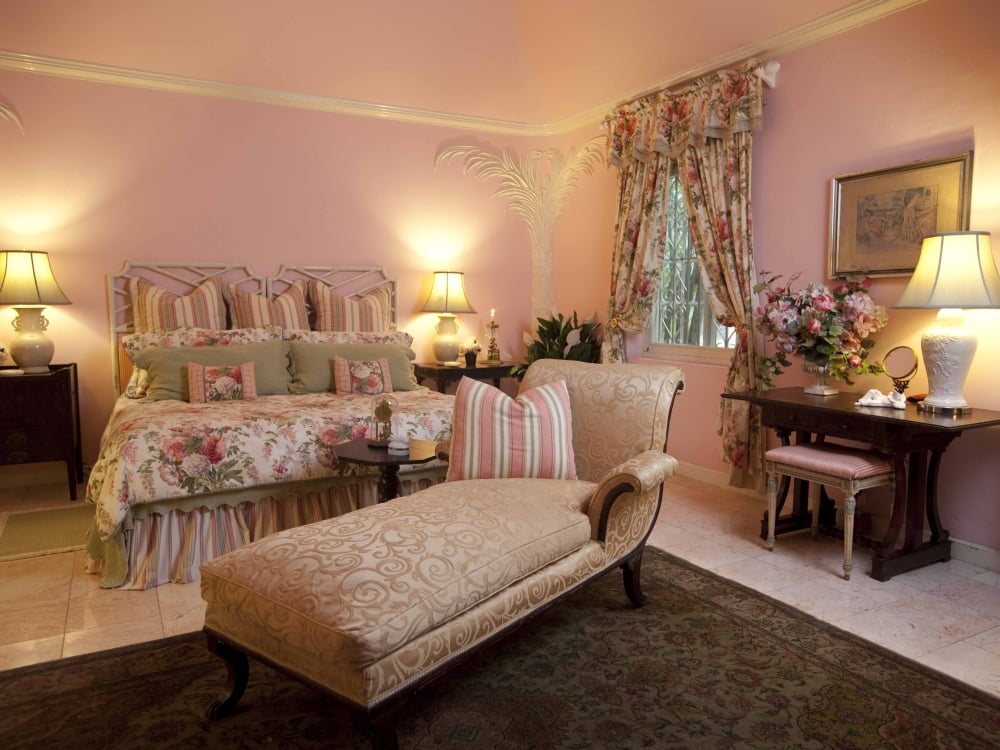 Suites
Located in the main building of the hotel or in the Graycliff Gardens, these superb high-ceilinged suites offer 700 to 900 square feet of luxury, including king-size beds with premium bedding, separate sitting areas, and lovely views of the Graycliff Gardens or pool area.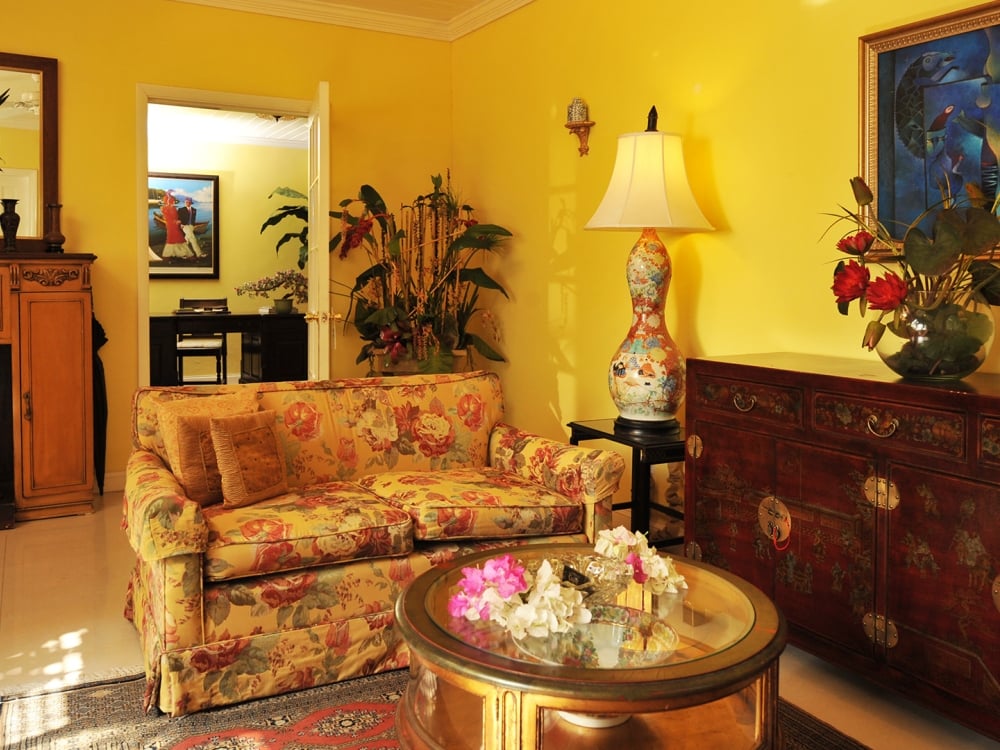 Graycliff Suites
Featuring up to 1,200 square feet of luxurious comforts, including a king-size bed with premium linens, a large sitting and dining area, and a balcony overlooking the main pool or the main house, Graycliff Suites offer elegance and sophistication at their very finest.
Exceptional Dining
With one of the first five-star restaurants in the Caribbean, it's no secret that an exquisite culinary experience awaits you at Graycliff Hotel.
Experience Graycliff's Impressive Activities
An entire vacation's worth of immersive activities, all in one place.
A Unique Setting for Your Next Event
Graycliff Hotel provides a unique setting in historic downtown Nassau that's perfect for small, intimate gatherings and larger group events for 300 or more guests.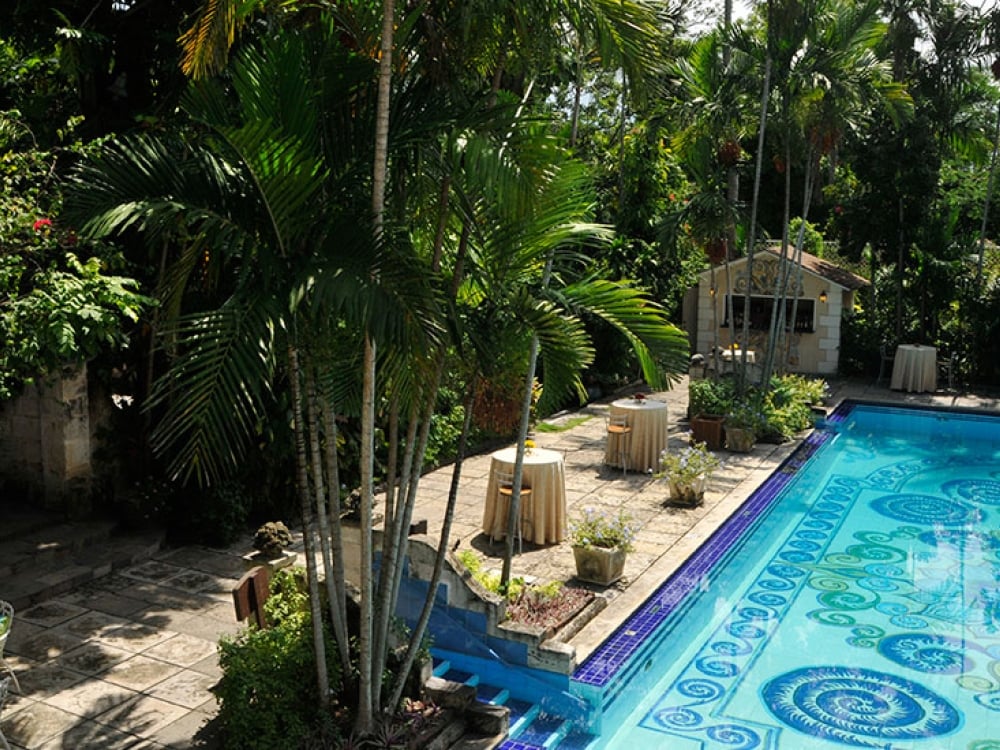 Weddings at Graycliff Hotel
Five-star cuisine, one of the world's most renowned wine cellars, impeccable taste, fascinating history: for a destination wedding that's totally one-of-a-kind and unforgettable, Graycliff is a must. Steeped in glamour, romance, and tradition, Graycliff delivers an intimate, unique, and magnificent destination wedding location with elegance to spare.