If you've been lucky enough to chat with a Bahamian, you know how delightful the experience can be. Here in Nassau Paradise Island, you'll meet plenty of gifted storytellers who are excited to share their Island home with you. They know the best places to eat, drink, play, and relax – and now, they're letting you in on their favourite hidden gems and off-the-beaten-path experiences.  
Learn more about our local storytellers and check out their recommendations for making your time in Nassau Paradise Island extra special.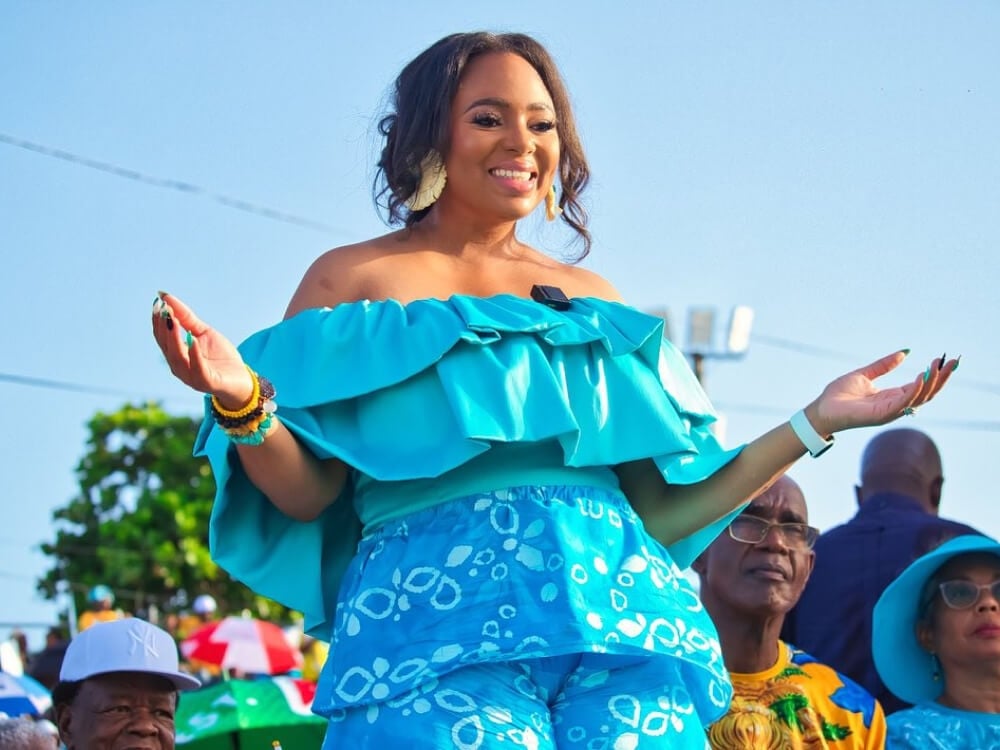 Anastarcia "Star" Palacious
Star loves to share her favourite spots around Nassau Paradise Island along with fun facts and interesting anecdotes about what makes them must-sees. She'll be sharing stories about Bahamian culture – significant sites, local flavours, and places you'll love adding to your Nassau Paradise Island itinerary. 
See Star's Stories
Explore historical sites, cultural gems, and off-the-beaten-track treasures. 
Let's Visit The Queen's Staircase
My Favourite Secret Beach in Nassau?
Memories At The Junkanoo Museum
Mudda Freeze Handmade Ice Cream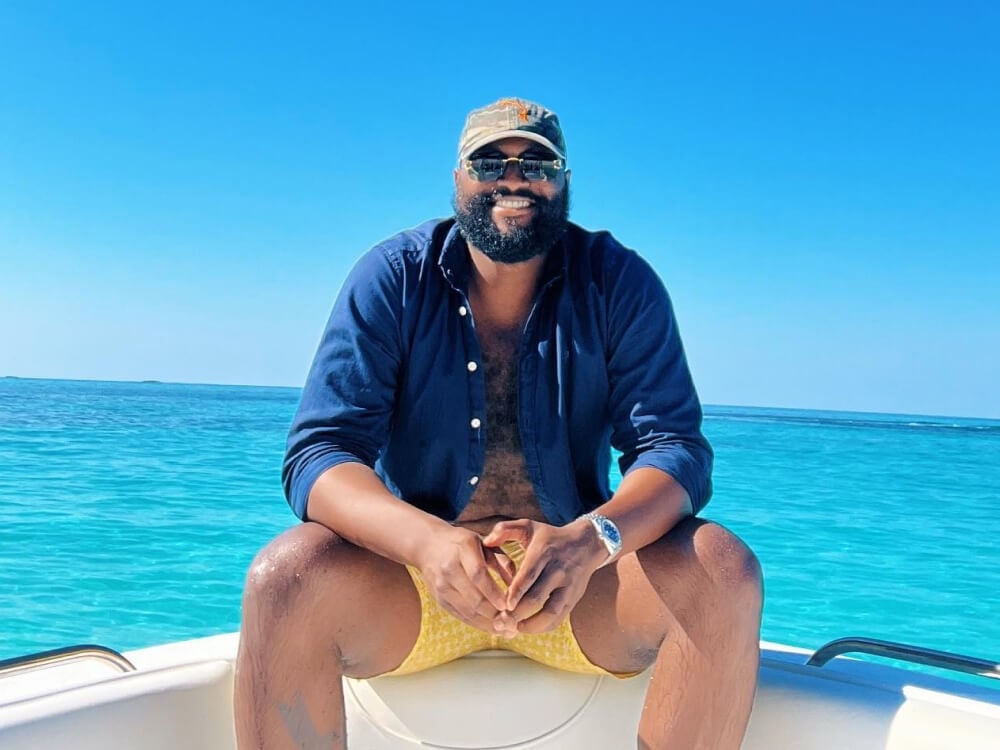 Nicholas Mitchell
Nicholas is all about food and drink! Check out his stories for a glimpse at the best spots around Nassau Paradise Island to sample delicious local delicacies and drinks. If he's recommending it, you know it's going to be good. Don't forget to pack your appetite when you try his suggestions!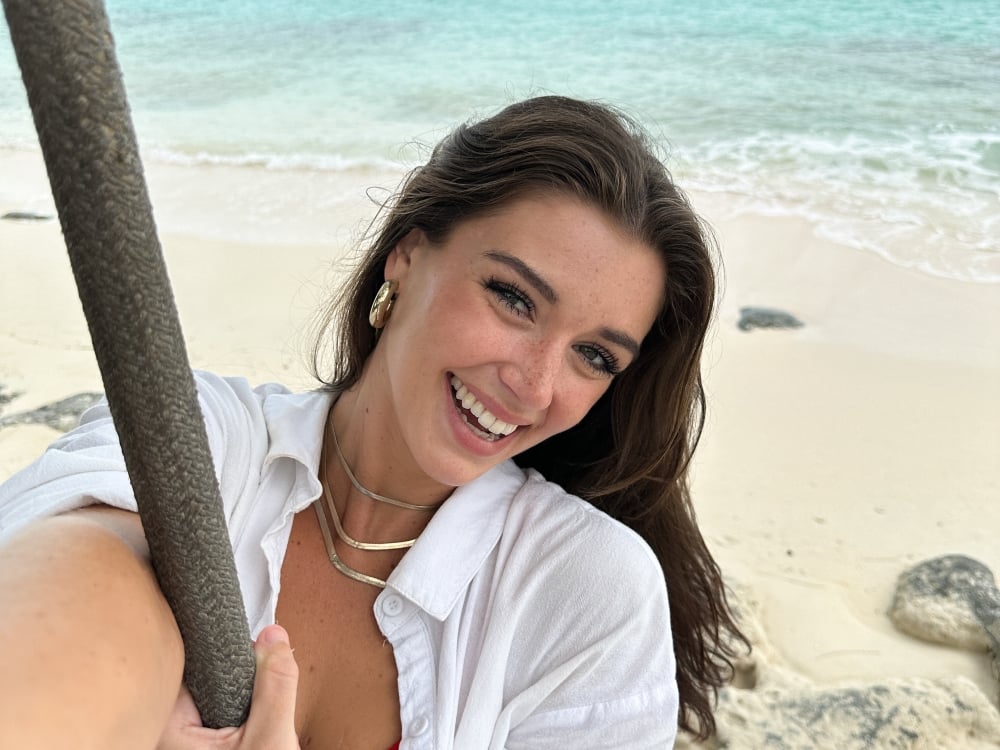 Kelsey Marie Nottage
Kelsey is always looking for her next adventure, whether it's the snorkeling, shopping, or swashbuckling variety – and The Bahamas delivers! Her recommendations include plenty of fun ways to experience Nassau Paradise Island, on land or in the water. 
See Kelsey's Stories
Have fun in the sun and make memories all over Nassau Paradise Island. 
Snorkel at Clifton Heritage Park