Afternoon Tea at The Library
Rosewood Baha Mar
Thursday, Friday, Saturday 12PM-5PM
From indulgent sweet temptations reflective of Bahamian national symbols to the restorative and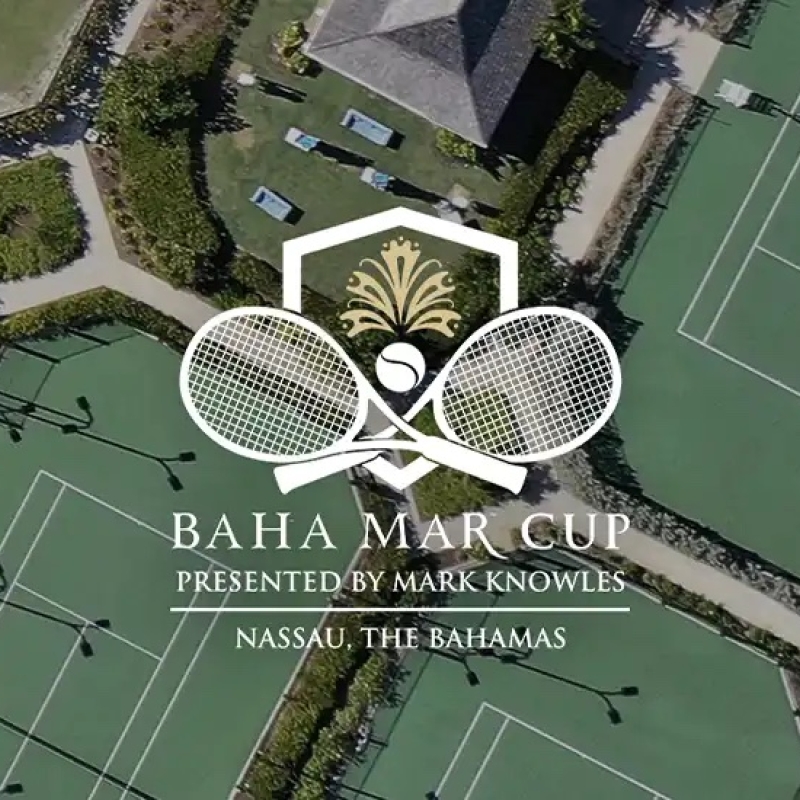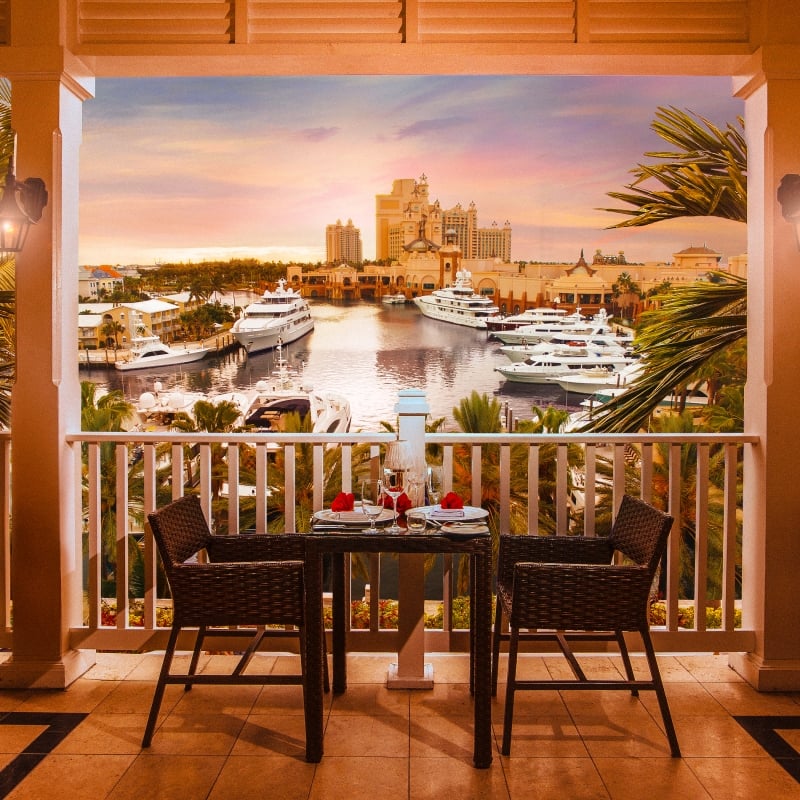 Gospel Brunch at Cafe Martinique
Atlantis Paradise Island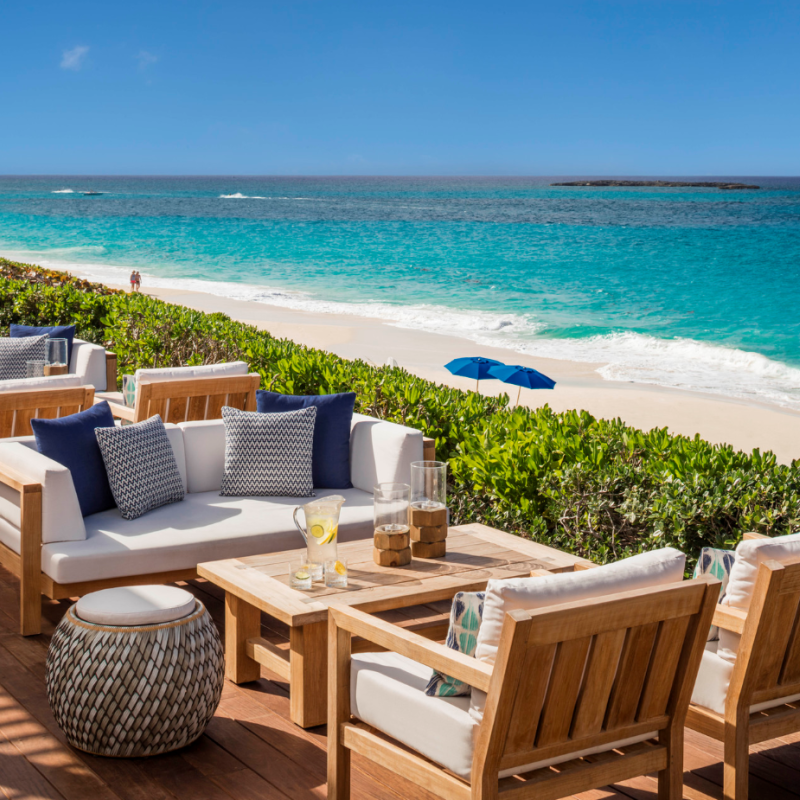 Sunday Brunch at Dune
The Ocean Club, A Four Seasons Resort, Bahamas
Weekly, 12:00-3:00 PM
Sunday Brunch offered 12:00 noon to 3:00 pm every Sunday at DUNE.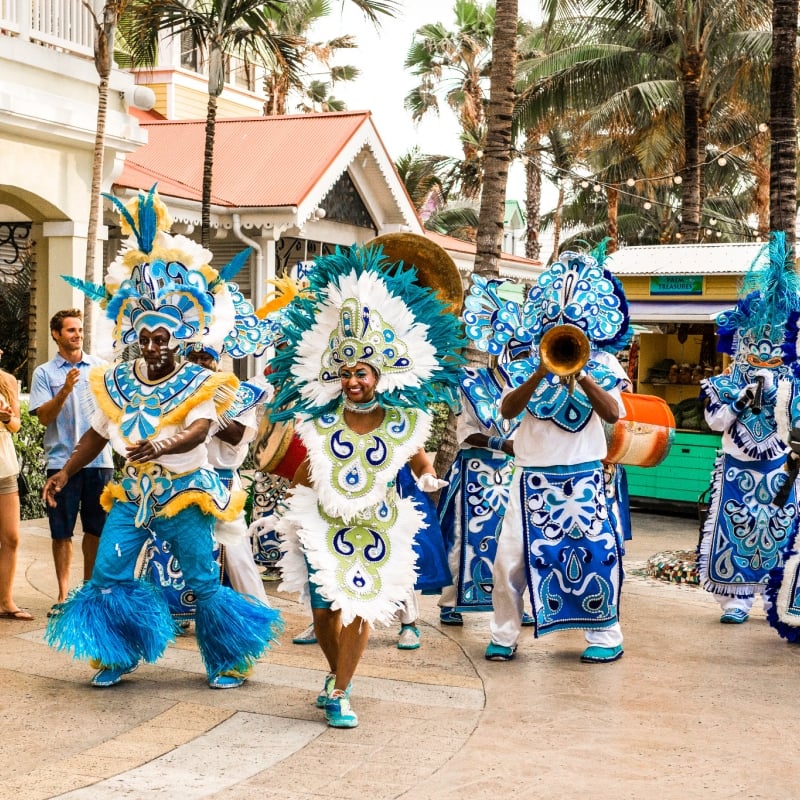 Junkanoo Fest at Atlantis
Marina Village
Tuesday & Friday Weekly, 9:00 PM
Join in the Junkanoo! This immersive Junkanoo experience showcases Bahamian music and cultural
Baha Mar Holiday Events
Baha Mar
Make the season brighter at Baha Mar, as you celebrate with those closest to you.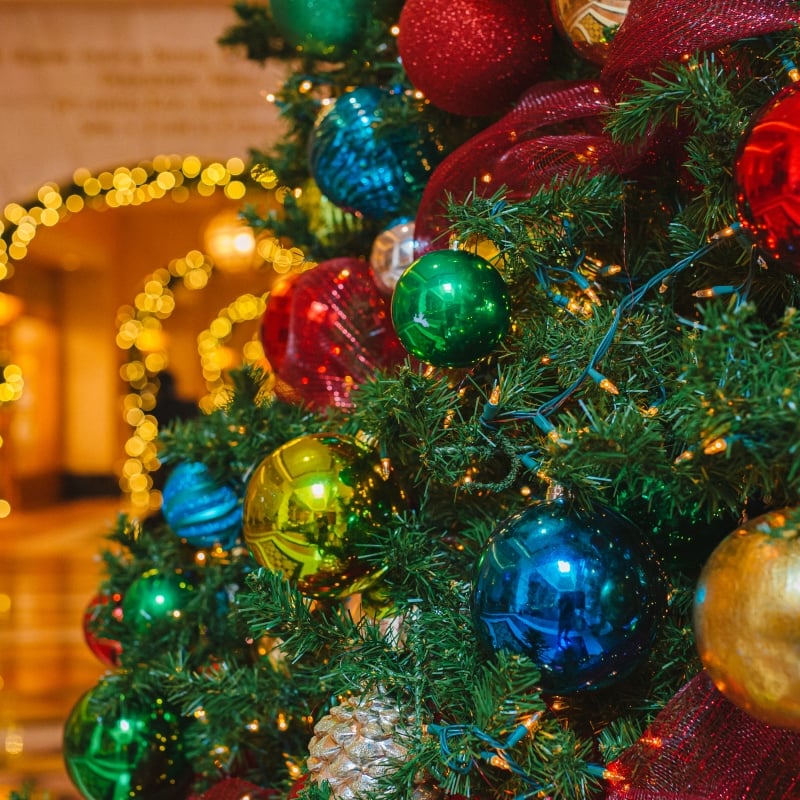 Tis' the Season to Celebrate in Paradise
Paradise Island
Celebrate the Festive season with us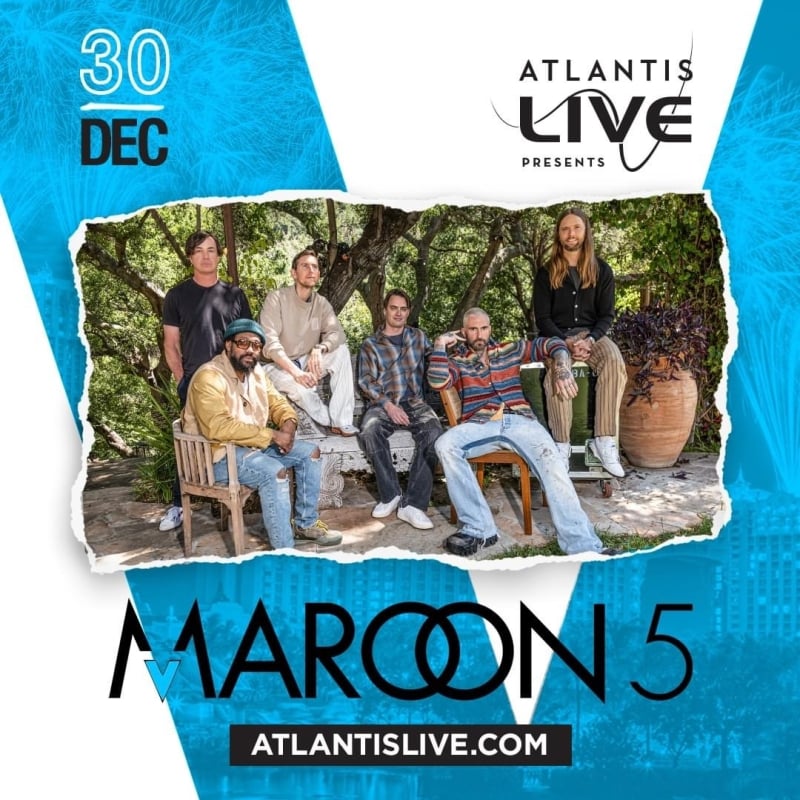 Rock the Night with Maroon 5
Atlantis Paradise Island
GRAMMY®-winning group Maroon 5 are coming to Paradise this December. Get your tickets today!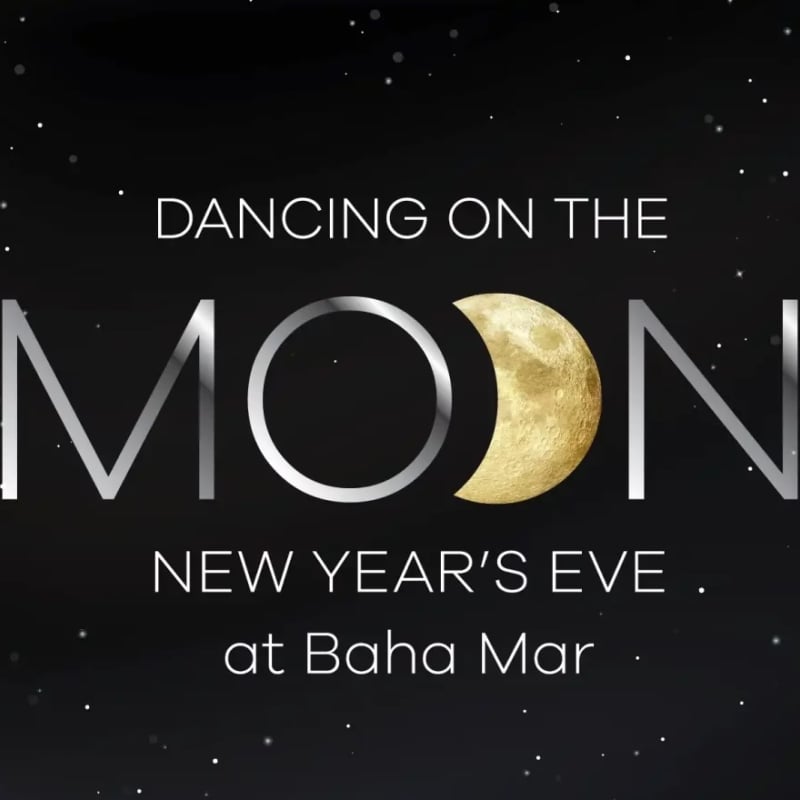 Dancing on the Moon at Baha Mar
Cable Beach
Join us for the ultimate dance party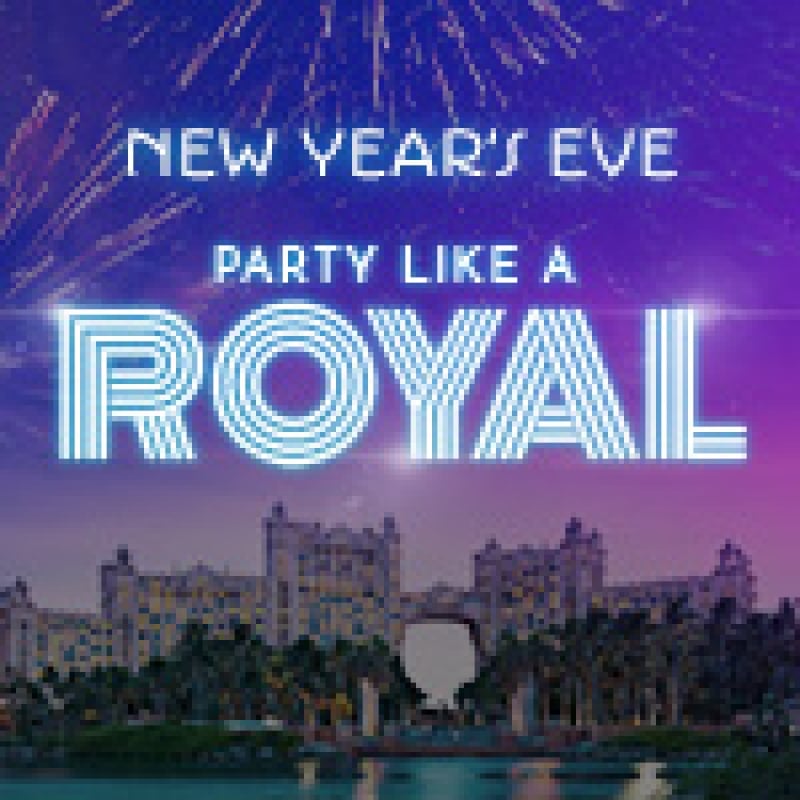 Party Like a Royal
Paradise Island
Get ready to kick off the New Year like never before! This year, the incredible musician and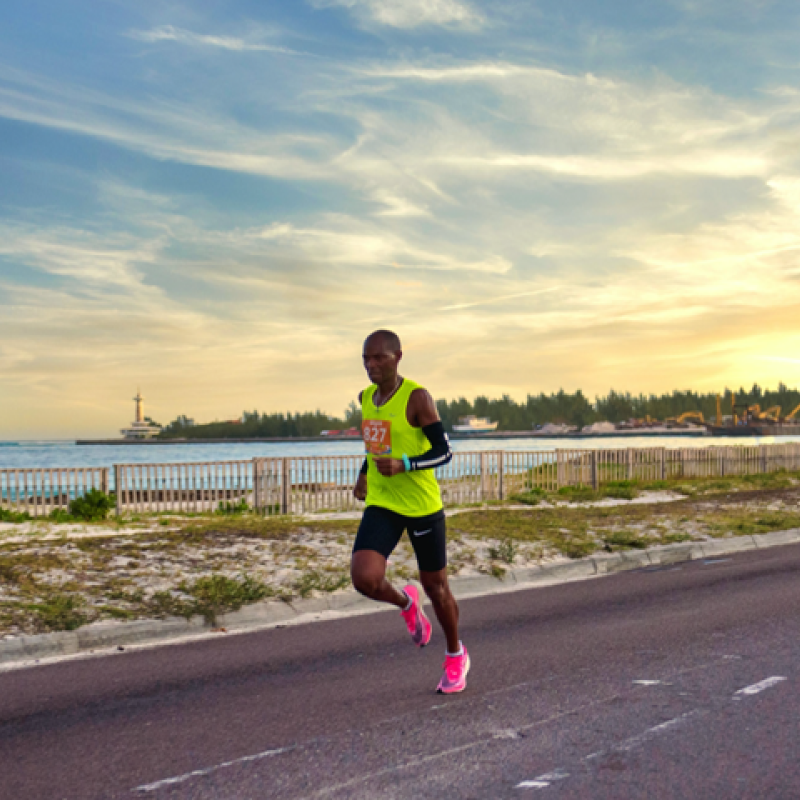 Marathon Bahamas
Marathon Bahamas is back! Experience the beauty of The Bahamas throughout a course filled with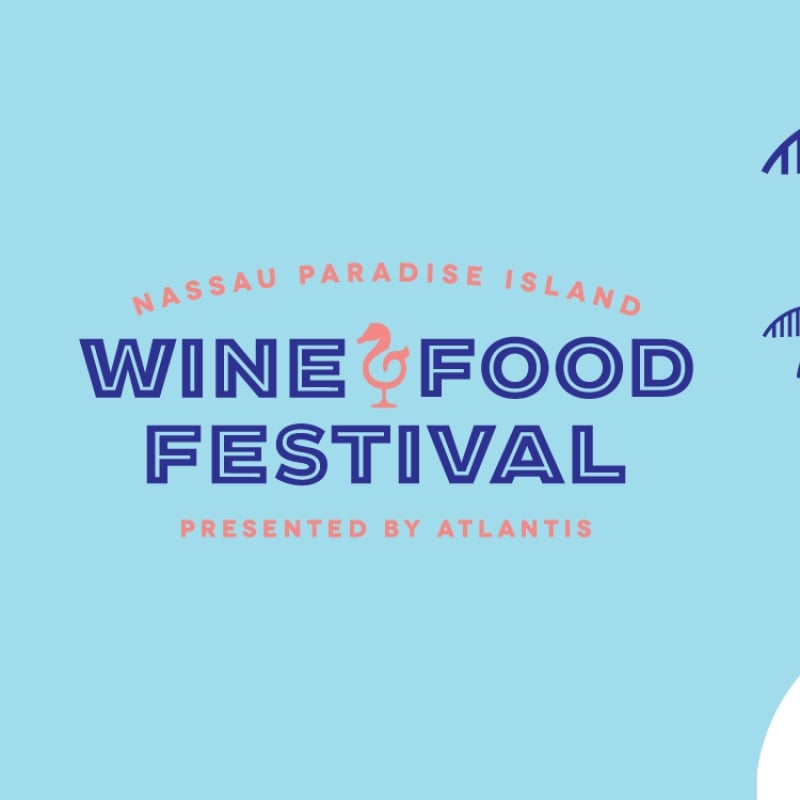 Nassau Paradise Island Wine and Food Festival
Atlantis Paradise Island
The largest culinary extravaganza in Bahamian history, this five-day festival will showcase the
The information or details for the listed event(s) may change at any given time and The Nassau Paradise Island Promotion Board will not be held liable for any decision made based upon it. For any questions regarding upcoming events, please contact the hosting property or organization.