5 Things To Do at Graycliff
Where else can you try hand-crafted chocolates, watch cigars being made, and explore a wine cellar with over 250,000 bottles, all in the same place? Nowhere but Graycliff Hotel in Nassau! Explore history, fine cuisine, and some of The Bahamas' most exciting experiences with our list of five things to do at Graycliff.
1: Live the Sweet Life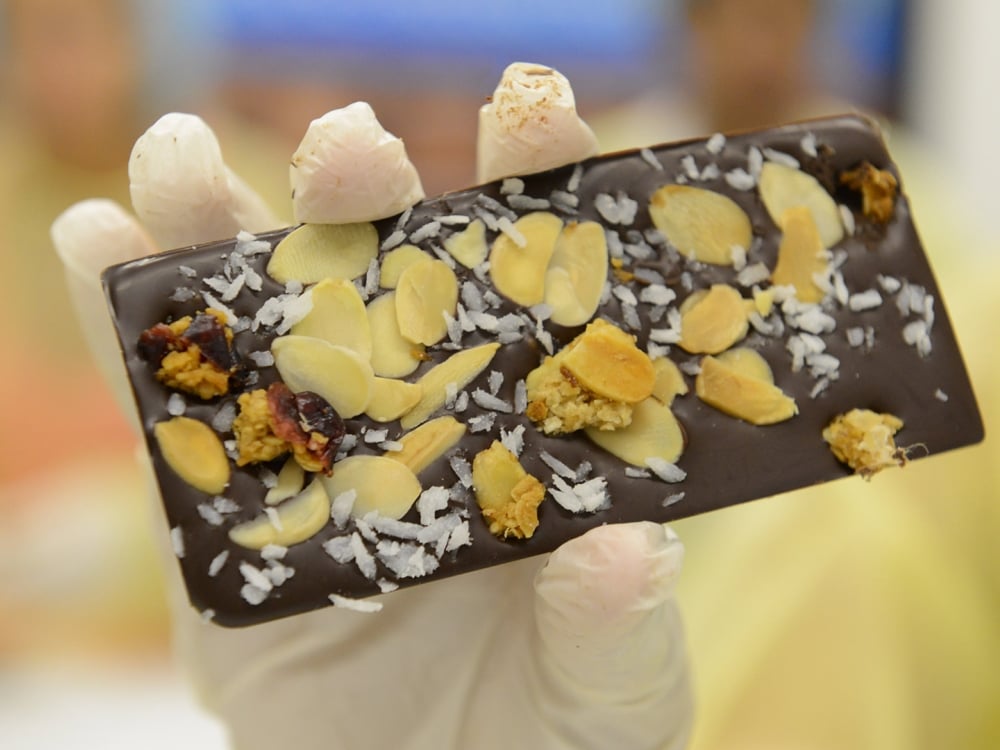 The Graycliff Chocolatier is The Bahamas' first interactive chocolate factory. Not only does it produce a wide selection of hand-crafted chocolates of varied cocoa strengths and flavors, it offers a number of tours—from fully immersive experiences to delicious tasting tours to a fun and playful children's tour with Captain Choco! Learn how the factory processes cacao beans, try chocolate glazing techniques and even create your own chocolate concoction!
2: Get Rolling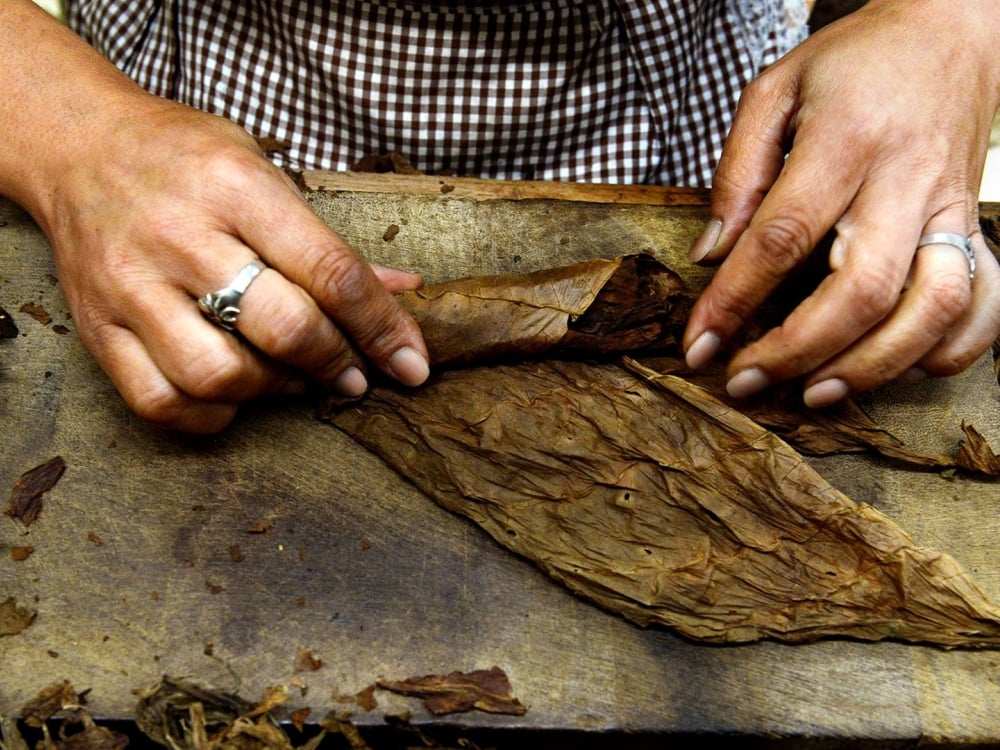 The Graycliff Cigar Company began production in January 1997, and what then began as a single roller operation has now expanded to an award-winning boutique cigar company with 16 master rollers. During your visit, you'll witness first-hand the torcedores at work and can take a cigar-rolling lesson with one of these renowned expert craftsmen.
3: Uncork a World of Wonder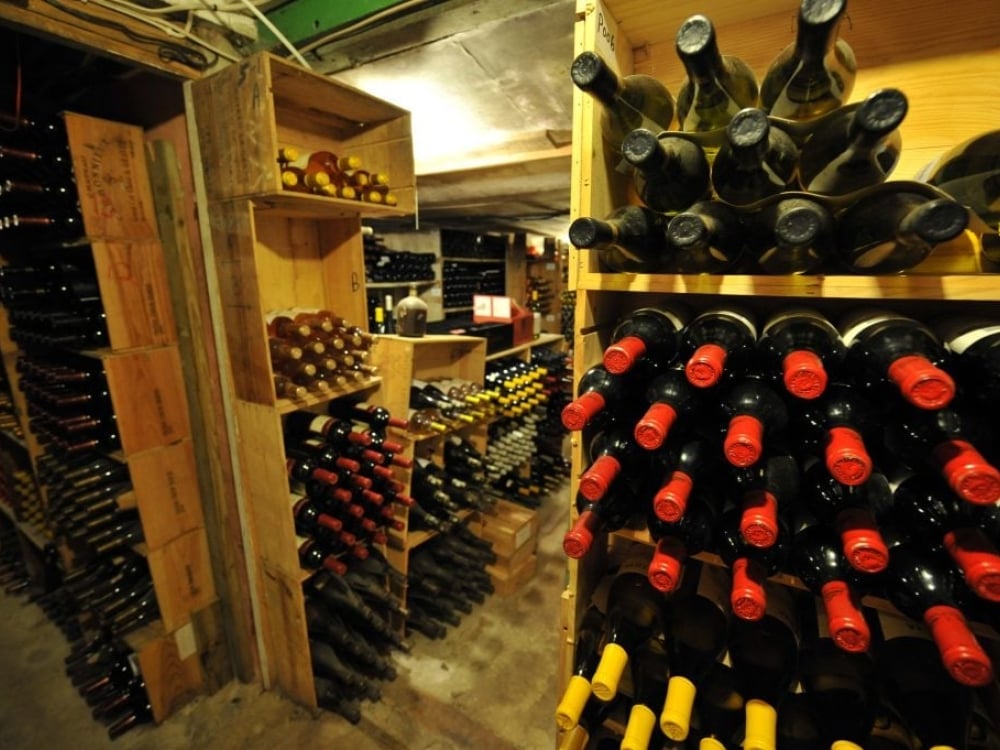 The world-renowned Graycliff Wine Cellar is impressive whether you enjoy the occasional glass or are a true connoisseur. It has won the prestigious Wine Spectator Grand Award every year since 1988. The cellar contains over 250,000 bottles and its inventory ranges from an 1865 Château Lafte to the oldest and one of the most expensive bottles in the world — a 1727 Rudesheimer Apostelwein, priced at $200,000. If spirits are more your style, you'll be amazed by the over 9,000 bottle cognac collection in the Graycliff Cognateque. Housing rare bottles from Courvoisier, such as a Reserve of the founder with only 500 bottles ever made and Bottle #1 – an 1893 from A.E.Dor, as well as rare samples of Armagnacs, ports and more, the Cognateque is truly special. Book a private tasting session to learn more and sample some of this marvelous collection.
4: Cook Up Some Fun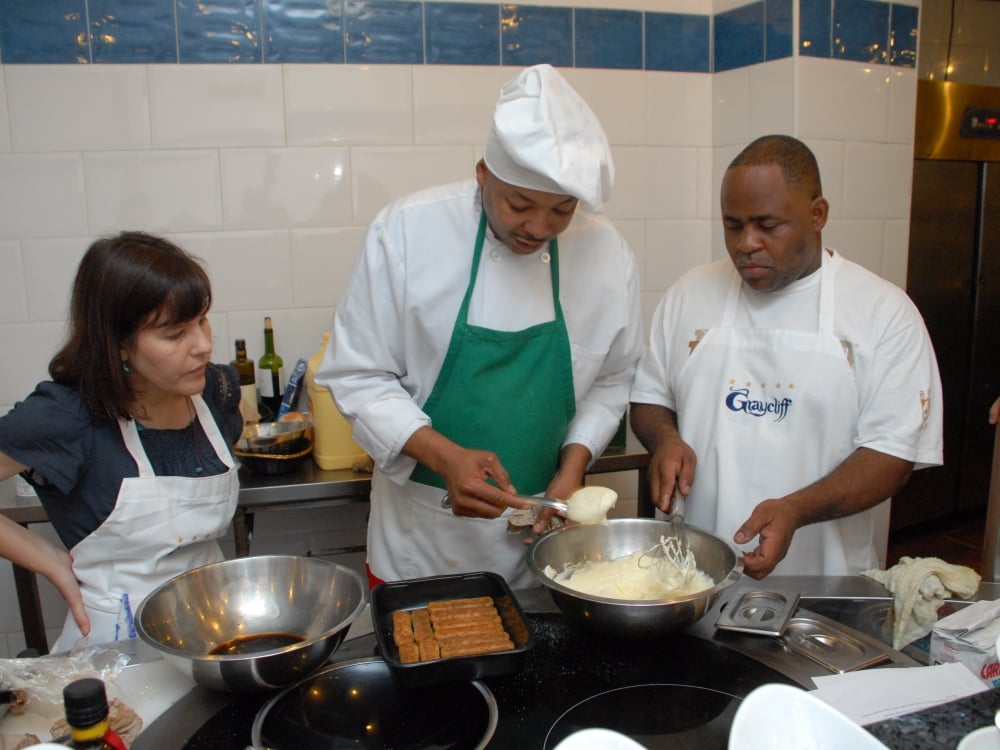 See behind the award-winning Graycliff Restaurant with a cooking class led by none other than Executive Chef Elijah Bowe and his team. Take home first-hand knowledge of Bahamian culinary traditions, along with some incredible recipes for authentic Bahamian dishes. Bring a thirst for knowledge and a healthy appetite – once you've cooked a delicious 3-course meal, you get to enjoy your creations with a glass of wine selected by the Graycliff sommelier.
5: Dine in Style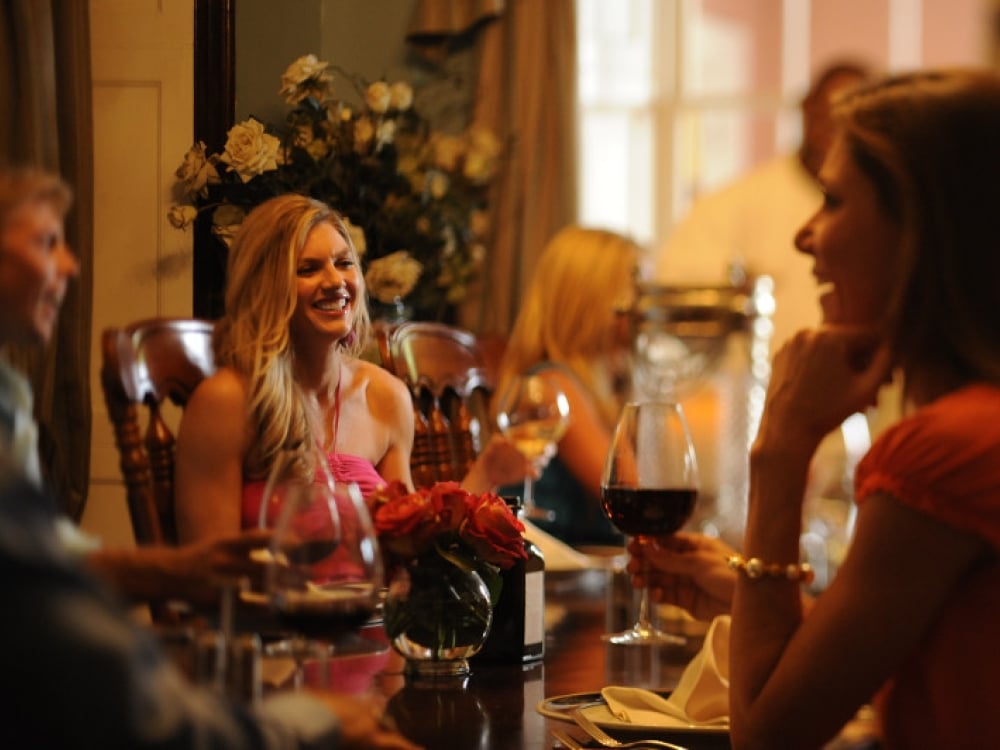 Indulge in the finest wines and cheeses from around the world at a Wine & Cheese Pairing. Graycliff's expert sommeliers carefully select four red and four white wines to bring out the flavors of an incredible selection of cheeses from Spain, Italy, France, Australia, Chile, and Argentina. Or, if you prefer a more traditional meal, delight your palate with a decadent five-course luncheon paired with wines chosen from Graycliff's extensive wine cellar.
There's a unique experience around every corner at Graycliff Hotel. If you're ready to explore the magic and history of Graycliff, check our current Travel Deals and come discover why It's Better in The Bahamas!