Atlantis, Paradise Island: Our Favorite Guest Photos
Atlantis, Paradise Island is a favorite vacation spot for Bahamas travelers and one of Nassau Paradise Island's most iconic landmarks. Waterparks, pools, restaurants, adventures, there's something for everyone at Atlantis Resort! Last year Atlantis Resort has been named one of the world's most Instagrammed hotels, and it's no wonder! It's lush, sprawling grounds, beautiful beaches, outstanding meals, and one-of-a-kind attractions are just begging to be photographed! Here are some of our favorite Instagrams of Atlantis, Paradise Island: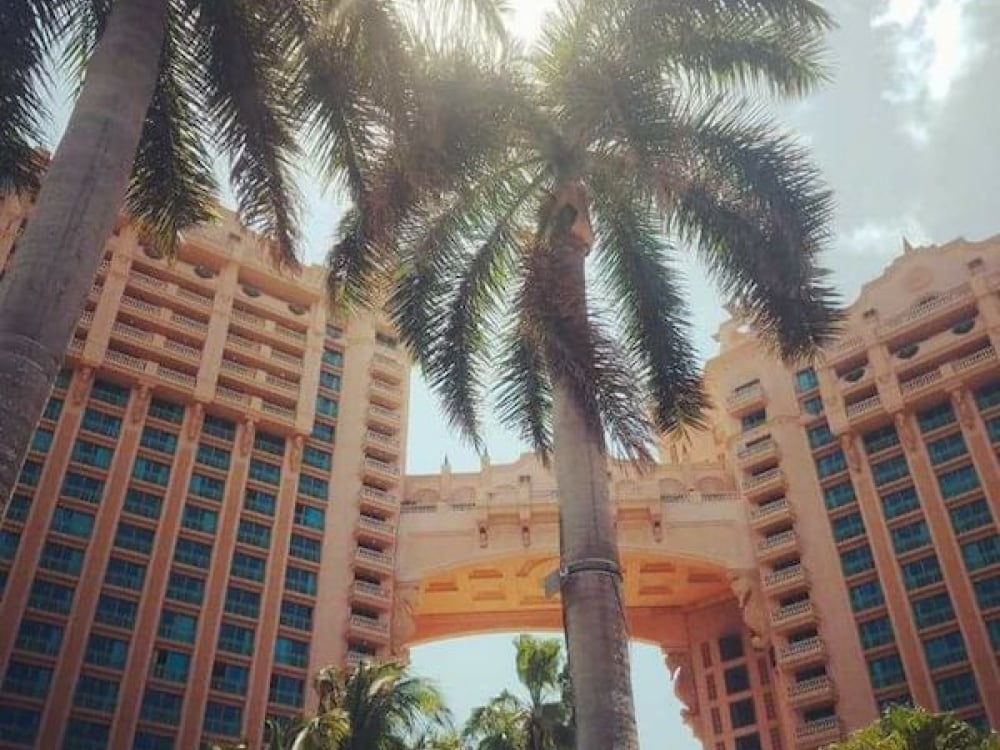 Sunshine, palm trees, and the Royal Towers, what could be better?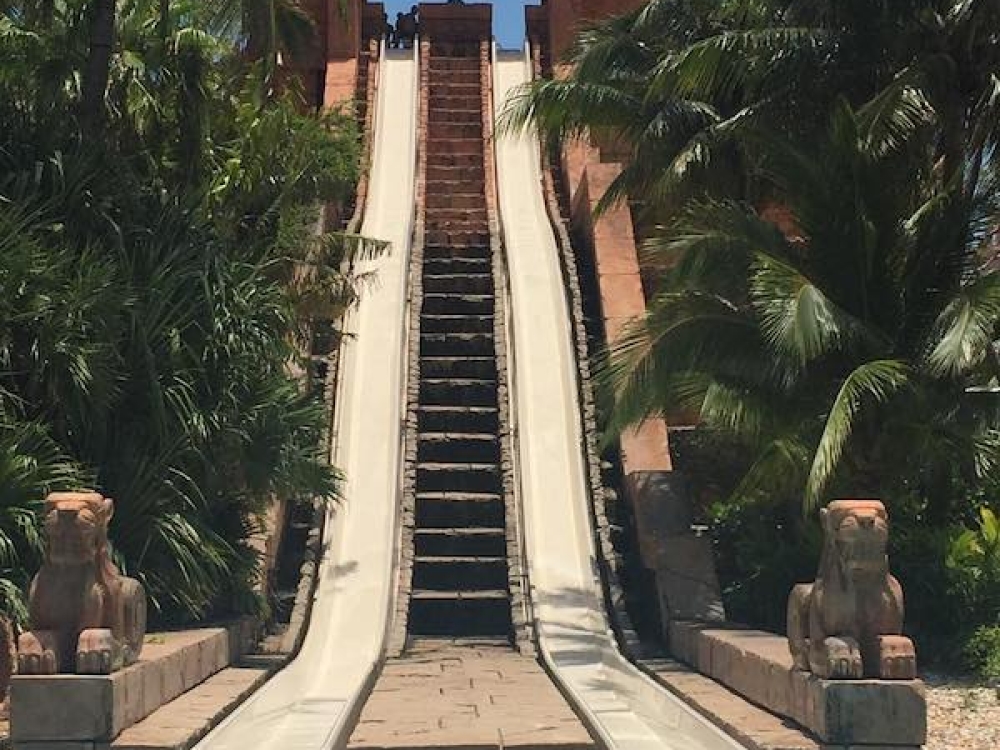 Aquaventure is a hugely popular Atlantis experience and a huge part of the resort itself! Over 140 acres of pools and swimming areas, water slides, river rides, and more! Check out our list of 8 Things to Do at Aquaventure.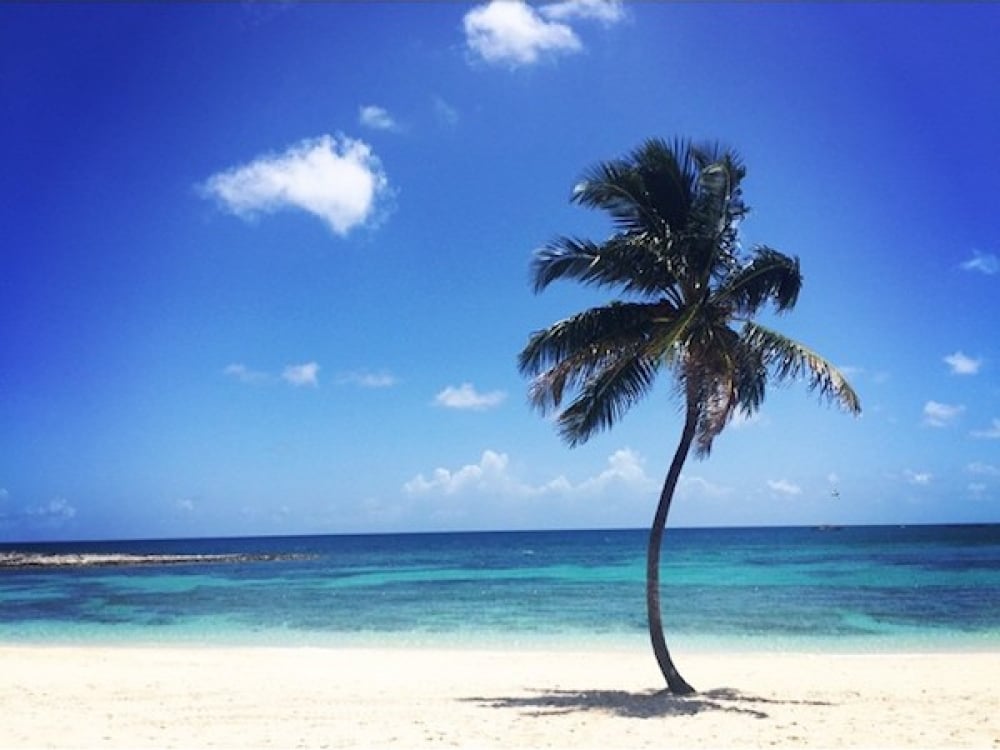 Of course, no Bahamas vacation is complete without some time spent on the beach! If you've ever visited Atlantis, Paradise Island, you'll recognize this palm tree on Cove Beach.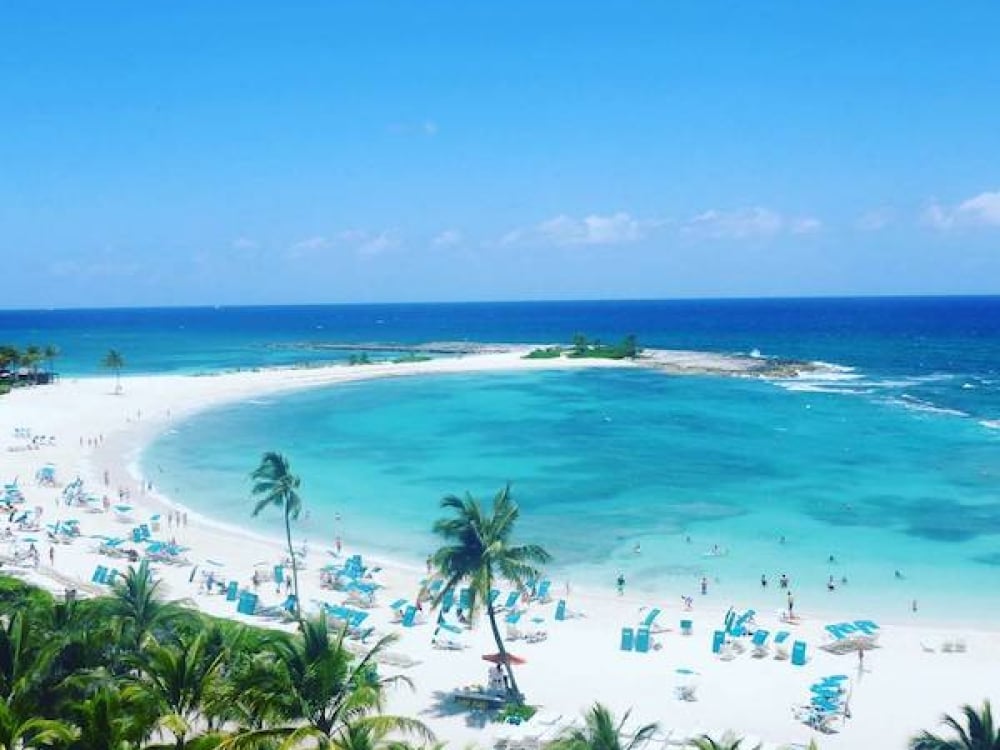 Speaking of the beach, we love this aerial shot! You'll love the views from your Atlantis guest room.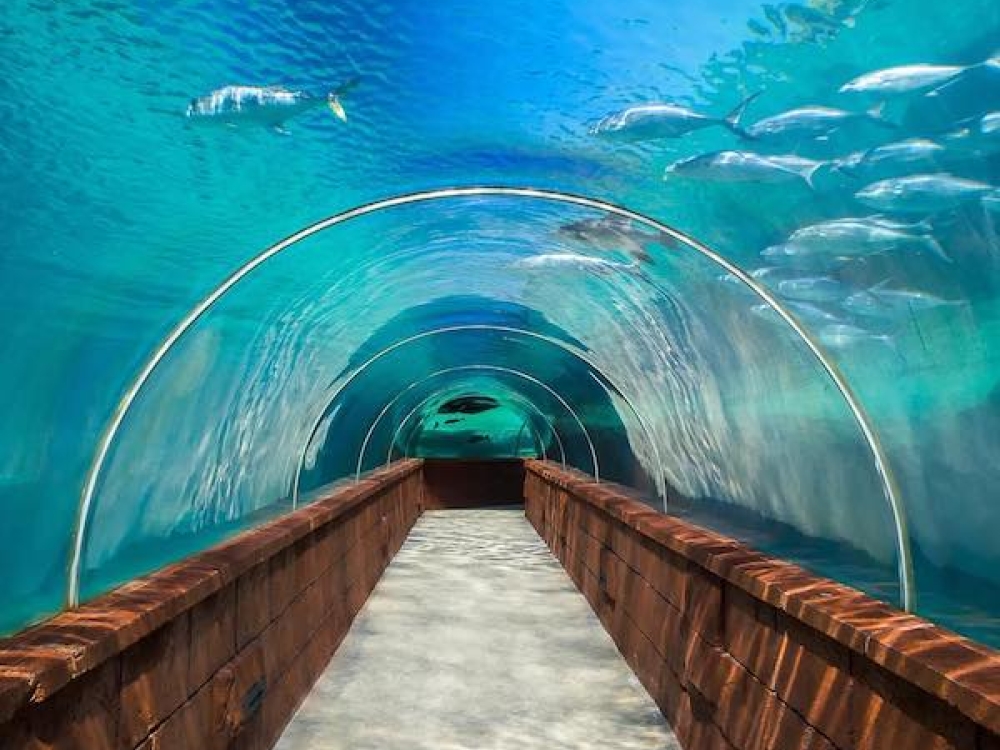 From wide-open aerial views to unique glimpses under the sea, there are jaw-dropping views at every turn as you explore Atlantis. We can't think of a better way to spend the day.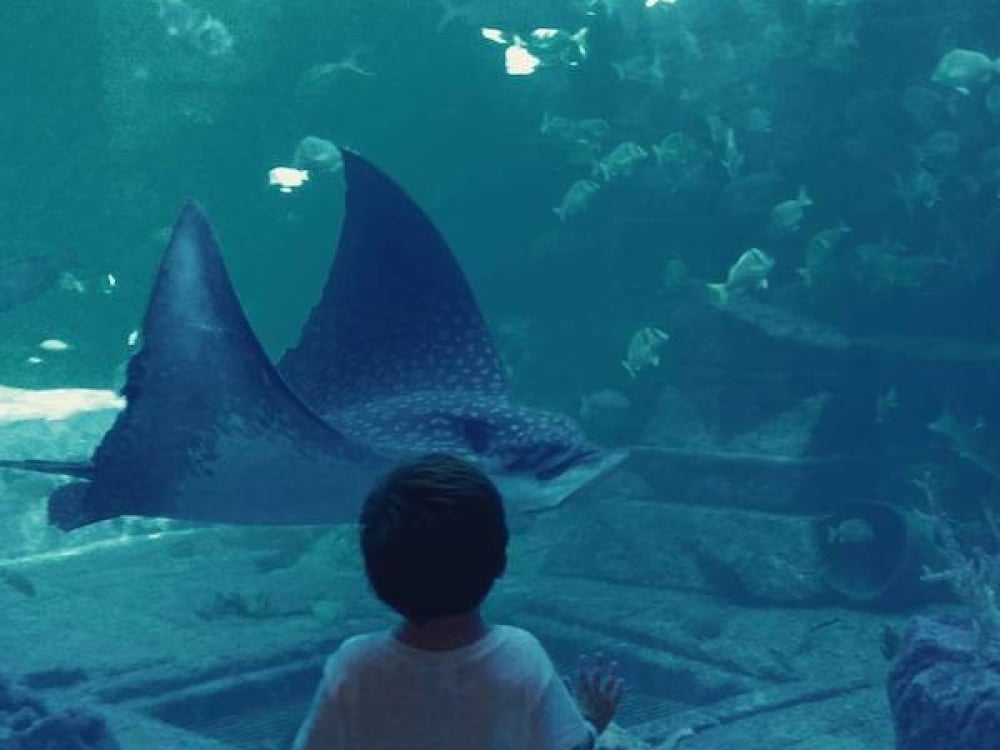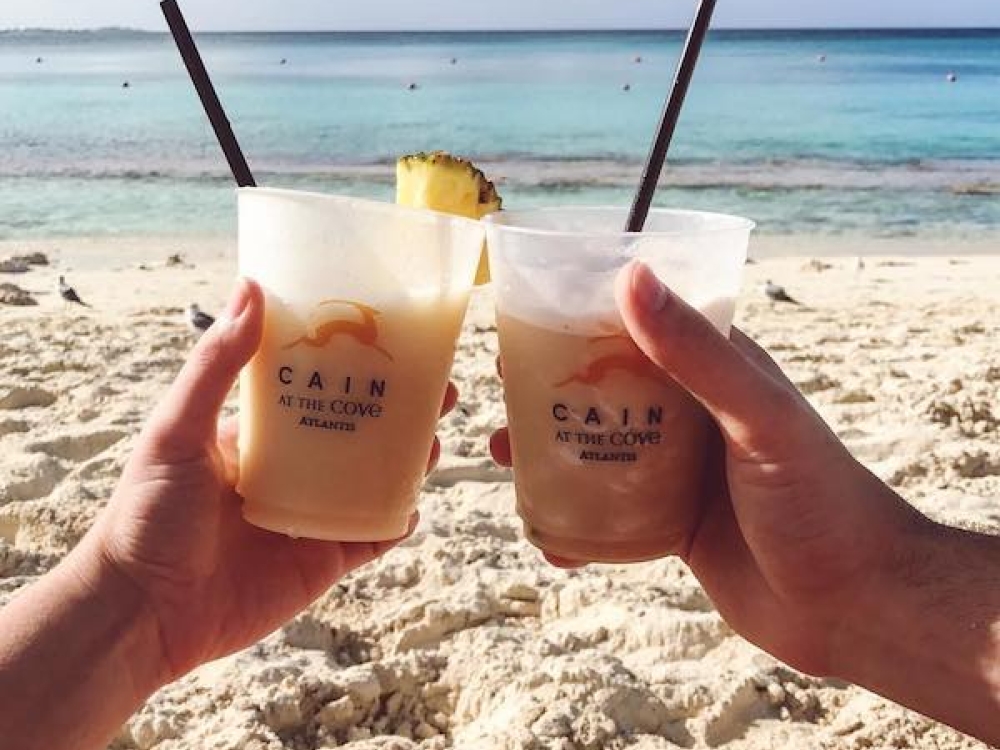 Nothing says "vacation" quite like a piña colada on the beach! Take advantage of Atlantis Resort's all-inclusive special to get drinks on the house during your stay.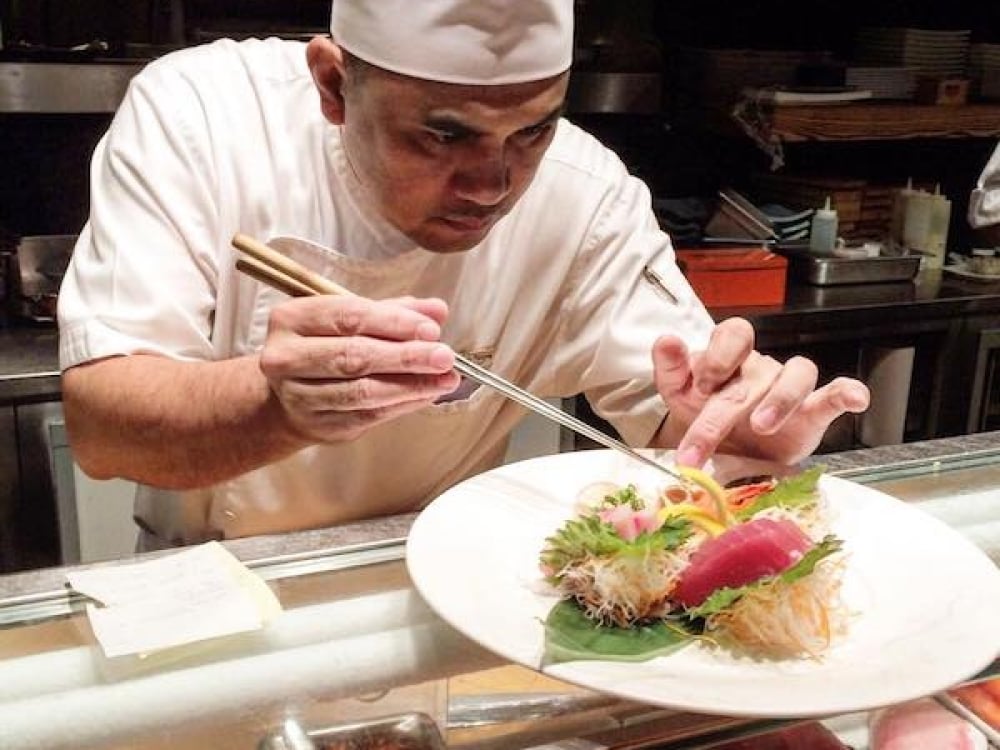 From delicious drinks to outstanding eats! Nobu is one of several signature restaurants at Atlantis, Paradise Island.