Beach Vacation Inspiration: Our Favorite Guest Photos
If there's one thing that's true about the beaches of Nassau Paradise Island, it's that they are pretty as a picture!
Now that you know how to plan the ultimate Bahamas beach vacation, we thought we'd give you some vacation inspiration by sharing some our favorite beach views, as captured by you!
CABBAGE BEACH
One of the more well-known beaches on Paradise Island, Cabbage beach is an idyllic place for a stroll or day of restorative relaxation.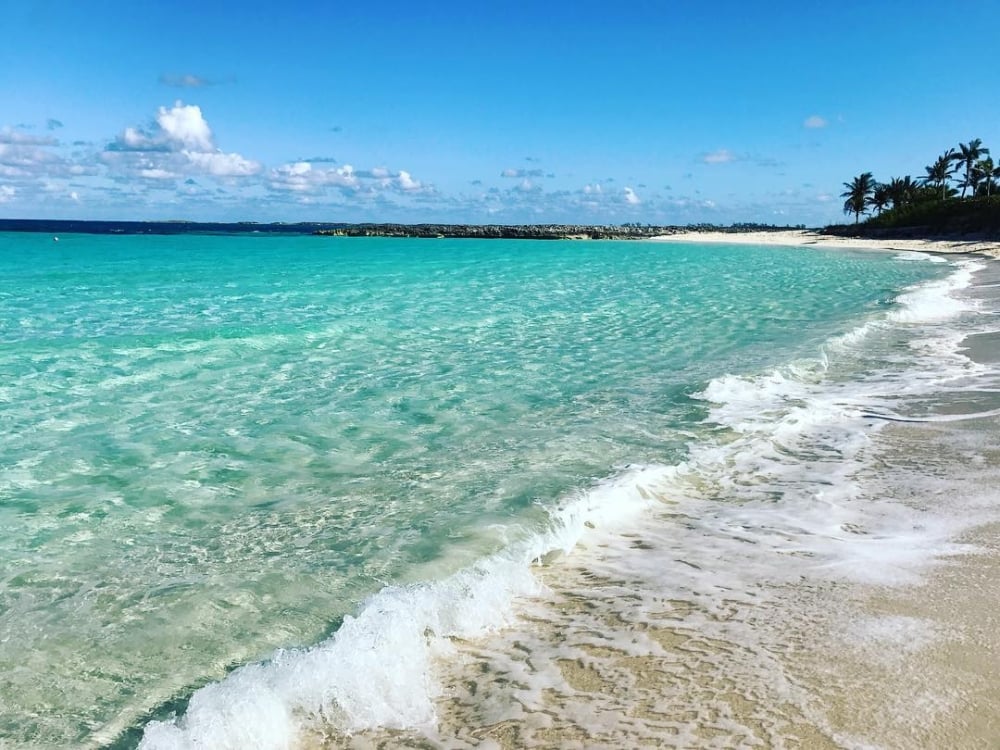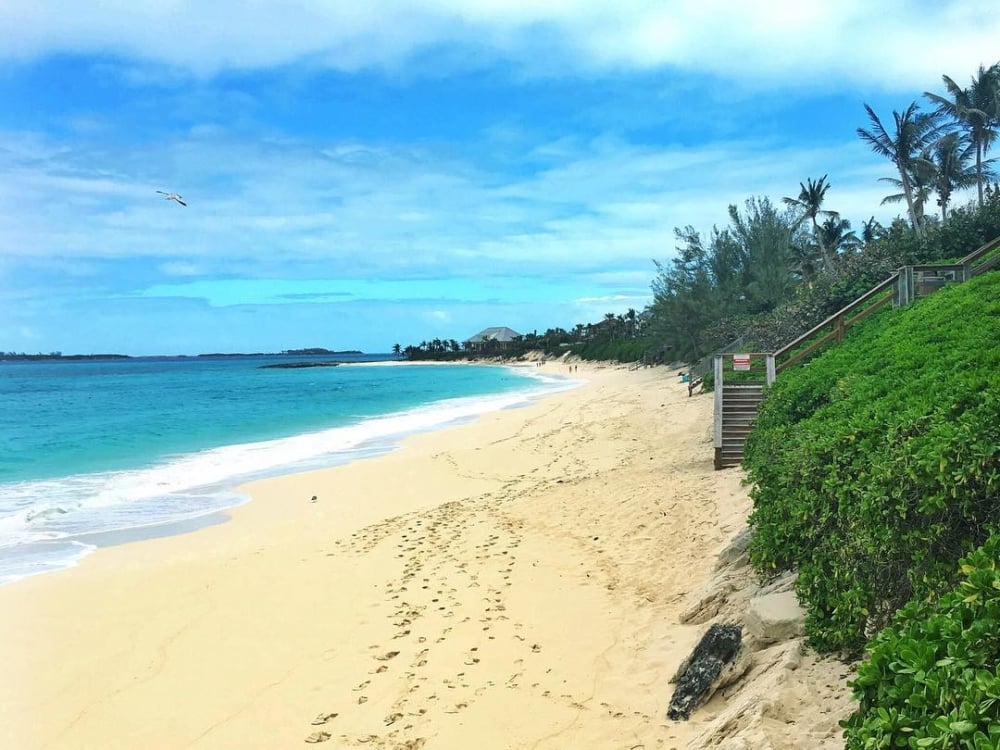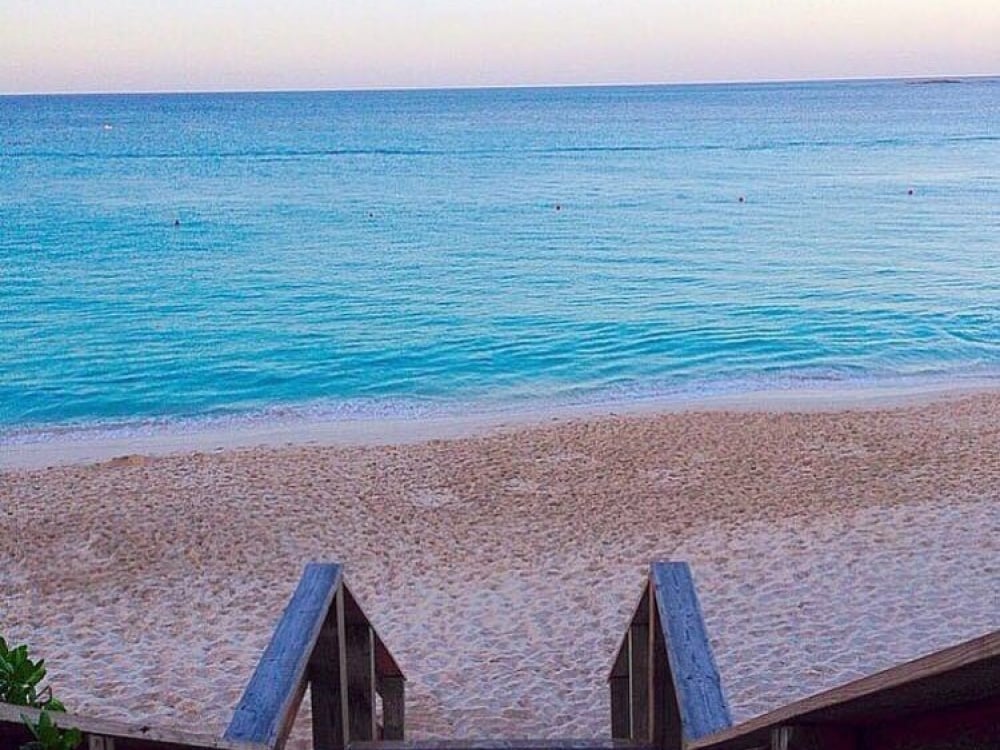 CABLE BEACH
Cable Beach is one of the most popular in Nassau, and it's always brimming with Bahamian charm and beach fun.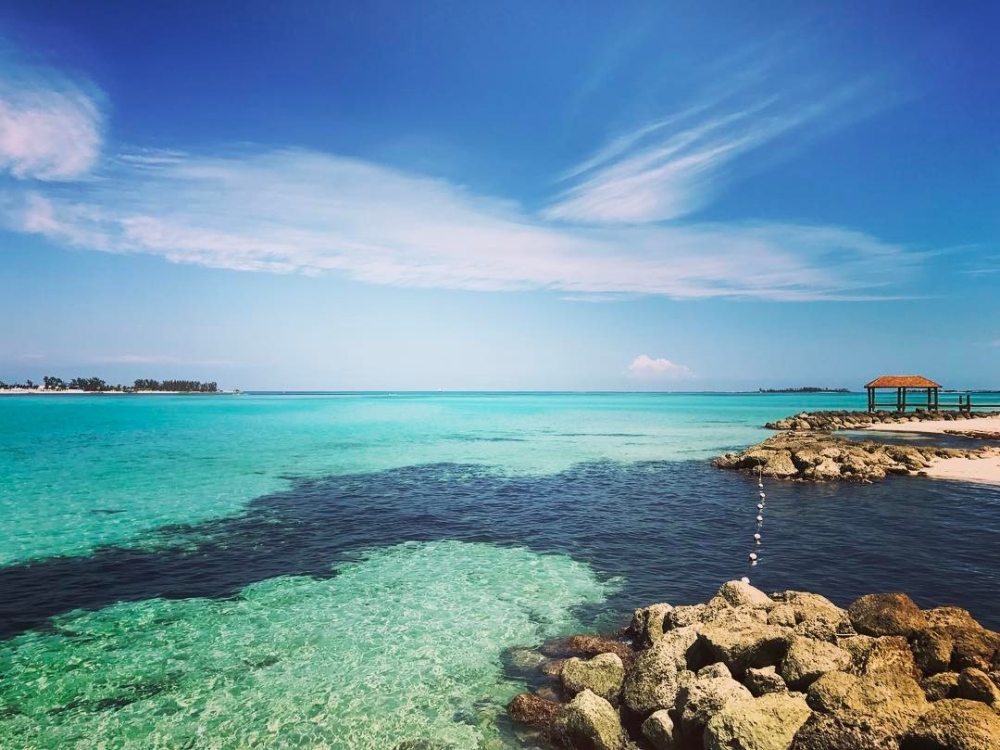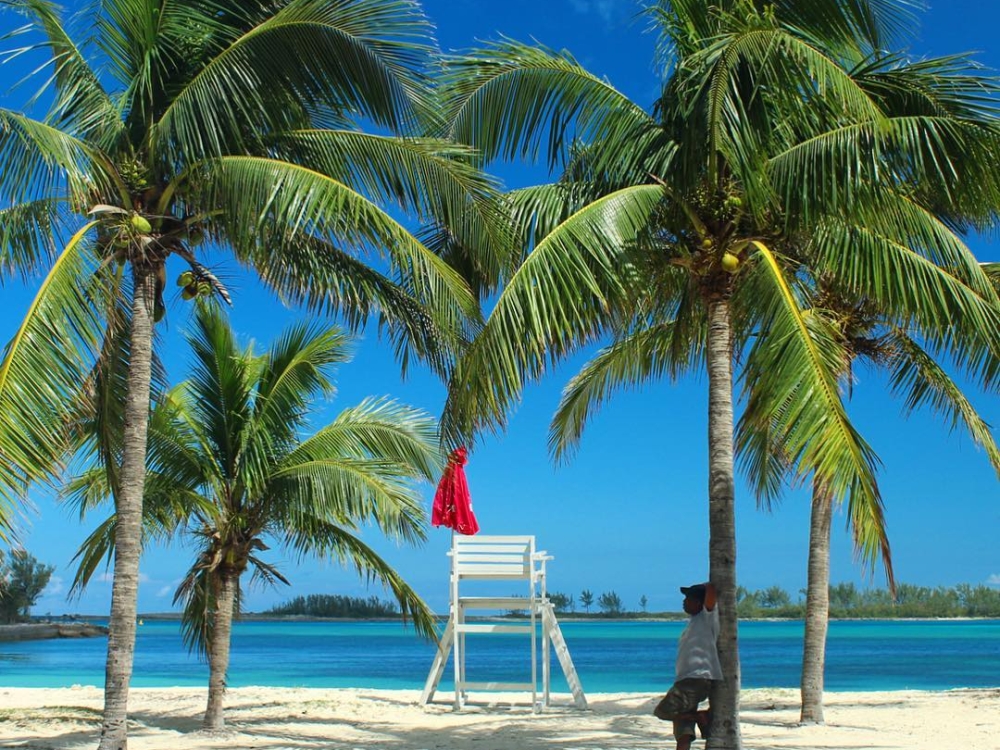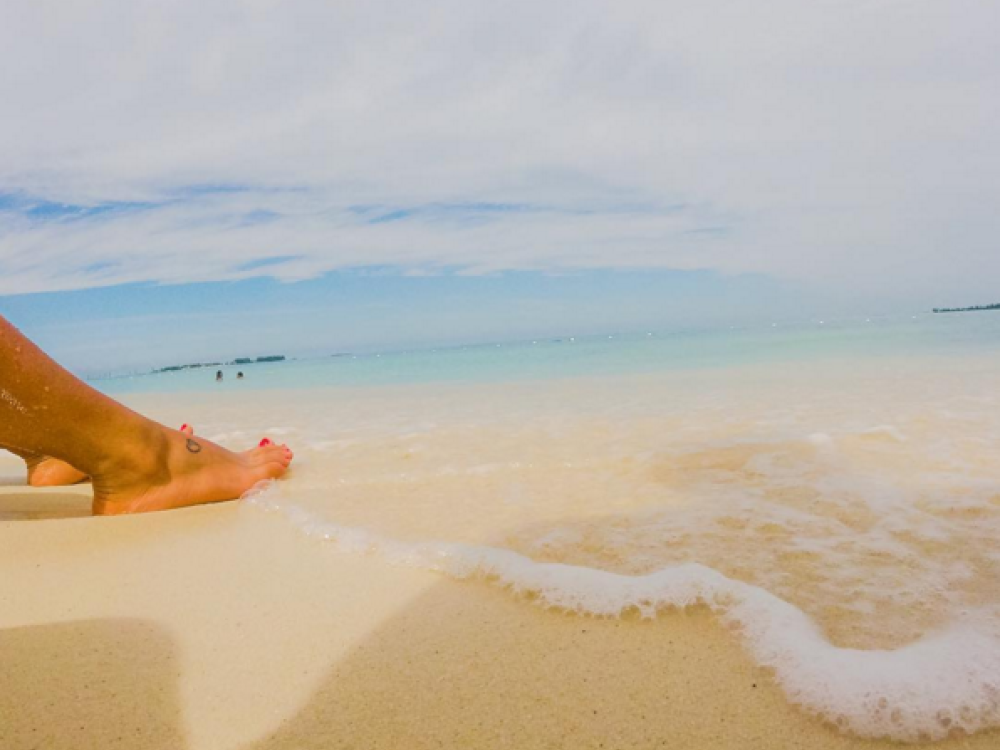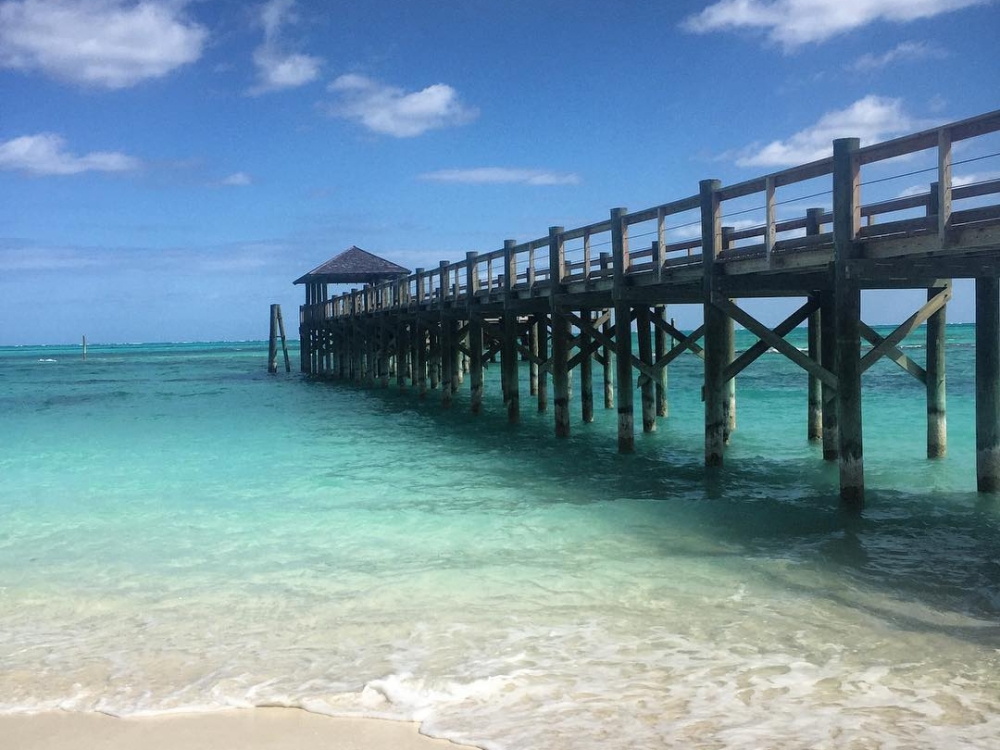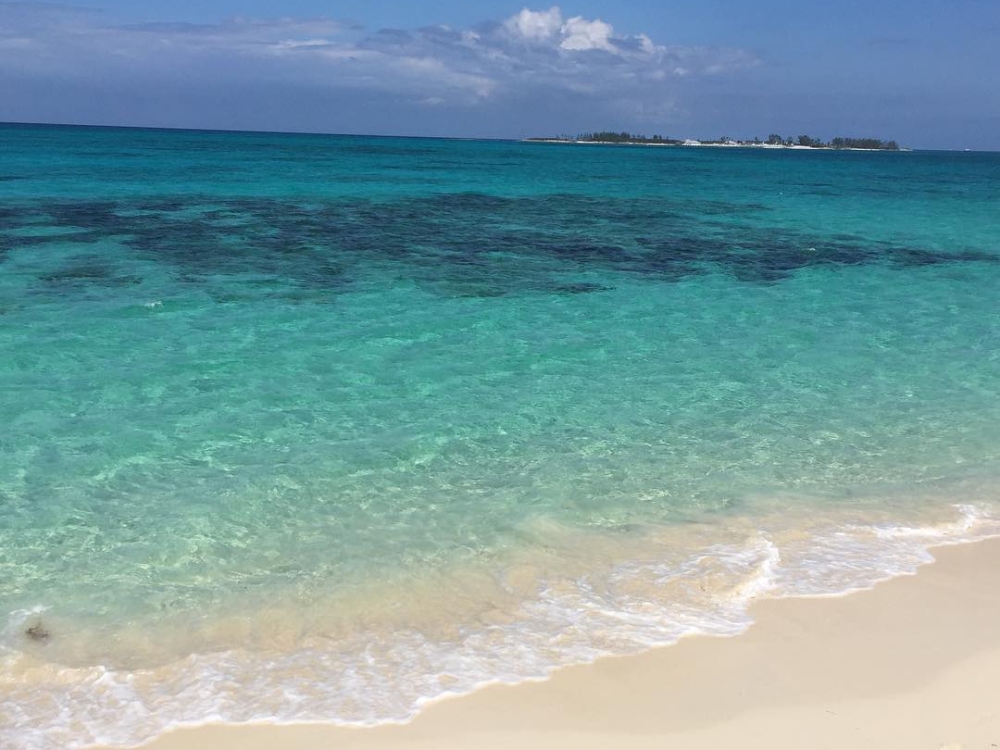 COVE BEACH AND PARADISE BEACH
Beautiful beaches are just one of the perks of staying at Atlantis! The palm tree makes for the perfect photo-op at Cove Beach, and we think you'll agree that Paradise Beach lives up to its name.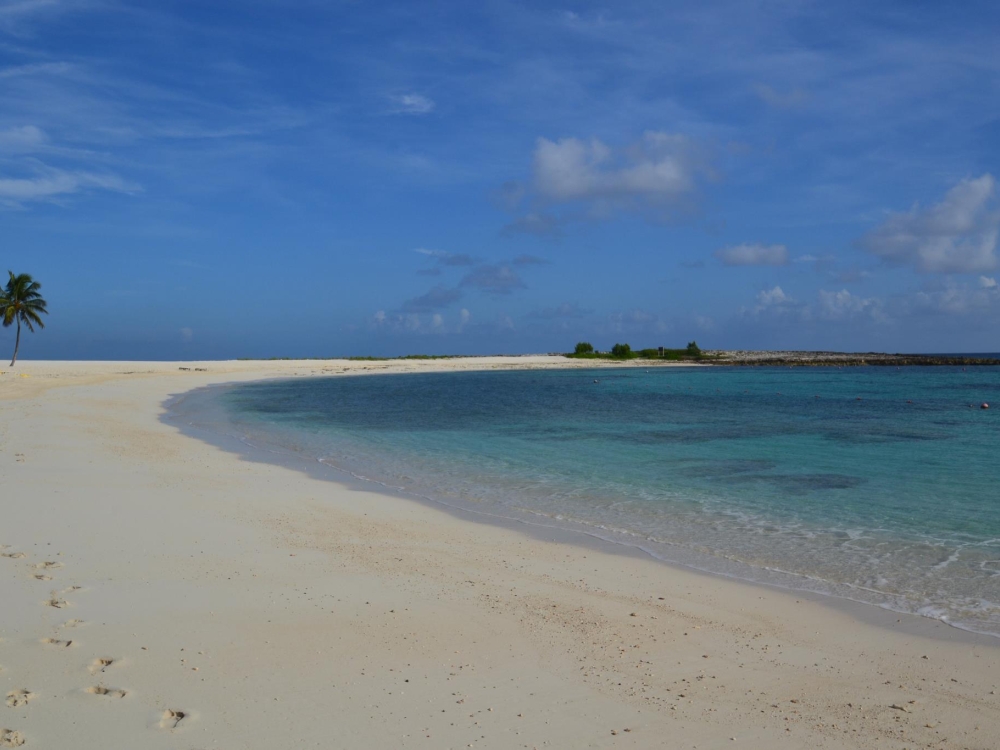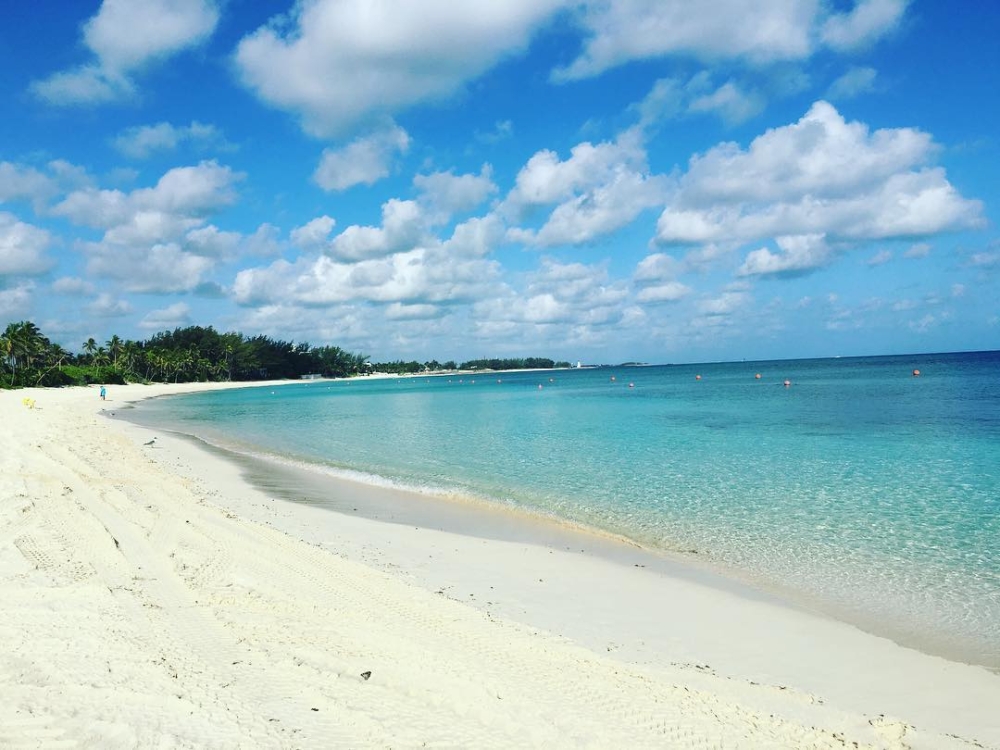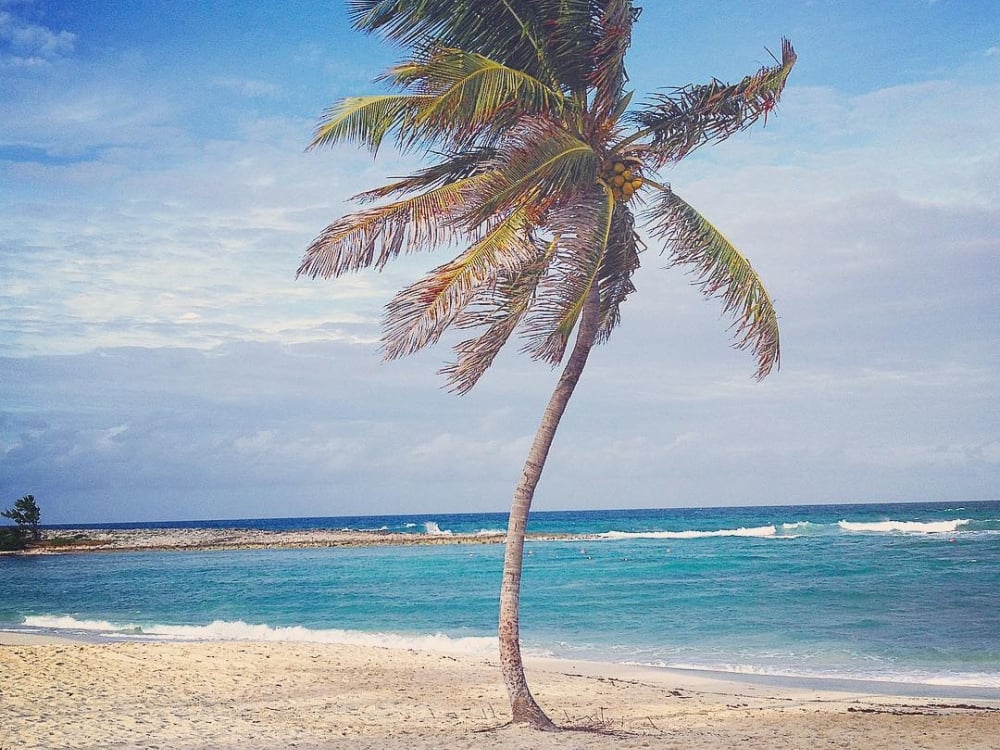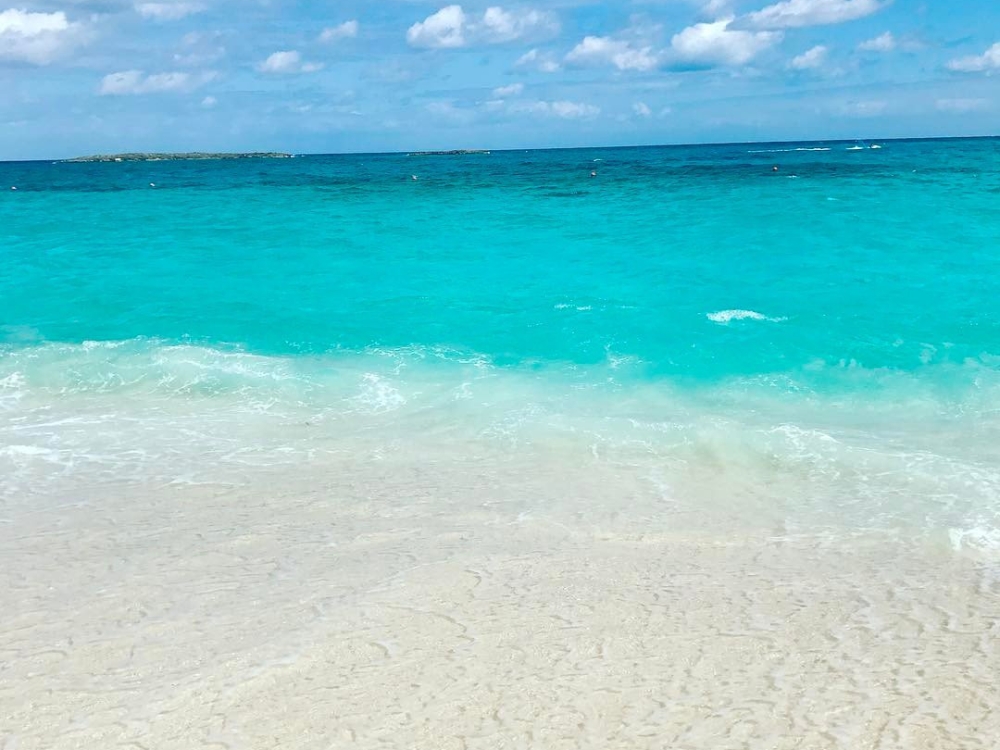 JUNKANOO BEACH
There's always something fun happening at Junkanoo beach!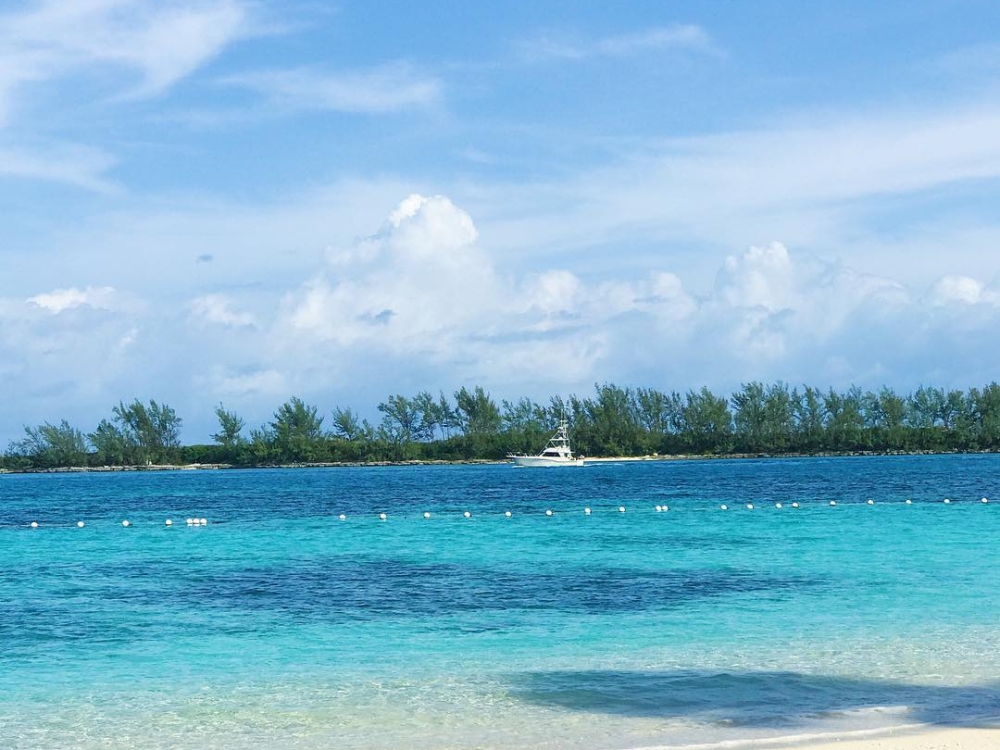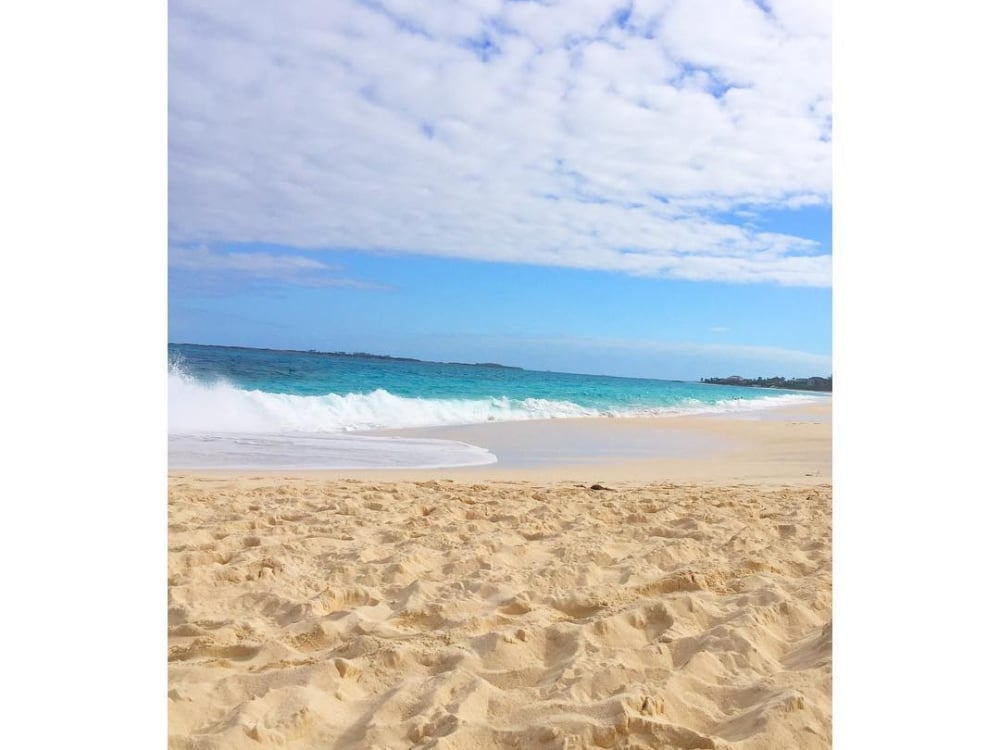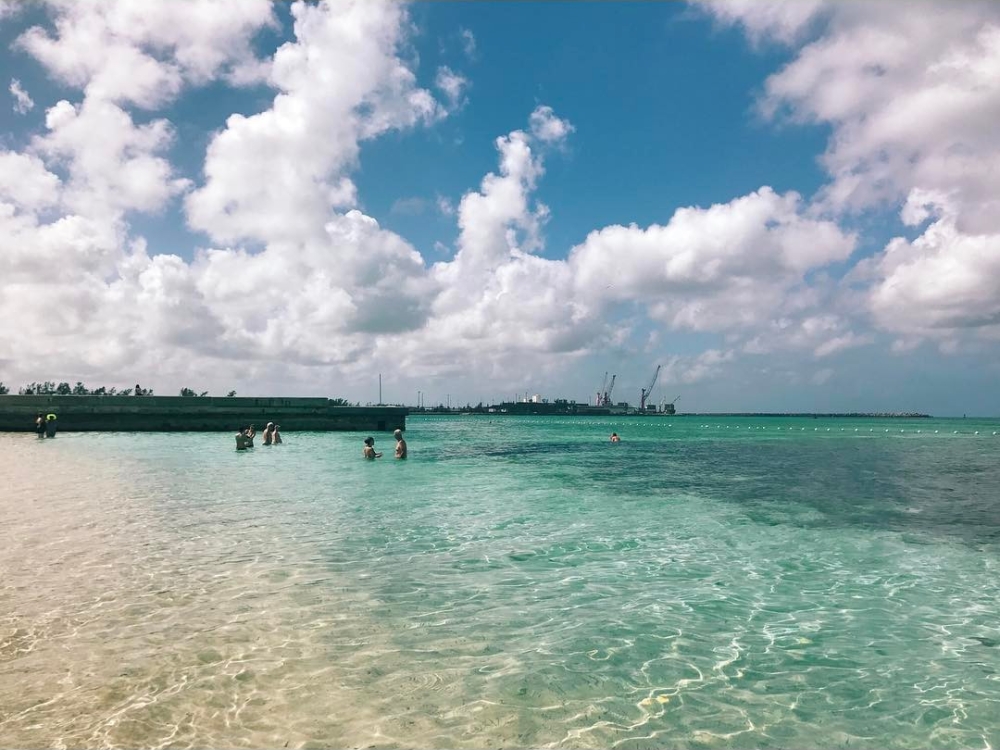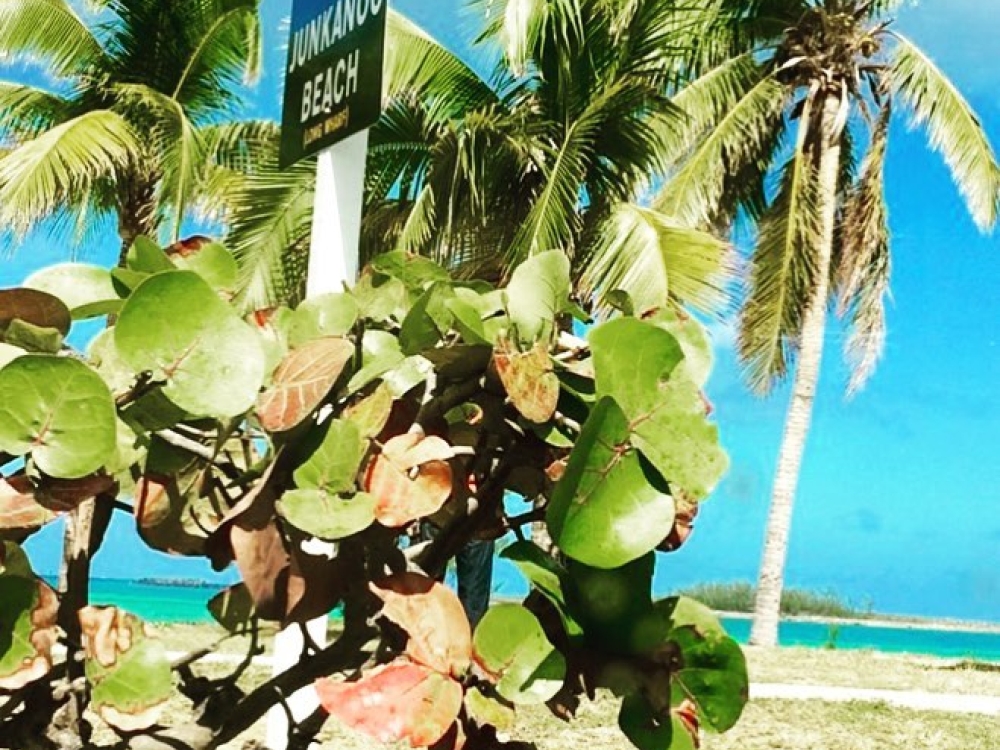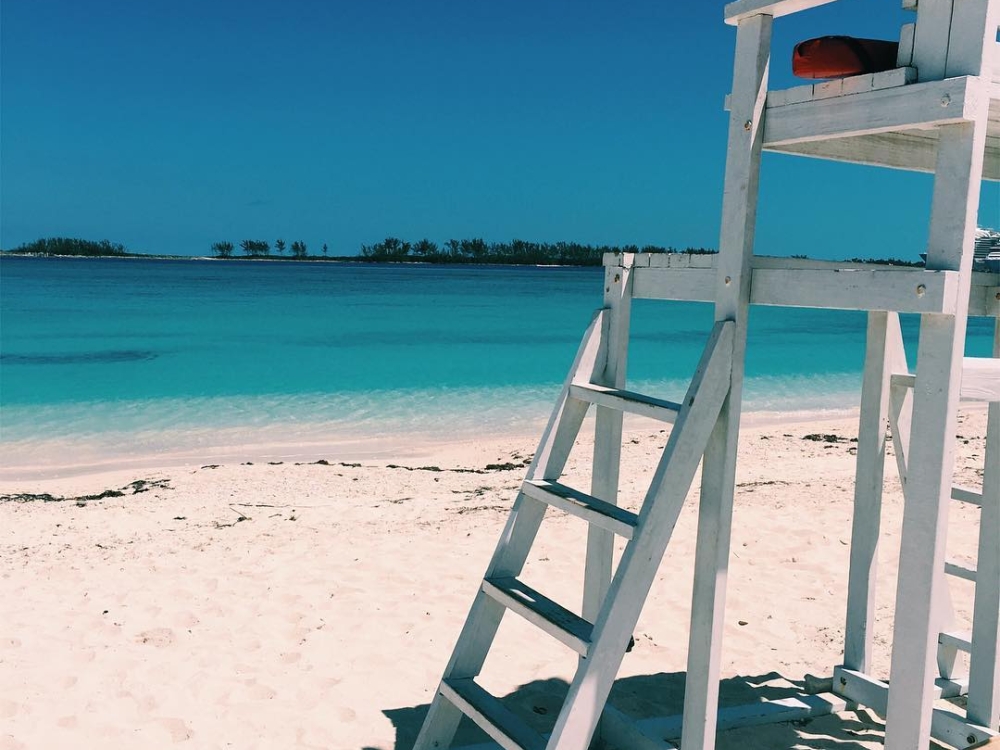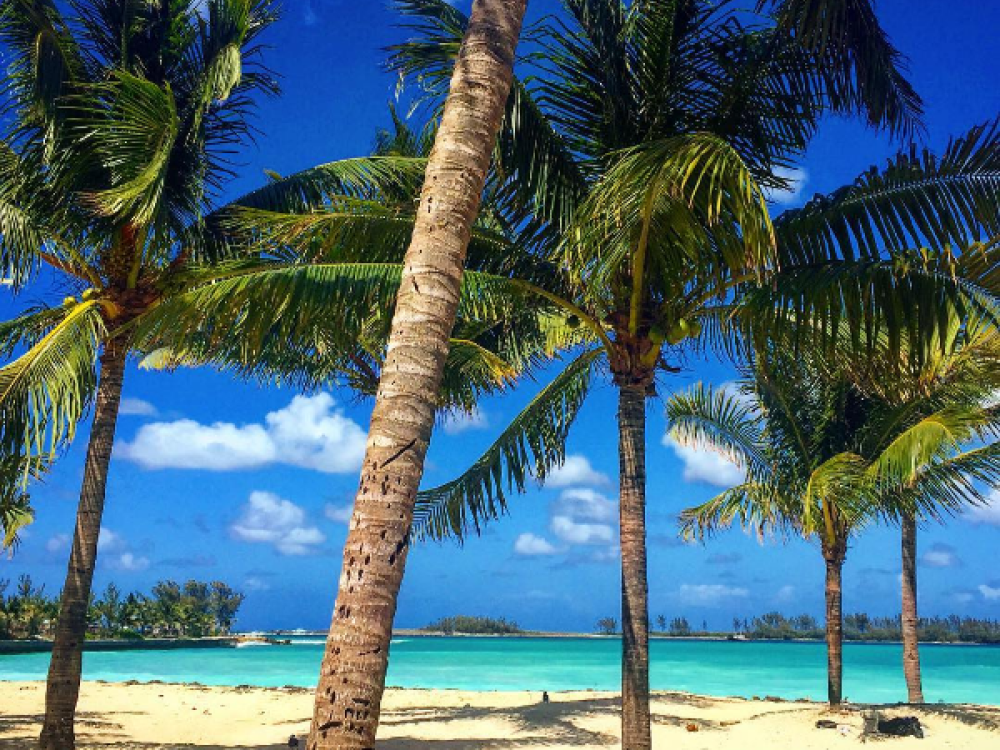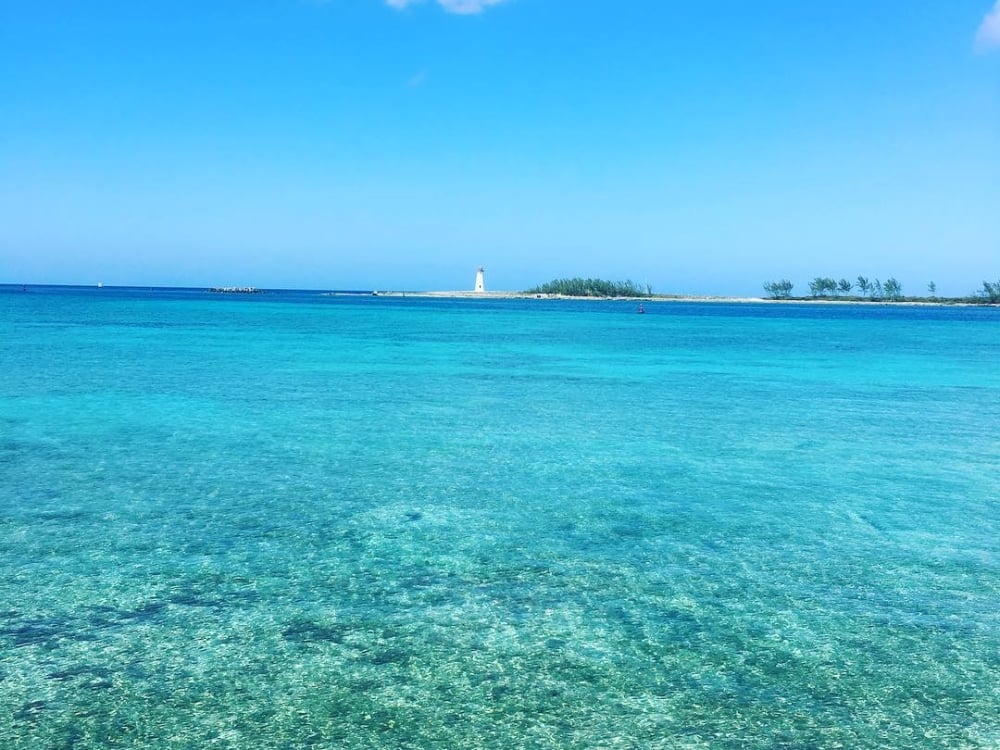 SAUNDERS BEACH
This local spot is the perfect place to get away from it all.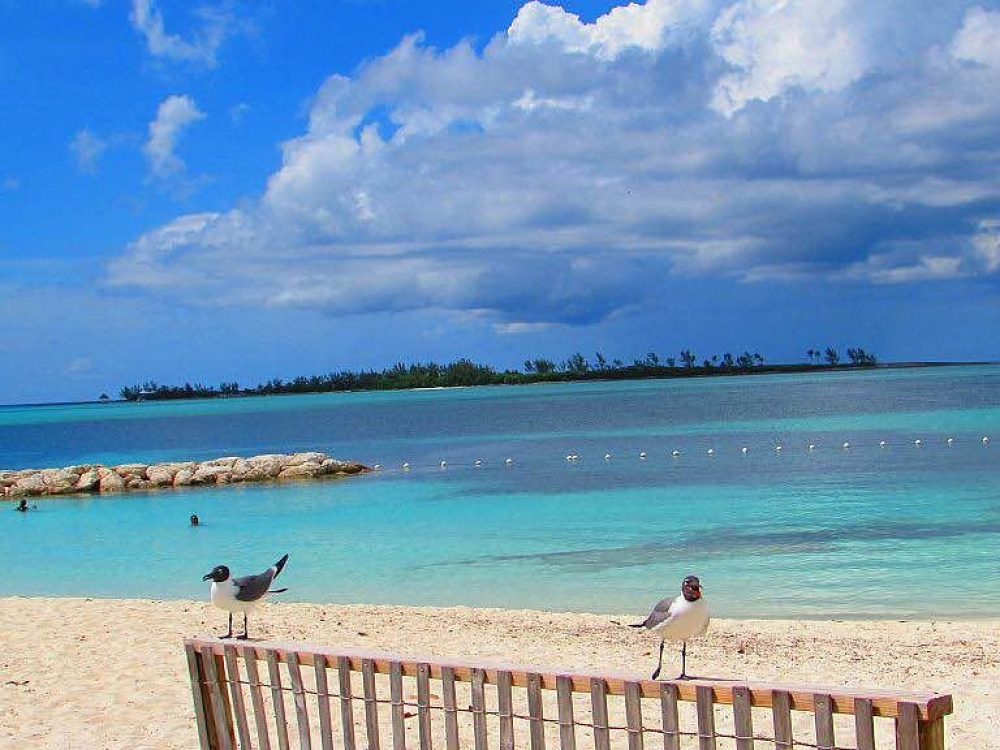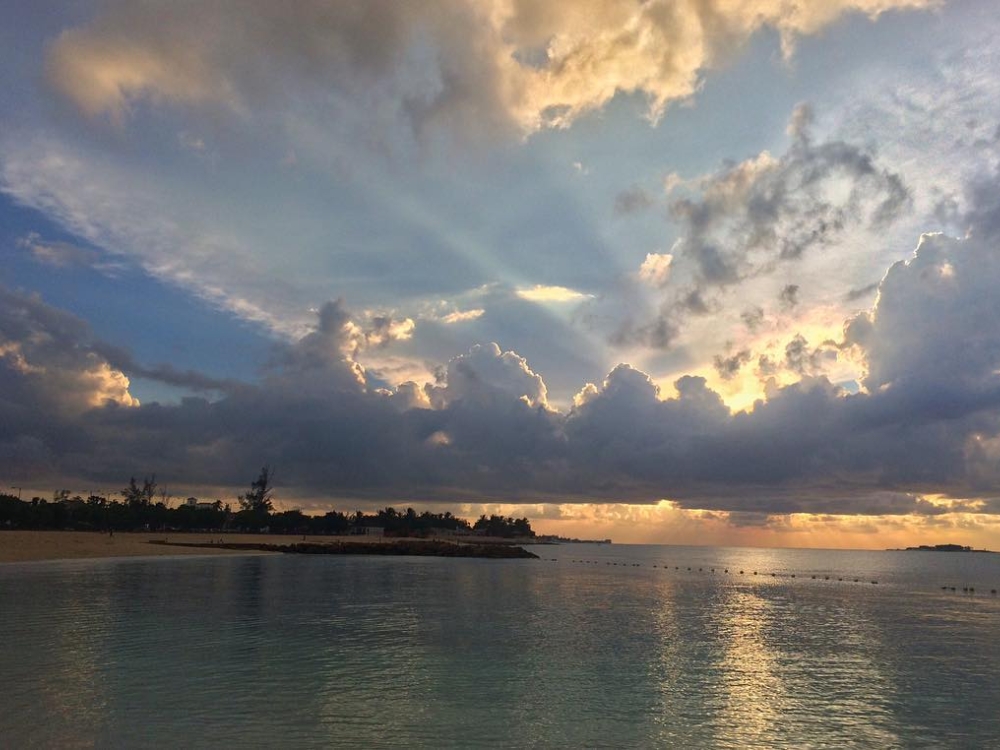 For more photo inspiration, check out our #InstaParadise Gallery, and follow us on Instagram and Pinterest. If these photos have you yearning for a sunny beach getaway, check out our travel deals and start planning your Nassau Paradise Island beach escape! After all, beach days are better in The Bahamas.