When you think of The Bahamas, what is the first thing that comes to mind? Is it the warm tropical climate? Is it the pristine white sands and translucent aquamarine waters? It's both right? !
Nassau Paradise Island is known for its beautiful beaches and sunshine all year round, but there are so many activities you can engage in during your visit that take you beyond the sandy shores. If you're looking to spend a few days of your getaway off the beach, we're here to help! You can have plenty of experiences that do not involve getting sand between your toes while here. With this itinerary, you'll discover the eclectic Bahamian nightlife, give lady luck a run for her money, be pampered at renowned spas, and enjoy fabulous meals at local restaurants. Keep reading to learn more.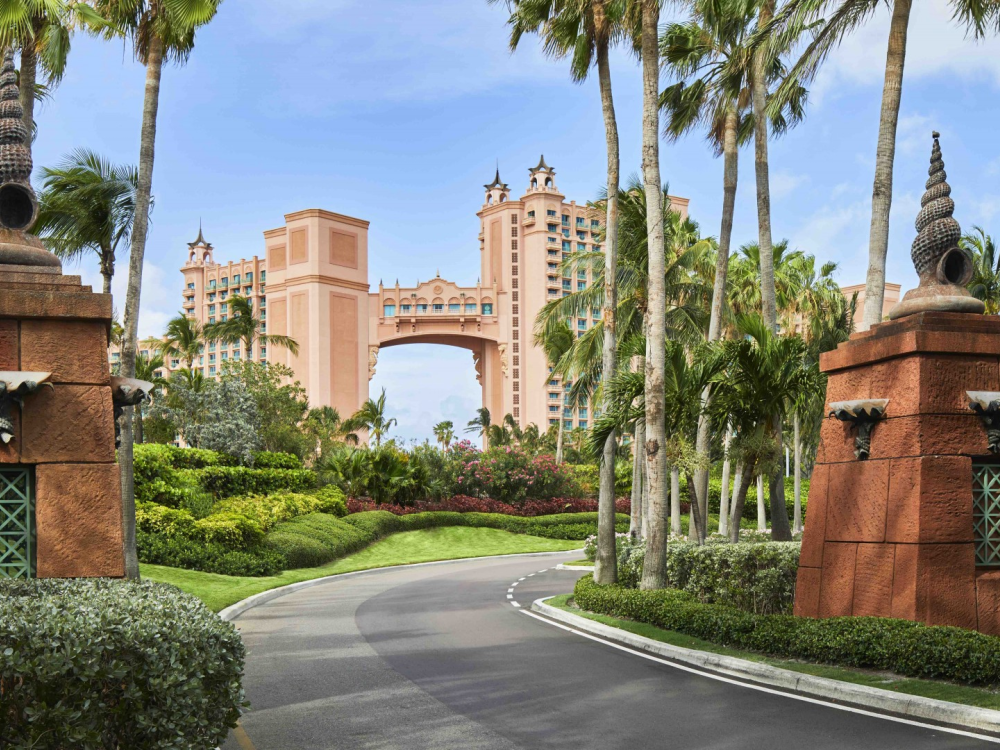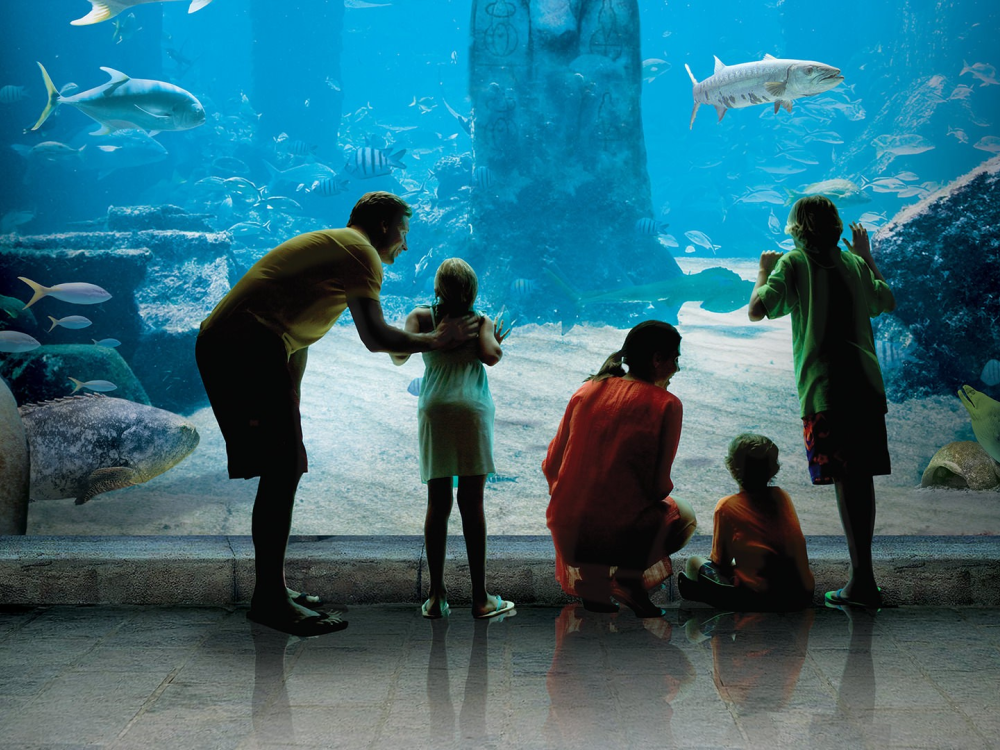 Day One: Fun in the Sun!
Morning
Your first day beyond the beach begins by heading out to sea to deep sea fish at some of the best fishing spots off Nassau Paradise Island with First Strike Charters. Grab your rod and bait and cast off into the deep blue sea as you anxiously await a bite! Or try fishing the traditional Bahamian way with just a line and reel in your prize catch of mahi mahi, snapper, grouper, marlin, wahoo, or tuna, depending on the season. After the fishing expedition, for lunch, you can have your catch grilled to perfection at the Green Parrot Bar and Grill.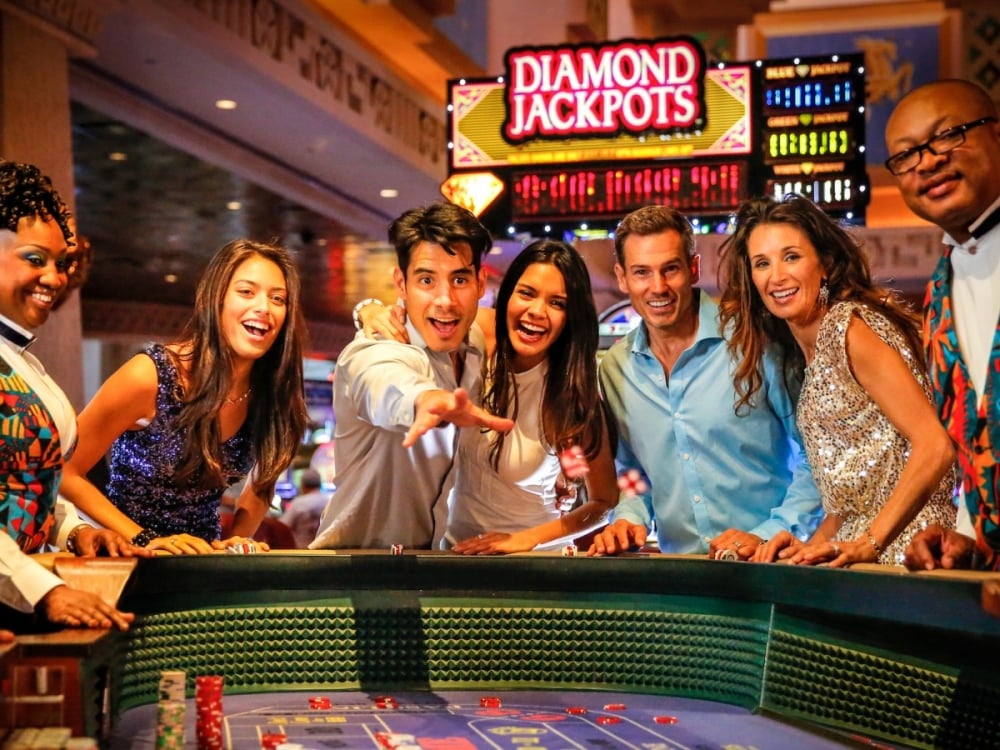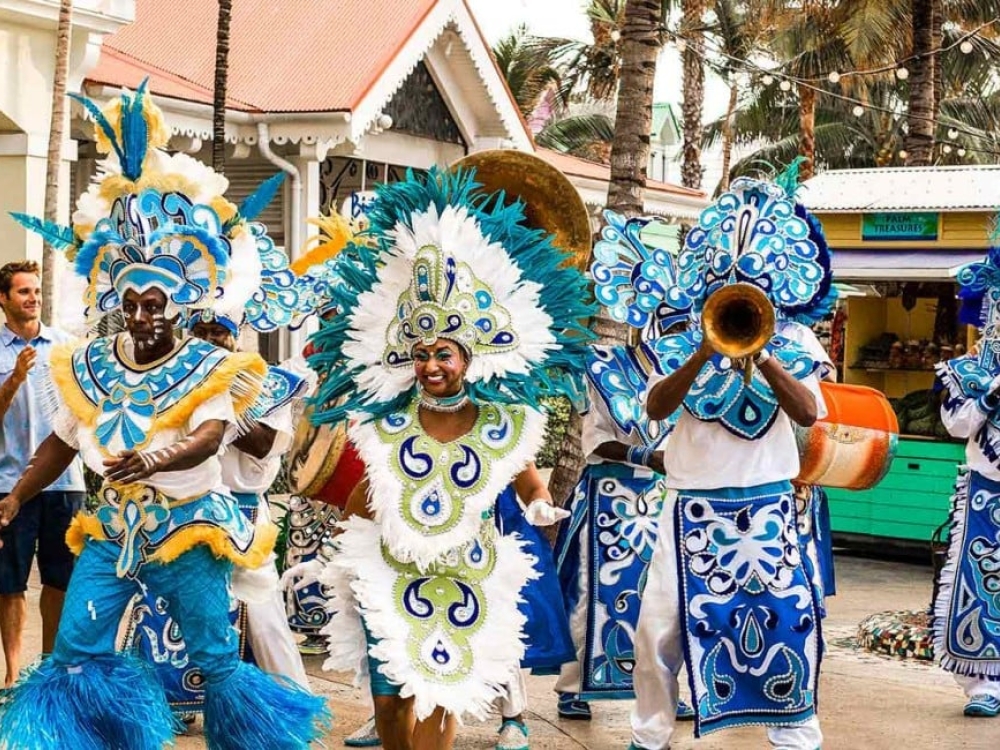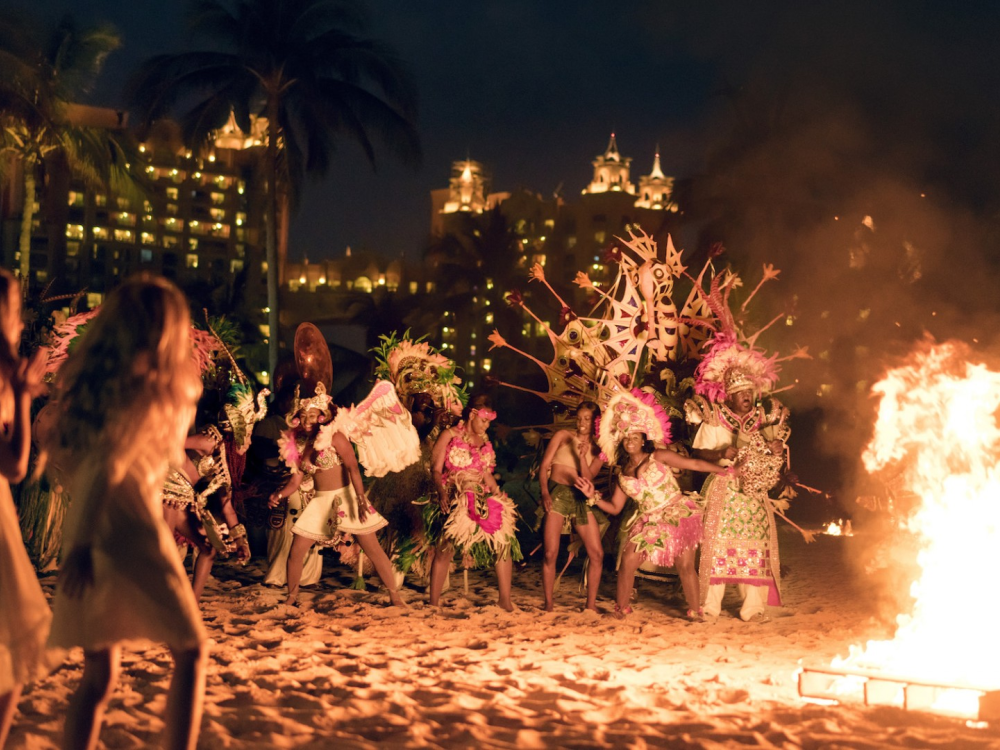 Afternoon
By now, your tummy should be filled with the deliciously prepared fish you caught and other mouth-watering dishes served at the Green Parrot Bar and Grill. And since you are already downtown, this is the perfect opportunity to do some shopping! Whether you are a bargain hunter or prefer the luxurious things in life, Bay Street is a mecca for shopping in Nassau Paradise Island. From fine fashions at designer boutiques or duty-free jewelry and goods, you can find them on Bay Street! Bay Street is also home to the world-famous Straw Market. With hundreds of vendors to choose from, a stroll through the market is the perfect place to find authentic Bahamian souvenirs and collectibles.
Evening
After spending a day of fun in the sun, you might be a little famished. The good news is that you can dine at numerous restaurants in Nassau Paradise Island! Fi'lia at SLS Baha Mar on Cable beach — where authentic Italian meals are made with the freshest ingredients to satisfy your palate. On the other hand, maybe you're not in the mood to swirl your cutlery in a plate of pasta, but would rather sink your teeth into a delicious, seared-to-perfection steak. JWB Prime Steak and Seafood at Margaritaville Beach Resort Nassau, Marcus at Baha Mar Fish and Chop House at Baha Mar and Seafire SteakHouse at Atlantis Paradise Island are a few spots to find the finest cuts of prime beef paired with an excellent collection of wines and spirits.
No matter where you choose to enjoy a meal, your evening is to be capped with an exquisite and unforgettable dining experience.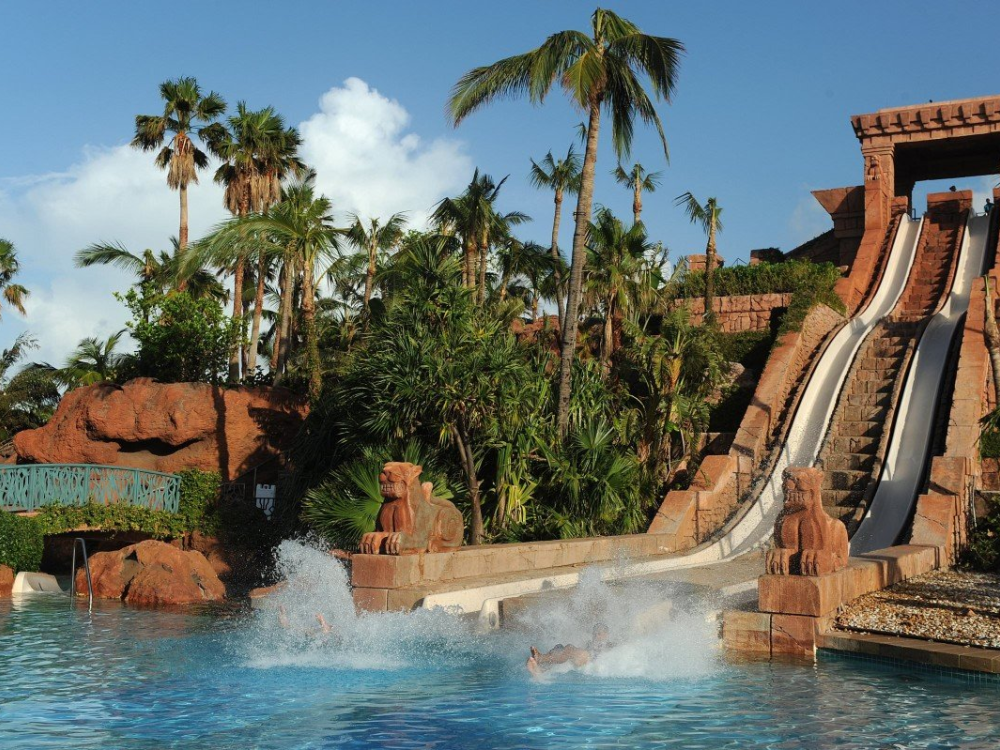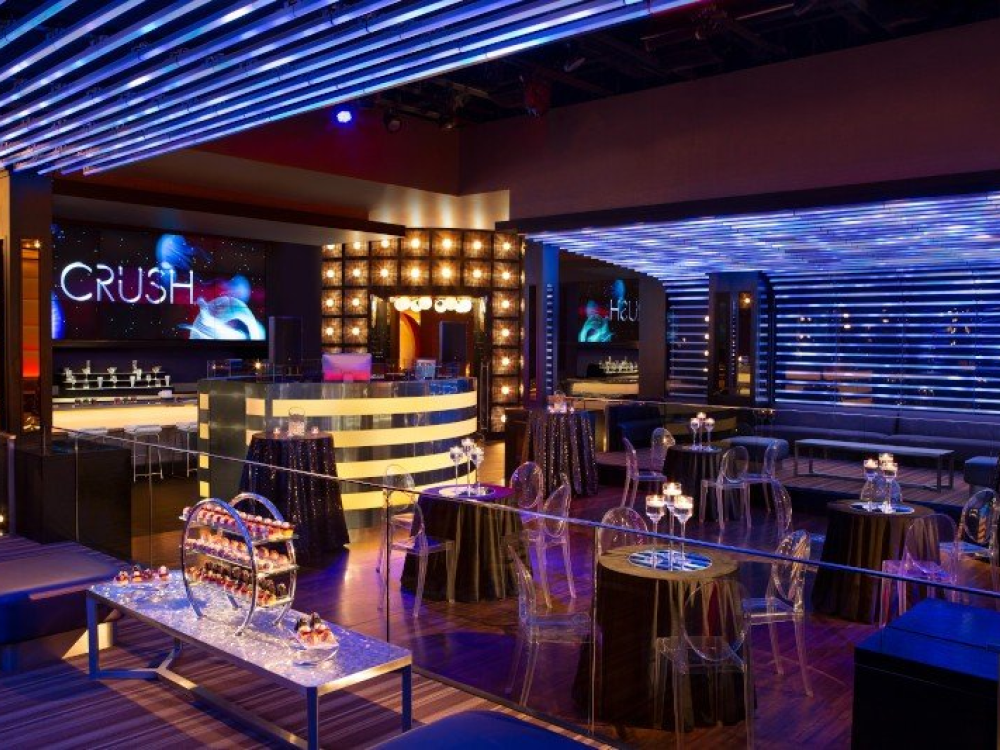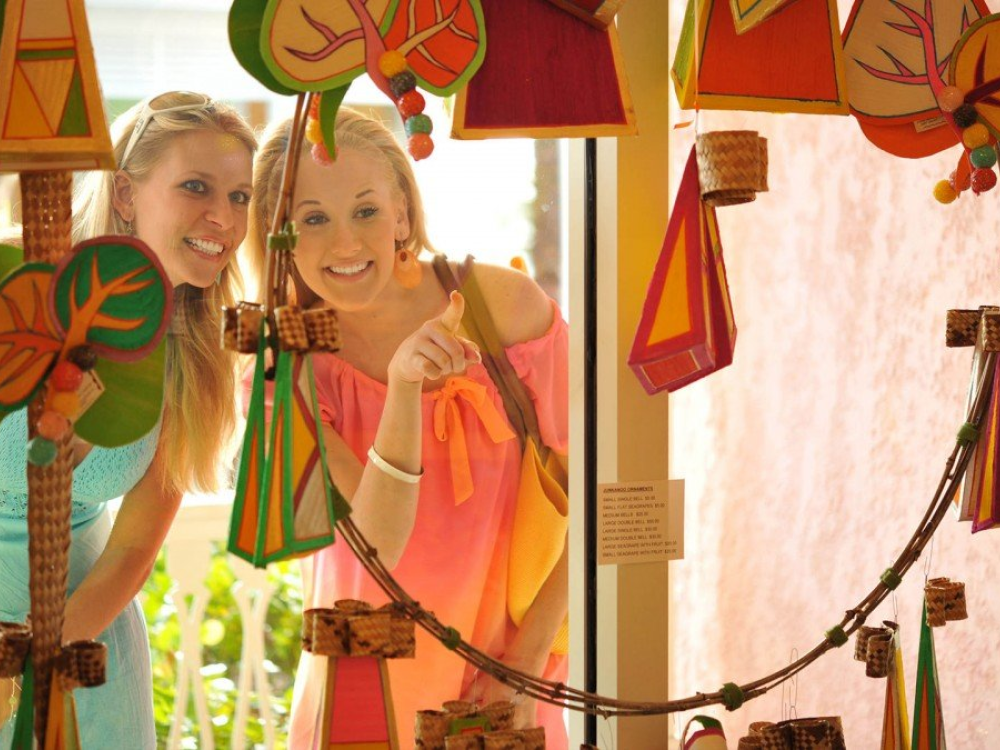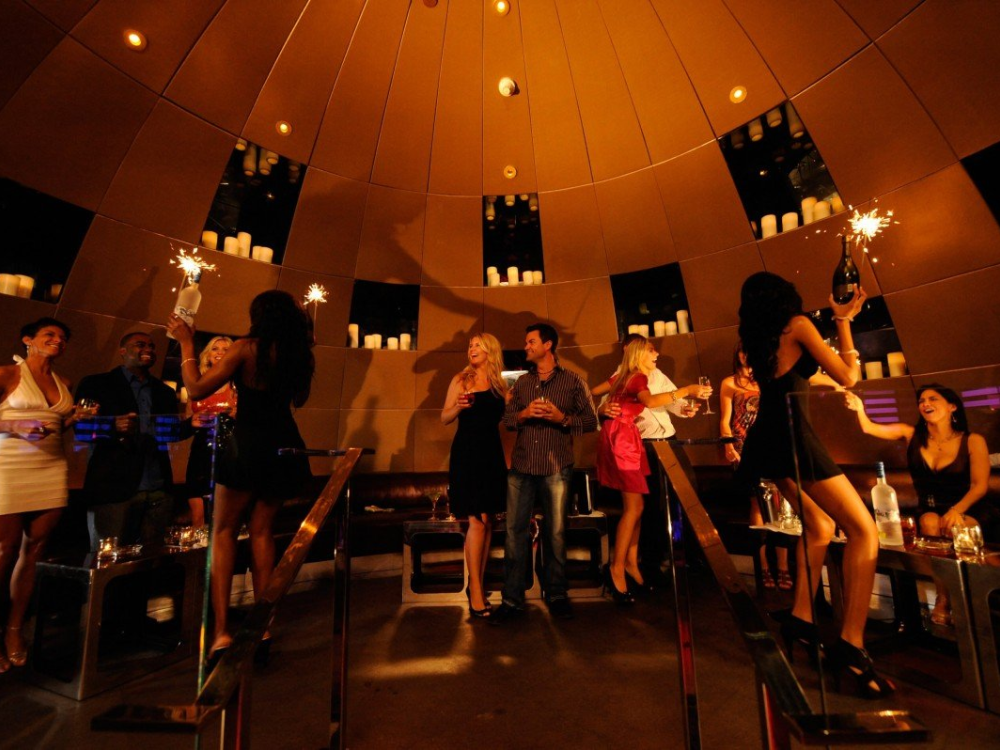 Day Two: Relaxation in Paradise!
Morning
Start your second day beyond the beach with a round or two of golf! Spend your morning on the championship golf course designed by Tom Weiskopf at the Ocean Club Golf Course or the Jack Nicklaus-designed Royal Blue Golf Course at Baha Mar. Both provide challenging 18-hole, par-72 games. The only thing that rivals these courses are the awe-inspiring, picturesque views of the turquoise waters and lush tropical greenery you'll enjoy as you play.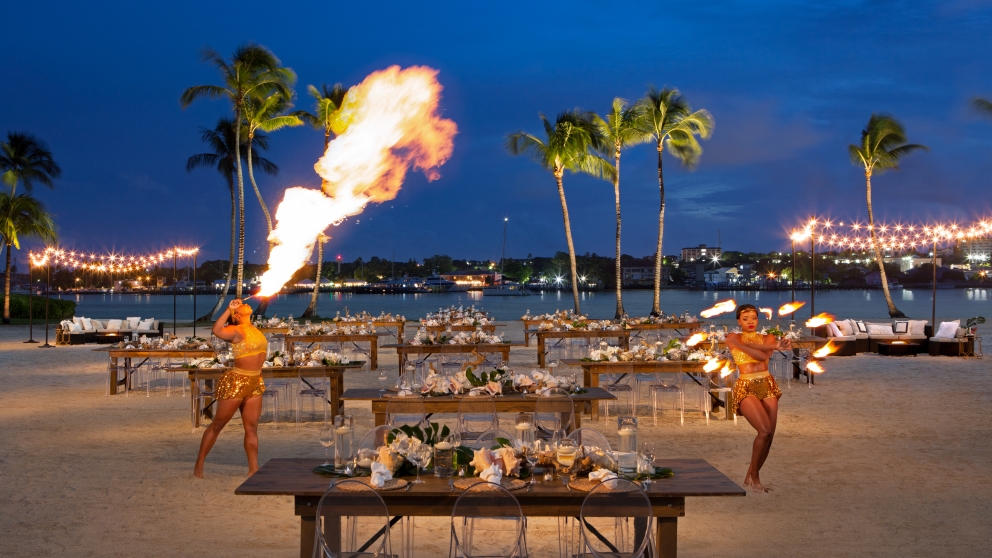 Evening
There's no better way to conclude this day in Paradise than chasing lady luck and dancing the night away. Test your luck at the Baha Mar Casino , the largest casino in the Caribbean and step into a world of grandeur and luxury. Or, visit the iconic Atlantis Casino. No matter where you go, you can bet on having the time of your life! And after winning it all (or not), hit the dance floors at some of our bars and nightclubs — where DJs spin the hottest tunes, the drinks pour nonstop, and the party lasts all night long.
There you have it! A fun-loving two-day itinerary filled with exciting activities, plenty of relaxation, and not a single grain of sand in your shoes! An escape to Paradise awaits, and getting here is easier than you think. Check out our latest deals and start planning your weekend getaway today.