Celebrate the 50th Anniversary of The Bahamas' Independence
The Bahamas is full of vibrant colours with our turquoise waters, pink buildings, and the infectious spirit of our people. This year, we are celebrating the 50th anniversary of our independence with celebrations across the country and throughout Nassau Paradise Island. So if the warm hospitality and Island culture are calling your name in 2023, join us for the celebrations of a lifetime as we fill the country with Golden jubilee.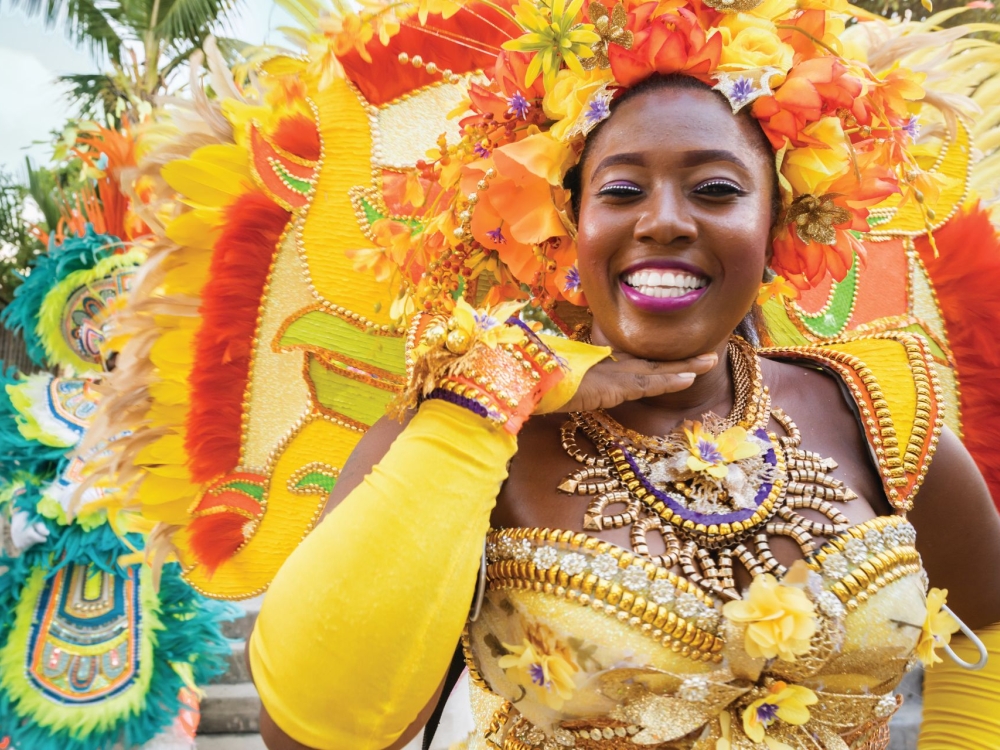 History of The Bahamas
Originally inhabited by the Lucayans, The Bahamian island of Guanahani, traditionally identified as San Salvador, was Christopher Columbus' first landfall in the New World in 1492. During the 17th century, England was at war, and piracy became rampant. As a result, Nassau quickly became the "Privateer's Republic", and Edward Teach, better known as Blackbeard, declared himself Nassau's magistrate.
The Bahamas then became an English royal colony during the American Revolution. In 1807, England's Parliament banned the slave trade, and by 1834, Parliament declared general Emancipation.
In 1953, young politician Lynden Pindling, who had grown up in Nassau's West African Over-the-Hill district, formed the Progressive Liberal Party, which 20 years later led the nation to vote for independence from England. Marking the anniversary of independence on July 10, 1973.
If you would like to learn more about our island's history and culture, click here.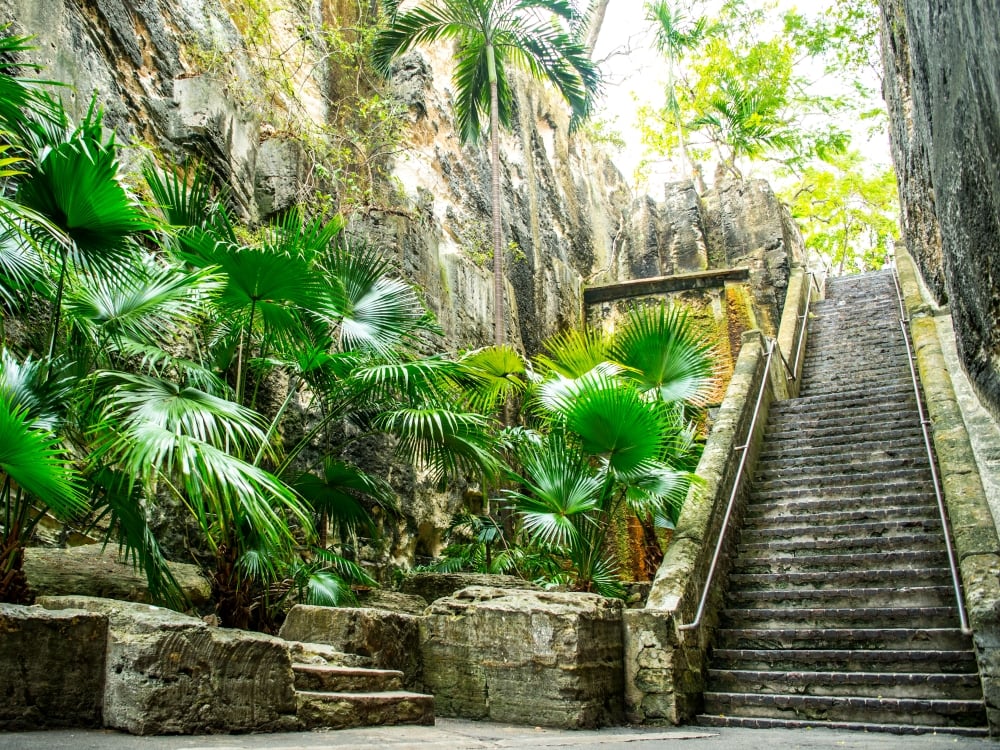 Events to Look Out For
The culture of the Bahamian people is commonly enjoyed by locals and visitors alike through local events. To commemorate the 50th anniversary, The Bahamas has added special events. You will find some of the events to participate in Nassau Paradise Island below.
50th on Bay Street - May 29, 2023
Bay Street will buzz with live chef demonstrations, artisans, food, beverage, and confections. Pedestrians will enjoy this exciting street festival with live performances by bands, acoustic performances, dancers, and performance art showcasing Bahamian talent and entertainment.
Independence Boat Light Show - June 4, 2023
Under the patronage of the Deputy Prime Minister, in collaboration with the Royal Bahamas Defense Force, enjoy a festival of lights on the seas as boats of every size showcase our national colours and symbols.
National Flag Day - June 30, 2023
To commemorate the 50th-anniversary flag raising ceremonies will be held across the country to show our Bahamian pride. People are encouraged to show their pride by wearing our nation's flag colours.
National Float Parade and Nationwide Motorcade - July 1, 2023
50 years ago, a float parade was held in the City of Nassau to commemorate our nation's independence. Fifty years later, we are seeking to creatively engage public and private partners to celebrate our 50th celebrations with a return of similar festivities.
National Bahamian Pride Day - July 7, 2023
Display your pride in our nation's flag colours to commemorate the 50th. People are encouraged to show their pride by wearing our nation's flag colours, androsia, or any paraphernalia.
50th Independence People's Rush - July 10, 2023
A uniquely Bahamian experience, Junkanoo is a cultural dance and music celebration that dates back hundreds of years. Bahamians will join in unity to the sounds of cowbells and goat-skinned drums across The Bahamas to celebrate this memorable year.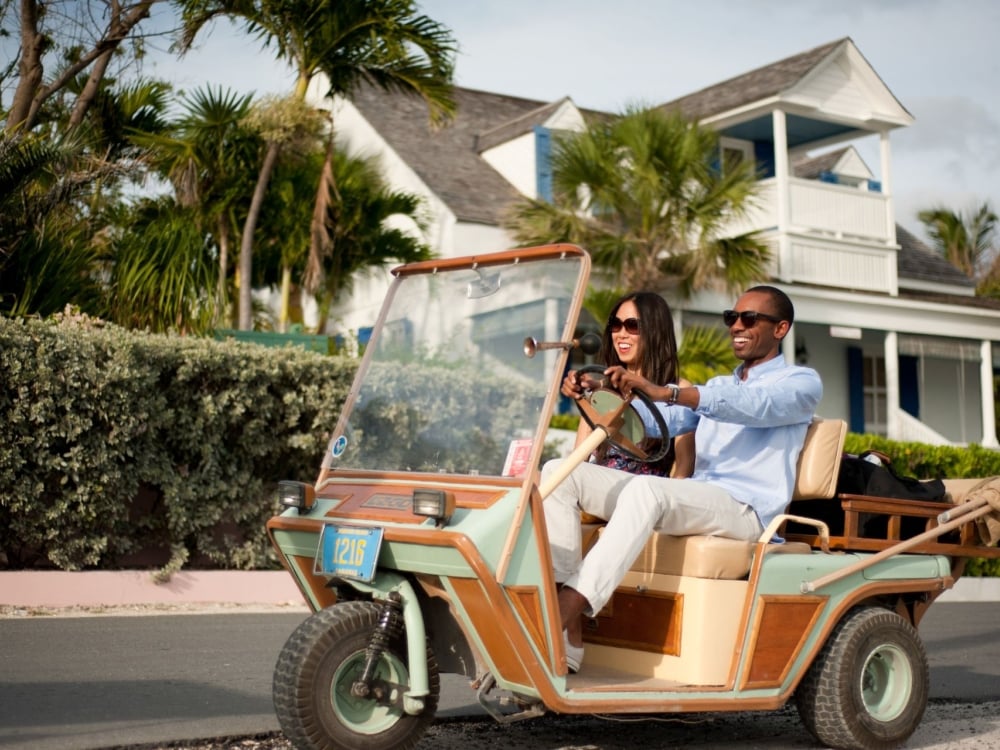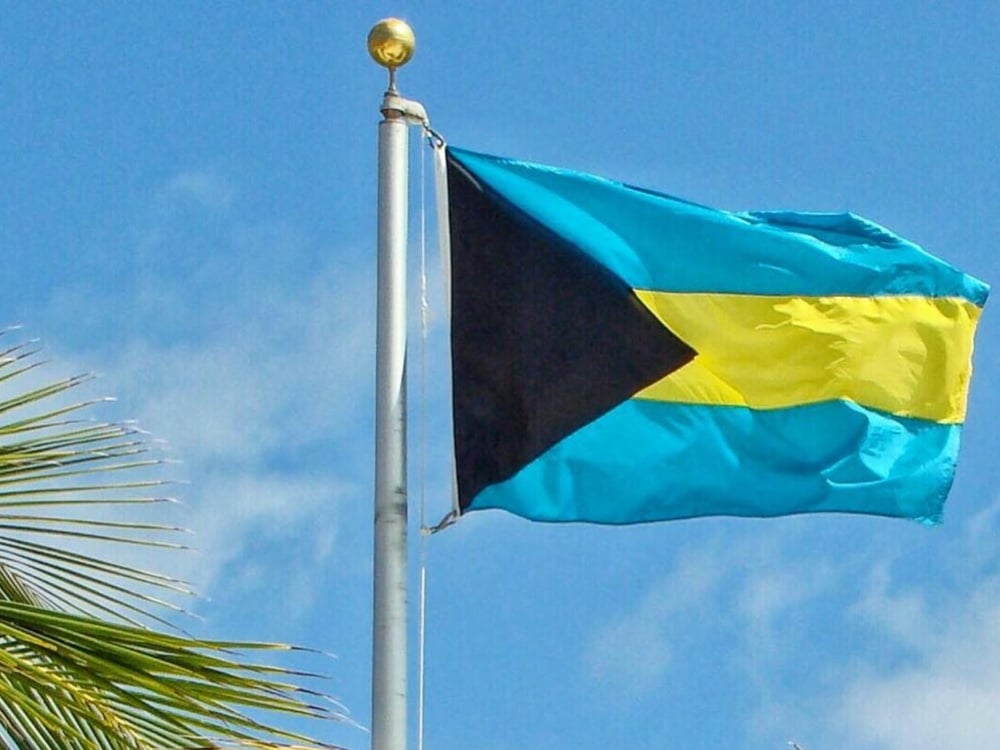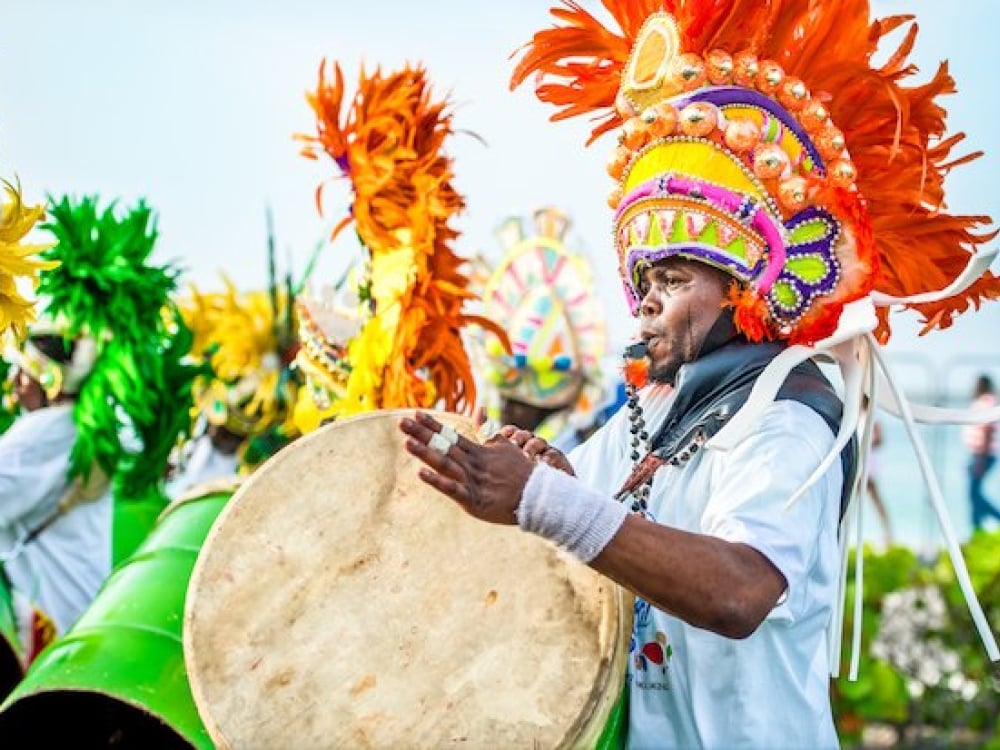 Come Celebrate!
A jam-packed trip to Nassau Paradise Island is just what you need! With 50th-anniversary celebrations happening all year long, plenty of things to do, and travel deals for all, planning your trip has never been easier.