Experience Nassau Like a Local
Experiencing culture and living like a local is one of the most exciting parts of traveling to a new destination. Discovering hidden gems, sampling local flavors, touring historic landmarks, and more! Nassau Paradise Island has all that and more. It is a vibrant city with endless possibilities to discover. We've put together this guide of local favorites to help you enjoy the most authentic vacation experience in Paradise.
Savor Local Flavors
Make sure to pack your appetite, there's no shortage of restaurants in Nassau to satisfy your palate! Head to Bay Street to get a taste of Paradise, and stop at a local hotspot that everyone loves to visit — Arawak Cay (The Fish Fry). Here you will find an abundance of fresh Bahamian seafood such as shrimp, lobster tails, snapper, and the must-try conch! One of The Bahamas' most popular foods, conch can be prepared in a variety of ways. Try it cracked (battered and deep fried) or scorched (spiced with lime, onions, and peppers). Another favorite food stop is The Green Parrot Bar and Grill. They serve up Instagram-worthy authentic Nassau cuisine in a beautiful atmosphere. Enjoy fresh seafood or a yummy burger while overlooking Nassau Harbour.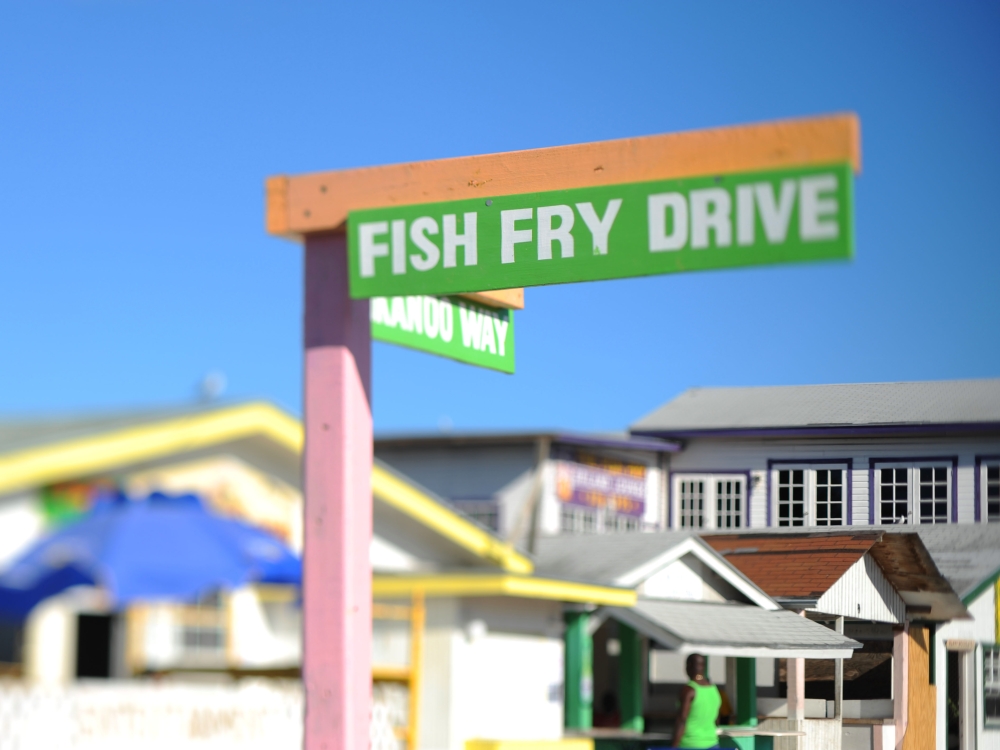 Sip on Local Spirits and Brews
Nothing says vacation like relaxing with a cold refreshing beverage. You'll want to wash down the delicious local eats with some local spirits! Take a look into over 175 years of rum-making with a visit to John Watling's Distillery. A tour of this distillery is a must during your visit to Nassau Paradise Island. Meander through two acres of lush tropical gardens and then enjoy a complimentary tour of the historic estate and the distillery while tasting various premium rums. Mix up specialty Bahamian cocktails like the must-try Goombay Smash, named after the unique Island tradition of music, dance, and storytelling — truly embodying the Bahamian spirit. If something cold, crisp, and sudsy is more your pace, make your way to Pirate Republic Brewing Company, The Bahamas' only craft brewery. With a location in the heart of downtown Nassau, stop in and sample their flagship brews like the Island Pirate Ale IPA, the first Bahamian IPA.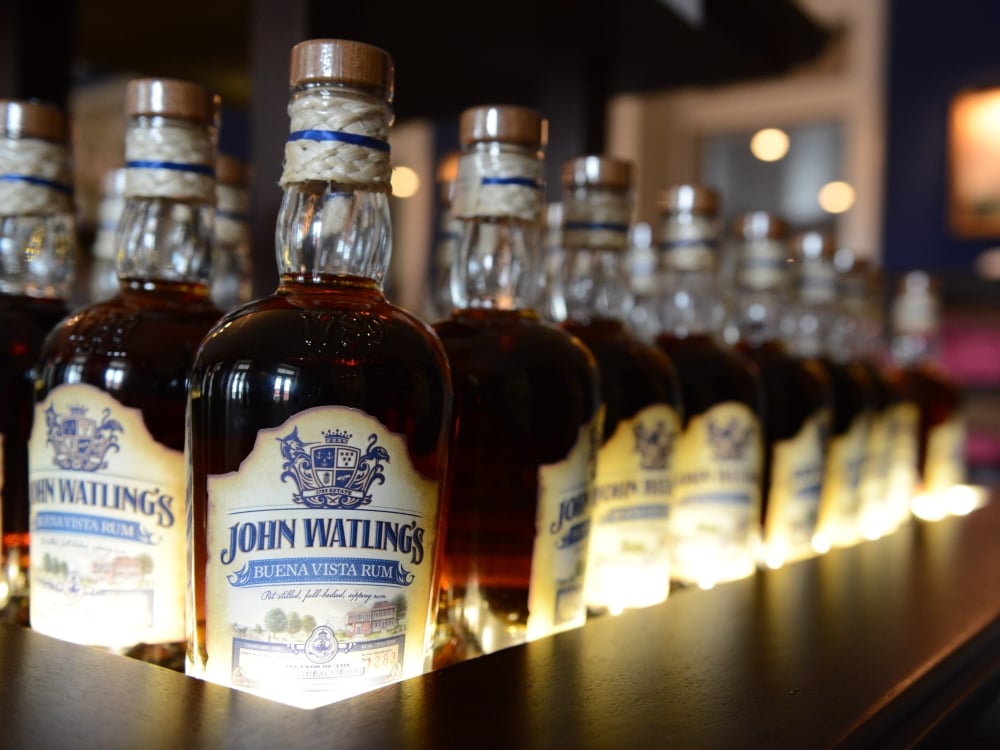 Sit Back on White Sand Beaches
Our beaches are out of this world. No, seriously, you can see the spectacular glowing reefs from the International Space Station! In Nassau Paradise Island, we enjoy over 300 days of sunshine a year and water temperatures averaging 80 degrees. It truly is Paradise, boasting miles upon miles of powdery white sand. Widely considered one of the best beaches in The Bahamas, Cable Beach is a must-visit. Located in the heart of Nassau with no shortage of lounging space to enjoy the fine white sand and crystal-clear water, with plenty of hotels and restaurants nearby. Then, take it up a notch with a visit to Cabbage Beach, named one of the best in the world. This beach is bustling from sunrise to sunset and offers over a mile and a half of white sand and tranquil shoreline. Finally, if you're looking for a more lively beach experience, head to Junkanoo Beach, nicknamed "Spring Break Beach" for its lively entertainment. This is one of the best beaches on the Island to get a glimpse of the Bahamian culture.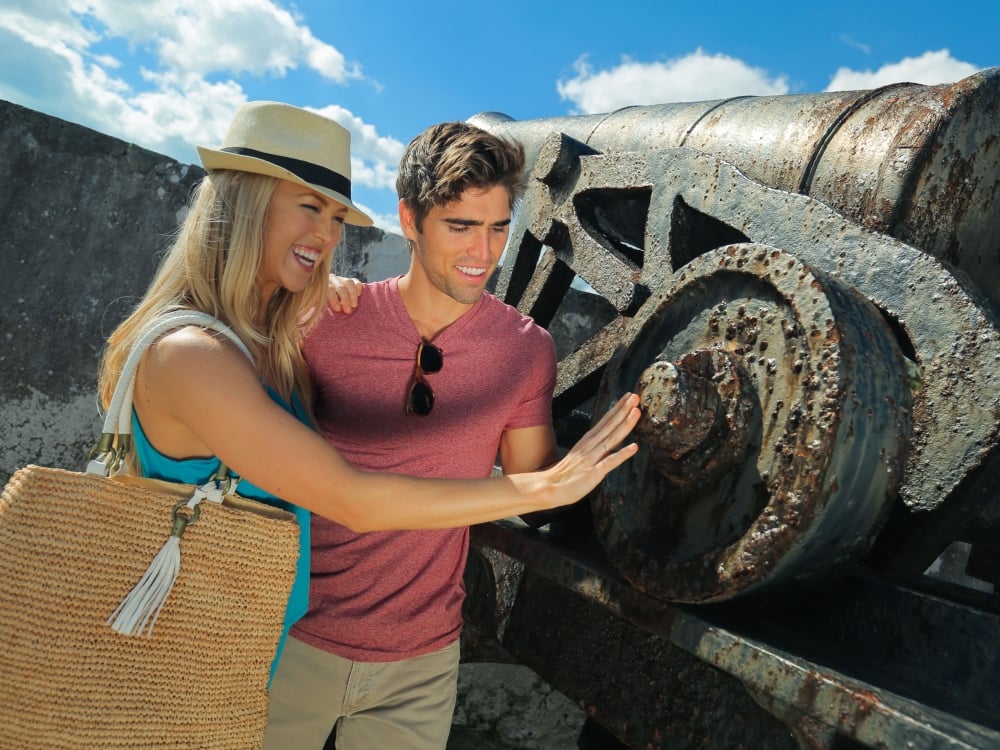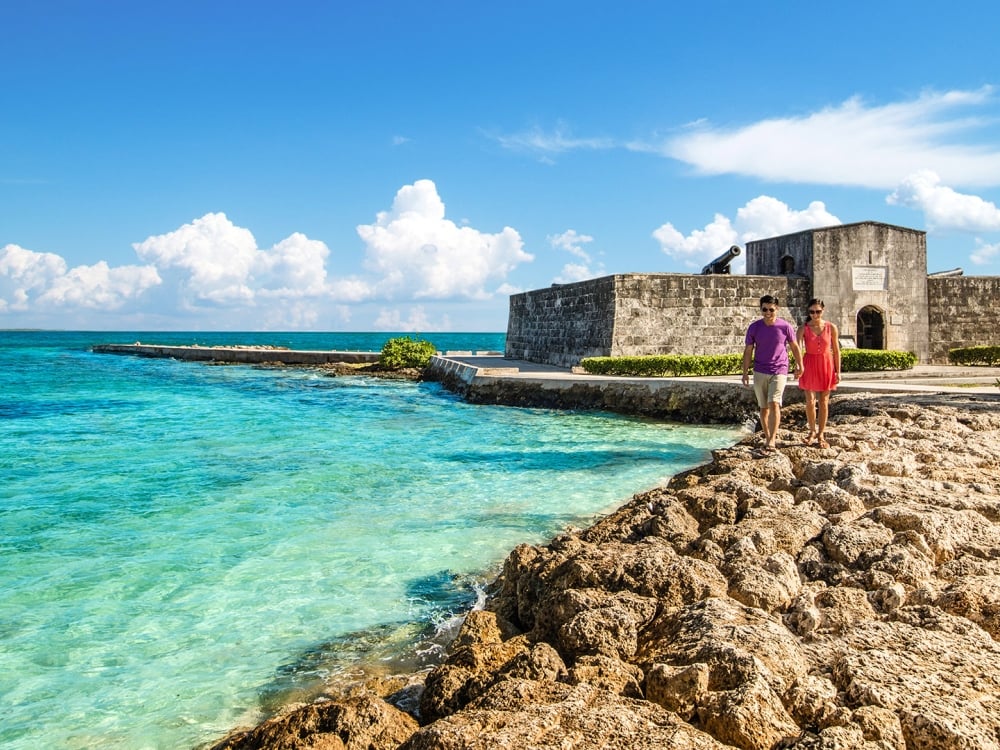 Discover Local History and Culture
Basking in the Bahamian sun is a must, but there's plenty to see and do beyond the breathtaking beaches. You can't truly experience a destination like a local without taking the time to understand the local history and culture. First, explore the forts of Nassau for a magical history tour — from the spectacular seaside Fort Montagu to stunning hilltop views at Fort Fincastle. You'll be able to take a step back in time and also capture some breathtaking pictures. Then, for a deep dive into the history, culture, and natural beauty of The Bahamas, make your way to Clifton Heritage Park on the western tip of New Providence Island. Take the beautiful hiking trails and discover an abundance of the Island's historic sites. Relax on the beautiful beaches or snorkel to find the park's biggest surprises. From sunken shipwrecks to a striking underwater sculpture garden, make sure you pack your snorkeling gear!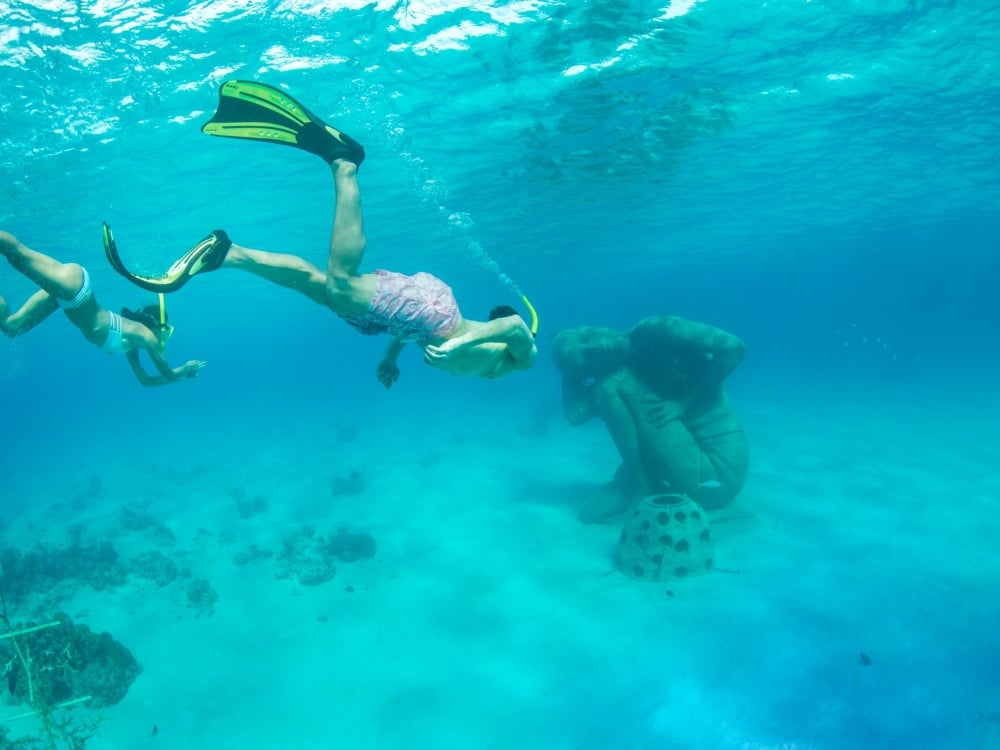 Immerse Yourself in Nassau Paradise Island Life
These hot tips will add some Bahamian flair to your Island vacation. Whether you are looking for a laidback escape or an action-packed adventure, The Bahamas will have everything you could want and then some. Check out our latest travel deals and start planning your next great escape to Paradise!