Five Reasons to Book a Conference in The Bahamas
Planning quality, face-to-face time with teammates and colleagues has never been more important than in today's fast-paced, work-from-anywhere world. But if the word "conference" brings to mind dry presentations, clichéd icebreakers, and stuffy boardrooms, think again. Here in Nassau Paradise Island, mixing business with pleasure is what we do best. So whether you're organizing a small destination meeting, an intensive creative session, or a team-building event that doubles as an unforgettable island escape, when it comes to choosing the setting for your next conference, It's Better in The Bahamas.
From a convenient location that makes getting here a breeze to our incredible array of inviting accommodations and excellent event venues, Nassau Paradise Island is the conference destination that truly has it all. Feeling keen to ditch the all-work-and-no-play mindset? Read on for five reasons to book a conference in Nassau Paradise Island that will leave organizers and attendees alike smiling from ear to ear.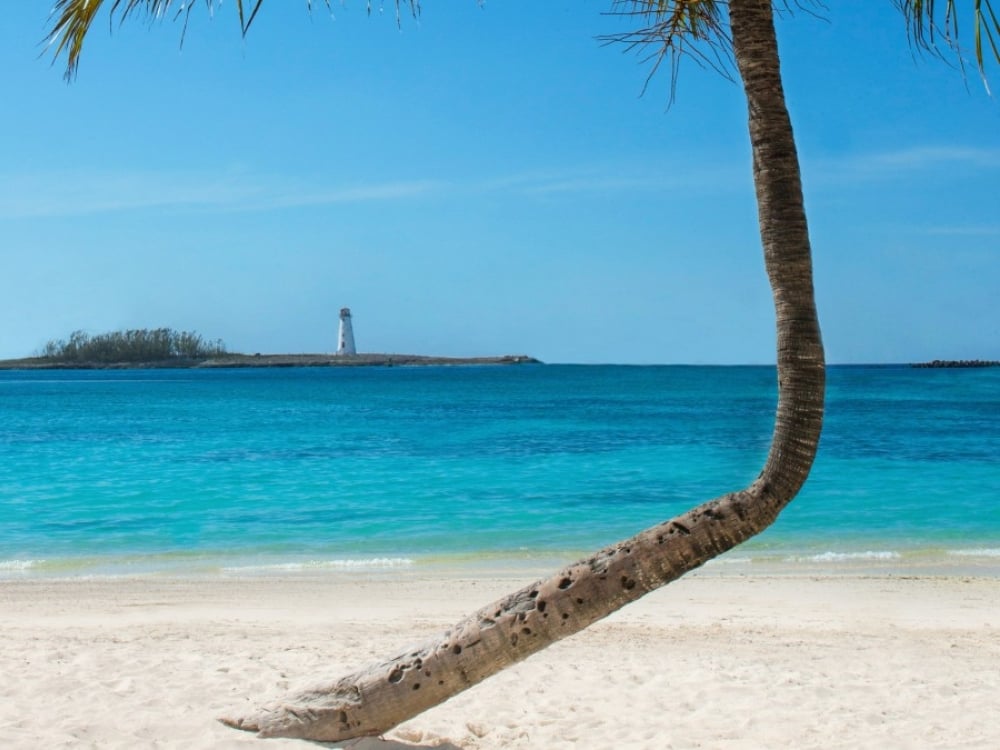 A Convenient Location
With its shimmering turquoise waters, white-sand beaches, and abundant natural beauty, Nassau Paradise Island feels worlds away from the hustle and bustle of everyday life. So it may come as a pleasant surprise that this delightful slice of Paradise is located just about 180 miles (that's a less-than-one-hour flight!) from the South Florida coast. With speedy travel times and convenient nonstop flights to many major U.S. cities, you'll find that getting to The Bahamas is a breeze — making it the perfect place for far-flung team members to finally come together.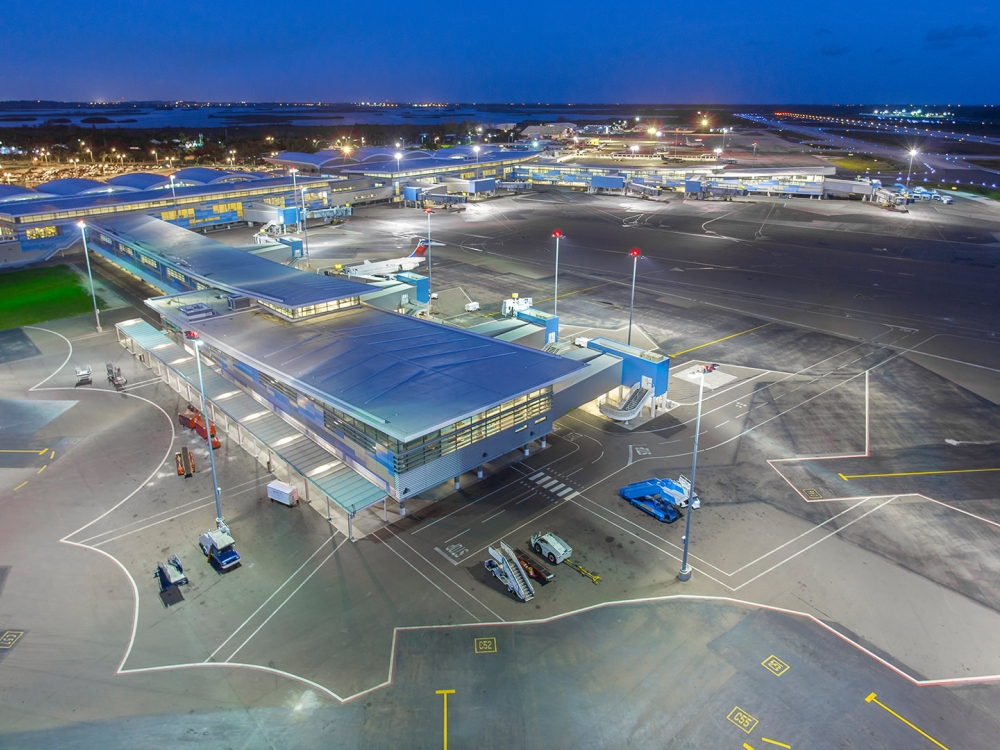 And when it comes to a convenient setting for your next conference, ease of travel is just the beginning. Your island getaway is closer than you think and takes so much of the hassle and worry out of traveling abroad. Here, English is the spoken language, so your guests can easily navigate their stay without the trouble of a language barrier. Plus, American dollars are not only on par with Bahamian dollars, but are happily accepted, Island-wide, so you'll never have to worry about exchange rates during your stay. 
World-Class Facilities
Whether you're planning a small-scale destination meeting or a large conference or convention, you'll be pleased to find that the event facilities of Nassau Paradise Island offer a wide range of flexible venues suited to almost every occasion, from executive boardrooms to 50,000-square-foot ballrooms. Treat your guests to exceptional service, mouthwatering cuisine, and an exciting array of memorable activities, all wrapped up in a luxurious, resort-like experience they won't soon forget.
For smaller meetings and more intimate groups, Graycliff Hotel offers a one-of-a-kind setting, next door to Government House in Nassau's historic downtown. Set in a meticulously restored colonial mansion, Graycliff's famed wine cellar space is an ideal choice for small parties of up to 18 people, with additional dining rooms, terraces, and lush tropical gardens suitable for larger groups. Home to the Caribbean's first five-star restaurant, Graycliff offers decadent dining and refreshment options, along with a suite of inspired team-building activities, from cooking lessons to historical tours.
Looking to add a dash of fun to your next destination meeting? Bring your team together at Margaritaville Beach Resort, a stunning waterfront resort located just steps away from historic Bay Street. Their enticing event spaces are customizable for all sorts of meetings, conferences, and presentations — from boardrooms suitable for up to 12 people to a 20,000-square-foot banquet hall. And when you book your next conference at Margaritaville, you're always just steps away from a celebration when the work day is done.
Larger groups will delight in the grand ballrooms, open-air event spaces, and powerhouse of hosting potential that is Atlantis Paradise Island. Inspired by the mythic lost city of Atlantis, this iconic seaside resort offers an incredible array of flexible venues, ranging from traditional options like their 50,000-square-foot Imperial Ballroom to a range of creative, unique, and non-traditional options like Cove Beach or the Royal Deck.
Find inspiration for your next event when you explore the diverse meeting facilities of Nassau Paradise Island today.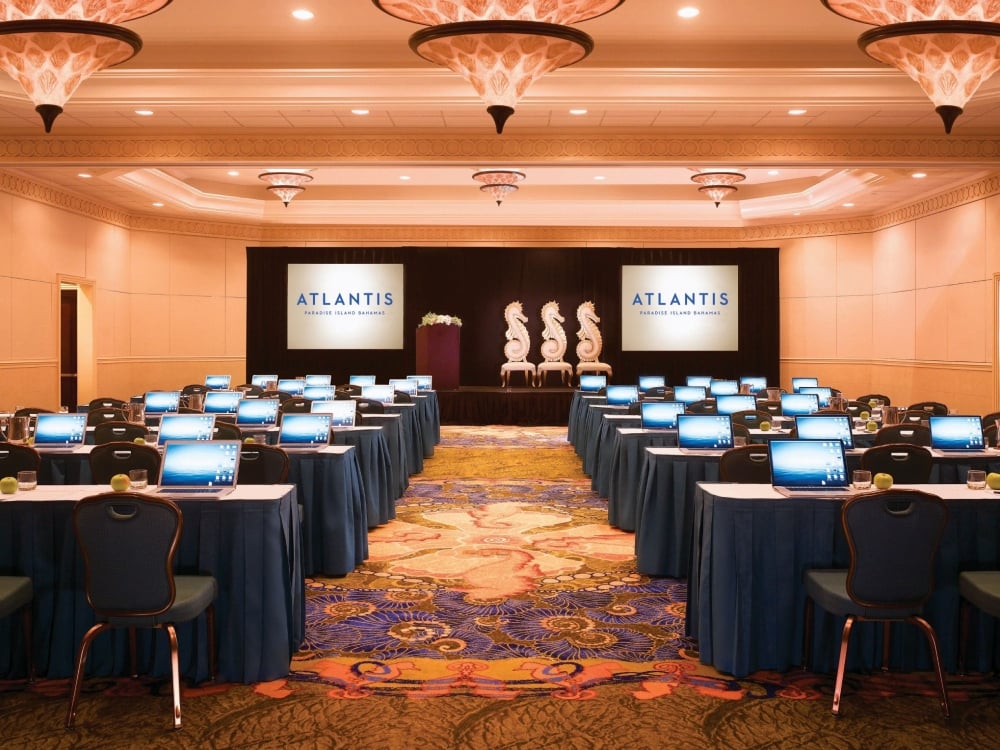 A World of Support
Let's face it — putting together an incredible conference, convention, or destination meeting is about more than just gathering your people together in an unparalleled island setting. It's also about the myriad details, logistical considerations, and special touches that bring an event from good to truly unforgettable. And when you host your next event in Nassau Paradise Island, you can count on a world of support from our friendly, experienced staff to help bring your vision to life.
We work with various Destination Management Companies to assist in planning and facilitating group entertainment, sightseeing tours, and memorable celebrations that make the most of our locations, culture, and heritage. Looking for guidance on your audio/visual equipment, setup, and staffing? We've got you covered with on-site specialists and a roster of trusted service providers in Nassau Paradise Island. Need help coordinating ground transportation, shipping, and deliveries? We can handle that, too — diligently attending to every little detail, so you can keep your focus on the big picture. 
Submit your request for proposal today and see why the friendly folks of Nassau Paradise Island can help make your next meeting a success.
Unparalleled Natural Beauty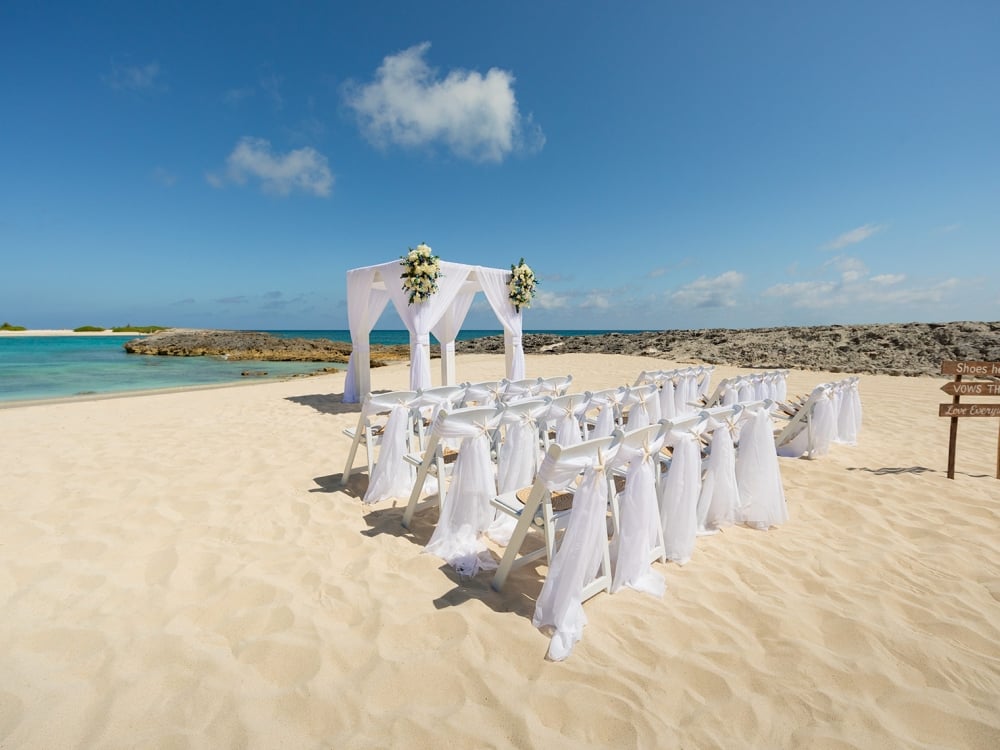 When it comes to enticing attendees to RSVP "yes" to your next big destination meeting, conference, or team retreat, nothing sweetens the pot quite like clear blue skies, sun-soaked beaches, and the warm waters of the Caribbean. The Bahamas is home to some of the most out-of-this-world scenery on earth, with waters that glow so many brilliant shades of blue they've been known to capture the hearts of astronauts aboard the International Space Station.
With so much natural beauty all around us here in Nassau Paradise Island, you're sure to find plenty to keep your guests entertained during their stay — from sunbathing and snorkeling to coral reef excursions aboard a catamaran or scuba diving trips to sunken shipwrecks. 
A Welcoming Culture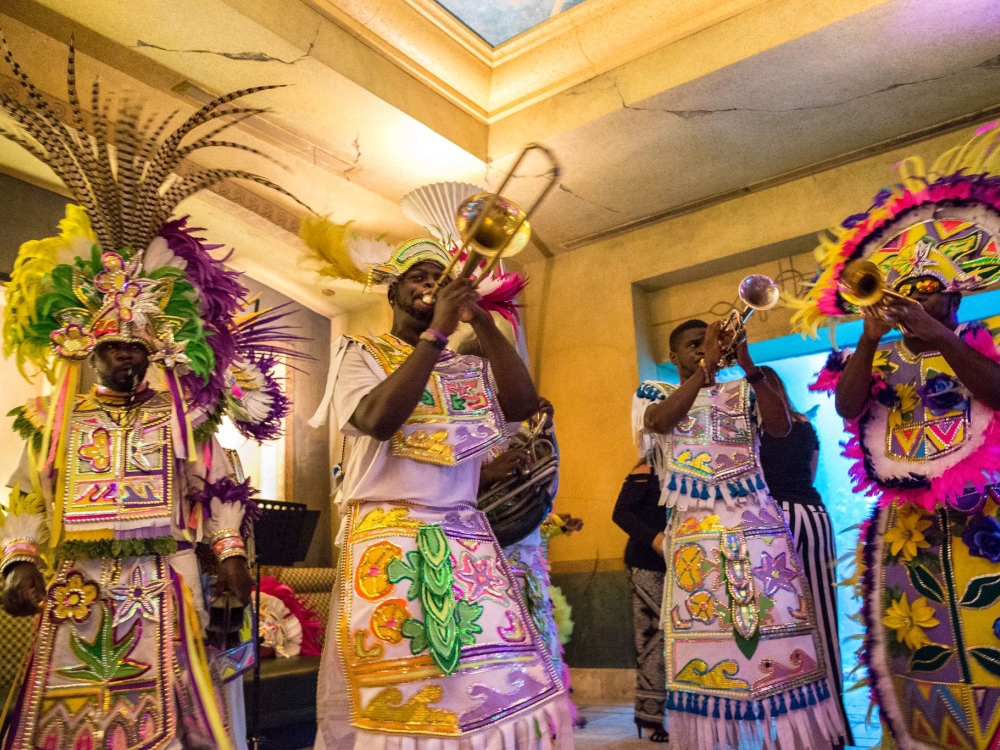 Around here, we're fond of saying that "It's Better in The Bahamas." But of course, we're not just talking about beautiful beaches, convenient flights, and world-class conference facilities. Rather, it's about a spirit of welcoming hospitality that permeates everything that we do here in Nassau Paradise Island.
It's the same authentic Bahamian spirit that will joyfully guide you through the planning process to help realize your vision for your next big event; the same one that will greet your guests upon their arrival, happily sharing our island Paradise with them throughout their stay.
So what are you waiting for? Start planning today and discover Paradise for yourself when you host your conference in The Bahamas.