Five Reasons to Book a Pre- or Post-Cruise Stay
Cruising is a great way to explore a region, visit multiple destinations in one trip, and have lots of fun on board in between ports. Nassau is a cruising home port, making it the perfect spot to tack on a few extra days before you board or after your voyage wraps up. The state-of-the-art cruise port is centrally located just steps from downtown Nassau's shopping, dining, and attractions, and a quick hop over the bridge lands you on beautiful Paradise Island. 
If you're booking a Caribbean cruise and debating whether to plan a pre- or post-cruise stay in Nassau Paradise Island, here are five great reasons that just might convince you! 
1. There's lots to see and do, just steps from your ship. 
No long cab rides required – Nassau's port is close to hotels, restaurants, shops, and amenities. Stay and play in a central location without venturing far, and save the longer journeys for the ship! Within walking distance of Prince George Wharf, you can shop along Bay Street, sample fresh seafood with a spectacular view, or enjoy a tour (and a cocktail) at John Watling's Rum Distillery. And don't forget the powdery-soft, white sand beaches – the perfect way to begin or end any unforgettable vacation experience.   
2. Experience authentic Bahamian culture.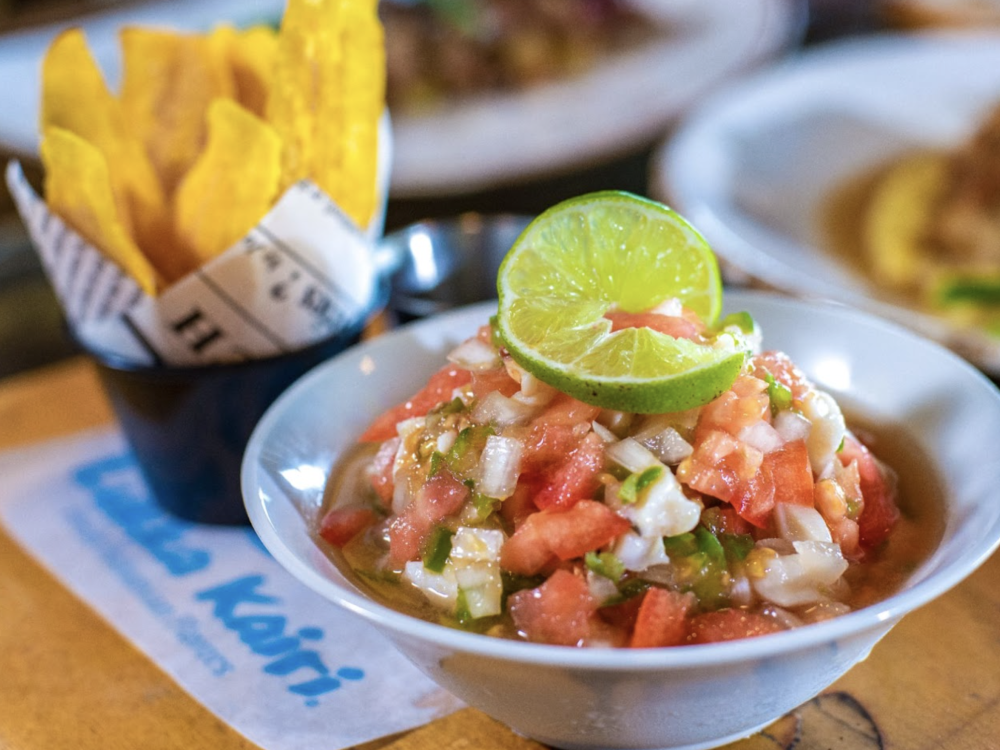 Nassau is home to galleries, museums, and historical sites aplenty, and a pre- or post-cruise stay is the perfect way to immerse yourself in Bahamian culture. For a taste of true Bahamian cuisine, sample conch salad or fritters at the Fish Fry at Arawak Cay or McKenzie's Conch Shack. Or, bring new meaning to the term "lunch and learn" with a Tru Bahamian Food Tour, an engaging walking tour of downtown Nassau that blends interesting history lessons with delicious local bites. The National Art Gallery of The Bahamas, Parliament Square, Queen's Staircase, and historic forts are all walkable, too – check out our walking tour of Nassau for our suggested route! 
3. Relax in luxe accommodations.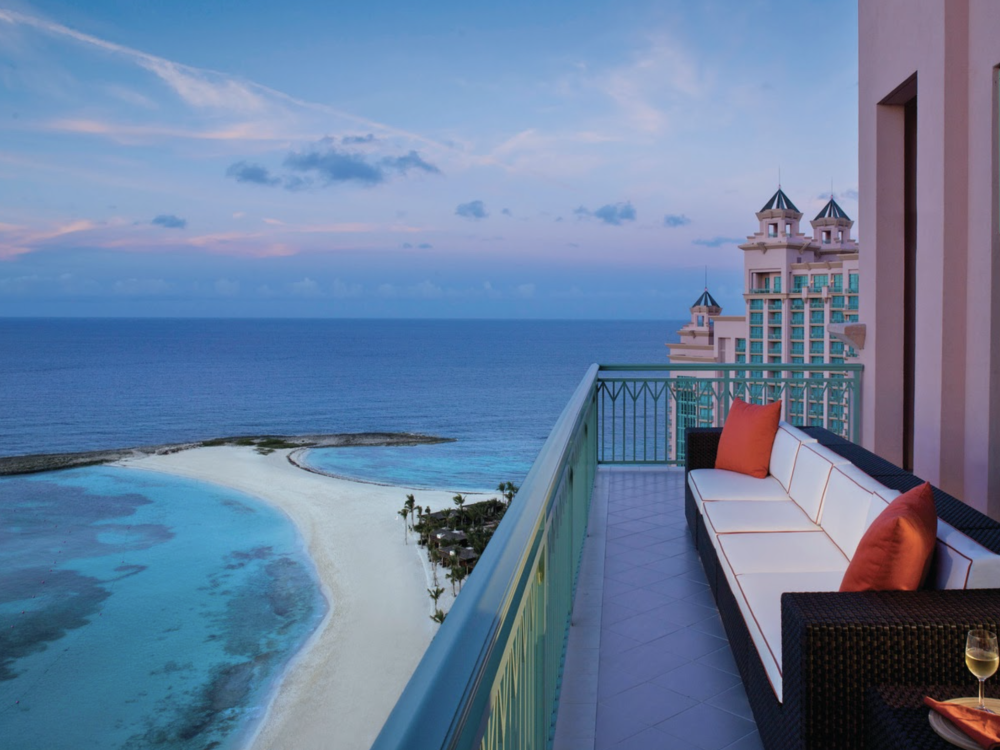 No small staterooms here – stretch your legs and enjoy the comfort and amenities of a full-service hotel before or after your cruise. From historic boutique properties to sprawling beachfront resorts, Nassau Paradise Island has room(s) for everyone. Book a pampering spa treatment at your hotel before your cruise to help you slip into vacation mode, or kick off your trip with a visit to one of The Bahamas' biggest and most exciting casinos. No matter where you choose to stay, you'll be greeted with legendary warm Bahamian hospitality and attentive service. Get started by browsing our current hotel deals. 
4. Feel great about a hassle-free trip.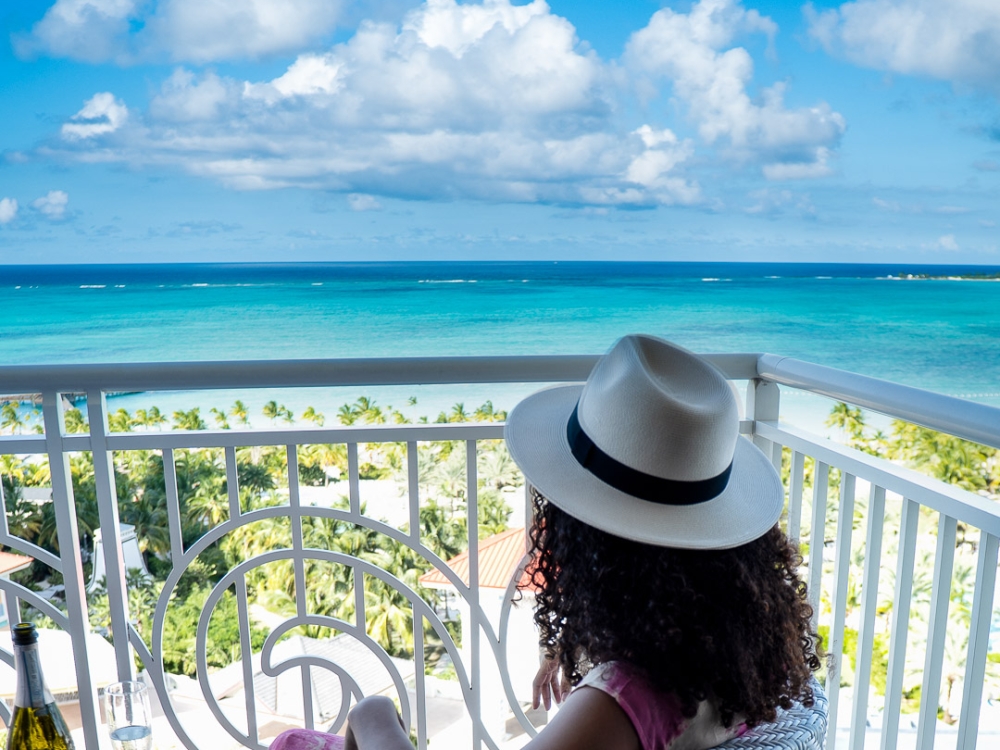 One of the biggest benefits to a pre-cruise stay is it eliminates the "rush" beforehand. There's no need to worry about delayed flights, traffic jams on the way to the ship, or scrambling to pack last-minute items when you book a pre-cruise stay. Take your time – you've got extra days built in! Forgot something? Pop into one of Nassau's well-stocked shops to replenish your supplies. Some of our hotels and resorts (Margaritaville Beach Resort, for example) is actually within walking distance from the cruise port, and Baha Mar is a quick, stress-free ride away. Wake up and stroll onboard...it truly doesn't get any easier. 
5. Not ready for vacation to end just yet? It doesn't have to!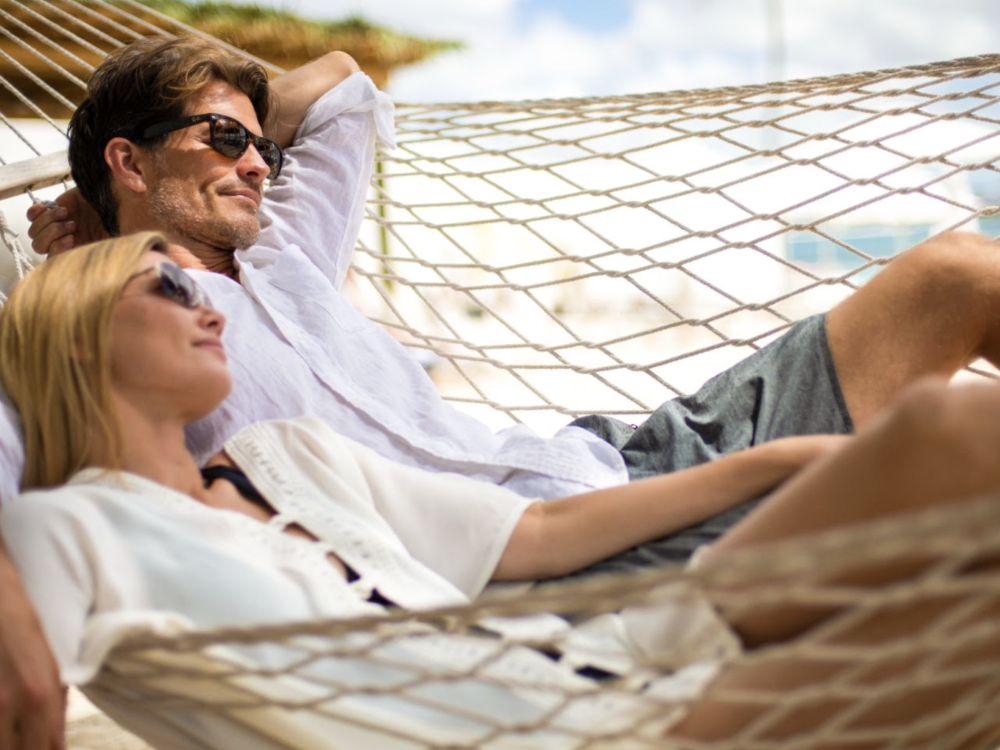 Typically, disembarkation marks the end of your trip and an all-too-sudden return to reality. Booking a post-cruise stay in Nassau Paradise Island lets you extend your vacation vibes a little longer. Don't get back to the everyday just yet – spend a couple of days soaking up the sunshine, lounging on the beautiful beaches, and regaining your land legs after your cruise. Eventually, the real world will beckon, but wouldn't it be nice to stay on Island time for a few more days?