Five Reasons to Take an All-Inclusive Vacation
Picture this: splashing turquoise waters, warm white sands between your toes, drink in your hand, and not a care in the world. This is just a glimpse into what your next all-inclusive vacation could look like. And you're in luck! Nassau Paradise Island's adults-only all-inclusive resort just re-opened. The newly renovated Sandals Royal Bahamian is perfect for a romantic retreat. Here's why we think you should make your next vacation an all-inclusive one.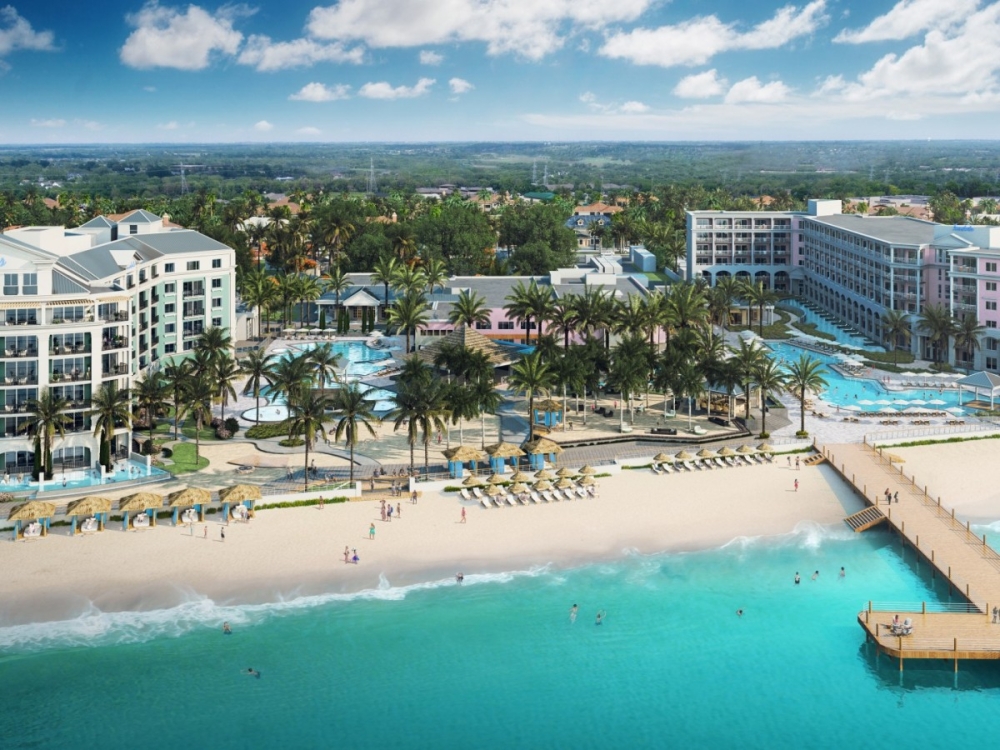 1. Great Value
Planning an all-inclusive vacation is the best bang for your buck. Not only do all-inclusive resorts often have amazing deals, but once you pay, you don't have to worry about the money aspect again. Drinks by the pool? Included. Meals and anytime snacks? Included. Activities? Included. The only thing you need to think about is having the time of your life!
2. Delicious Dining Experiences
You shouldn't have to think about what you want to eat for breakfast, lunch, and dinner while on vacation. And when you go the all-inclusive route, you don't have to. After all, all-inclusive means all included. Sandal Royal Bahamian has plenty of delicious dining experiences for you to choose from. How much is plenty? Well, they're launching 10 new restaurants! Each restaurant boasts authentic ambiance and decor, and has its own unique dining experience. You'll enjoy an assortment of authentic dishes from classic French cuisine at La Plume to Kanoo Caribbean cuisine and more. Get ready to discover a world of flavors.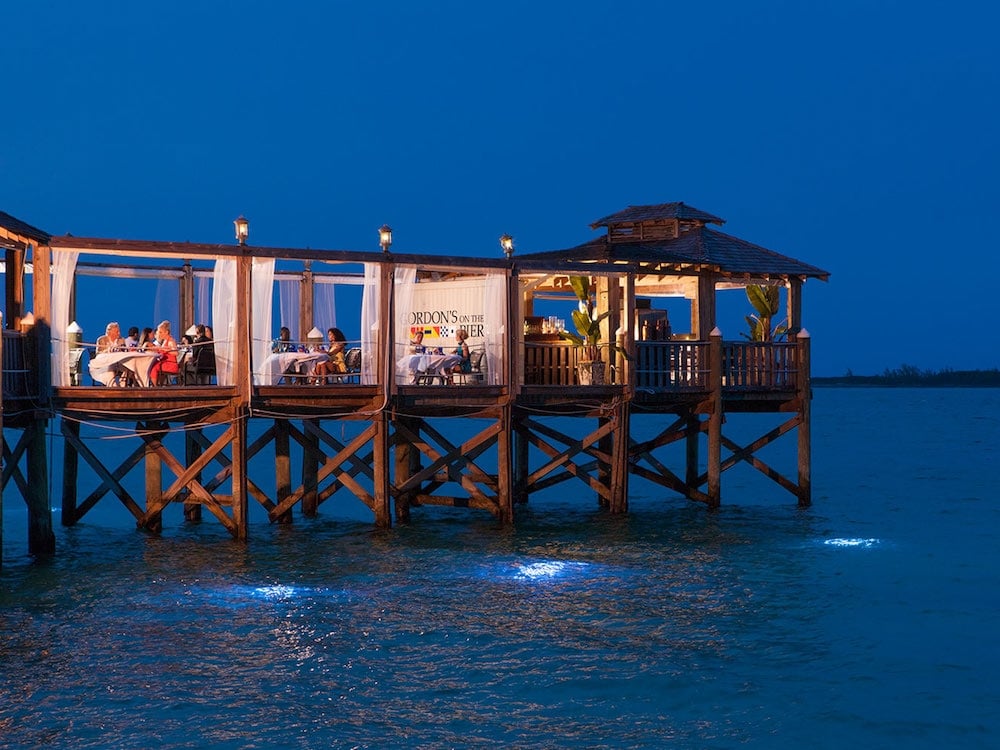 3. Adventurous Activities Included
Want unlimited ways to have fun while on vacation? All-inclusives provide the perfect opportunity to cross some things off your must-do list. Sandals Royal Bahamian offers PADI® Certified Scuba Diving options for everyone — from beginners to certified divers. Explore the waters of Nassau Paradise Island in a unique and fun way by trying an ocean of water sports like kayaks, windsurfing, paddleboarding, and more.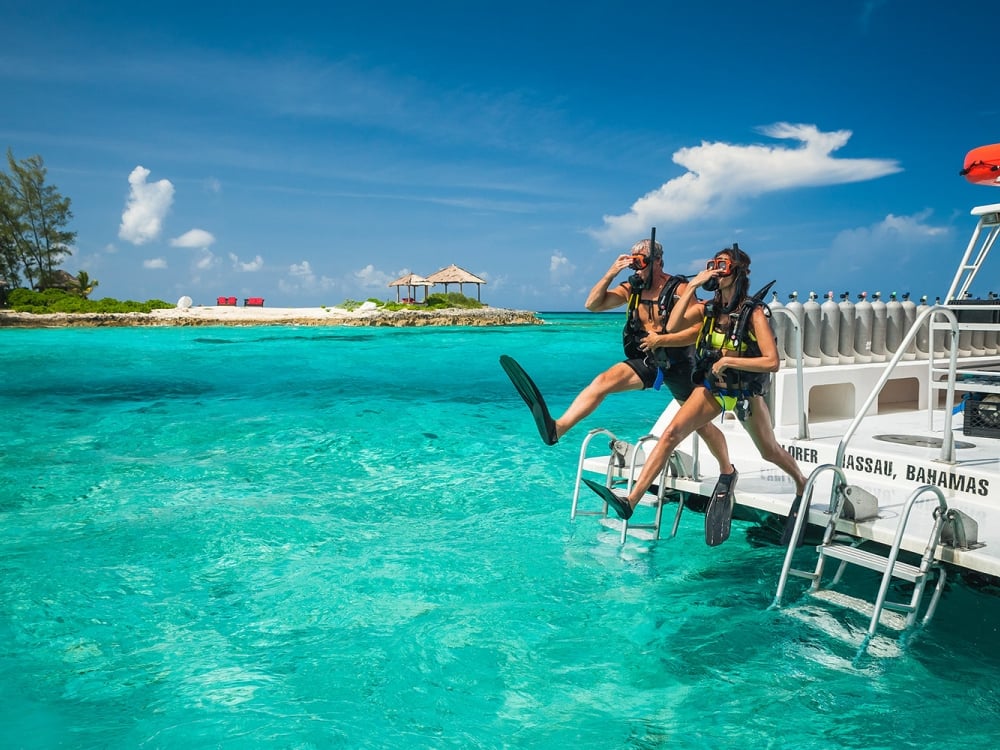 4. Day and Night Entertainment
All-inclusives are like an endless supply of entertainment, and the fun never stops! At Sandals Royal Bahamian, they know how to party — and no one throws a party like Sandals! With eight bars to choose from, including swim-up bars, you're never too far from your next tasty beverage. Or, if you're into theme parties, Sandals is known for extravagant beach parties that include food, entertainment, drinks, and fun under the stars. The party never stops!
5. Less Planning — More Relaxing!
As we said in the beginning, a vacation should be about relaxing. And what's more relaxing than a spa day? Indulge yourself with the best European-style spa treatments infused with tropical Caribbean flair at Red Lane® Spa at Sandals Royal Bahamian. Get pampered with an authentic Caribbean experience and allow the mind and body to truly relax.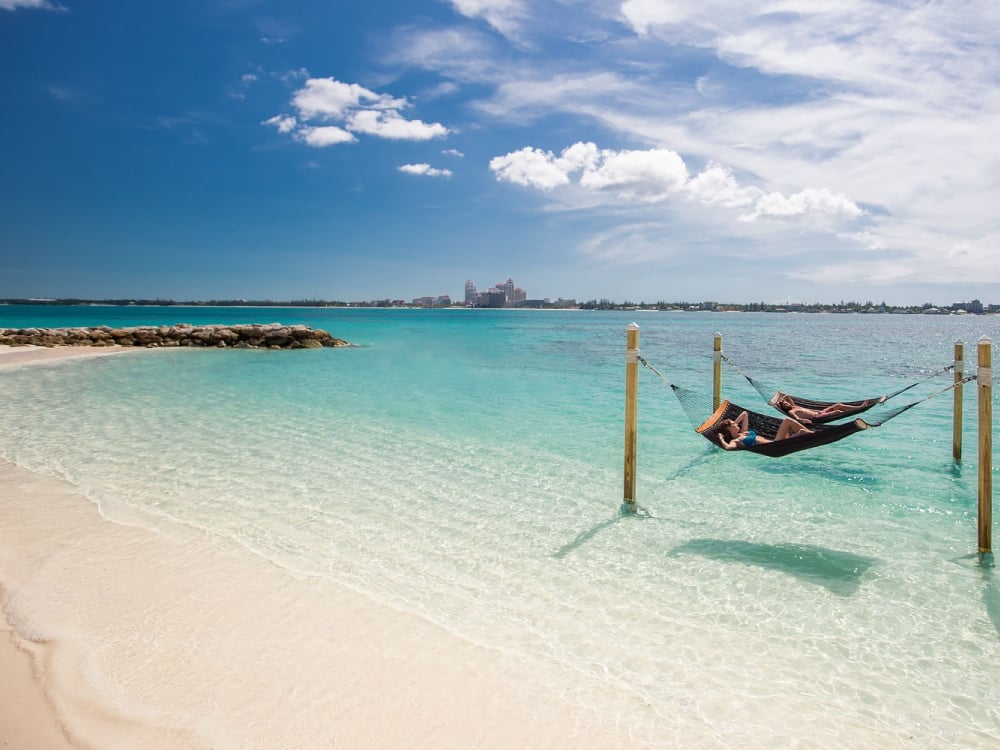 Start Planning!
Does an all-inclusive vacation package sound like the vacation of your dreams? We suggest you keep exploring the newly renovated Sandals Royal Bahamian, discover deals, and start planning your next couples-only getaway!