Our Favorite Guest Photos of Sandals Royal Bahamian
If you're looking for a romantic, couples-only, all-inclusive beach escape, Sandals Royal Bahamian is the ideal place for your Bahamas vacation. First, learn all about this luxurious tropical retreat in our Sandals 101 article. Next, enjoy a sneak peek of everything Sandals Royal Bahamian has to offer with this collection of stunning guest photos.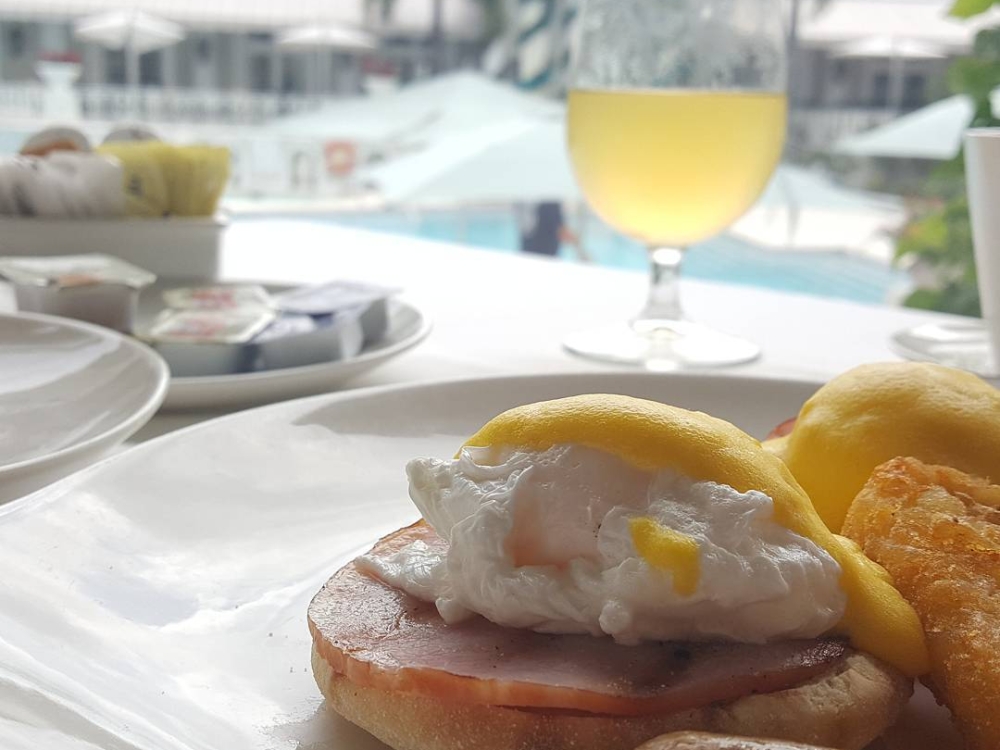 Photo credit: @ahnchor
Start the day off right with a fresh breakfast at one of Sandals Royal Bahamian's restaurants. Baccarat offers a particularly indulgent breakfast menu featuring award-winning French cuisine.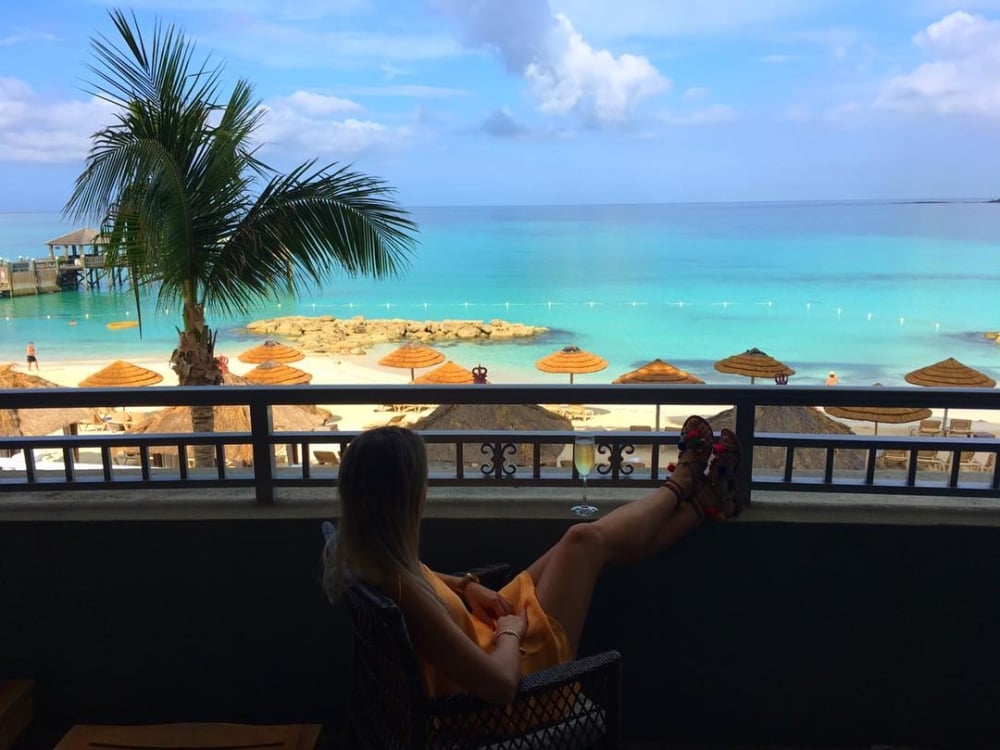 Photo credit: @ester.l.m.
Did we mention that ocean view suites also offer beautiful beach views? We could stare out at that brilliant turquoise sea all day.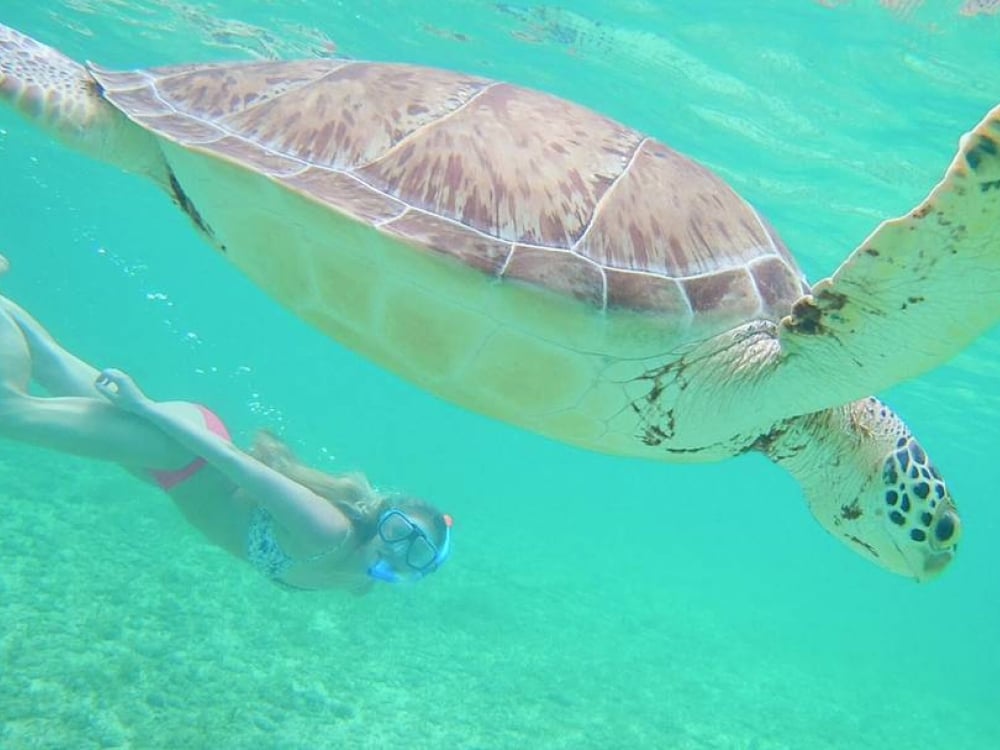 Photo credit: @corey.doug
It's not all R&R at Sandals Royal Bahamian! The resort offers snorkeling, kayaking, sailing, windsurfing, and more. Best of all, most activities are included with your stay.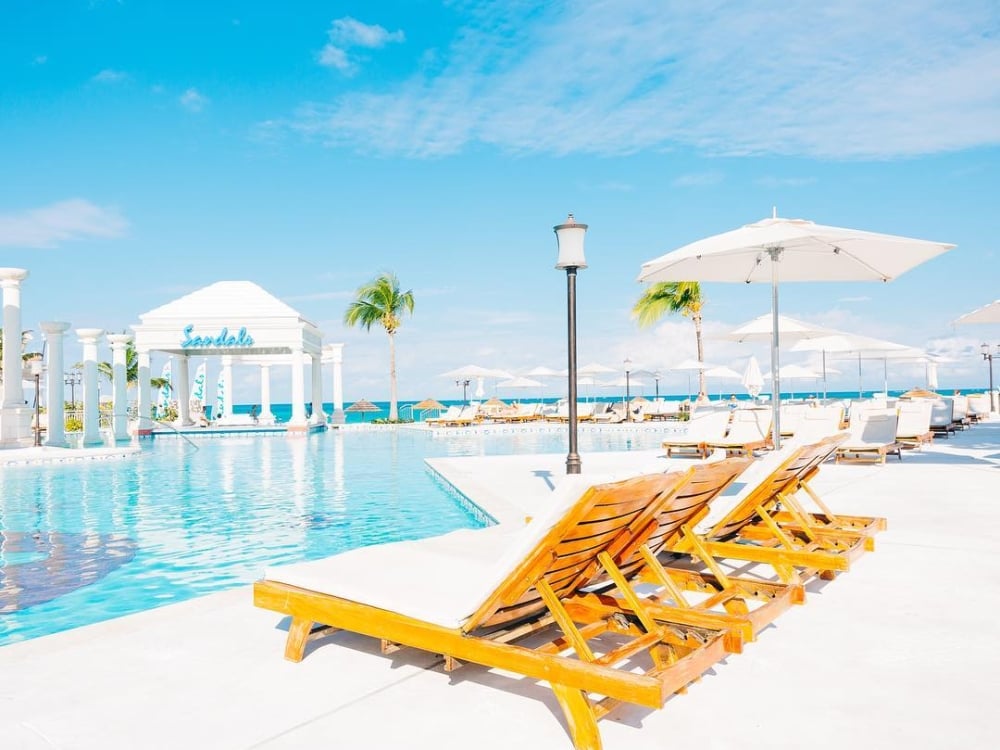 Photo credit: @zackmassey
Sandals Royal Bahamian boasts seven pools, six whirlpools, and two swim-up pool bars for plenty of water fun in the sun.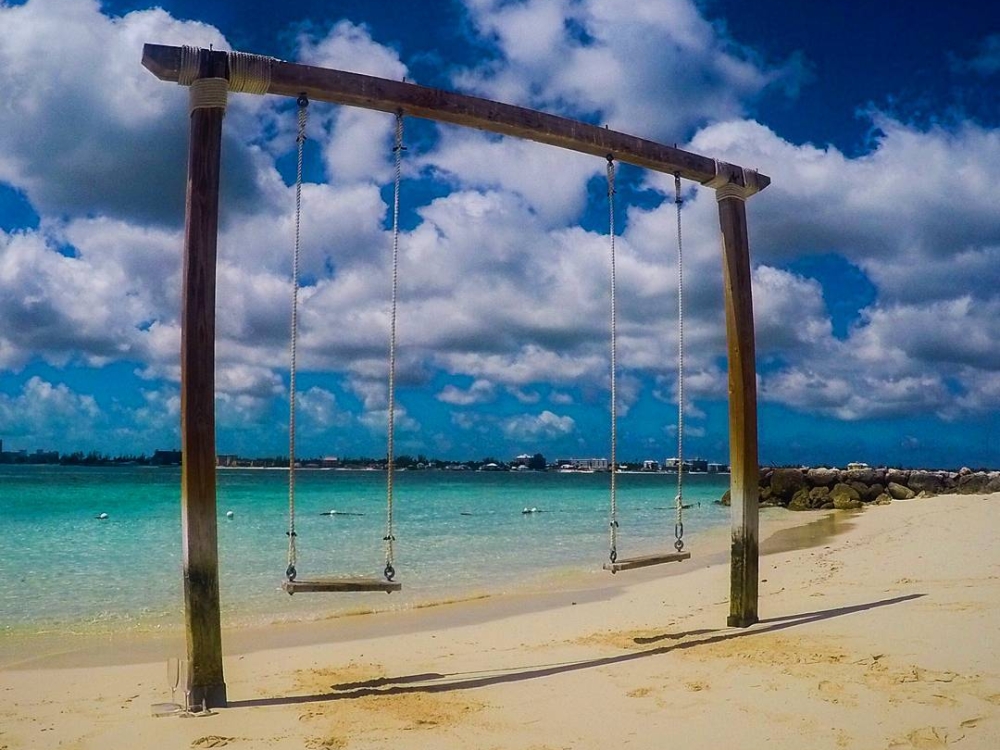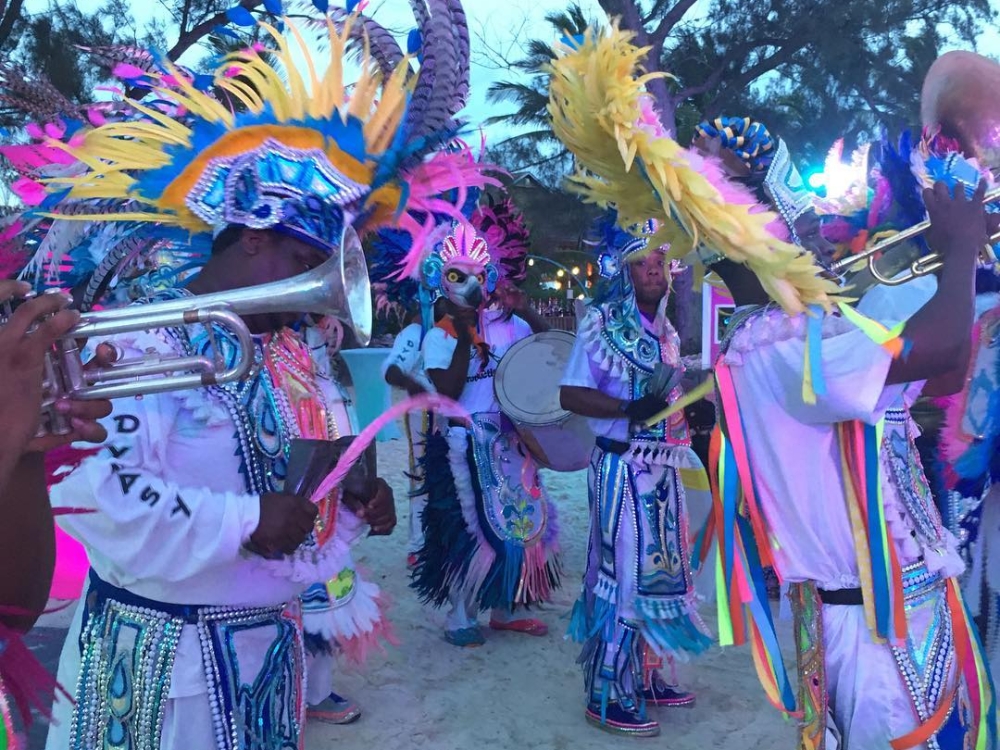 Photo credit: @carriemeawaycarrie
There's no shortage of fun and excitement, either! Enjoy nightly entertainment, including live bands, themed nights, and of course, Junkanoo!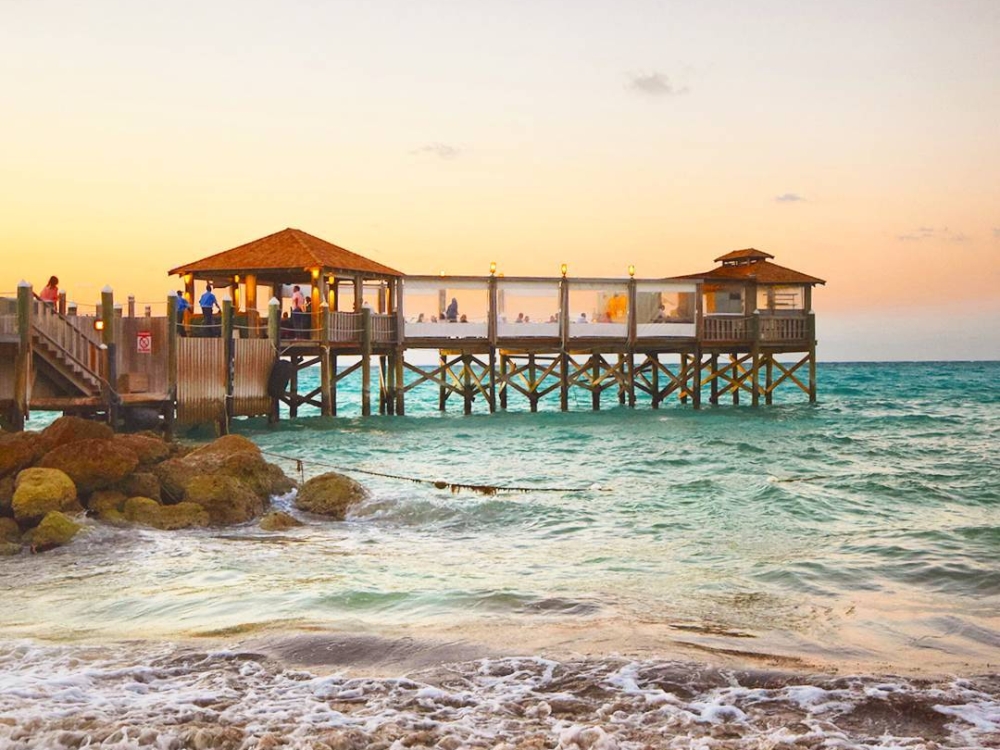 Photo credit: @maribareksten
For a special evening, head to Gordon's on the Pier. This exclusive dining experience offers gourmet Bahamian fare and delicious seafood served alongside one of the best restaurant views in Nassau Paradise Island.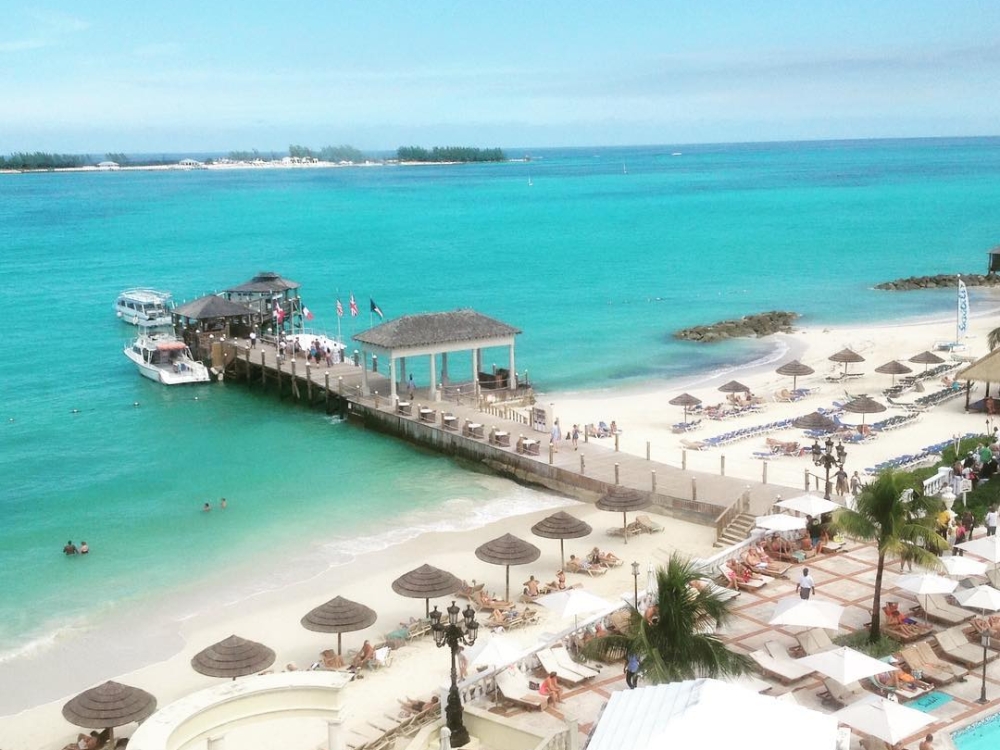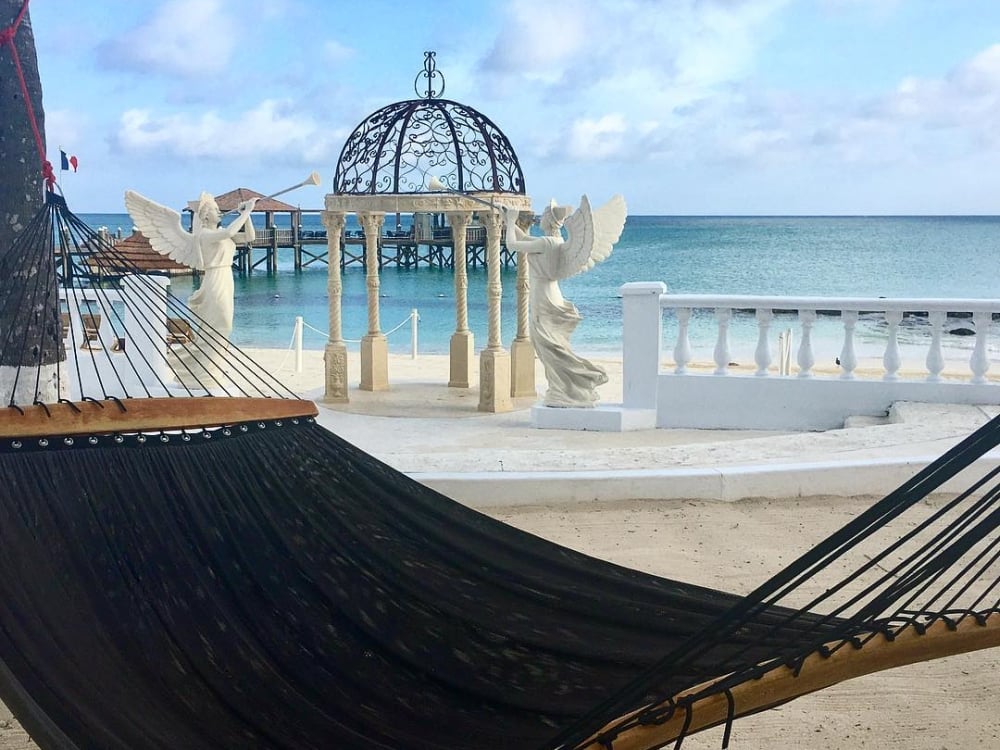 Photo credit: @the_photo_patch
One thing is for certain, when you stay at Sandals Royal Bahamian, you're in for a blissful Bahamian all-inclusive experience!
Check out our travel deals and start planning your all-inclusive Sandals vacation.