Photos To Inspire Your Scuba Diving Adventure
With crystal-clear turquoise waters, stunning reefs, and spectacular marine wildlife, scuba diving in The Bahamas is one of the most amazing and memorable experiences you'll ever have. Need more convincing? These breathtaking photos will have you searching for the closest place to get certified—we vote Stuart Cove's Bahamas or Bahama Divers—and dive in for an adventure of a lifetime!
The Beauty Beneath
Paradise extends beyond the shores of Nassau Paradise Island, with equally beautiful sights beneath the ocean's surface. From the moment you dive into our waters, you'll be in awe of the brightly colored fish and stunning crystal coral.
Underwater Attractions
Legendary shipwrecks. The "Thunderball" wreck made famous by 007. The Lost Blue Hole. The underwater world of Nassau Paradise Island is home to attractions as amazing as those on shore and can only be explored by scuba divers.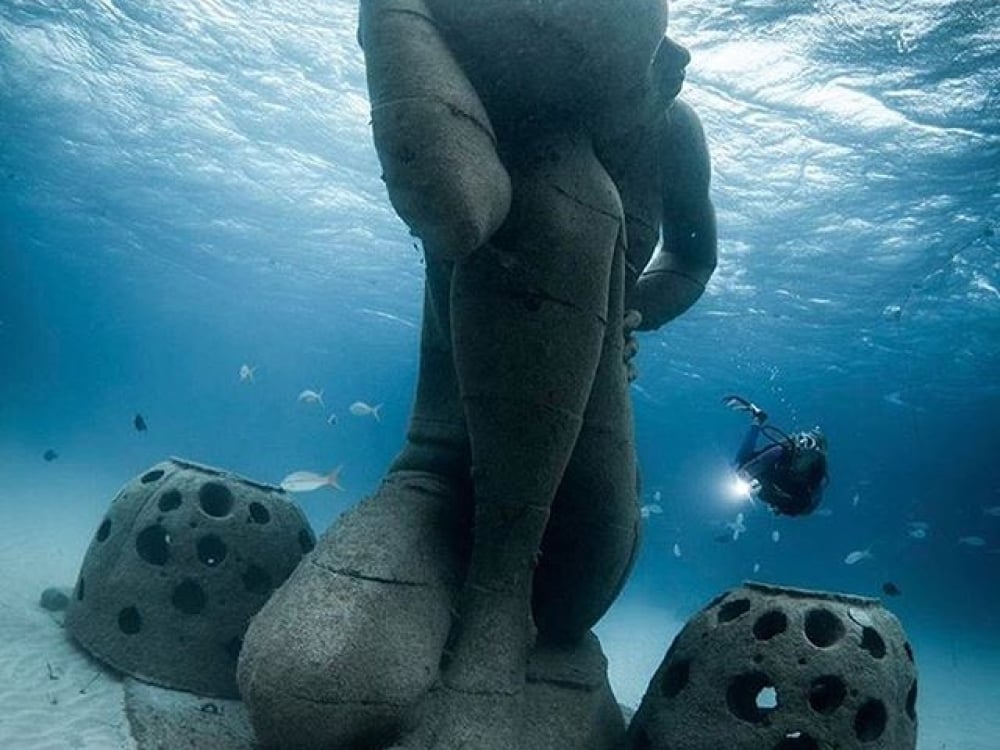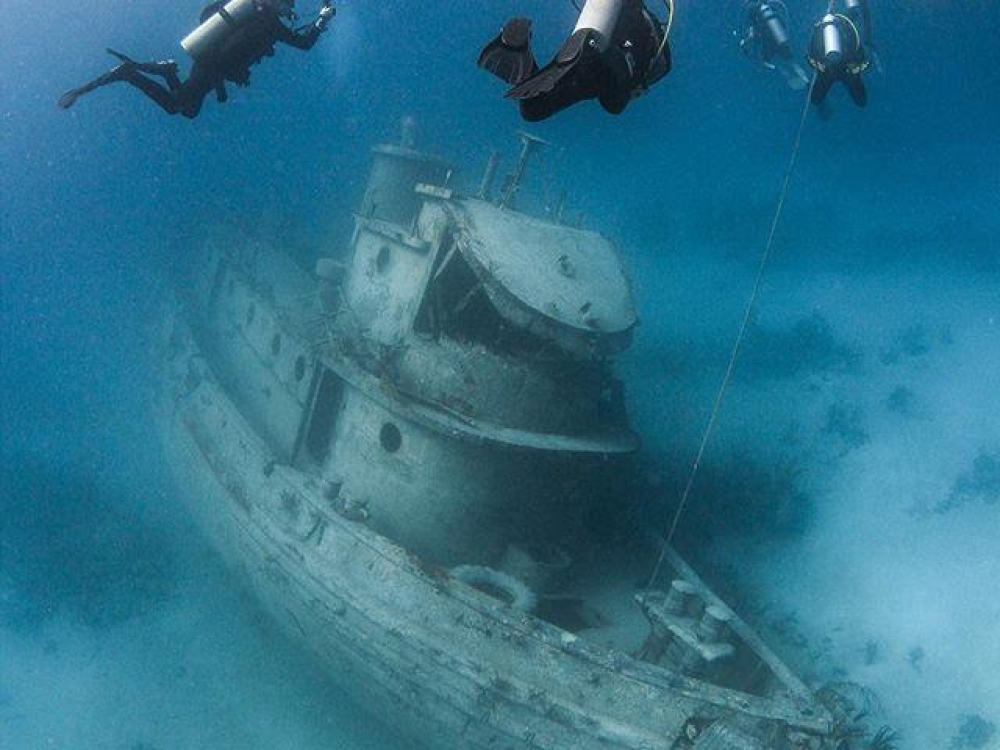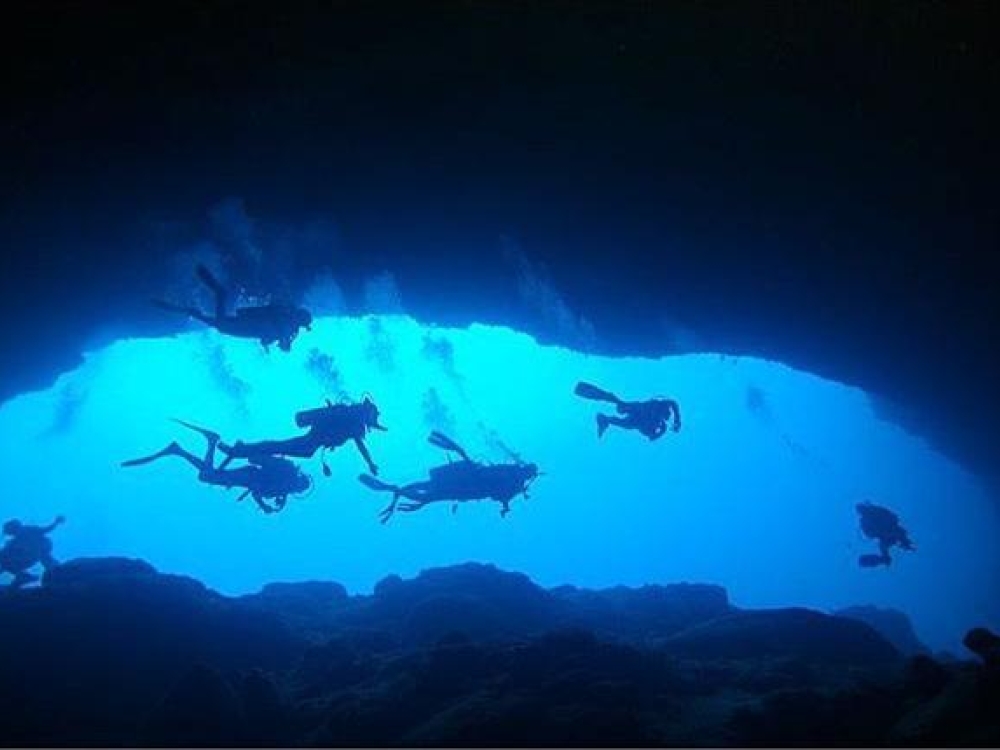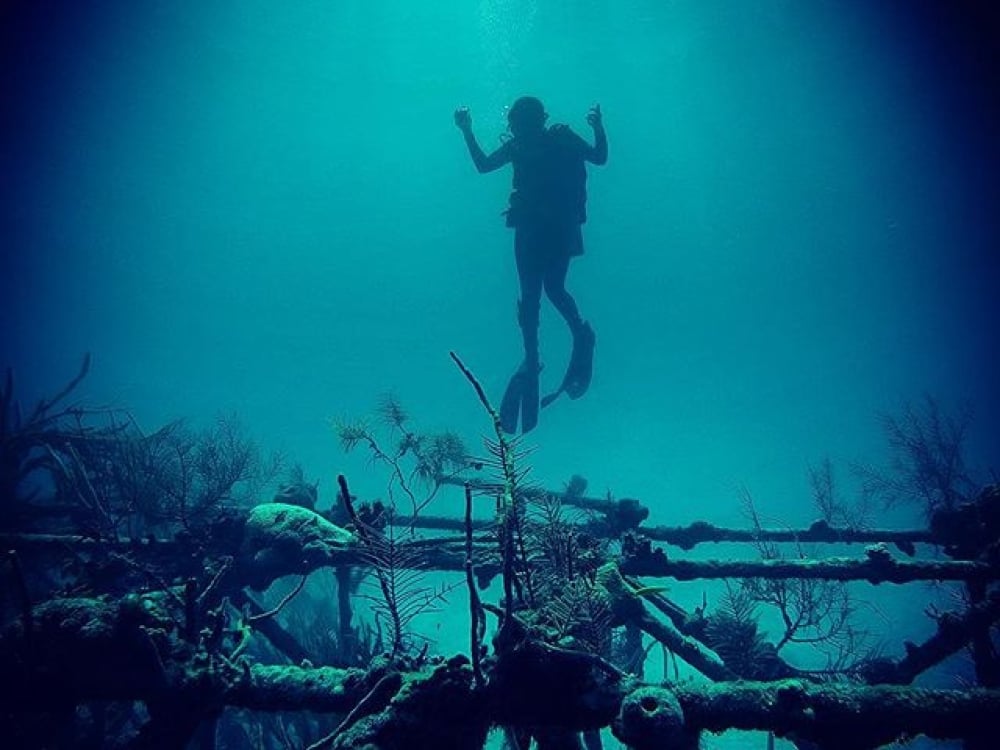 Fascinating Marine Life
The Bahamas is home to hundreds of species of fish and ocean creatures, and there's no better way to get up close and personal with them than by scuba diving. Depending on your location and ocean depth you could encounter tropical fish, Bahamian Rock Lobster, turtles, sharks, and dolphins.
Feeling inspired to dive into the waters of Nassau Paradise Island? Find out everything you need to know with our Scuba Diving 101. If you've already been scuba diving in The Bahamas, tell us about it! And don't forget to share your photos with #InstaParadise.