Postcard from Paradise: What's Happening in The Bahamas
While the only vacations we're taking right now are of the virtual variety, it's the perfect time to daydream about that next adventure...and The Bahamas is at the top of many must-visit lists! With its close proximity to many major US cities with convenient, nonstop flights, Nassau Paradise Island will be an easy, stress-free destination to explore when it's time to travel again. In the meantime, we've rounded up some easy ways to experience the spirit of The Bahamas at home. 
We're also happy to share some good-news stories straight from Nassau Paradise Island. Check out what some of our partners are doing to keep people (and animals!) safe, healthy, and having fun as we wait for the chance to be together in Paradise again. 
Clean Hands, Full Hearts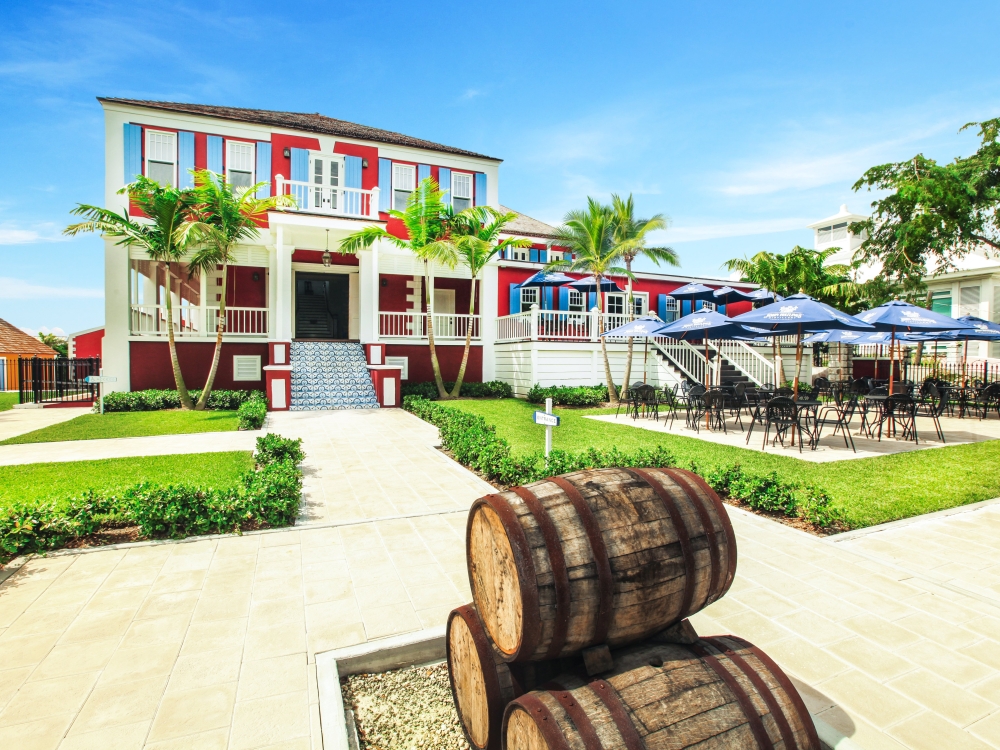 John Watling's Distillery is known for its quality rums and refreshing cocktails, but the team has shifted their focus to produce hand sanitizers for Bahamian residents. The first 500 bottles of sanitizer are being donated to Princess Margaret Hospital in Nassau to help keep medical workers safe, while 250 bottles will be donated to the Department of Social Services for distribution to facilities housing elderly residents and 250 bottles will go to the Office of the Prime Minister to be distributed to those in need.
Atlantis' Animal Care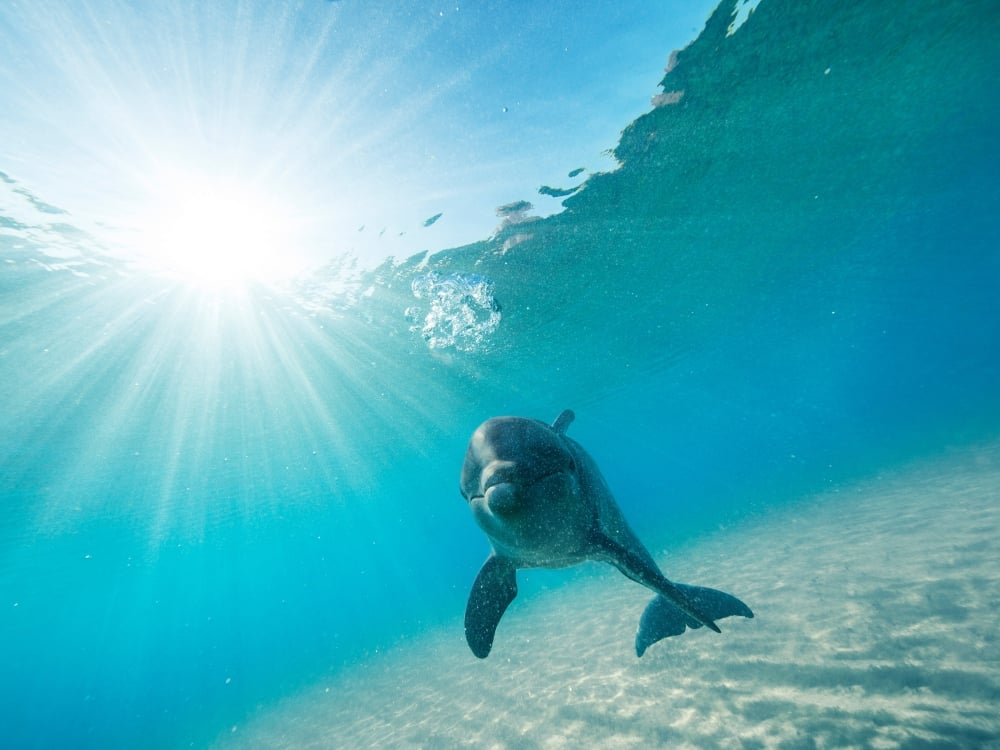 Even though the 20+ marine animal exhibits at Atlantis Paradise Island may not be welcoming visitors right now, the team is busy keeping the habitats pristine for the creatures who live there. Viewing panels are cleaned every other day, exhibits are vacuumed to remove excess algae and any parasites that could potentially affect fish, and sand is replaced regularly to keep it clean, healthy, and bright white. Of course, the animals need to be fed and cared for, too! Make sure you check out The Dig, Dolphin Cay, or any of Atlantis' beautiful marine habitats during your next visit to The Bahamas. 
Rosewood Raise
The Rosewood Hotel Group, including Rosewood Baha Mar, has launched Rosewood Raise, a comprehensive relief fund supporting people who are facing financial difficulties due to health-related needs as well as communities that are being impacted by the pandemic. This fund is administered by the Emergency Assistance Foundation, Inc. Donate online or via text message, or apply for a grant if you're in need of support. 
An Old-Fashioned Recipe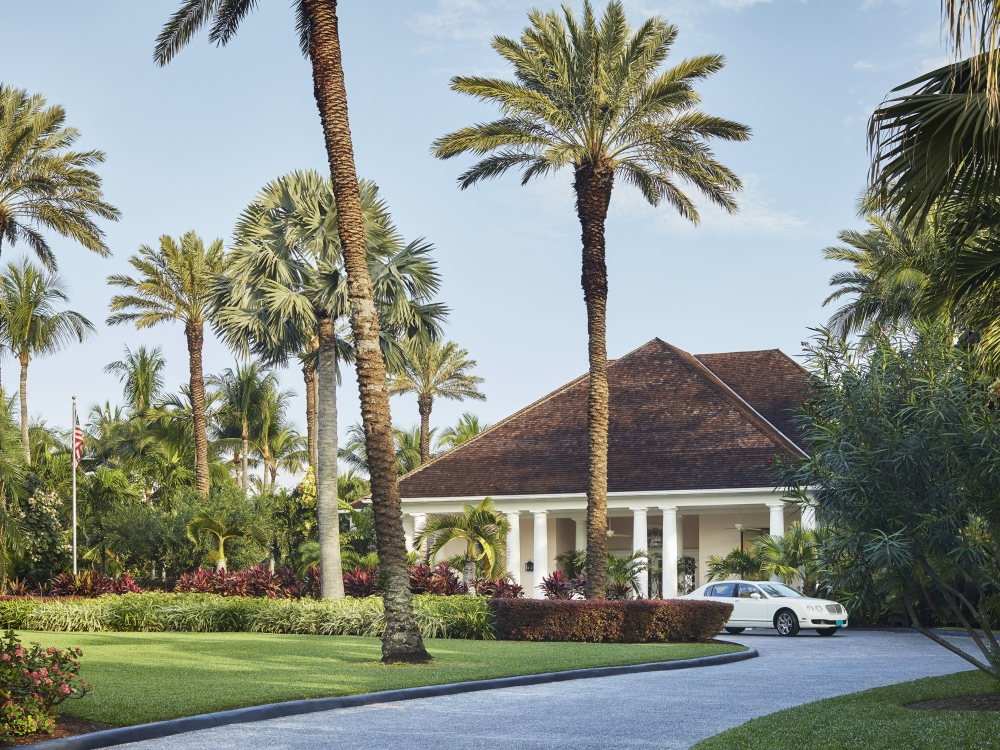 At Martini Bar at The Ocean Club, a Four Seasons Resort, bartender Kyran crafts perfect Old Fashioned cocktails served alongside picture-perfect water views. He's generously shared his recipe, so you can mix up this decades-old favorite at home! While you're pouring libations at your home bar, be sure to check out these uniquely Bahamian cocktails, too.
Ingredients: 
2 oz. whiskey or bourbon (remember, all bourbon is whiskey, but not all whiskey is bourbon)

1 tsp. Luxardo cherry syrup, agave, or simple syrup

Bitters

2 Luxardo cherries, plus garnish (or substitute Maraschino cherries) 

1 long orange peel, plus garnish 
Directions: 
In a chilled rocks glass, muddle cherries and an orange peel

Add Luxardo syrup

Add ice to glass (a large whiskey rock is preferred) 

Pour whiskey over ice

Using a cocktail spoon, stir around the edge of the glass to swirl and mix ingredients

Top with bitters to taste

Garnish with extra peel and cherries 

Enjoy! 
Coloring, Cocktails, and Cards
Baha Mar has shared a digital care package with the resort's followers, containing everything you need to enjoy a laid-back, Bahamas-inspired night at home! Unwind with coloring pages inspired by the resort's landscape and regional fish and sea life, whip up a Cloud Nine or Vesper cocktail, and grab a deck of cards for a fun family game night. For younger friends of Baha Mar, the care package also includes plenty of creative ideas for arts and crafts that can be made using basic household items: egg-carton treasure chest, anyone?
No Social Distancing Here!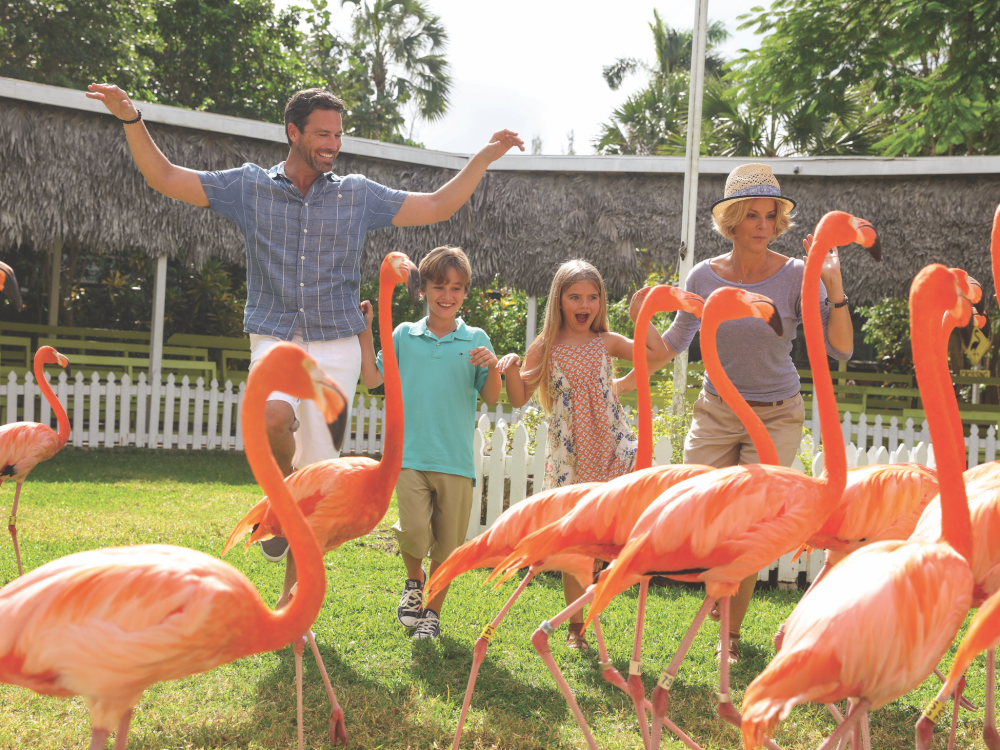 Breeding activity for flamingos generally starts in early March, so it's safe to say the flamingos of Ardastra Gardens and Wildlife Conservation Centre are not practicing social distancing this spring! Keepers have reported the flamingos are continuing to "fla-mingle", so there just may be some fluffy new babies joining the flock later this year. At Ardastra, keepers are onsite every day looking after all of the animals and keeping them healthy and happy as they await the return of guests. 
Atlantis University
The team at Atlantis, Paradise Island is taking advantage of some unforeseen downtime with plenty of training, education, and staff support. Employees are encouraged to enroll in free online training courses focused on the hospitality industry. To date, more than 1,000 staff members have already passed and received certificates from Florida Atlantic University. Books, articles, quick reads, and more are shared with staff via email each week to keep everyone engaged and ready to hit the ground running in the weeks ahead. 
Take a Virtual Vacation
Don't forget to check out our virtual vacation activities to bring the spirit of The Bahamas home to you! If you've visited us before, please share your favorite vacation photo on social using #ItsAlwaysBeenBetter – you just might see your special memory shared on our website, Instagram feed, or in our email! We love seeing the smiles on our guests' faces and we can't wait to welcome you back to Paradise.