Summer Events in Nassau Paradise Island
From Junkanoo festivities and spectacular sporting events to authentic Bahamian celebrations, there's always something happening in paradise!
Here are a few of the events you won't want to miss this summer:
Junkanoo Bahamian Fest & Feast
Every Friday starting June 2, 2017
Every Friday night, the Royal Towers of Atlantis, Paradise Island come alive with the sights and sounds of Junkanoo! You'll enjoy Bahamian entertainment, food, arts & crafts, face painting, costume creation, and dance lessons.
Guests of Atlantis can book online, while those not staying at Atlantis can simply call (242) 363-2000 Ext. 66639 to book. For more information, including pricing, visit www.atlantisbahamas.com.
Randol Fawkes Labor Day Holiday
June 2, 2017
On this public holiday, labor unions from different organizations, as well as political leaders, outfitted in colorful uniforms march in a large parade through the streets of downtown Nassau, accompanied by music from local bands. As the parade ends, union leaders and local politicians deliver speeches.
Junkanoo Summer Festival 2017
July 1-August 31
Every Saturday in the month of July and August, Arawak Cay will be home not only to delicious fresh seafood and local dishes but to the sights, sounds, and colors of Junkanoo during the Junkanoo Summer Festival. Parades, food, music, and fun are part of the street festivals that will run every week from 2 PM until midnight as local Junkanoo groups compete to be crowned the best of the best.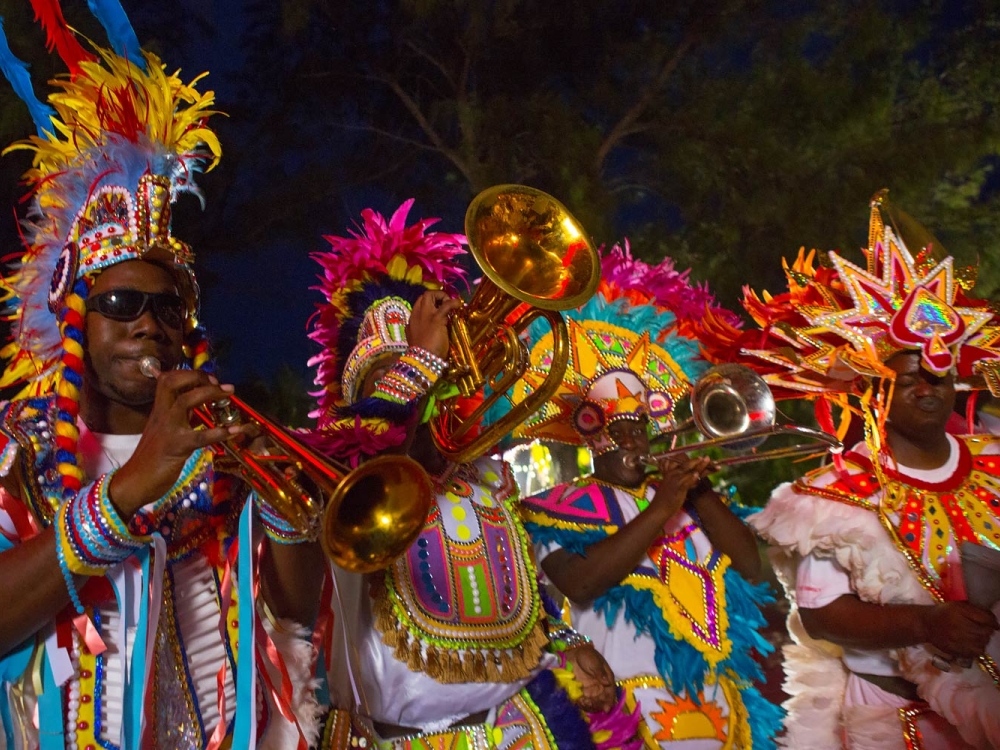 Art Walk
Twice monthly
The Art Walk at Atlantis, Paradise Island has become a must-do Saturday outing. With a constant rotation of Bahamian artists, live entertainment, and samplings of locally grown and made products, it is an amazing way to experience the best of Marina Village. This unique event takes place the second and fourth Saturday of the month.
Bahamas Independence Day Holiday
July 10, 2017
This holiday commemorates the day when The Bahamas became a fully independent nation on July 10, 1973. The 44th Anniversary celebrations include a flag-raising and changing of the guard ceremony at Government House, festivities at Clifford Park at Fort Charlotte, and a Junkanoo Rush-out.
Commonwealth Youth Games
July 19-23, 2017
Join over 1,300 young athletes from 70 nations and territories at The Bahamas 2017 Commonwealth Youth Games, the largest international sporting event ever to be hosted in The Bahamas, and the largest-ever edition of the Youth Games.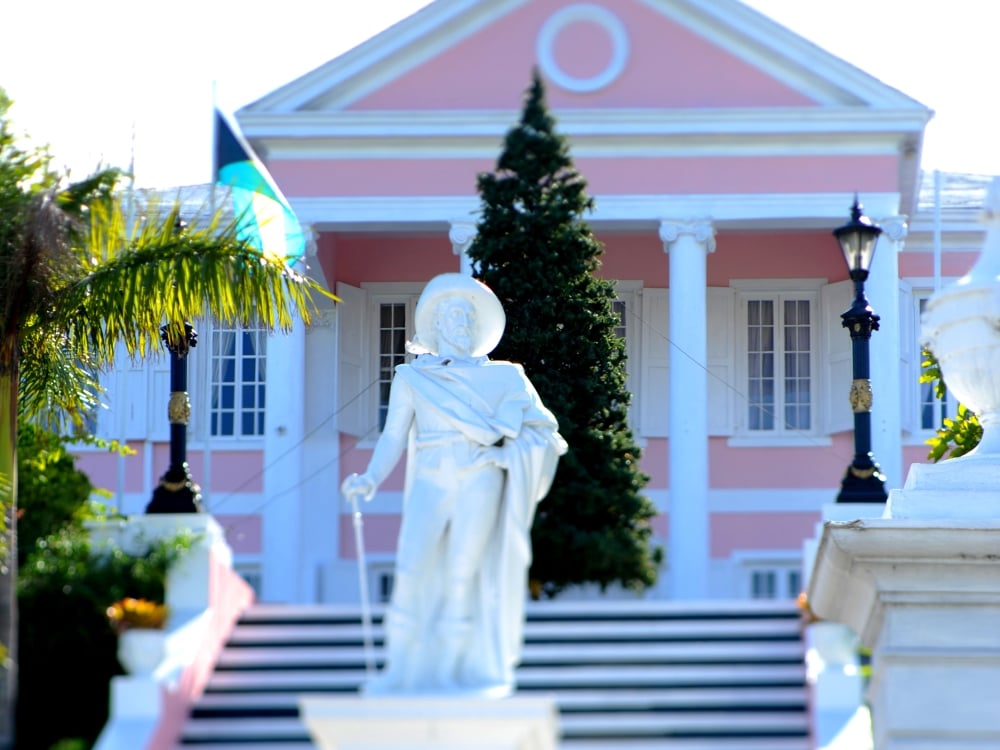 Bahamas Emancipation Day
August 7, 2017
The island comes alive on Bahamas Emancipation Day, a public holiday celebrated throughout the island with a day of beaching, sailing, regattas, and a Junkanoo Rush-out.
If the events in Nassau Paradise Island aren't enough, make your own excuse for a holiday in The Bahamas! Check out our travel deals to plan your perfect vacation to paradise.