Summer's Coming! Start Planning Your Summer Vacation Now
In 2020, many travelers had to put spring break and summer vacation plans on hold, getting creative with having fun and making special memories together, closer to home. This year, travel is back on the table. More people are researching vacation destinations and ways to make up for lost time, while hotels, resorts, restaurants, and experience providers have developed research-backed protocols to ensure the health and safety of their guests. 
After a year of staying local and exploring our own backyards, it's fun to dream about that next vacation together – and there are plenty of great reasons to start planning your summer getaway early! Here are just five reasons to begin your summer vacation planning right now.
1. Hotels and Resorts Are Offering Great Rates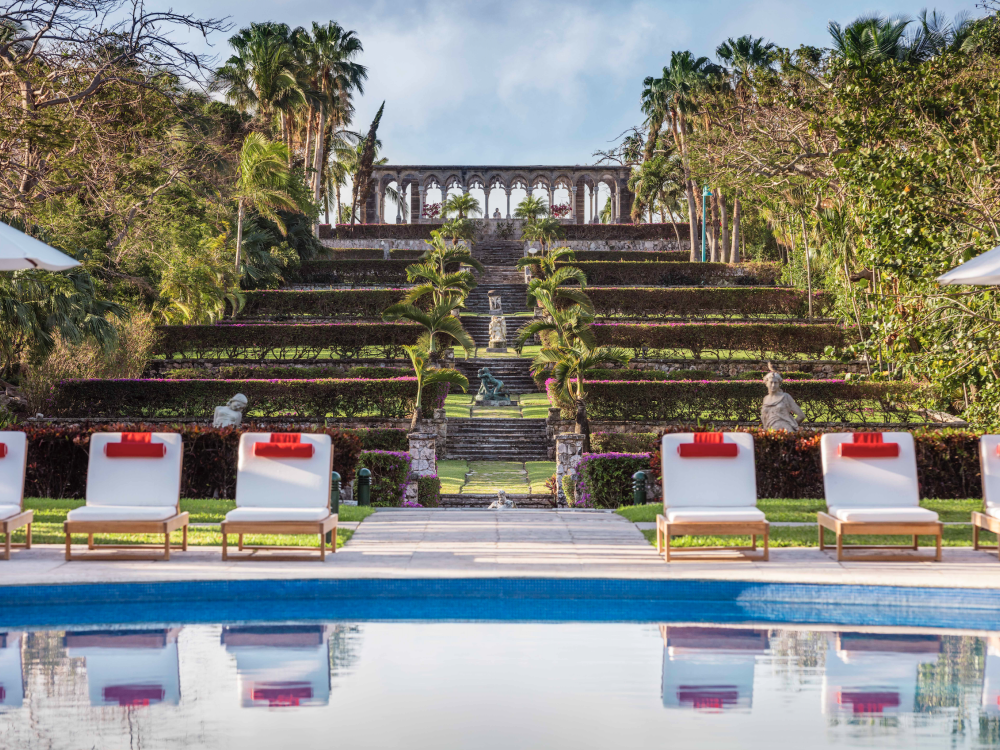 If you're thinking about booking a trip this summer – or even later in the year – now is a great time to book it. Hotels and resorts are eager for business, and their deals and offers are top notch. With low rates or free nights being offered at many hotel properties, you can save big on your summer travel, upgrade your room to a more luxurious option, or even add an extra night or two to your stay. After all, you've been waiting all year to travel – why not live it up and make this vacation one to remember?
2. Cancellation Policies Are Extra Flexible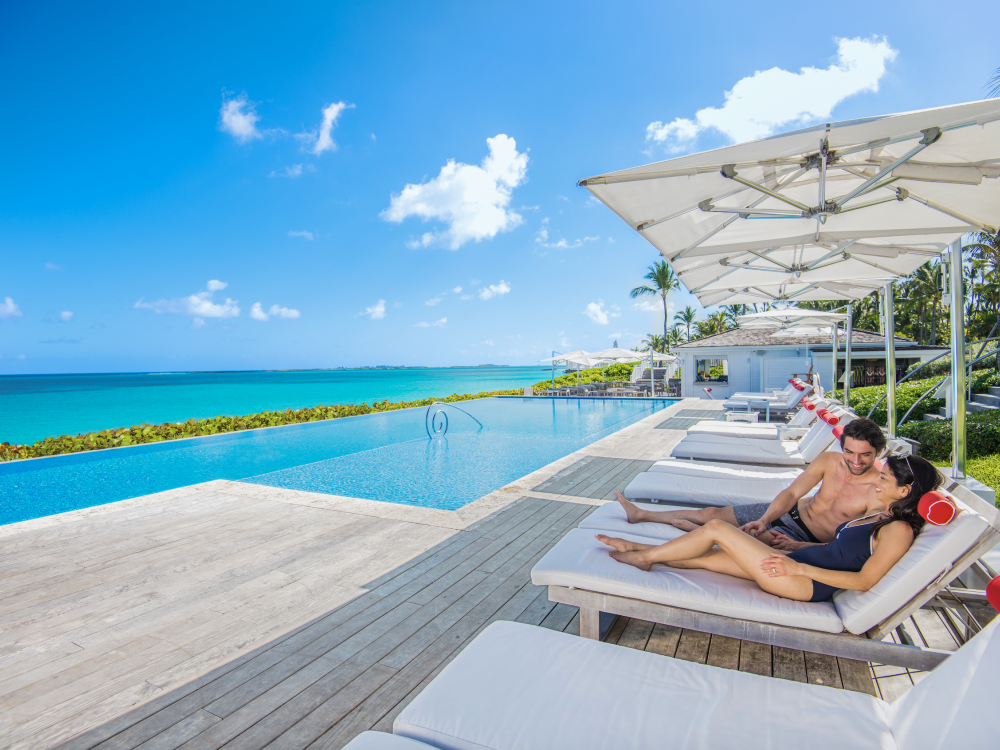 Over the past year, hotels and travel providers have established worry-free cancellation policies that go above and beyond the standard terms and conditions. Hotel operators know that travel restrictions and recommendations changed frequently (and quickly) last year and to ensure traveler confidence, many of them have implemented new policies to make travel planning as stress-free as possible. Check with your desired hotel or resort on their most up-to-date cancellation information so you feel good about making a reservation, even if you have a change of heart later.
3. Health and Safety Measures Are In Place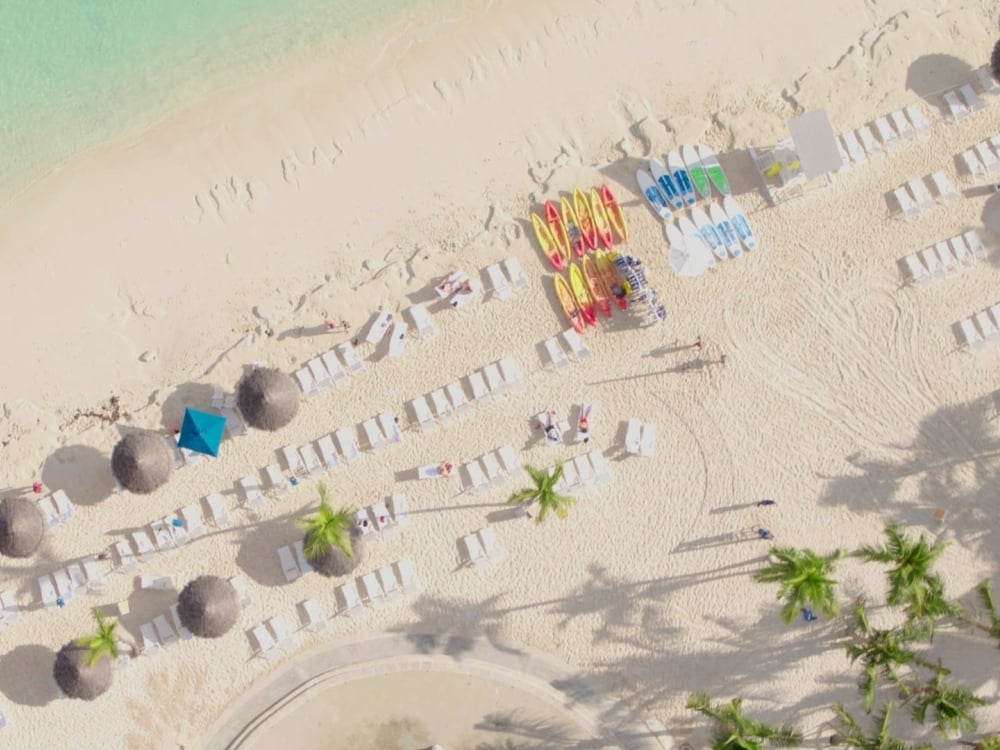 Just like businesses close to home, hotels, resorts, restaurants, and attractions in The Bahamas have implemented special safety measures to make sure guests and staff alike stay healthy. In addition to measures like social distancing, rapid antigen testing throughout your stay, hand sanitizer, and masks, Nassau Paradise Island has developed a Clean and Pristine program for participating hotels and resorts. Clean and Pristine hotels adhere to an enhanced cleaning schedule and frequent inspections, as well as additional training for all staff to ensure stringent cleanliness and health protocols are met. 
4. Fresh-Air Experiences Are Everywhere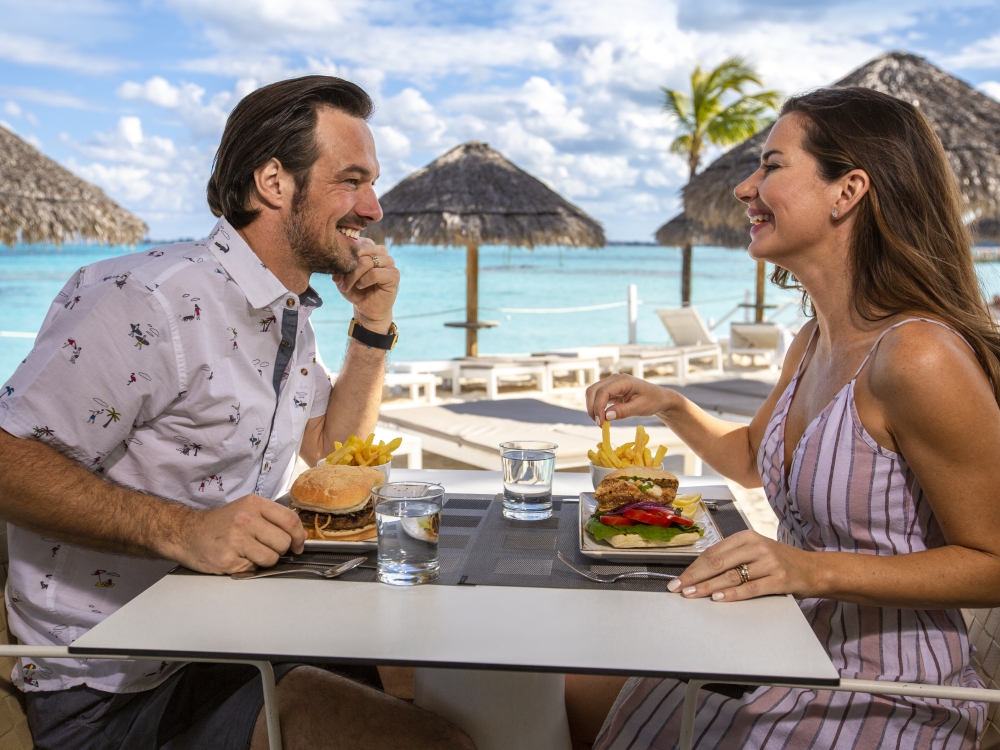 Social distancing in Paradise is easy! There's miles upon miles of powdery, soft beaches – plenty of space for you and your family to stretch out in the sand. With more than 300 sunny days each year, the weather is always cooperating for laid-back pool days, long walks, and exploring everything Nassau Paradise Island has to offer. 
Beyond the beach, seeking out fresh-air dining is easy, too. Pick up a casual bite from many of our grab-and-go options and enjoy a picnic or an al fresco dinner by the water. Or, for something completely different, the Bites of Nassau Food Tour is a delightful way to sample authentic Bahamian dishes while learning about the history and culture of Nassau. (PS – don't let the word "bites" in the tour name fool you. We promise you'll be stuffed!)
5. The Anticipation is Half the Fun!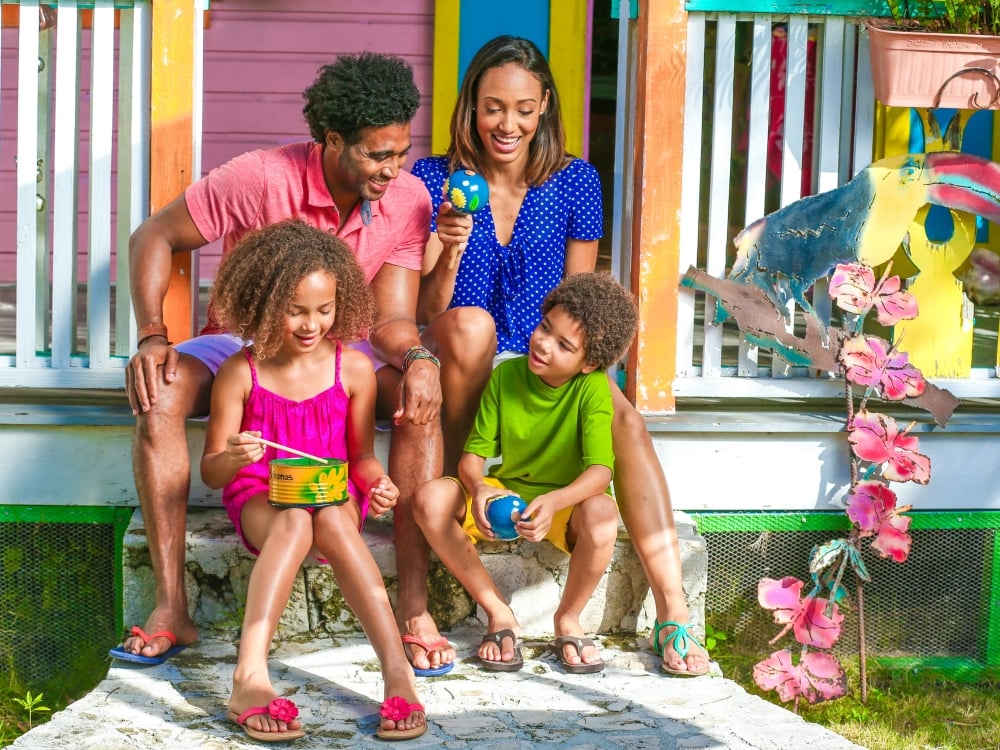 According to research, just having a vacation blocked off on the calendar is an instant mood booster. Having something fun to look forward to makes you happier and more optimistic about the world around you. This year, we could all use a little extra positivity! Make a break for fun in the sun, and start planning your great escape to Nassau Paradise Island now. Check out our latest travel deals and get ready to feel a little bit happier, just like that.