Sun, Sand, and Sea: Getting the Most Out of Your Vacation to Nassau Paradise Island
When it comes to planning a holiday in the sun, there's nowhere quite like Nassau Paradise Island. A picturesque panorama of surf, sand, and sunshine, where Caribbean culture and captivating history come together, it's the perfect place to reinvigorate your spirit and reconnect with family, friends, and loved ones. Connected to many major U.S. and Canadian cities with convenient, non-stop flights, your island home right next door lets you spend less time travelling and more time making memories among our white-sand beaches, warm coastal waters, and welcoming resort communities.
Of course, when it comes to making the most of your Bahamian getaway, a little insider knowledge goes a long way. So with that in mind, we've rounded up a few of our favourite island experiences, from local beaches and dining spots to unforgettable tours and exclusive offers. So slip into an island state of mind and read on for our guide to getting the most out of your Nassau Paradise Island vacation.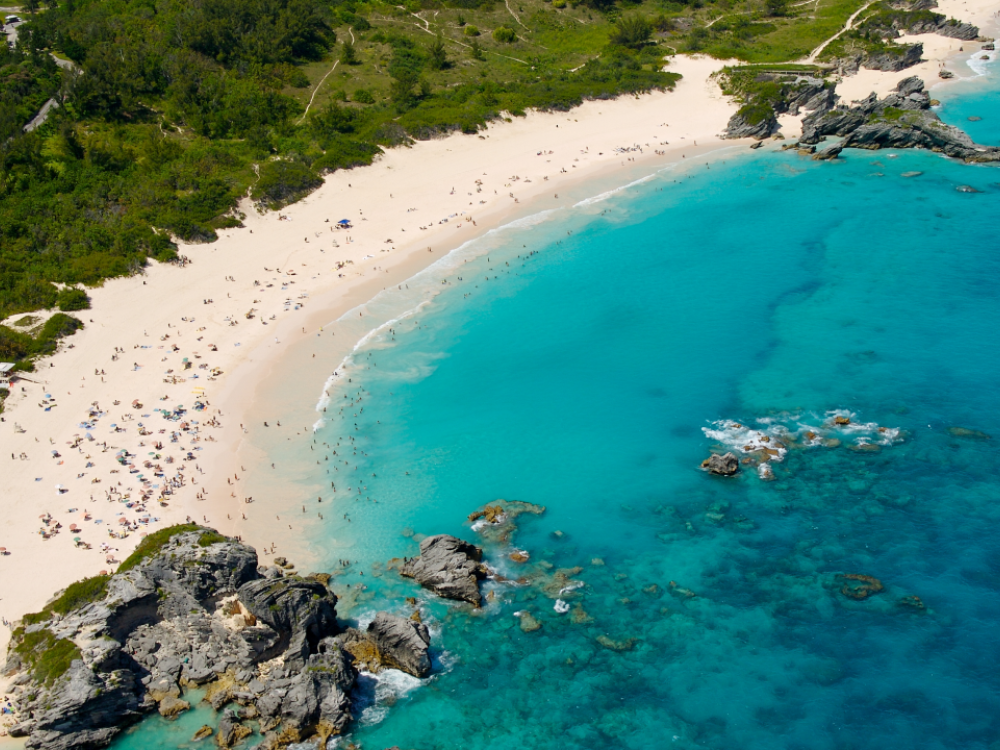 Hit the Beach
Warm turquoise waters, powdery white sands, abundant, year-round sunshine — nothing feels more quintessentially Bahamian than a day at the beach. Whether you're looking to stroll the bustling boardwalk, explore a favourite local swimming spot, or simply savour some toes-in-the-sand relaxation with a great book in hand, there are plenty of options to choose from when it comes to world-class beaches here in Nassau Paradise Island.
For that classic island experience, head to Cable Beach. Located just west of Downtown Nassau, this four-kilometre stretch of white sand is one of the most popular beaches in The Bahamas — and for good reason. Here, beachgoers can take advantage of an incredible array of amenities, including beach chairs, umbrellas, and water sports equipment rentals. A short stroll away, you'll find bustling West Bay Street and the charming market stalls of Pompey Square, one of the islands' most celebrated destinations for shopping, dining, and entertainment.
On the hunt for an authentic, off-the-beaten-path beach experience? Nearby Caves Beach may be just the ticket. Located less than a ten-minute drive from iconic Cable Beach, this secluded spot somehow feels worlds away from its bustling counterpart. Named for the spectacular limestone rock formations that line the beach's edge, Caves Beach is a favourite destination among locals, who flock here to take advantage of calm coastal waters, soft white sands, incredible snorkelling and spelunking, and quiet, laid-back vibe.
From Cable to Caves, Montagu to Junkanoo, discover the incredible array of beautiful beaches in Nassau Paradise Island.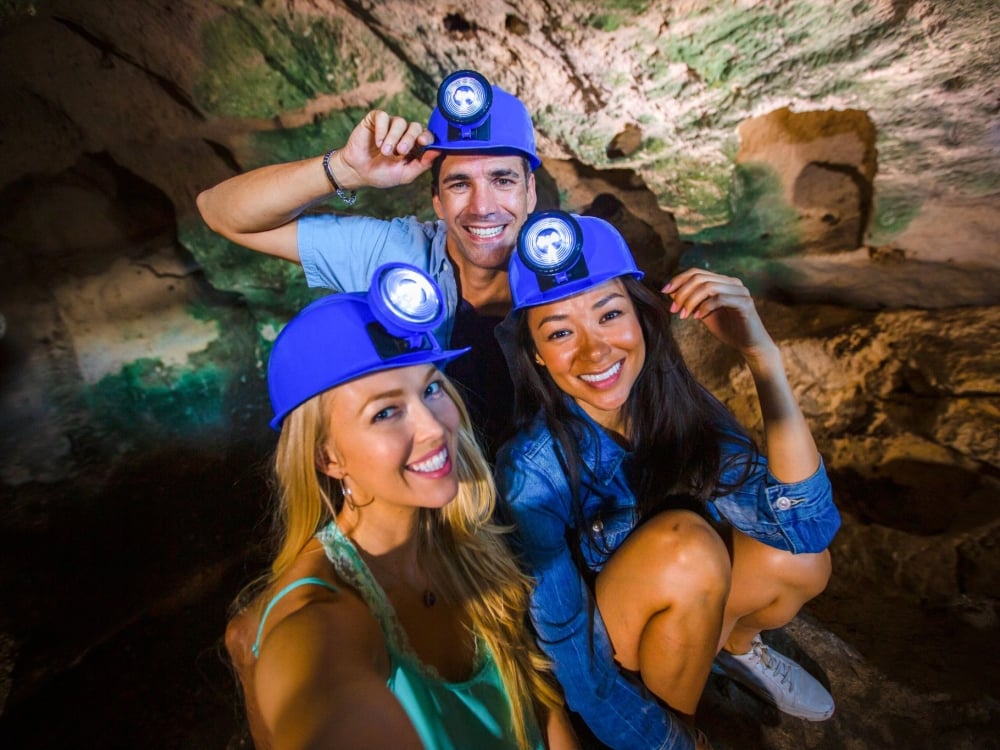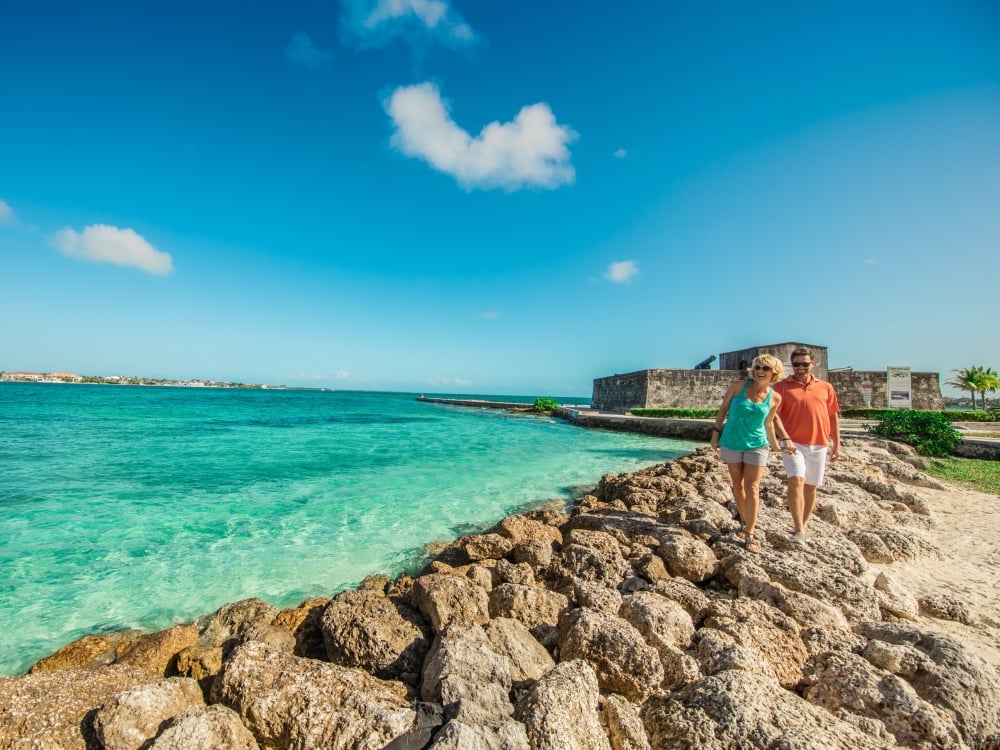 Embark on a Guided Tour
Fascinating history, compelling culture, and abundant natural beauty — with so much to see, do, and explore here in The Bahamas, deciding where to start can sometimes feel like an epic adventure all its own. Thankfully, Nassau Paradise Island is home to many immersive tours led by knowledgeable local guides passionate about sharing the stories of our island home and helping visitors make the most of their time here.
Interested in learning the ins and outs of one of the Caribbean's most iconic exports? Then head to Luna Rum Distillery. Originally opened as a bakery producing some of the finest rum cakes in The Bahamas, this small-batch distillery offers guided tours and tastings, where you can learn all about how their signature spirit is created — and even sample a few flavours for yourself.
If you're looking for an afternoon of adventure in the great outdoors, Ardastra Gardens & Wildlife Conservation Centre is a perennial family-favourite destination. Founded as a nature preserve by Jamaican horticulturist Hedley Edwards, Ardastra boasts lush tropical gardens, a boutique zoo, and wildlife rescue facility where you can get up close and personal with a dazzling array of native plants and animals.
Explore a full selection of guided tours in Nassau Paradise Island, and start planning your next great Bahamian adventure today!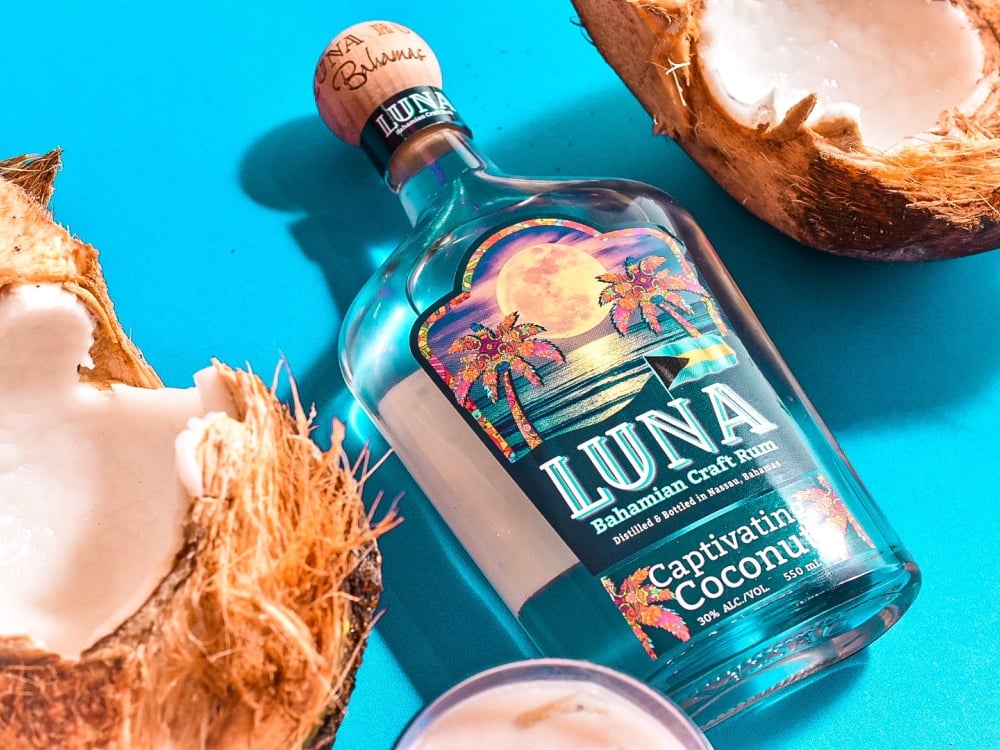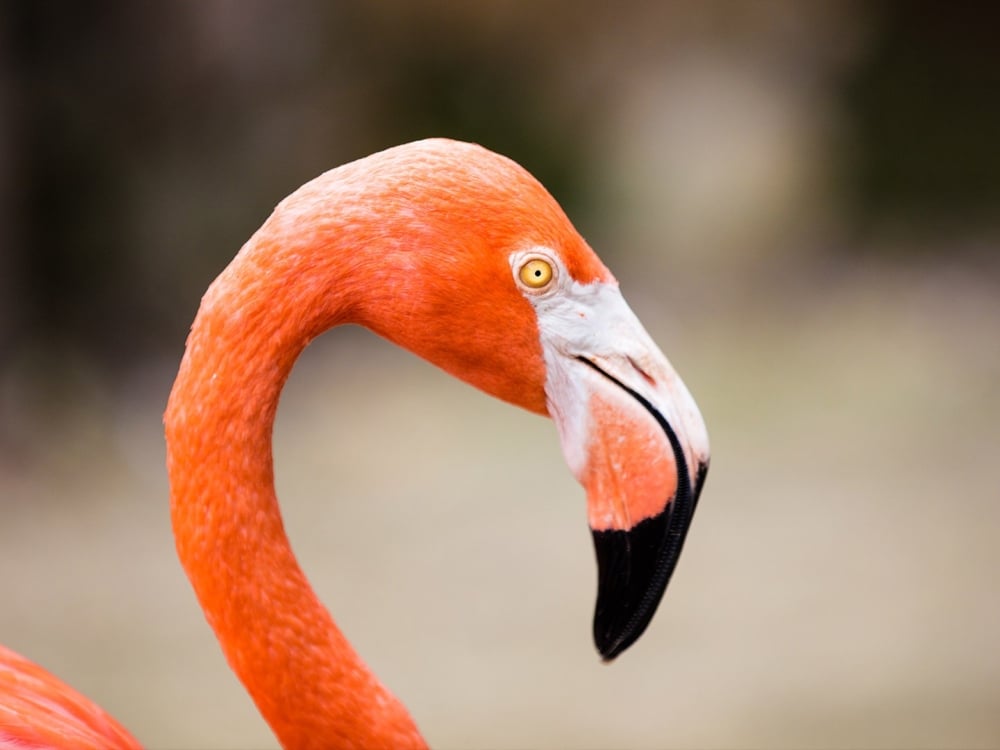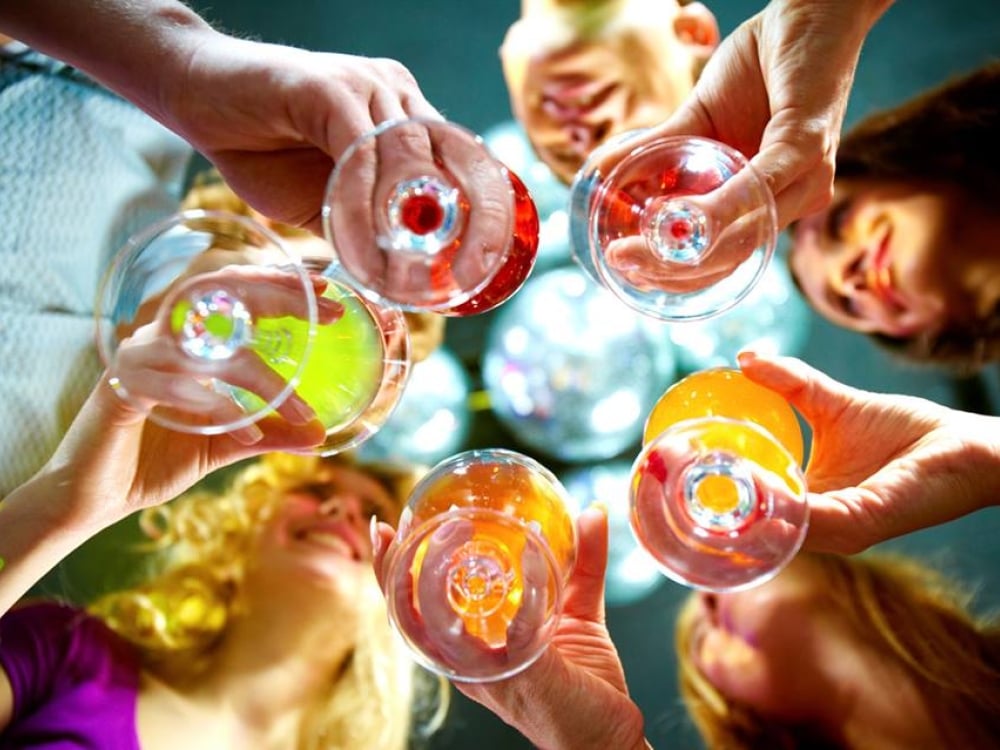 Find Your Sea Legs
The Bahamas are famous for our tranquil turquoise waters — so breathtakingly blue that they've been known to capture the imagination of even astronauts aboard the International Space Station. Surrounded on all sides by warm, inviting Caribbean waves, it should come as no surprise that we love to spend time on the water, from kayaks and paddleboards to catamarans and fishing charters.
Want to discover a whole new world beneath the surface of the waves? Set sail for one of the most breathtaking reefs in the Caribbean on a Snorkeling & Sailing Tour with Seahorse Sailing Adventures. This open-air catamaran adventure is equal parts ocean cruise and undersea adventure. You'll be provided with all the equipment you need, along with expert snorkelling instruction, as you marvel at the diversity of underwater life just an hour from the coast of Nassau Paradise Island.
Or, if you're looking for an unforgettable excursion that's just a little closer to shore, Pearl Island Adventures offers an island escape filled with unforgettable experiences and activities. Enjoy round-trip ferry transportation to their private island paradise, where you can take advantage of powdery white-sand beaches, water trampolines, kayaks, stand-up paddleboards, snorkelling equipment, and more.
Ready for an unforgettable aquatic adventure? Explore the full array of water activities available in Nassau Paradise Island.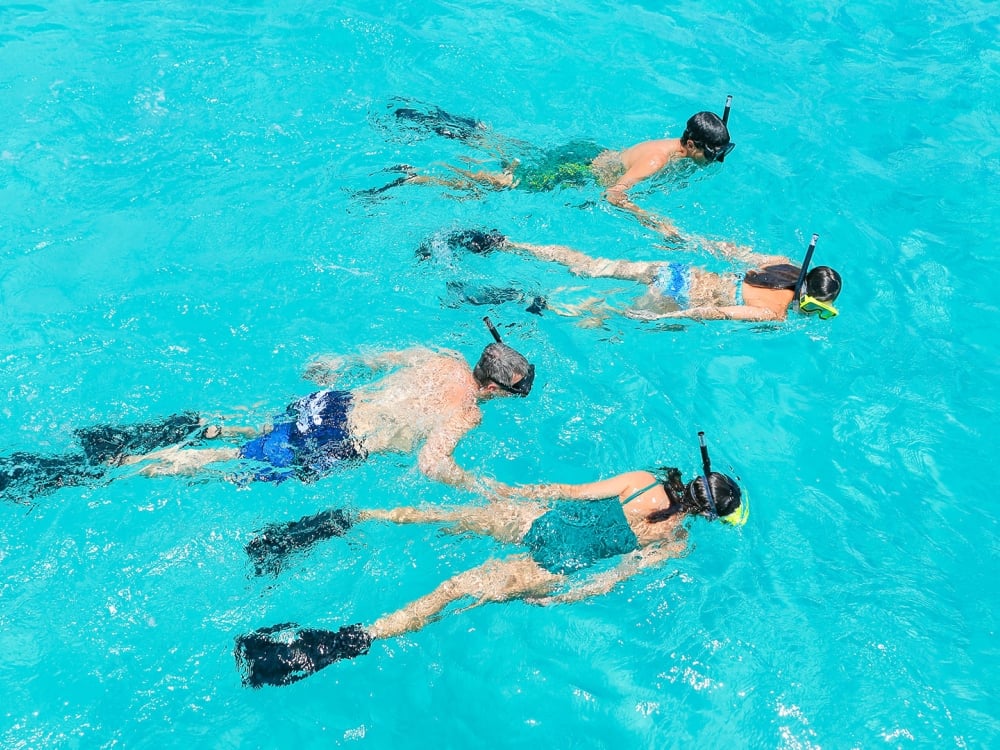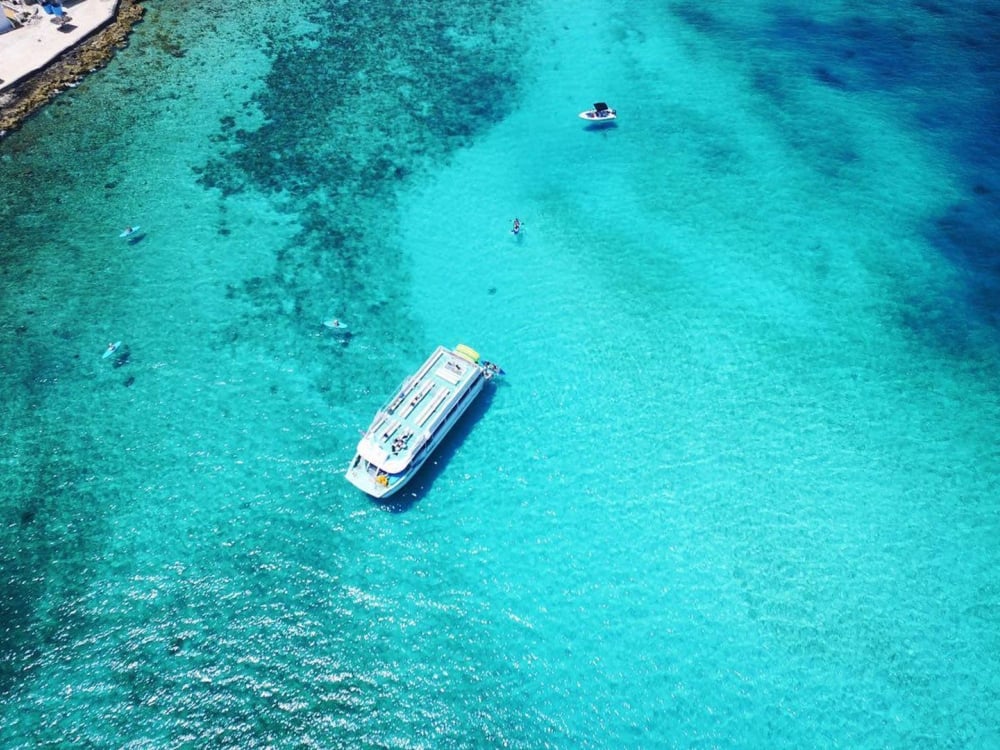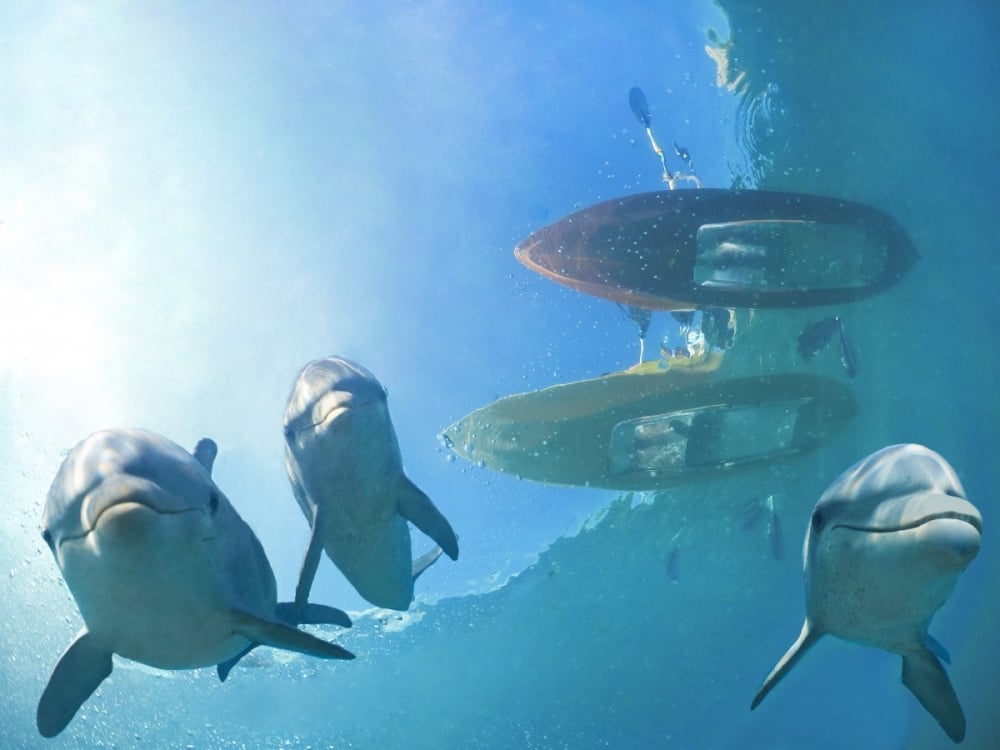 Taste the Local Flavour
With its distinct blend of Spanish, West African, and British influence, the unique culinary culture of The Bahamas offers a little something for every palate. From street food to fine dining, local favourites to internationally inspired eats, you'll find something to satisfy your every craving here in Nassau Paradise Island.
Ask any local about the island's must-try dishes, and you'll undoubtedly hear Bahamian conch salad recommended among a slew of celebrated local delicacies. This tangy raw seafood dish is a signature offering at McKenzie's Fresh Conch, a cheerfully painted seafood shack in the heart of lively Marina Village at Atlantis Paradise Island. Their salads are handcrafted right before your eyes using fresh-caught ingredients and mouthwatering local produce for a light, refreshing, island-inspired flavour you won't find anywhere else.
Of course, here in Nassau Paradise Island, casual fare is only the beginning. For those special moments that require that little something extra, historic Graycliff Restaurant offers an authentic fine-dining experience in an elegant, old-world-inspired setting. The first-ever certified five-star restaurant in The Bahamas, Graycliff's menu offers everything from conch chowder and foie gras with black truffles to chateaubriand for two, along with an award-winning wine cellar containing over 250,000 bottles. A strict dress code adds to the refined ambiance, so pack your finery and dress to impress!
Is your stomach grumbling yet? Dig into a world of incredible dining options here in Nassau Paradise Island.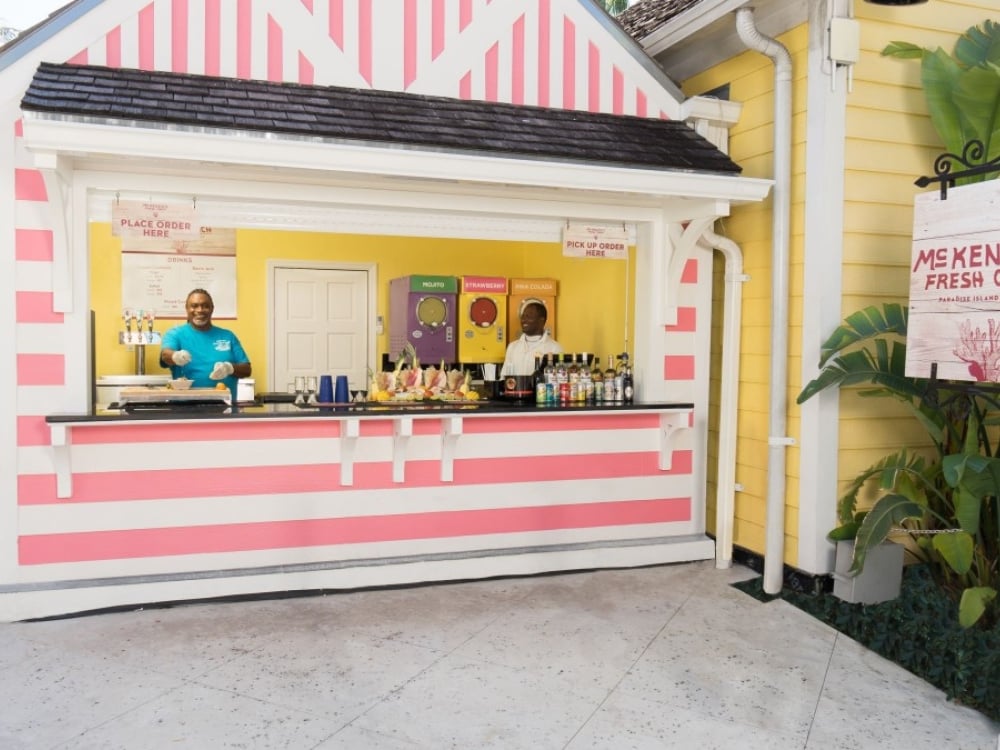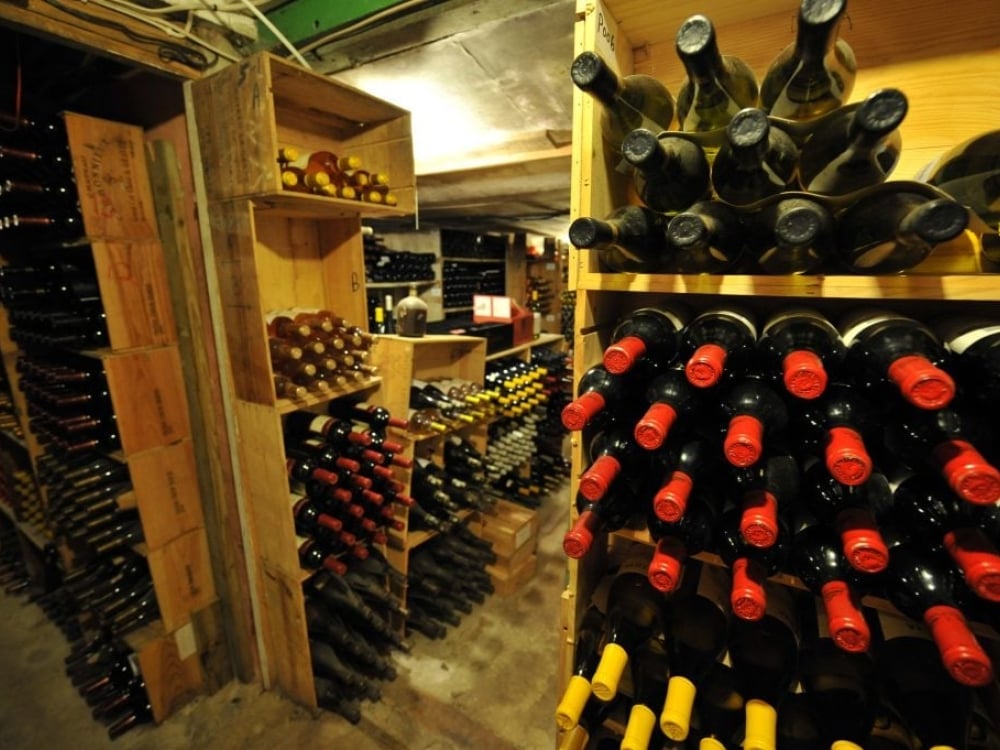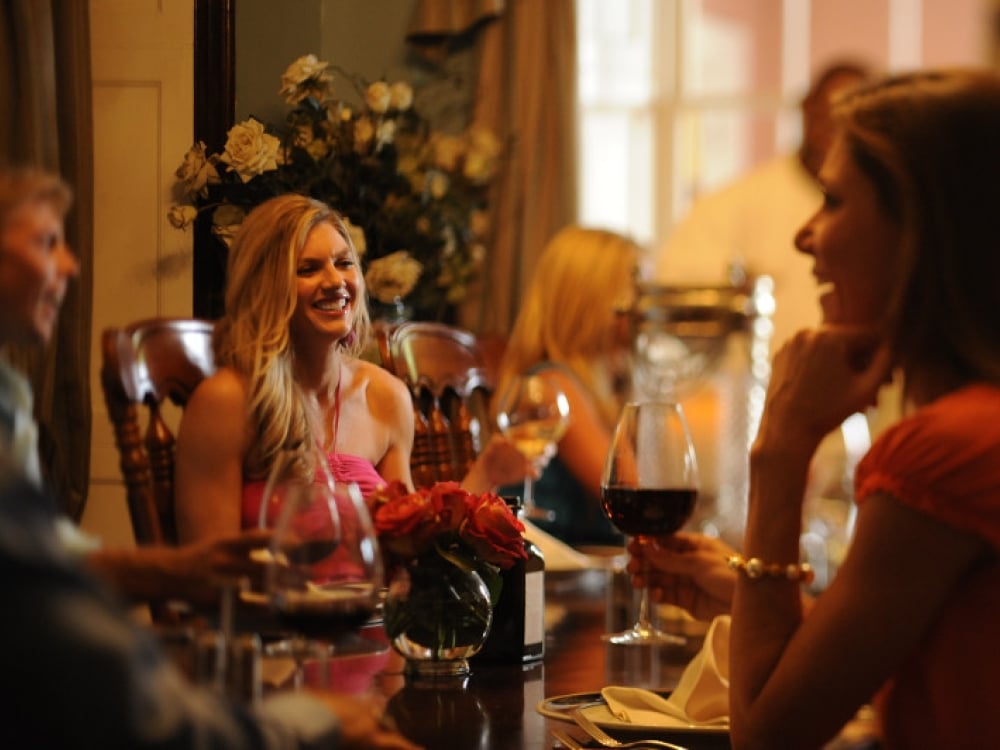 Save on an Island Escape
Dreaming of an adventure in the warm Caribbean sun? We're right there with you — and we want to help you make the most of your time here in Nassau Paradise Island with great rates, special add-ons, and convenient vacation packages.
When it comes to saving big on your dream island vacation, you'll find that, like so much else, it's better in The Bahamas. Explore our very best current offers and deals, and start planning your escape to Paradise today!