Itinerary:
48 Hours of Luxury
If you've taken our quiz, you know exactly which Bahamian indulgence to splurge on for your next Nassau Paradise Island vacation, but why settle for just one indulgence when you can enjoy a perfectly luxurious weekend away? With luxury hotels, bespoke experiences, world-class spas, and five-star dining, there's plenty to fill a weekend of tropical luxury in Nassau Paradise Island! Start planning your celebrity-worthy escape with our itinerary for 48 hours of luxury in The Bahamas.
Day 1
Morning
Start your luxury getaway off right by splurging for some extra leg room on your flight. While the ease of nonstop flights to Nassau (and there are many), you may want to kick it in economy, we can't think of anything better than indulging with a flight upgrade so you arrive in style.
To continue your hassle-free travel experience, we suggest booking an airport transfer so you can breeze from the airport to your hotel with ease.
Once you've arrived and checked into your luxury hotel, it's time to unwind and let the vacation begin. That's right—it's time to be your most fabulous self at one of the incredible pools in The Bahamas.
Some of our favorite—and most luxurious—pools in Nassau Paradise Island are: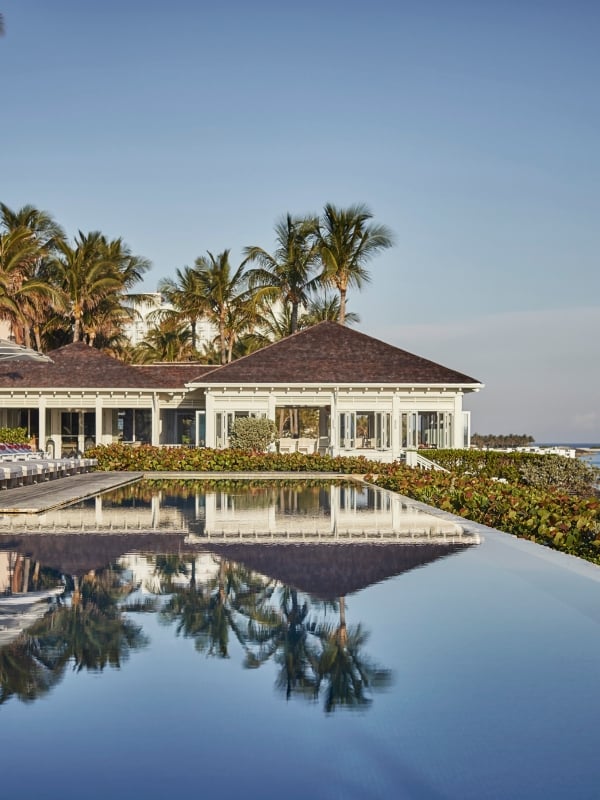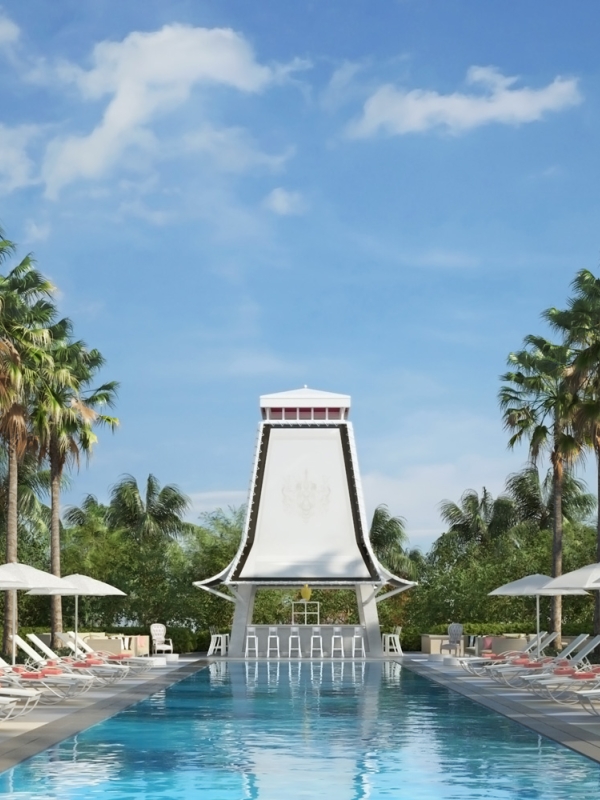 After some poolside pampering, it's time for a unique gourmet experience. Head to Graycliff, Nassau's first five-star restaurant, where you could spend a couple of hours or an entire afternoon enjoying outstanding Bahamian cuisine, fine wines, curated tastings, and even cigar and chocolate making demonstrations.
Afternoon
Now that you've felt the warm, Bahamian sun on your skin and been treated to a sampling of some of the finest Bahamian cuisine, it's time to head back to your hotel for some primping and pampering in preparation of a night out that you won't soon forget.
Download our 48 Hours in Luxury Itinerary