5 Reasons to Stay in a Bahamas Boutique Hotel
There are incredible places to stay in Nassau Paradise Island no matter your travel style. For your next Bahamas vacation, consider one of our smaller hotels. These boutique accommodations make for a one-of-a-kind experience. Here are five reasons to choose one for your next Bahamas trip. 
1: Luxury
At a small hotel, the staff has a greater chance of getting to know you better, and you have more opportunities to ask these passionate locals about the best place to dine, shop, swim, and more. For the ultimate luxurious experience in Nassau Paradise Island, indulge in a stay at The Ocean Club, A Four Seasons Resort, which is renowned for its legendary service, attention to detail, and spectacular oceanfront setting. 
 2: Location
You can find outstanding smaller hotels in places a larger scale property just won't fit. Take the Graycliff Hotel, in the heart of historic downtown Nassau.
3: Value
Smaller hotels can provide incredible value, giving you everything you could want from a tropical island vacation at a comfortable price. Explore Paradise Island on a complimentary bike at Bay View Suites.
4: Lower Capacity 
Smaller hotels have a lower capacity meaning more personalized attention, serene surroundings devoid of crowds, and no waiting for a table at the restaurant. There's an intimacy to smaller hotels that make a stay extra special.
5: Unique Designs
A boutique hotel is one-of-a-kind in more ways than one. These smaller-scale, often independently owned accommodations have unique touches all their own, like the traditional decor of Graycliff, or the private villas throughout Paradise Island Beach Club.  
Hotels, Resorts, and Private Villas We Think You Will Enjoy
Enjoy all the amenities of a large resort with the convenience, comfort, and personalized guest service of a smaller, more intimate property. Five-star restaurants, tropical gardens, freshwater pools, beautiful views, picturesque beaches: all of this is waiting for you at these hotels in Nassau Paradise Island.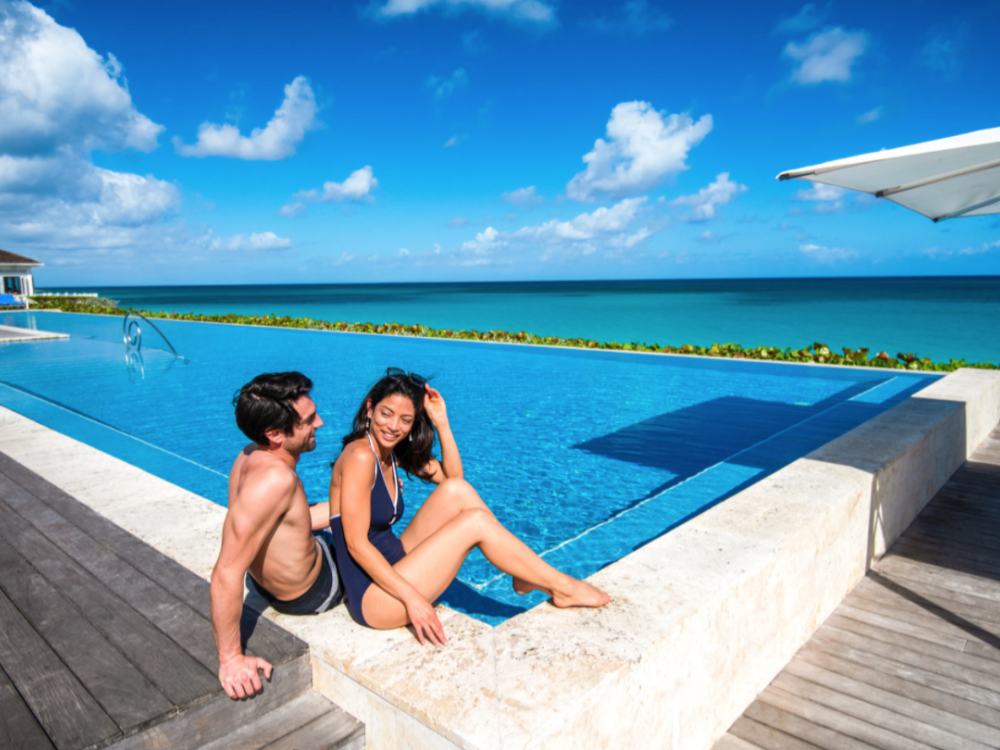 Perfect for: Those who love luxury.
This elegant beachfront property has everything you need for a luxury getaway: designer interiors, manicured gardens, infinity pools, an award-winning spa, and a fine-dining restaurant. Stroll 35 acres of Versailles-inspired lawns and gardens, unwind over a gourmet dinner, or simply grab your biggest pair of sunglasses and pretend to be an incognito celebrity. Get ready to be pampered in Paradise.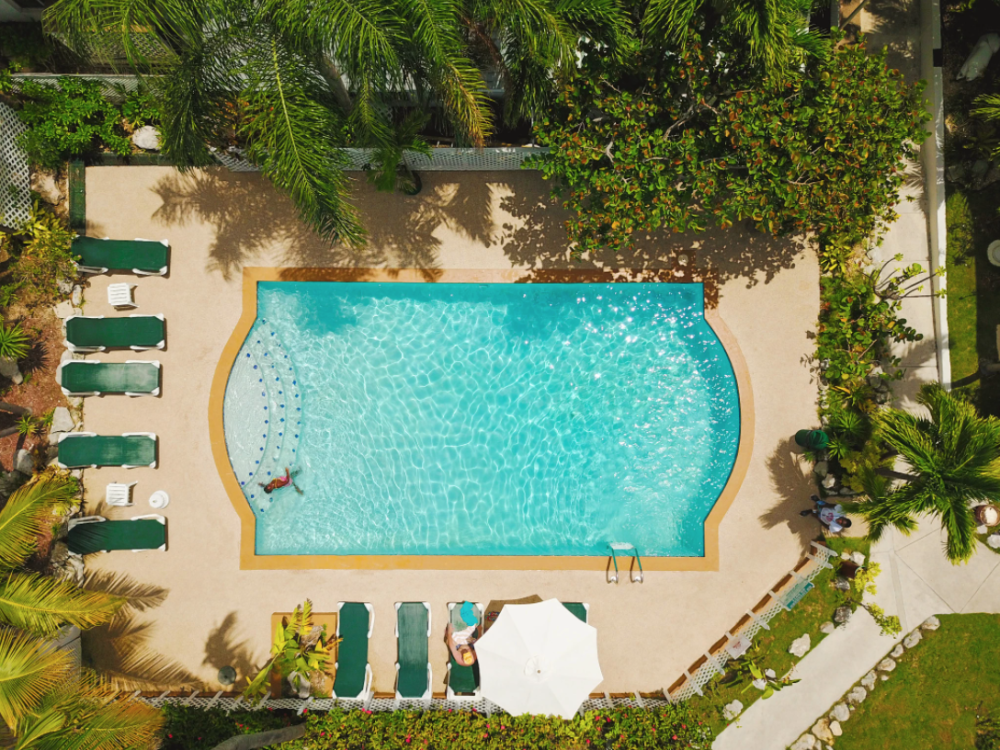 Perfect for: Those looking for the ideal home base.
Centrally located in the heart of Paradise Island, Bay View Suites Paradise Island's suites and villas have full kitchens, providing a real sense of home away from home. With four acres of private tropical gardens and three sparkling swimming pools, it's the perfect relaxing retreat.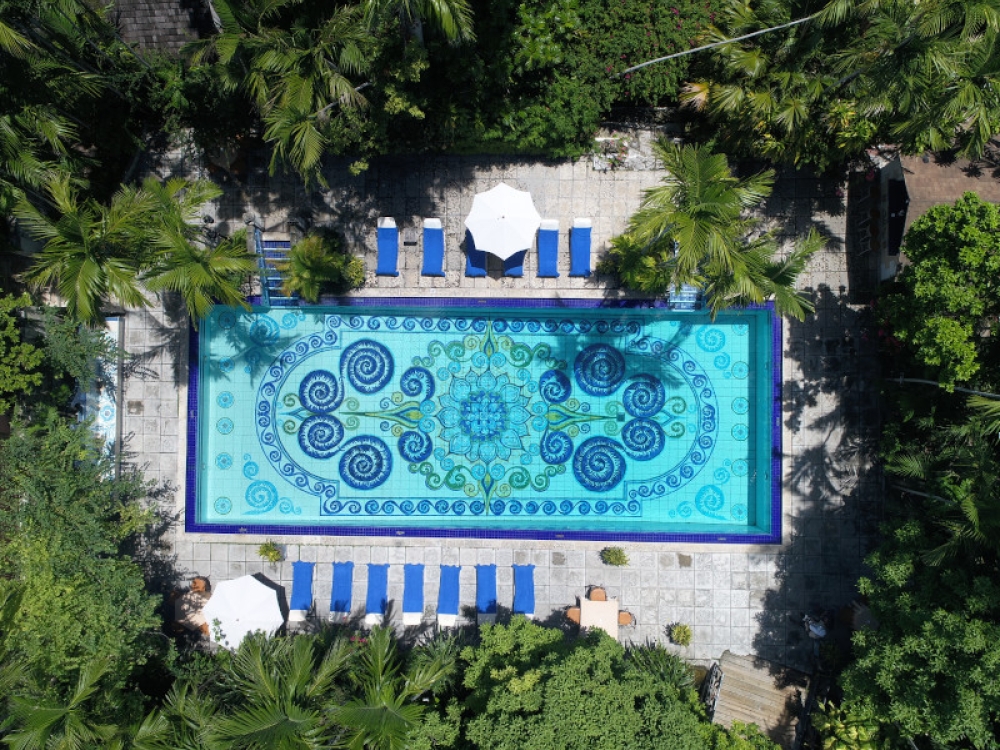 Perfect for: Those who love a hotel experience.
The stately building and grounds of the Graycliff Hotel date back to the 18th Century, making this the perfect combination of old-world charm and modern convenience. While you're there, don't miss the five-star restaurant, chocolatier, or cigar company. Sample a new-to-you wine from the hotel's renowned cellar, which is one of the largest private wine collections in the world.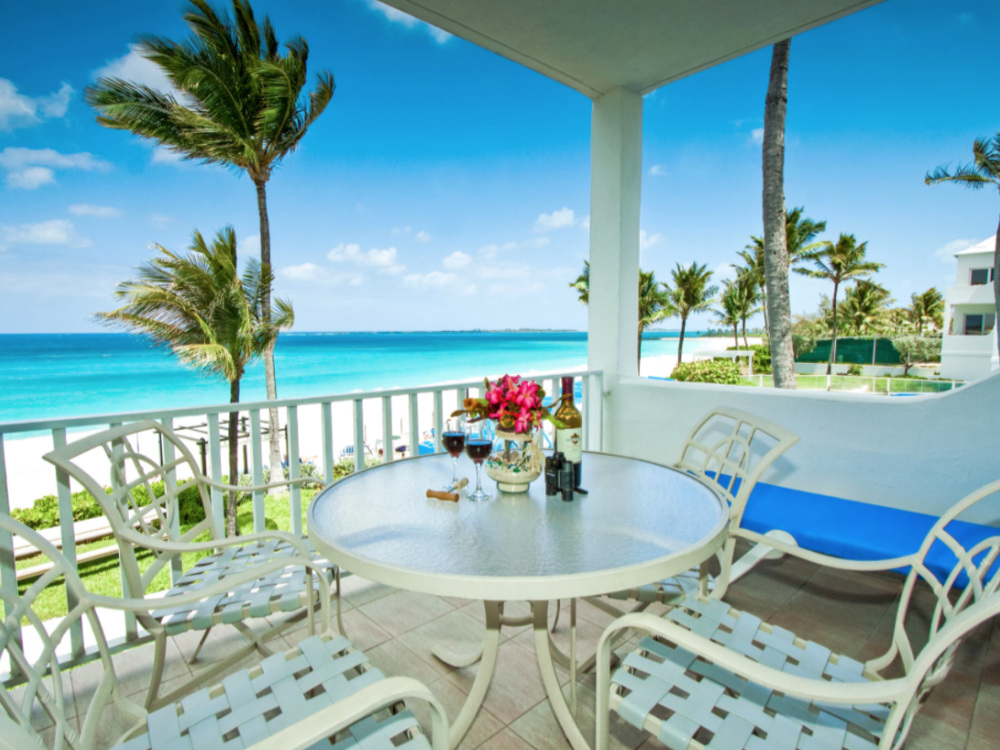 Perfect for: Those who want the comforts of home.
Spacious two-bedroom villas, a secluded stretch of gorgeous white beach, freshwater swimming pools, and lush tropical grounds await guests who are looking for a home-away-from-home (but better!) This hotel truly is its own private paradise. 
Welcome Back to Paradise! 
Before you pack your bags and head to Nassau Paradise Island, be sure to check out current information about our reopening, including health protocols, flight info, and our latest and greatest deals. 
 ​