A History of Nassau's Pirates: Experience It Today
There is a deep and fascinating link between The Bahamas and the history of pirates. The romantic era of piracy we see in blockbuster movies, novels, and video games draws its inspiration from the real pirates who called Nassau home. From Johnny Depp's swagger in the Pirates of the Caribbean films to Robert Louis Stevenson's fanciful elaborations in Treasure Island, our popular depictions of pirates are inspired by real people who walked the streets of Nassau.
Today, visitors can wander all around Nassau Paradise Island and imagine it filled with pirates, as it would have been in the early 1700s. For those ready to really take the plunge into the world of pirates, there are plenty of ways to get in touch with our piracy past.
Pirates of Nassau Museum: This fun and interactive museum in the heart of downtown Nassau is sure to shiver your timbers. There you'll board a replica of the pirate ship Revenge and learn how pirates ruled over the town and the turquoise waters that stretch to the horizon.
Forts of Nassau: Experience Nassau Harbour from the pirates' vantage point by visiting the forts of the island—including Fort Charlotte, Fort Fincastle, and Fort Montagu. With each location overlooking Nassau Paradise Island, you'll be transported back to the age of piracy.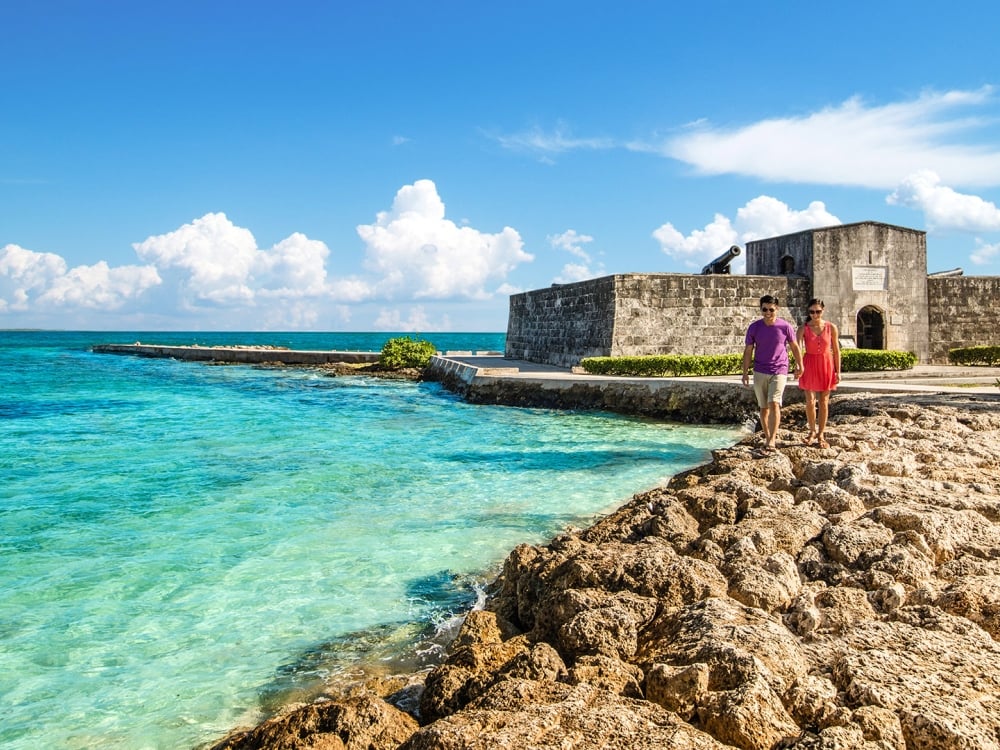 Graycliff Hotel: History has it that the mansion was originally built in 1740 by Captain John Howard Graysmith, a famous pirate of the Caribbean. Now Graycliff is one of the most unique hotels in The Bahamas, with charming accommodations, exceptional amenities, and award-winning dining.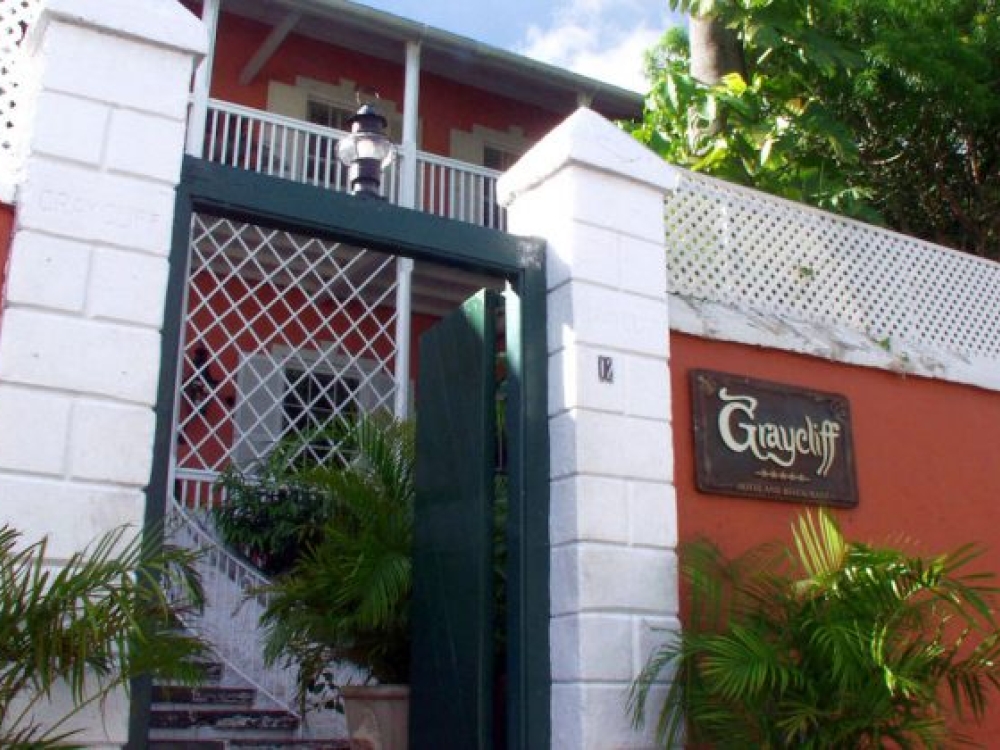 Nassau Land and Sea Tour: Discover the island's colonial and pirate past aboard a custom Seahorse Catamaran and guided coach. As you take to the open seas, embrace your sense of adventure, and the salt water in your hair, as the plundering pirates of paradise once did.
Don't miss our other posts in this series, and start planning your vacation to The Bahamas today! You might say that even history is Better in The Bahamas.