A History of Rum in The Bahamas (and How to Enjoy it Today)
When we think of Bahamas beverages, one of the first that comes to mind is rum! After all, most of the world's rum is produced in the Caribbean and Latin America — and it has a special place in Bahamian hearts (and glasses!). The storied history of our country includes many colorful stories associated with rum. So, let's dive into the history of rum in The Bahamas and how you can seek it out and sip it yourself.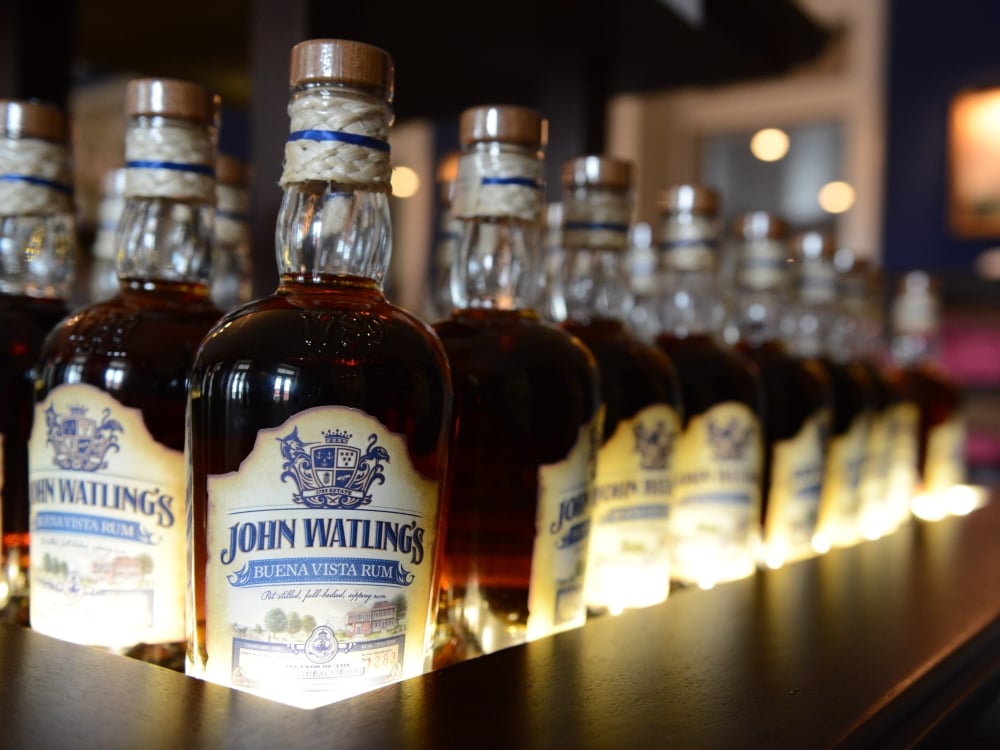 Caribbean Rum Origins
In the 1600s, it was discovered that molasses, a by-product of refined sugar cane, could be fermented to alcohol. That's when the first rum distillation took place in the Caribbean. Throughout the years, rum distillation techniques improved, the alcohol produced had fewer impurities, and the quality of rum significantly increased. The drink was introduced to colonial America by sailors and ships' crews, and although distilleries were set up in the United States, rum was frequently exported into the U.S. from The Bahamas and other Caribbean islands.
The Golden Age of Grog
During the late 1600s and early 1700s, in "The Golden Age of Piracy", The Bahamas was a hotbed for pirate activity. On long ocean voyages, fresh drinking water tended to spoil quickly in its casks — growing algae and slime in the process — so the rum was added as a preservative. At the same time, grog, a mixture of rum, water, sugar, and lime juice, was made popular by the Royal Navy. The drink of choice for pirates was a mixture of rum, water, sugar, and nutmeg, which they called bumbo. Pirates didn't want to be associated with the drink of British sailors, so they put their own spin on it and added lime juice when it was available.
Prohibition Era Profits
Between 1920 and 1933, prohibition was in full swing in the United States, and the people of The Bahamas seized this opportunity to turn a profit. Thanks to The Bahamas' proximity to Florida, rum runners made a handsome profit ferrying Bahamian rum into the U.S. during the prohibition era, where it was then distributed to speakeasies and lounges throughout the country. Captains of rum-running ships could earn several hundred thousand dollars per year, compared to an annual salary of $6,000 for the Commandant of the Coast Guard or just $30 weekly for the average seaman. 
During these times, the rum wasn't always the best quality. As a result, rum runners would frequently water down the rum to increase their profits, or re-label low-quality spirits as premium brands. One of the most successful and famous rum runners was Captain Bill McCoy, who only sold high-quality spirits and never watered them down. McCoy's reputation for dealing quality products led to the coining of the phrase "the real McCoy", which is still used today to describe something as being of high quality.
Explore John Watling's Estate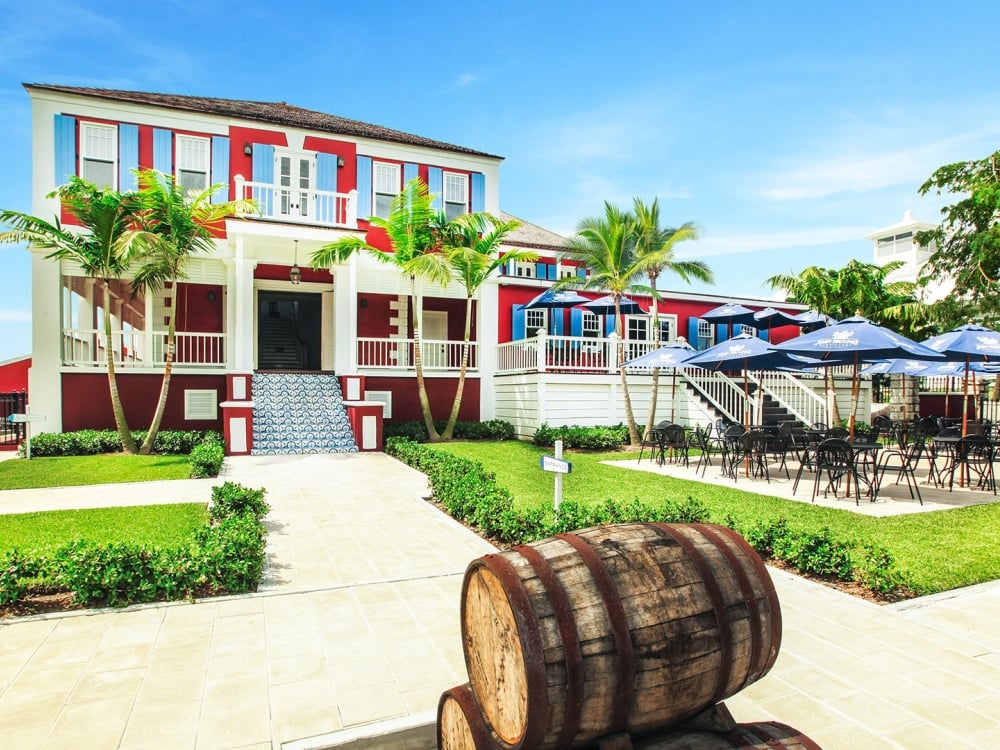 If you're looking for a historic rum-tasting experience, look no further than John Watling's Distillery. Discover over 175 years of rum-making history with a visit to John Watling's Estate, named after a 17th Century pirate who was well known throughout the Caribbean and along the coast between 1680 and 1703. A tour of this distillery is a must during your visit to Nassau Paradise Island. Here you can meander through two acres of the lush tropical garden and then enjoy a complimentary tour of the historic estate and distillery while tasting various premium rums.
Discover Luna Rum Distillery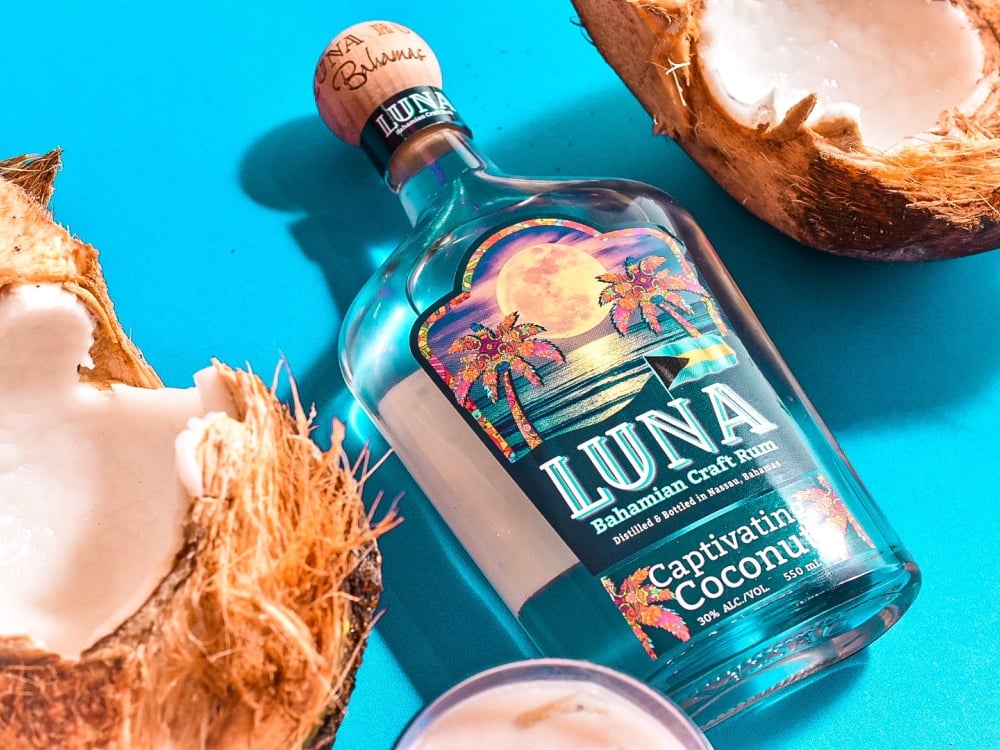 For a look into modern rum distilling in Nassau Paradise Island, make your way to Luna Rum Distillery. What began as a rum cake factory, Luna made the leap to fermenting, distilling, flavoring, and bottling rum. Specializing in flavored rums, Luna Rum Distillery is now distilling some of the finest small-batch artisan rum in The Bahamas. Their distillery and bakery are open to the public for daily tours and tastings.
Mix Up These Must-Try Rum Cocktails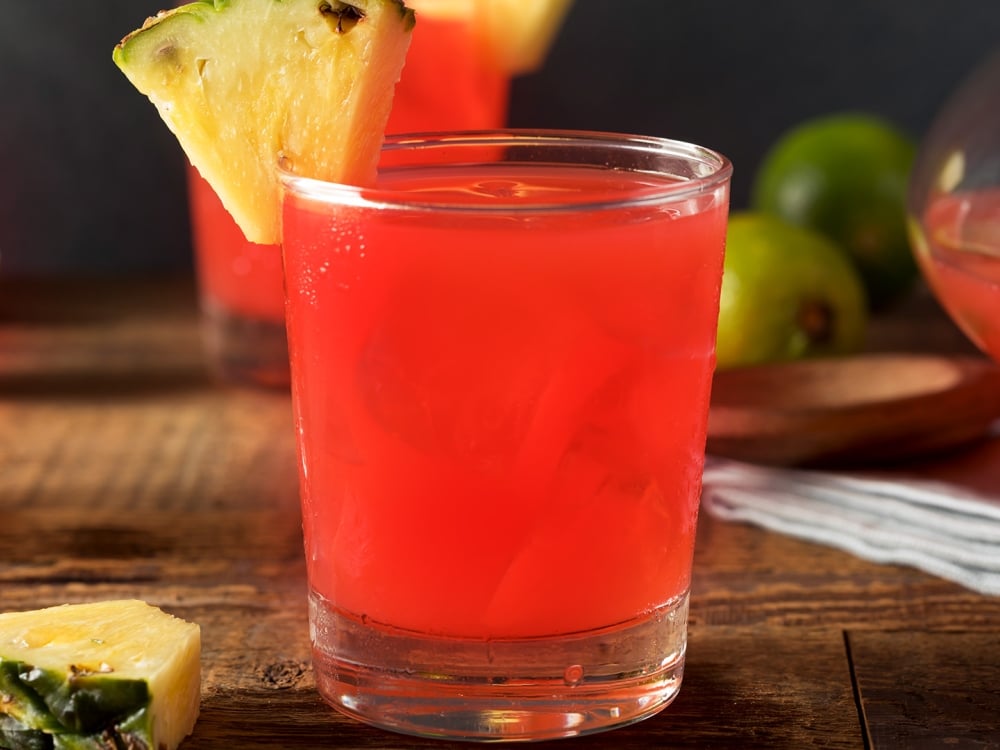 Mix up a Caribbean cocktail at home to sip on while you plan your visit. Nothing says classic Bahamas like sipping on a Bahama Mama. With delicious flavors of coffee liquor, coconut liquor, and of course, Bahamian dark rum, you'll feel the laid-back island vibe in no time. For classic tropical flavors like pineapple, coconut, and rum, the Goombay Smash is a must try-try cocktail. Named after the unique Island tradition of music, dance, and storytelling — truly embodying the Bahamian spirit, the Goombay Smash is best mixed with Luna Rum's Captivating Coconut Rum. For a special treat, we have included this Bahama Breeze recipe to help get your Bahamian cocktail tasting started! 
There's no place to enjoy a refreshing rum beverage quite like the beachside in The Bahamas. Check out our latest travel deals, and start planning your rum-running adventure in Nassau Paradise Island today.