Beach Reads For Your Bahamas Vacation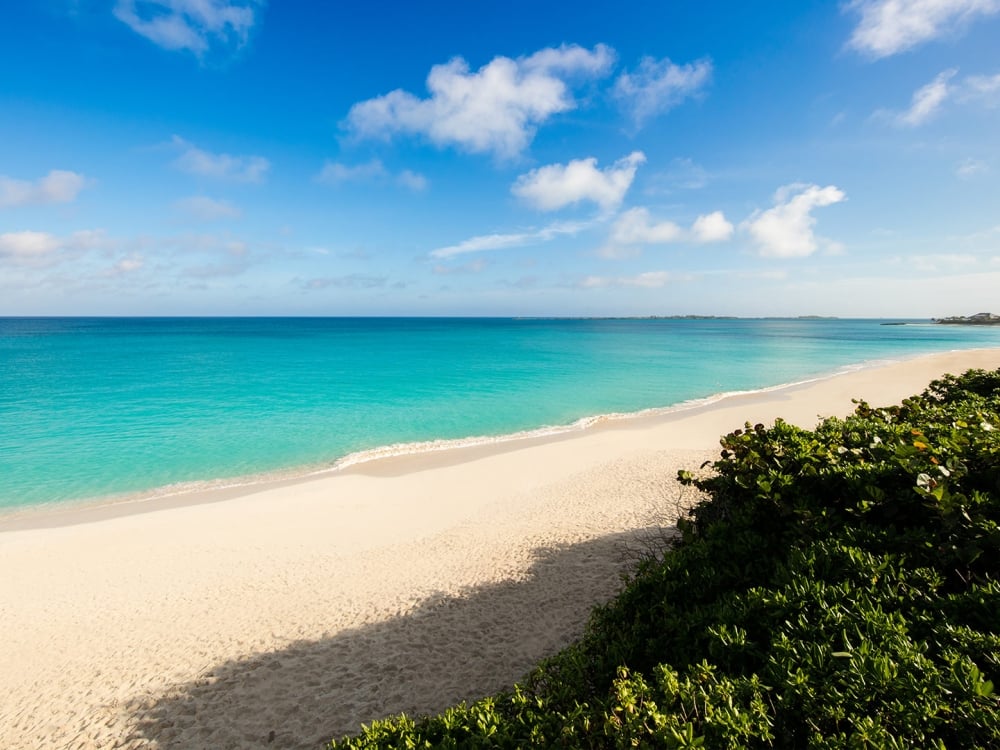 The white sand beaches of Nassau Paradise Island are the perfect place to spend the day and while our warm turquoise waters are calling out for water fun, there's something about curling up with a book on the beach that just can't be beat! So grab some SPF, a refreshing drink, and one of these beach reads, and you've got the recipe for a delightful afternoon on the shores of Paradise.
The Republic of Pirates: Being the True and Surprising Story of the Caribbean Pirates and the Man Who Brought Them Down by Colin Woodard
If you've read our Pirates of the Caribbean blog series, you know that Nassau has quite the illustrious pirating past! Learn all about it and more in this fascinating, and incredibly well researched, book. Then head to the Pirates of Nassau Museum to check out even more pirate history and artifacts.
Into the Water by Paula Hawkins
There's nothing quite like powering through a thrilling page-turner while you're on vacation and this novel definitely fits the bill. Hawkins' first novel, The Girl on the Train was an international success that even spawned a Hollywood movie, and Paula Hawkins' new book is just as addictive a read. Make sure you plan some fun things to do in Nassau Paradise Island because you just might not be able to put this book down!
Thunderball by Ian Fleming
Speaking of Hollywood movies, why not spend some time with one of film's top spies: Agent 007? In Thunderball, James Bond travels to the Bahamas to take down an evil plot by an international crime syndicate—and does it with his signature style, of course. Did you know that the Thunderball movie was also filmed in The Bahamas? See if you can recognize some scenery as you explore Nassau Paradise Island.
The Billionaire's Vinegar by Benjamin Wallace
If you're a wine lover then this is the book for you! Based on the true story of the most expensive bottle of wine ever sold, this mystery novel set in the wine world will have you primed and ready to visit the impressive cellar at Graycliff. Cheers!
Astrophysics for People in a Hurry by Neil deGrasse Tyson 
For the non-fiction lover who likes to learn something new on vacation, Tyson expertly outlines the laws that govern our universe in an easy-to-understand way. Who says you can't learn about the time-space continuum while sipping on a Bahama Mama?
Ordinary People Change the World by Brad Meltzer and Christopher Eliopoulos
We couldn't leave kids off the list! Even though Nassau Paradise Island has a world-class water park and countless kid-friendly activities, it's always nice to have a book on hand for some quiet time while you're traveling. This illustrated book series aims to inspire by telling the story of people who changed the world, like Amelia Earhart and Jackie Robinson, in an accessible and kid-friendly way. We love Eliopoulos' illustrations, too.
What's your favorite thing to read while you're relaxing on the beach? Tell us in the comments! And don't forget to share photos from your Bahamas beach vacation with us using the hashtag #InstaParadise.