Five Dining Experiences to Try in Nassau Paradise Island
There are so many restaurants in Nassau Paradise Island to choose from, it can be hard to decide on a dining experience!  From casual eats to exciting culinary tours, to restaurants by some of the best in the business, there's something for everyone, so pack your appetite and check out five dining experiences in Nassau Paradise Island. 
1: Beachside Bites
We know that a Bahamas vacation is all about the beach so whether you keep your shorts and sandals on and enjoy fresh food and a casual atmosphere, or prefer to dine in style with a beautiful beach view, you'll be spoiled for choice in Paradise! Our beachside casual dining restaurants, such as Viola's Bar and Grill are casual and easy-breezy.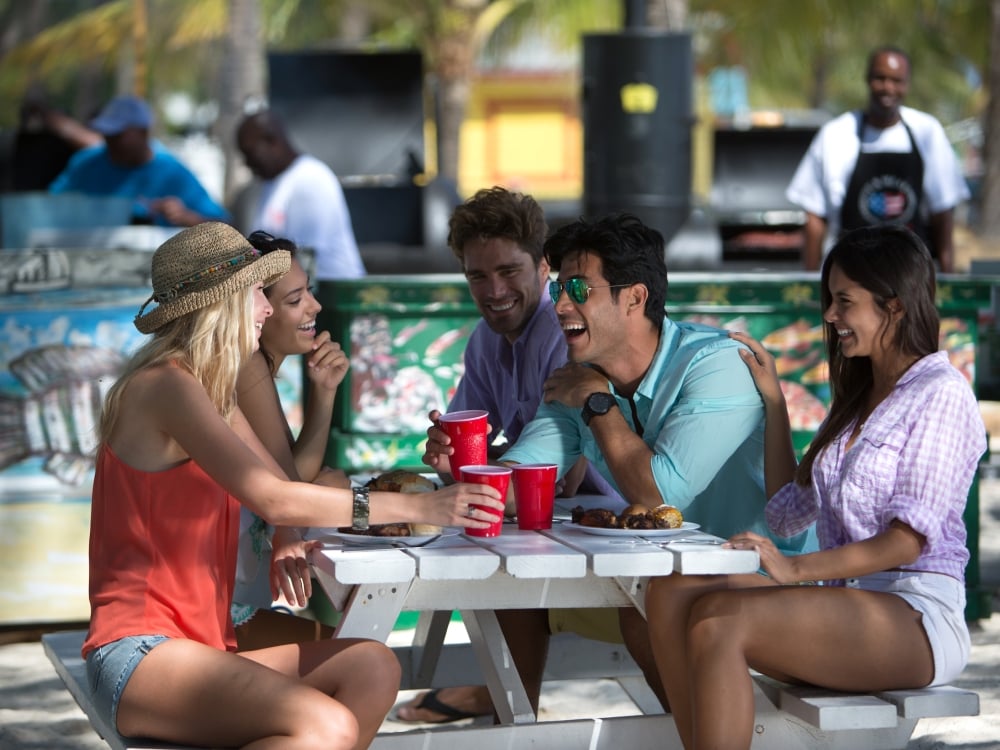 Check out our guide to the beaches in Nassau Paradise Island.
2: Fine Fare
From flip-flops to fine dining! Dress to impress and indulge in decadent fine dining restaurants helmed by some of the world's most renowned chefs. Head to Dune at The Ocean Club, A Four Seasons Resort, Bahamas for a sophisticated seaside atmosphere. Of course, we can't talk about fine dining in The Bahamas without mentioning Graycliff Restaurant, the first five-star restaurant in the area!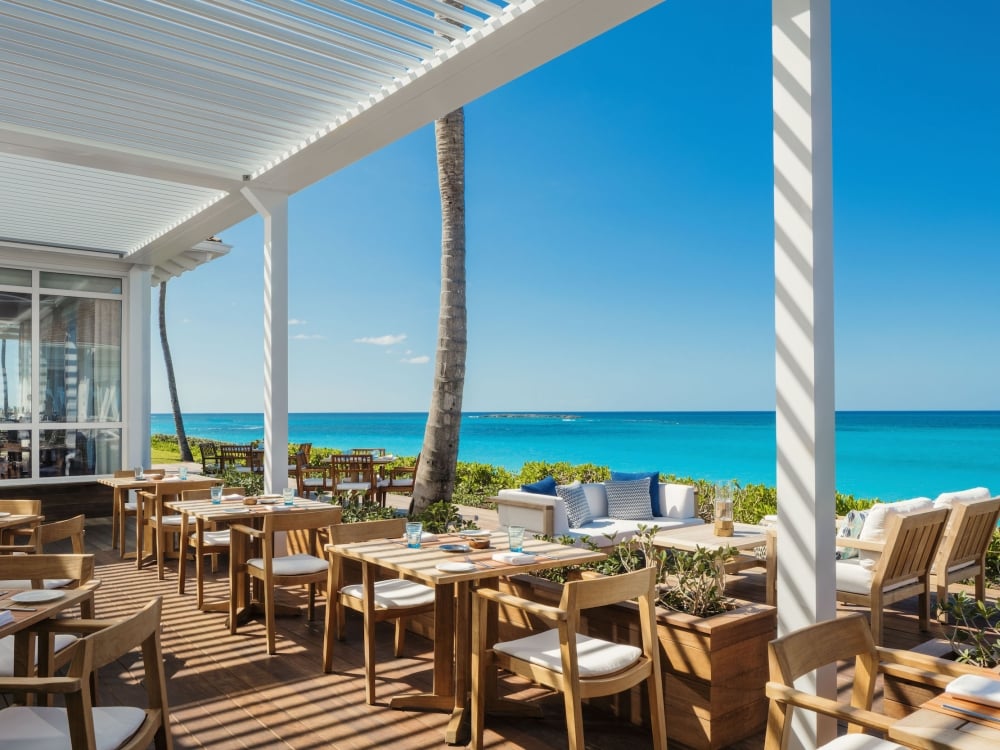 Find more ways to add some luxury to your Bahamas vacation.
3: A Tasty Tour
For foodies with a sense of adventure, a food-themed tour is the way to go! Explore downtown Nassau and sample some of the hottest menu items from Nassau's best restaurants with Tru Bahamian Food Tours. Or relive the days of Prohibition in The Bahamas while sampling popular bar bites and rum-based cocktails on a Bites on Booze Avenue tour.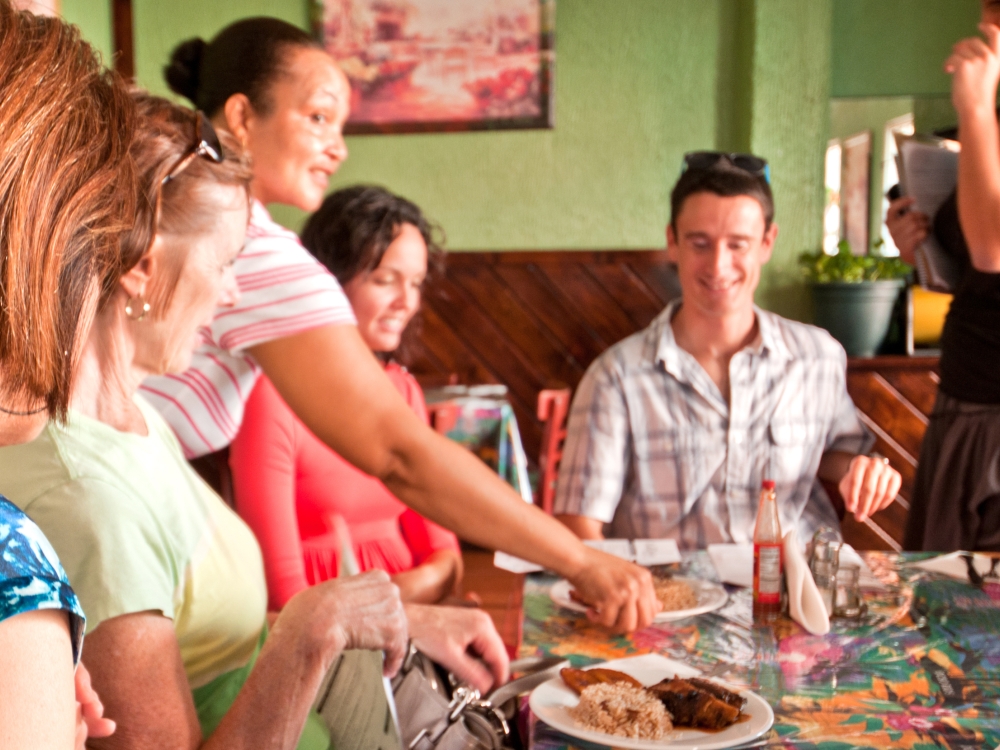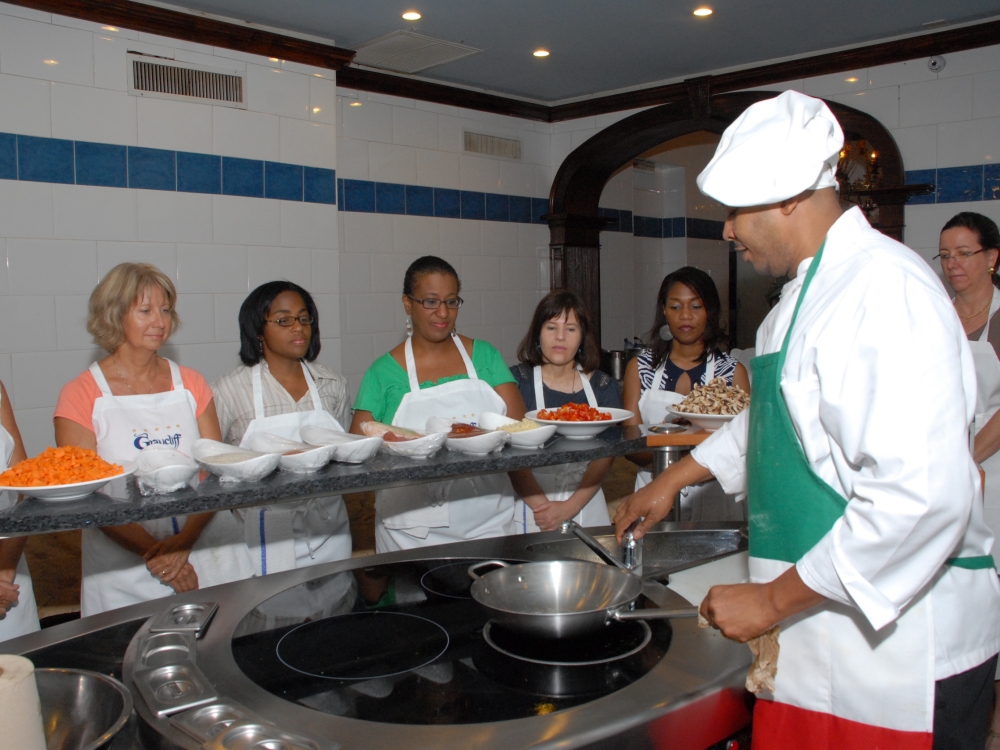 Hit the kitchen with these authentic Bahamian recipes.
5: Taste the World
Local Bahamian food is simply delicious, but when you vacation in Nassau Paradise Island, it certainly isn't the only thing on the menu! Taste your way around the globe at our incredible selection of internationally inspired restaurants. From Asian fusion at Nobu to the flavors of France at Café Martinique, our Bahamas restaurants offer something for every palate.