Giving the Gift of Paradise: Bahamas Gift Guide
We've often said that the beach is the best escape anyone can have. This holiday season, why not make a beach vacation to Nassau Paradise Island the best gift you can give? Incredible hotels and resorts, impeccable dining experiences, one-of-a-kind water activities…No matter who's on your gift list, a trip to Nassau Paradise Island is sure to please!
For the family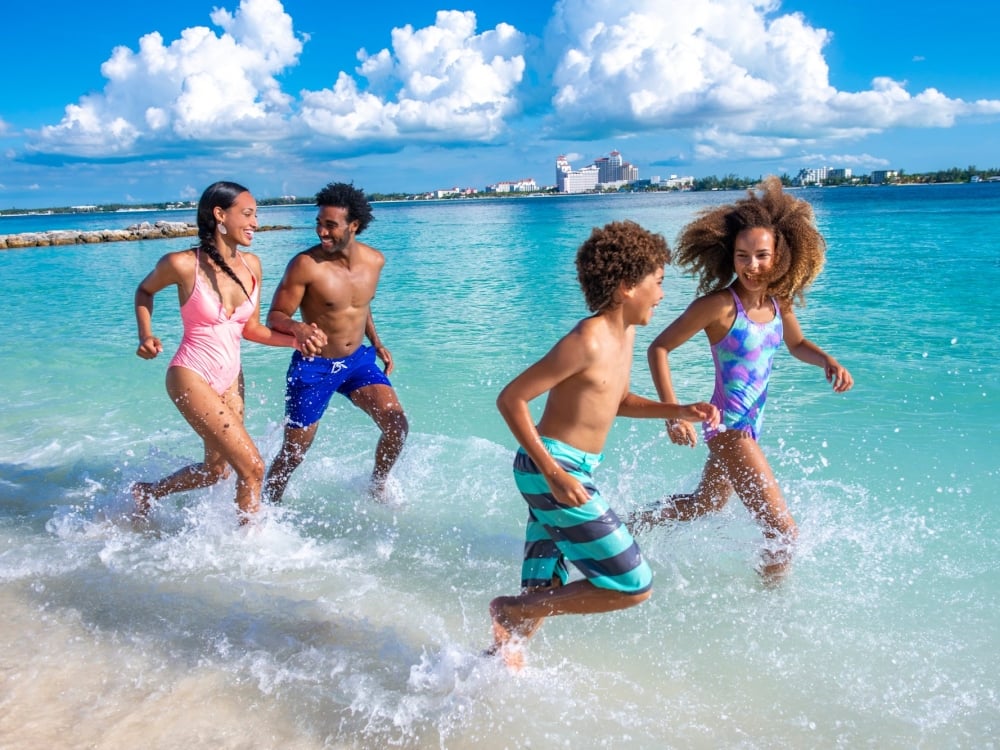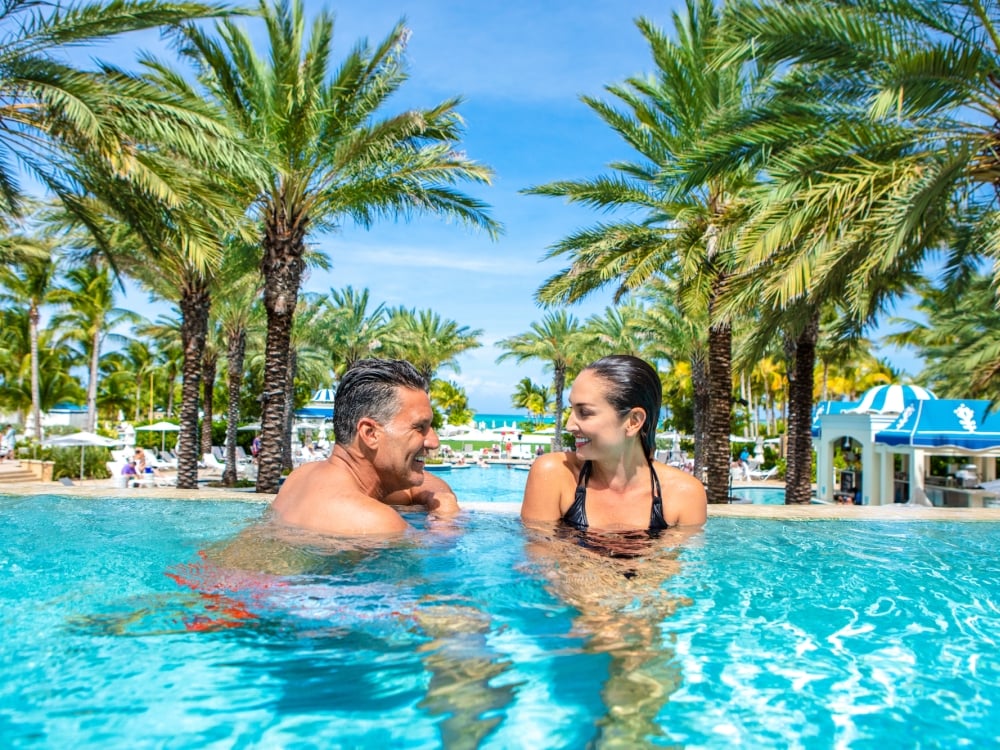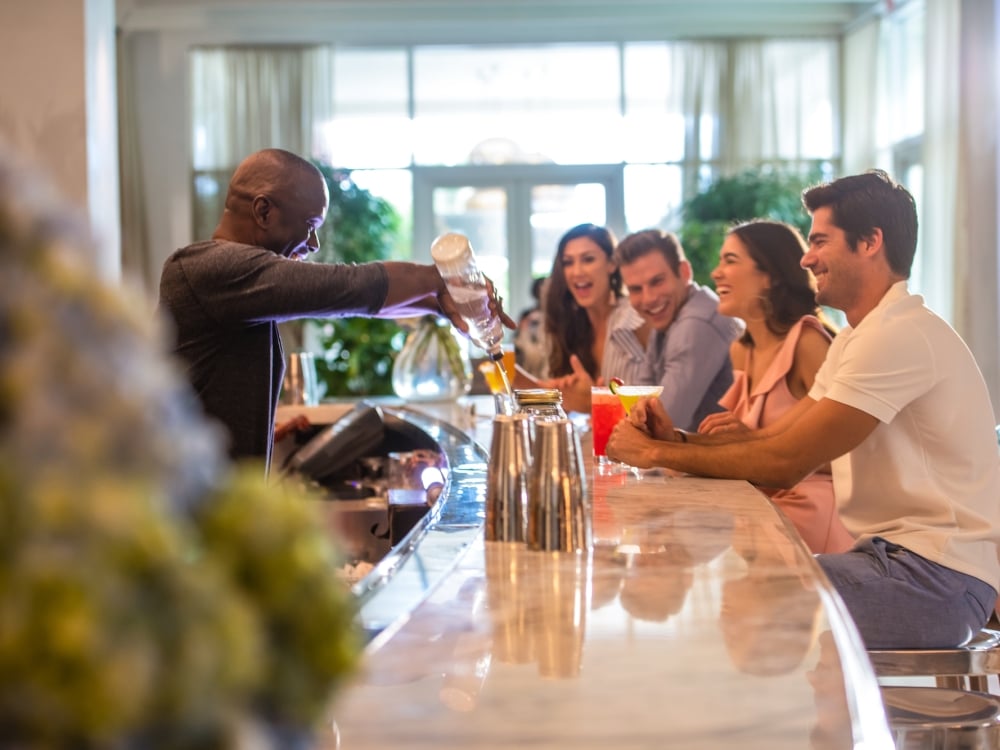 A highlight of the holidays is reconnecting with old friends. Instead of exchanging gifts or squeezing in another holiday engagement into your calendar, why not commit to quality time together in paradise? Relax with the convenience of an all-inclusive resort, enjoy a night out on the town together and catch up while chilling by the pool. We can't think of anything better.
Bring The Bahamas to you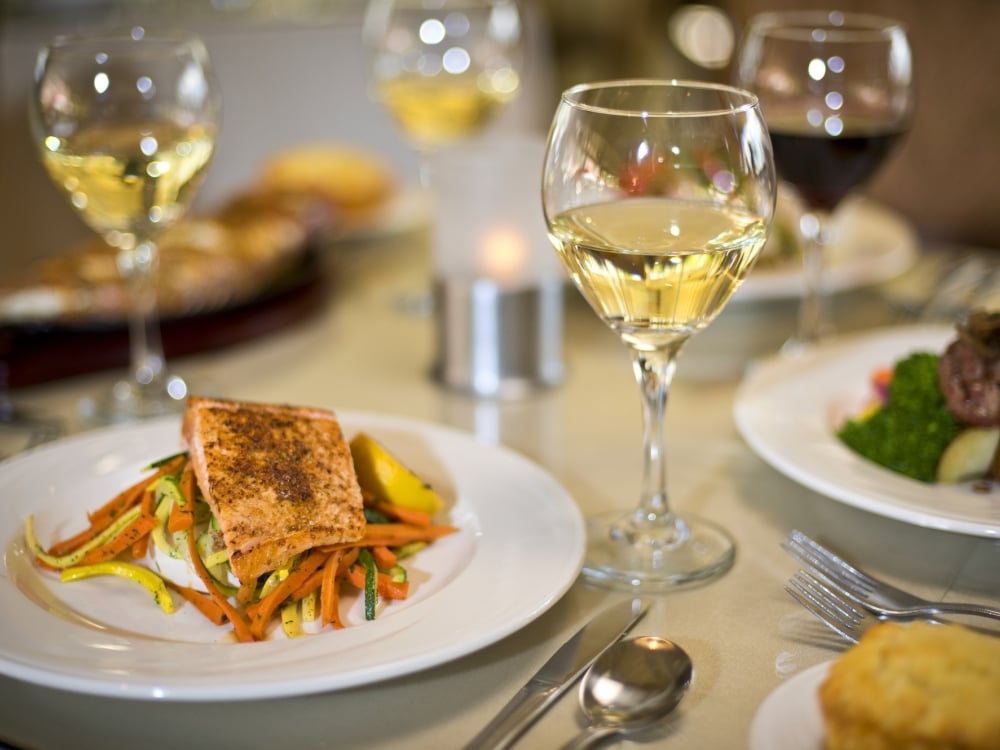 If a trip to paradise isn't in the cards for this year, create a custom gift that brings The Bahamas to you while you save up for your Nassau Paradise Island vacation. Whip up some Bahamian cocktails, cook a Bahamas-inspired meal, and recreate an island paradise right at home. Tortuga Rum Cakes even ships to the United States so you can add an authentic Bahamian dessert to one of your holiday meals.
Check out our travel deals and start planning the best present ever.