Nassau Paradise Island's Holiday Gift Guide
It's that time of year again! Time to start thinking about the perfect gift that will leave your loved one speechless and filled with delight. Don't let holiday shopping overwhelm you! We've put together a holiday gift guide to help you give the gift of paradise this holiday season.
Carry-on Luggage
With non-stop flights from many major U.S. airports and less than an hour of flying time from Florida, Nassau Paradise Island is ideal for a weekend getaway. Add some chic to your weekend trip with stylish carry-on luggage. A weekend escape is easy when all you have to do is pack your beach essentials and go!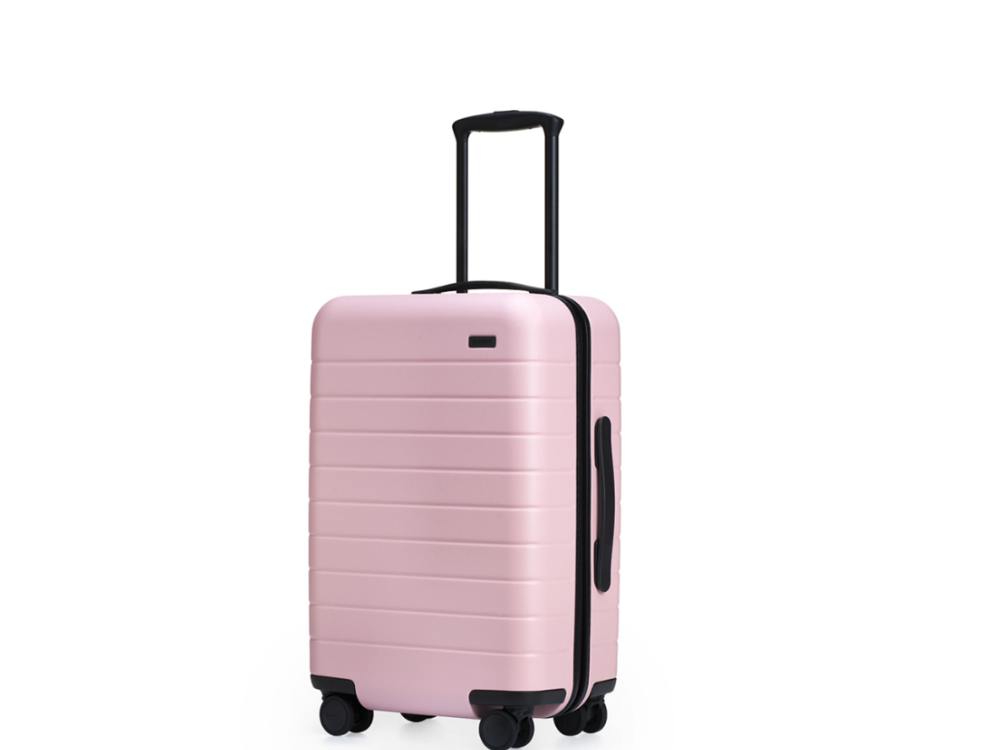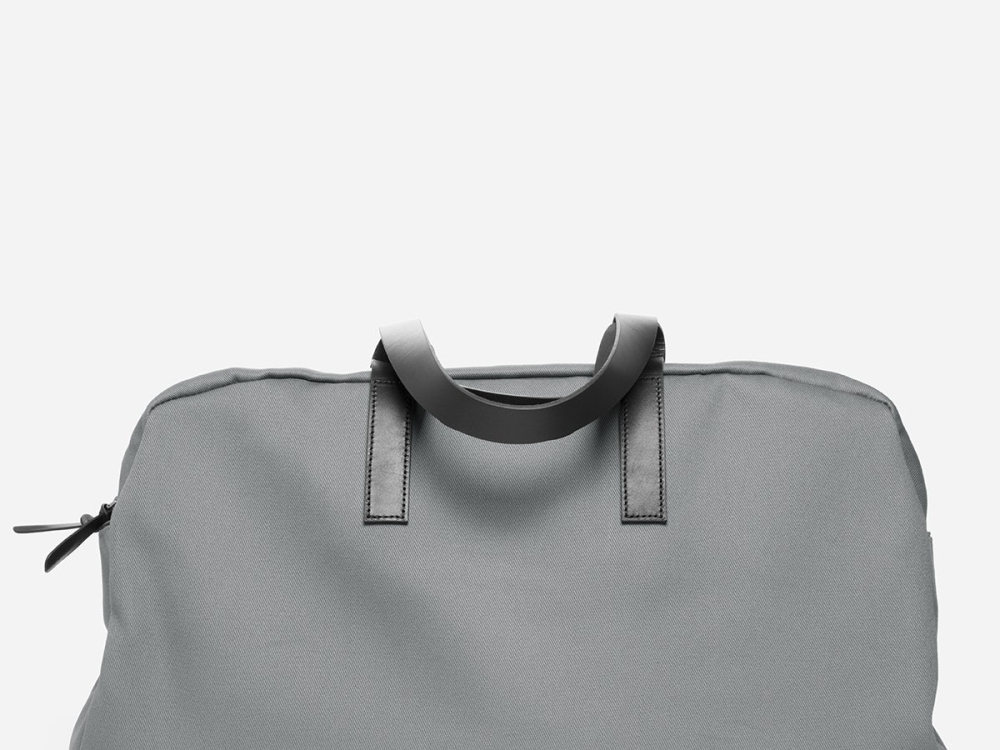 Camera Gear
Smartphones have such great cameras these days, that it's practically all you need to capture memories from your vacations! Give the gift of even better photos with a mobile lens set, tripod, or underwater camera.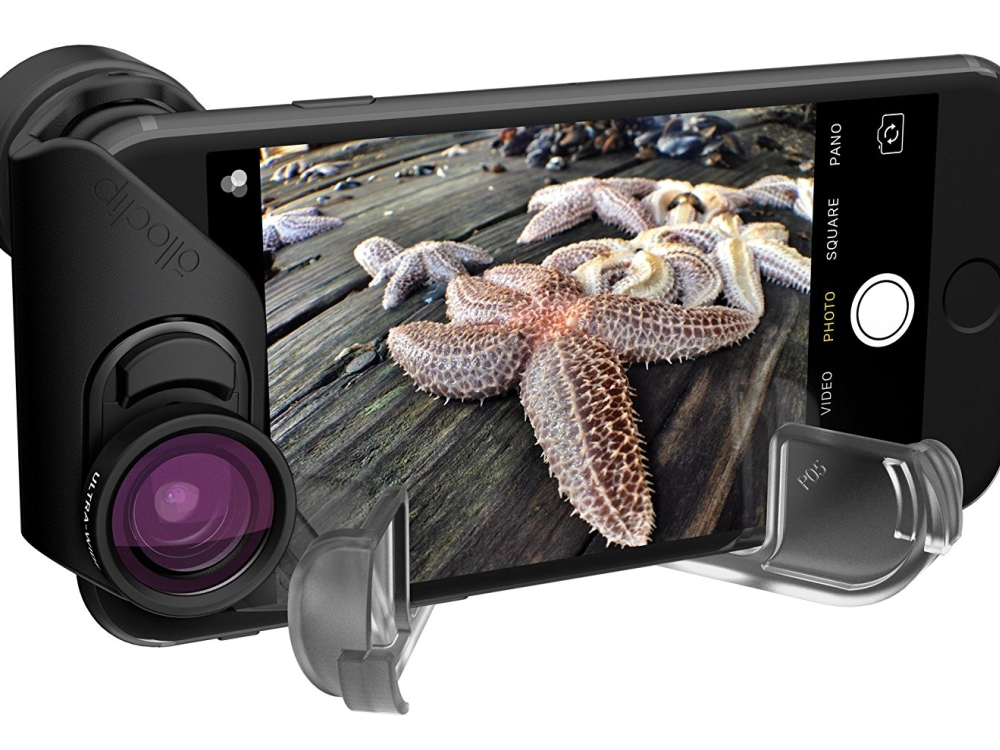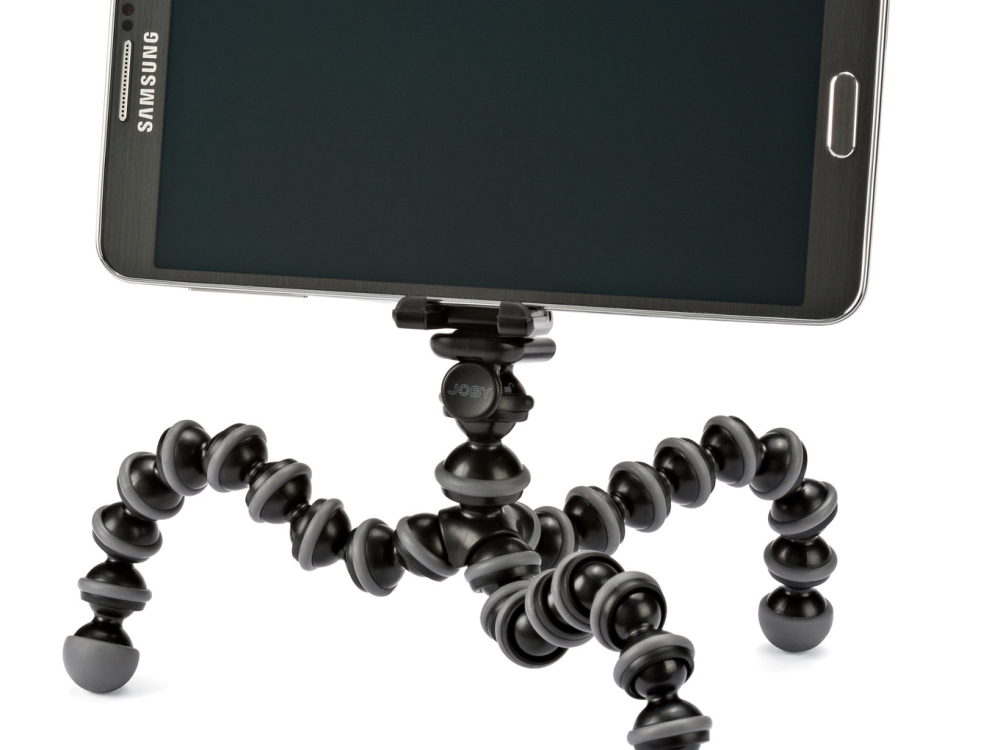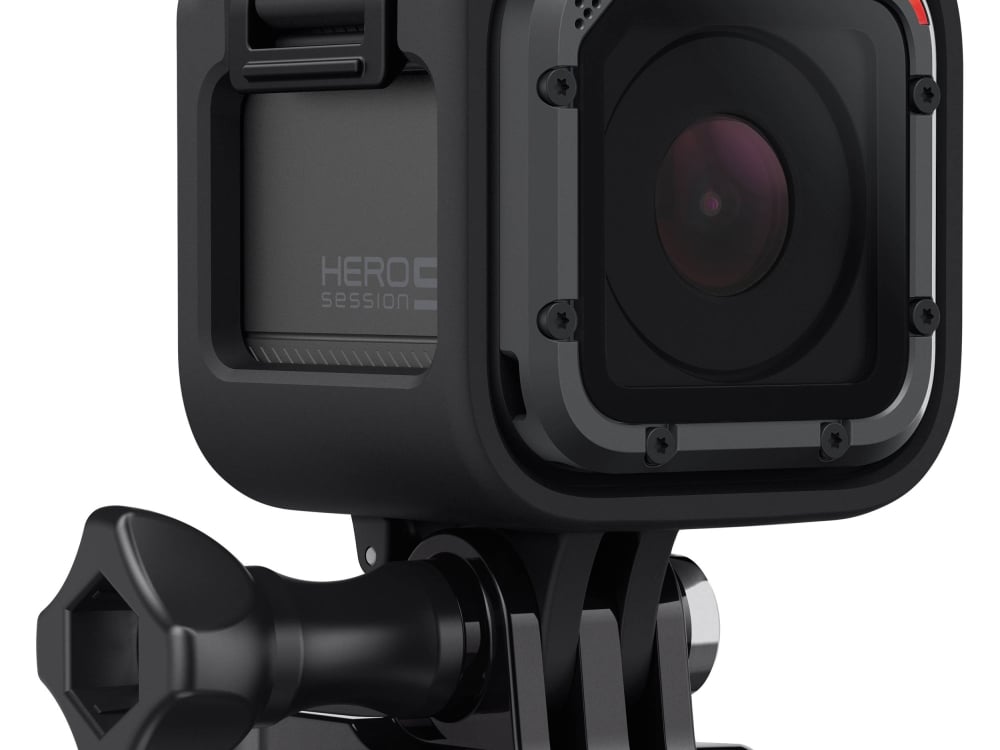 Check out some of our favorite visitor photos here, here, and here.
The Perfect Suit
Whether you're a beach lover or prefer to spend your days by the pool, one thing is for sure: a great bathing suit makes all the difference! From classic solids and silhouettes to bright patterns and even his-and-hers matching sets, these suits will have your loved ones looking chic in the sun.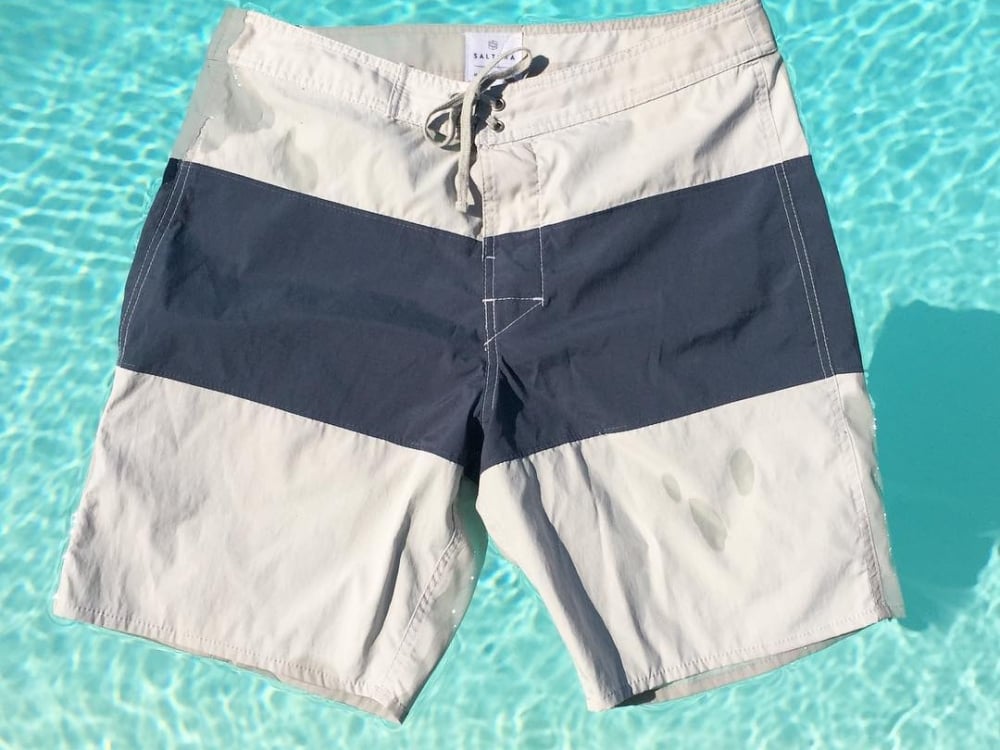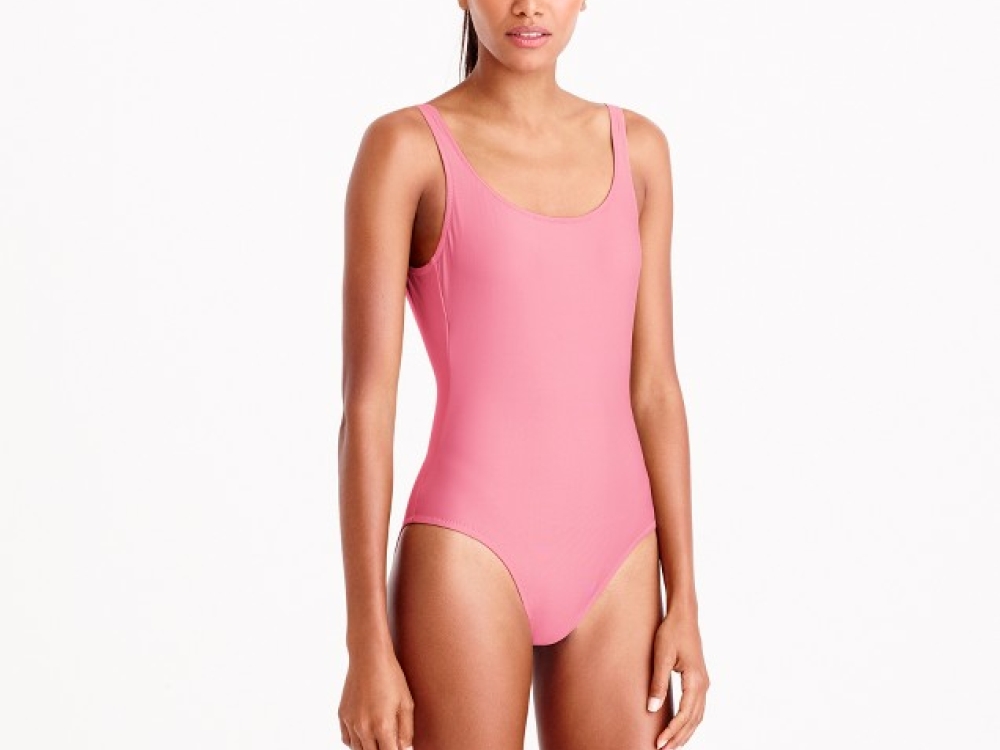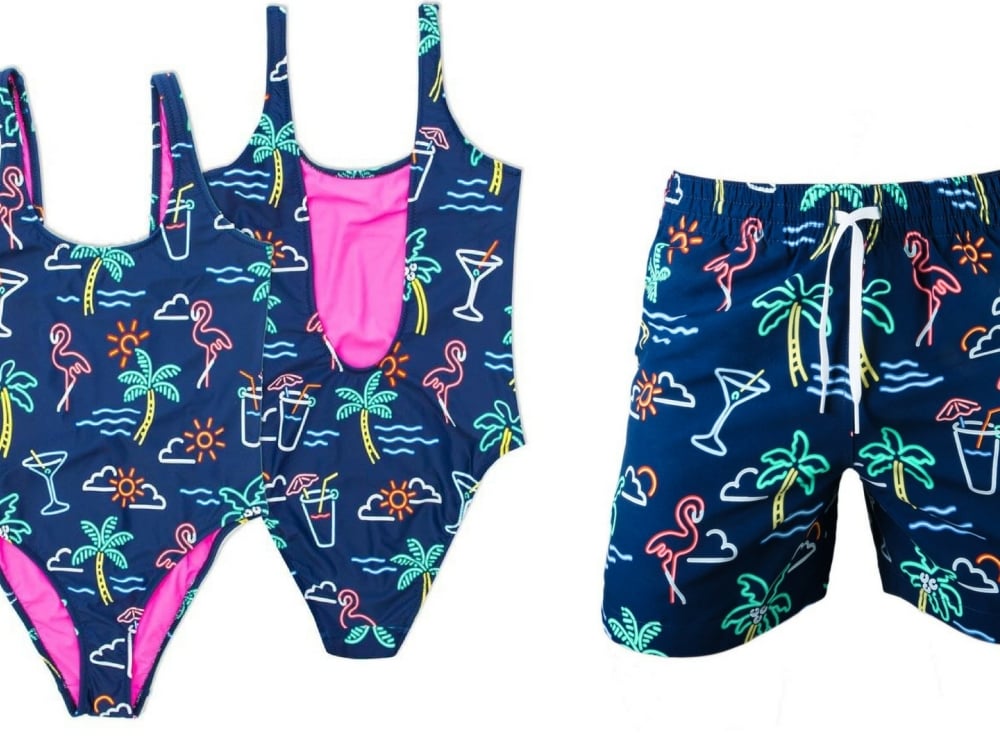 Shoes
From waterproof shoes for aquatic adventures to comfortable walking shoes to stylish sandals, there's no denying that how you dress your feet matters! These options will save valuable packing space and keep your travel-lover comfortable and looking fab on his or her next beach vacation.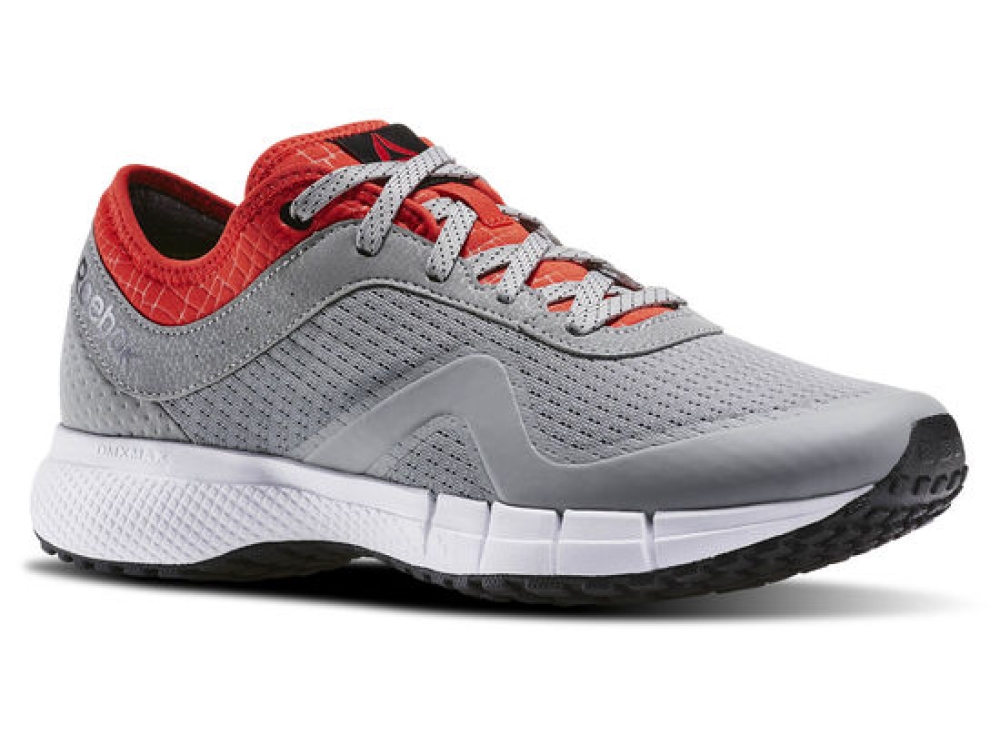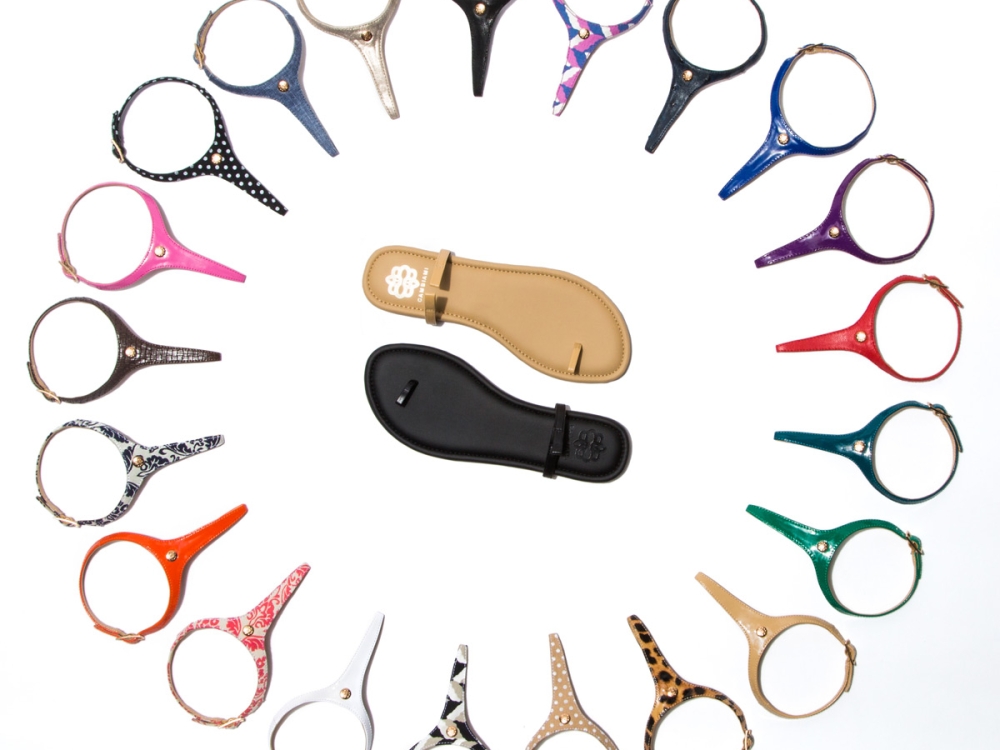 A Bahamas Vacation
And now, for our favorite gift of all! We've often said that the beach is the best escape anyone can have. This holiday season, why not make a beach vacation to Nassau Paradise Island the best gift you can give? Incredible beachfront hotels and resorts, impeccable dining experiences, one-of-a-kind water activities…No matter who's on your gift list, a trip to Nassau Paradise Island is sure to please!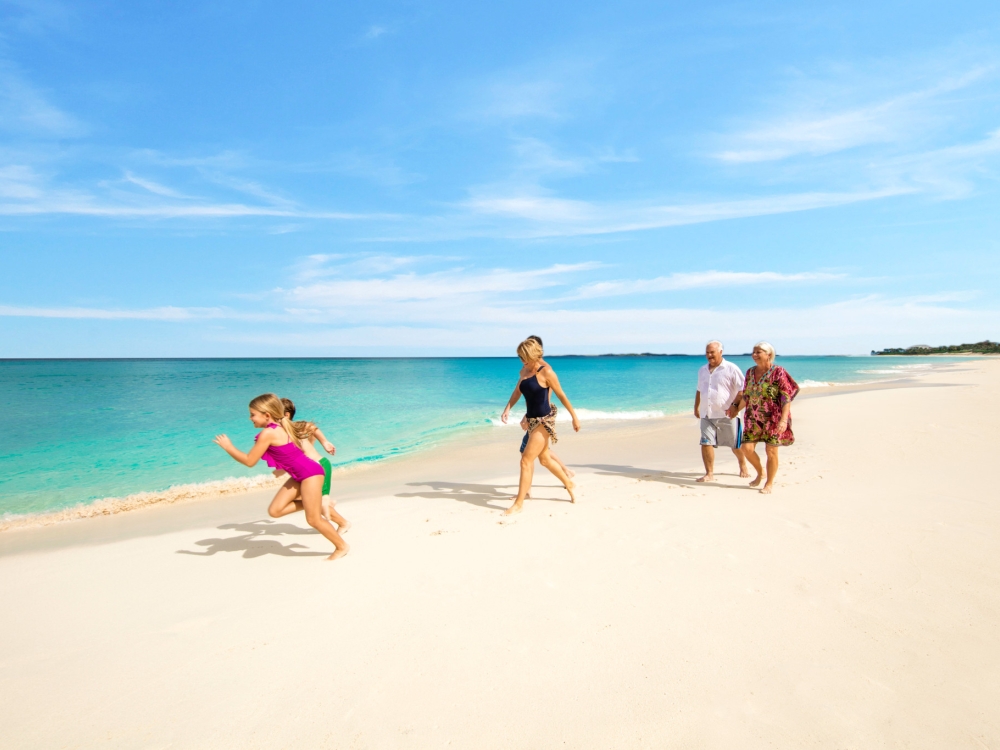 Happy Holidays from Nassau Paradise Island!