Nine Beach Photos to Inspire Your Next Trip to Paradise
Nothing says "paradise" quite like pristine white sand beaches with bright blue water, and here in Nassau Paradise Island, we've got them in spades! If a Bahamas beach vacation is one of your New Year's resolutions, we've got all of the inspiration you need! We've scanned our #InstaParadise archives for 9 beach photos to inspire your next trip to paradise.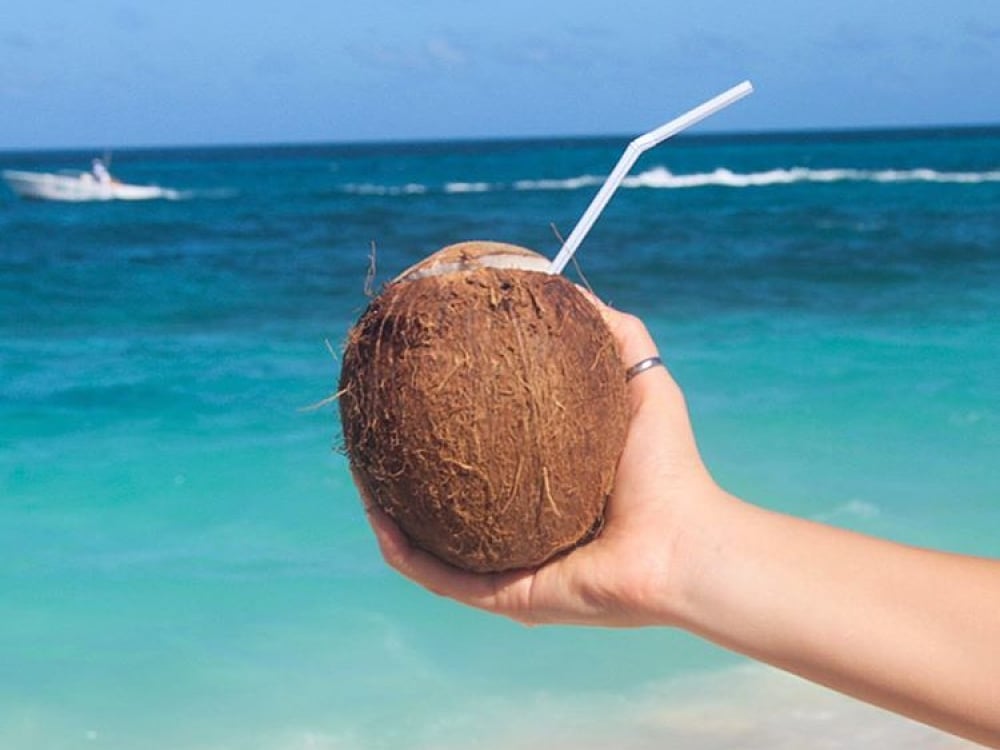 There are few things as refreshing as sipping from a coconut on Junkanoo Beach! It's one of many ways to quench your thirst in Nassau Paradise Island and we think it's the perfect way to say, "hello vacation!"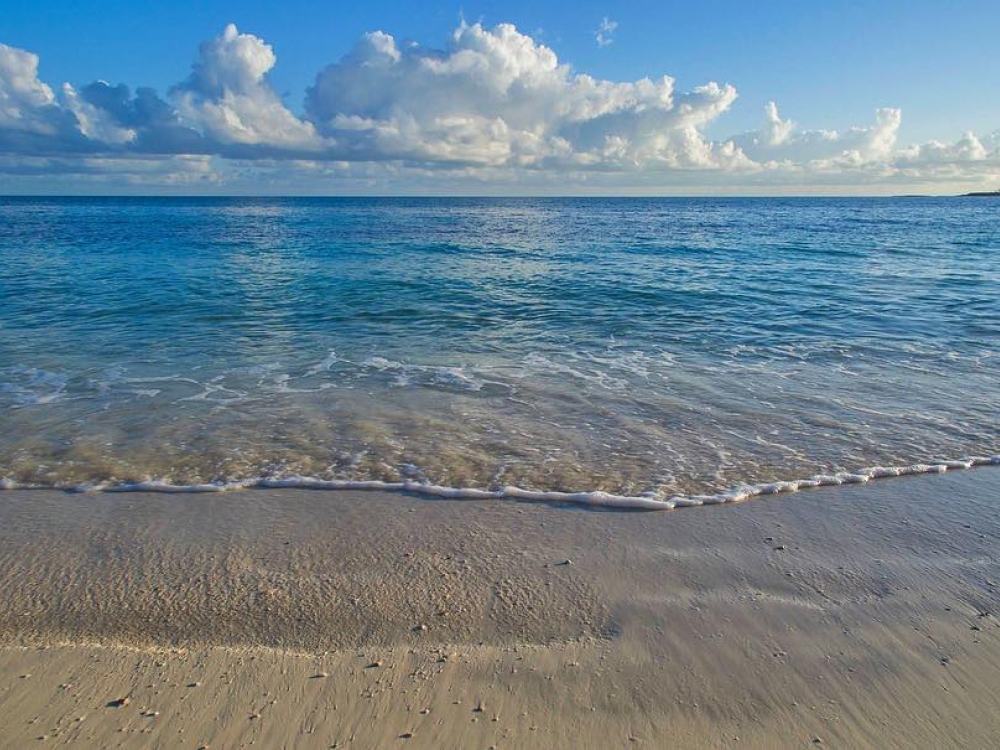 Is there anything better than this view of calm, clear waters and a beautiful blue sky? We've got several beachfront resorts you can choose from so you can enjoy beach views day and night.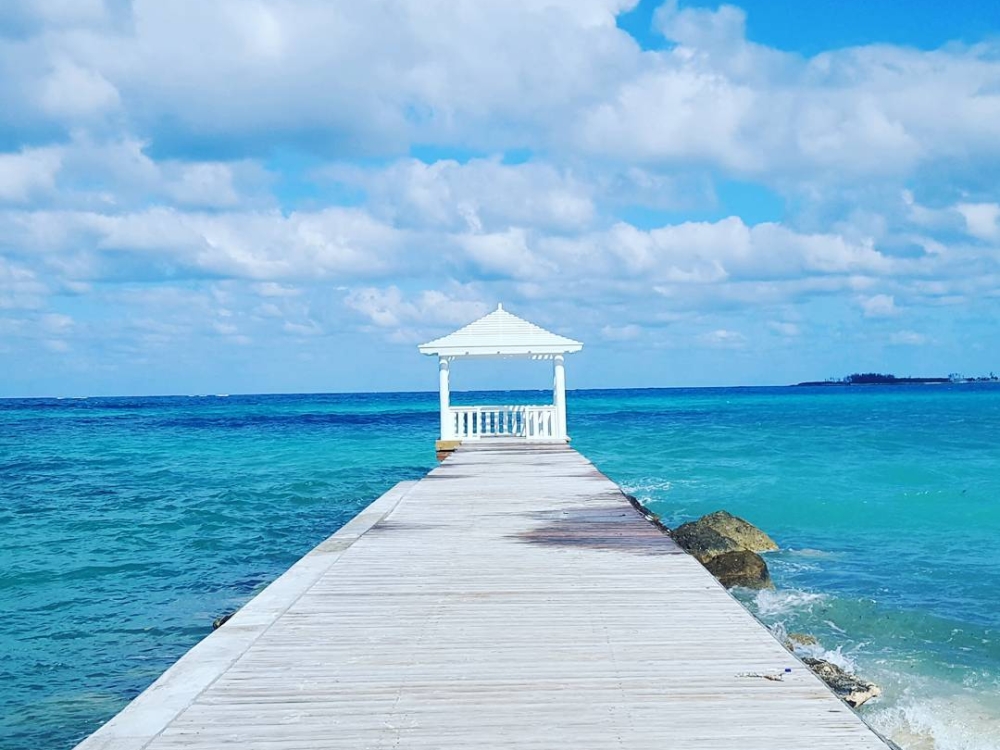 The beautiful blues of the Bahamas' waters are so vibrant they can be seen from space! Can't you just picture yourself standing at the end of this wharf, gazing over the stunning turquoise water?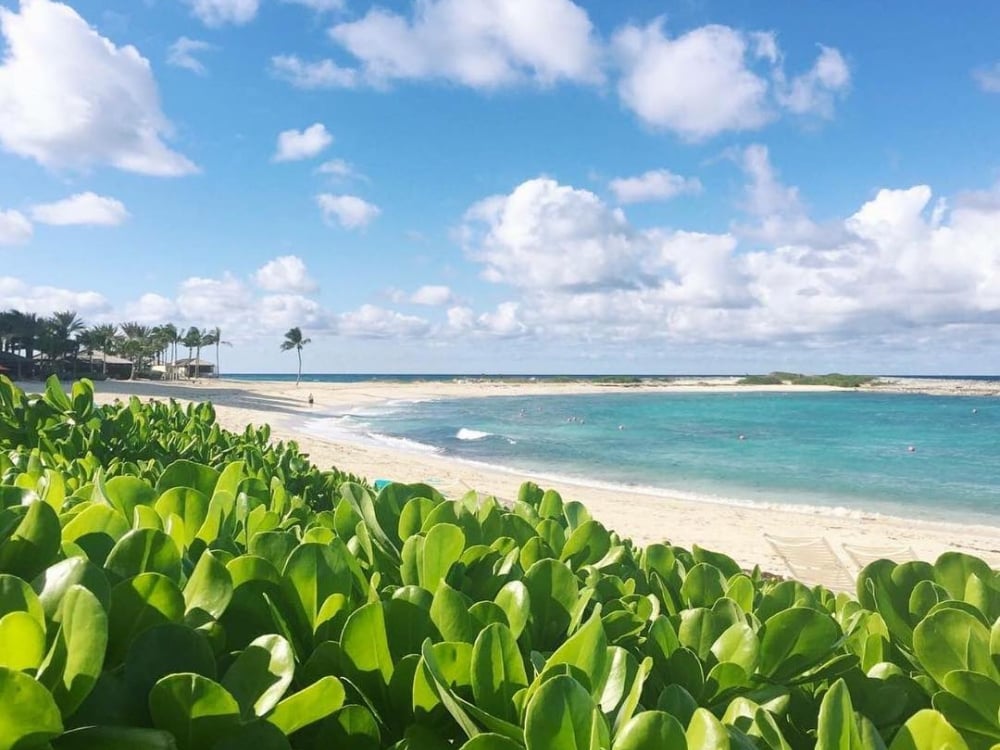 Fans of Atlantis Paradise Island might recognize this view of Cove Beach. As the saying goes: palm trees, ocean breeze, sun-kissed hair, take me there!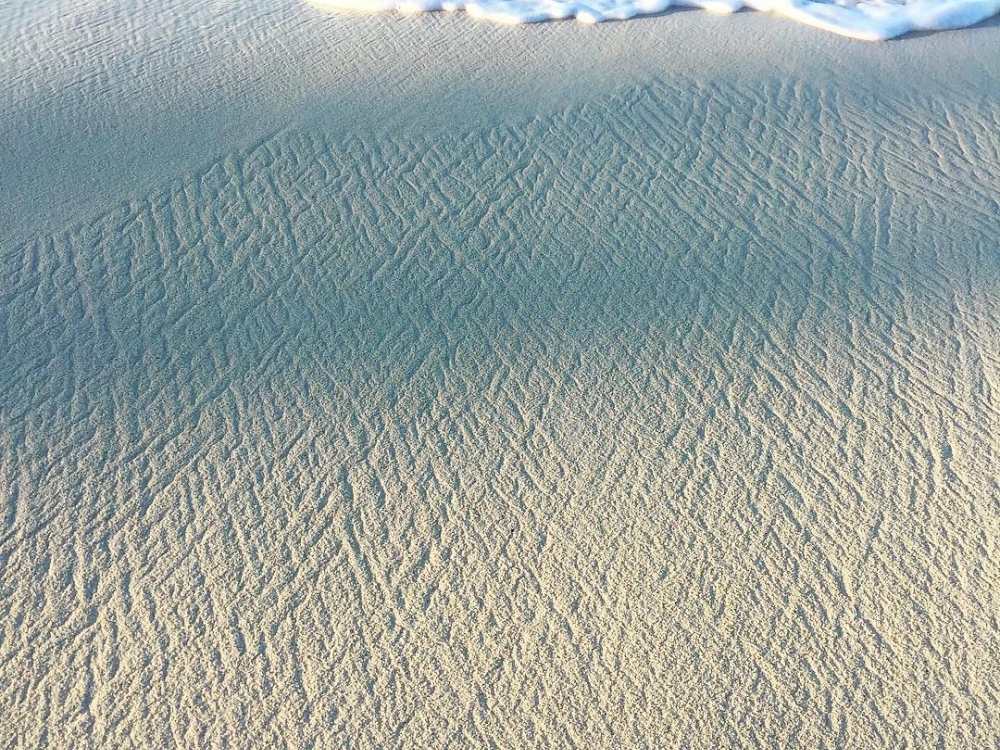 There truly is something calming about watching the waves of our warm tropical waters lapping onto the shore. If the waters of The Bahamas are calling your name, consider a water activity like snorkeling! It's a fun way to explore the shores of our beautiful beaches and it's easy to get the hang of! Check out our snorkeling tips.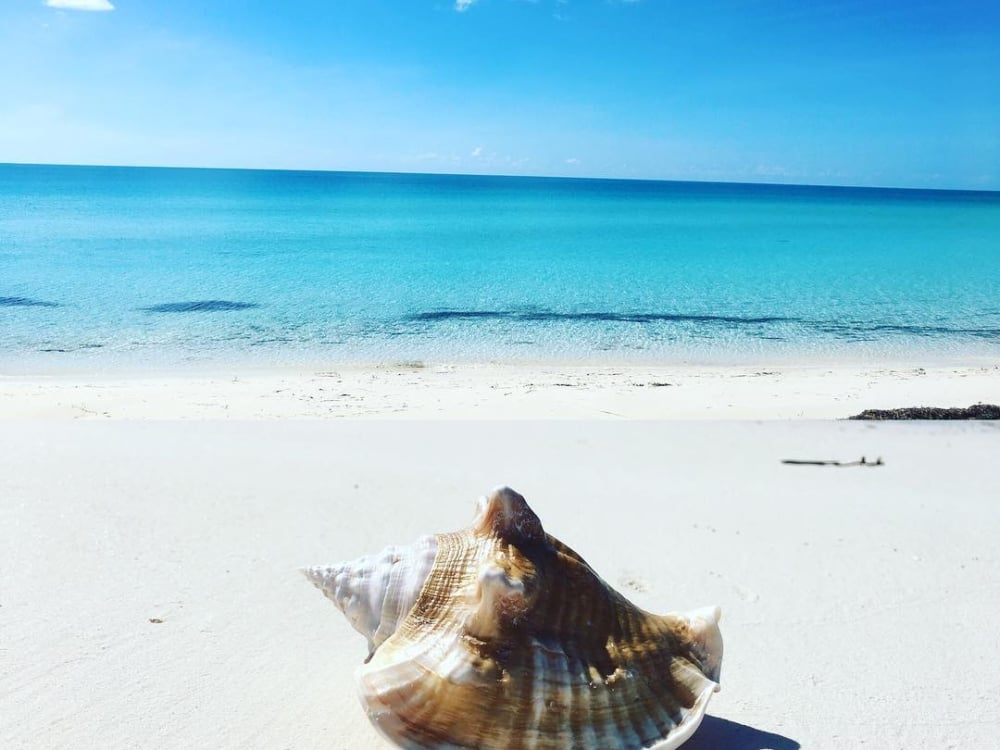 The only thing more Bahamian than breathtaking beaches is conch! From fresh salads to hearty chowders, and everyone's favorite, conch fritters, this scrumptious shellfish is enjoyed throughout Nassau Paradise Island.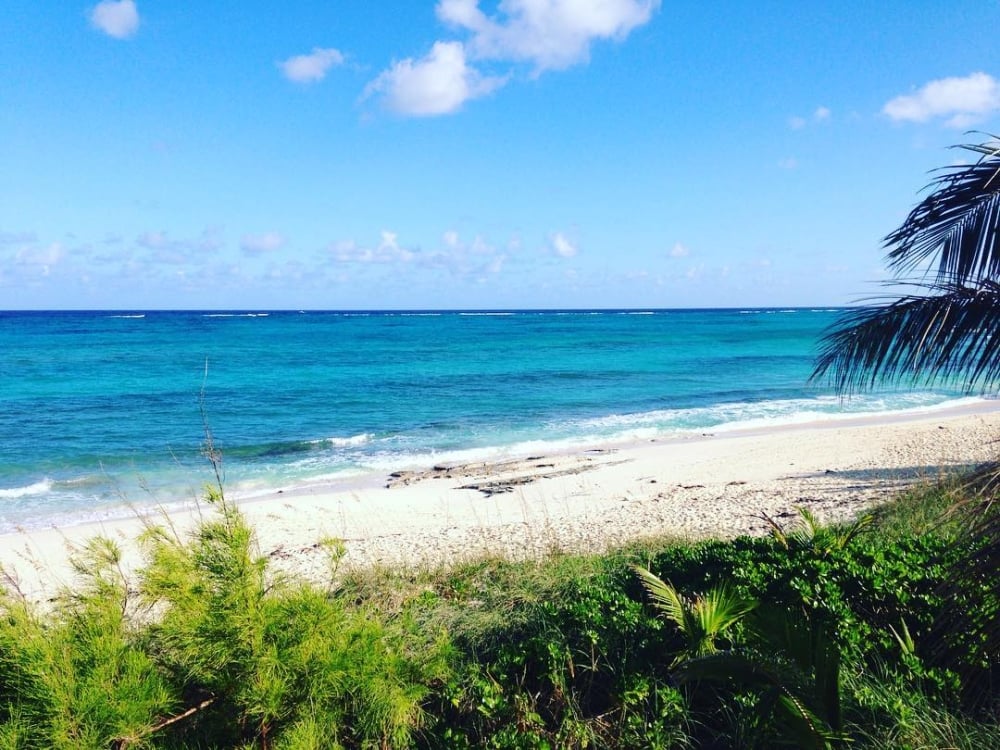 A morning beach stroll is soothing for the soul. You'll know you're in vacation mode when you start your day enjoying the sounds of the breeze in the palm trees, the lap of the waves and the feeling of sand beneath your feet.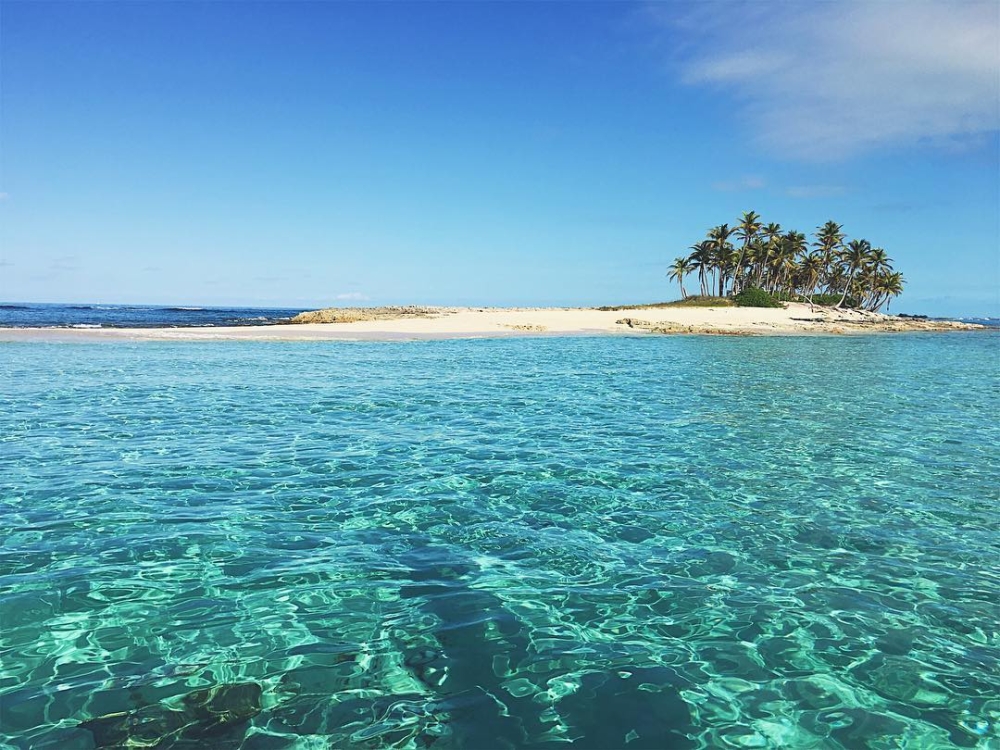 Discover the beauty of a Bahamas beach from a different perspective with a boat tour to one of our neighboring islands. Many of them are uninhabited so you'll have the beach all to yourself!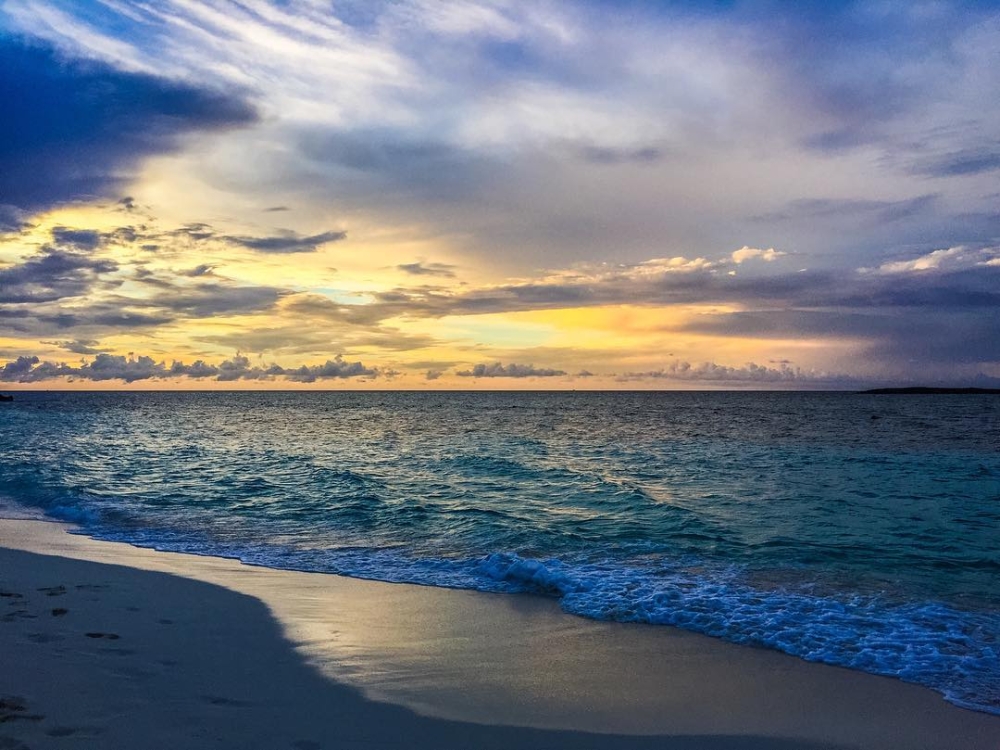 For our last beach photo we're sharing one of the last beach views you'll see in a day—a sunset. Once you've experienced the beauty and relaxation of a beach day in The Bahamas you'll never want to leave!
Do these photos have you itching for a beach escape? Check out our travel deals and start planning your Nassau Paradise Island vacation. For more inspirational beach photos, follow us on Pinterest and check out our #InstaParadise gallery.