Paradise Found: What To Expect on Your Nassau Paradise Island Vacation
The sun has been shining, the waves have been lapping our white-sand shores, and we've been waiting to welcome you back to paradise. Yes, The Bahamas is open and welcoming guests so if you're ready to treat yourself to that long-overdue getaway, we're here with the friendly hospitality, comforting accommodations, and beautiful beaches you remember.
Fun in the sun is always number one in Nassau Paradise Island, but your health and safety are also our top priority. We've introduced a Clean & Pristine certification to give you peace of mind that the hotels and resorts you love are doing the utmost they can to keep you safe and give you peace of mind. This includes enhanced screening and health procedures for staff, enhanced cleaning and social distancing protocols, and clear communication of all of the ways certified properties are maintaining a clean and pristine environment for you, our valued guests. Look for the Clean & Pristine seal.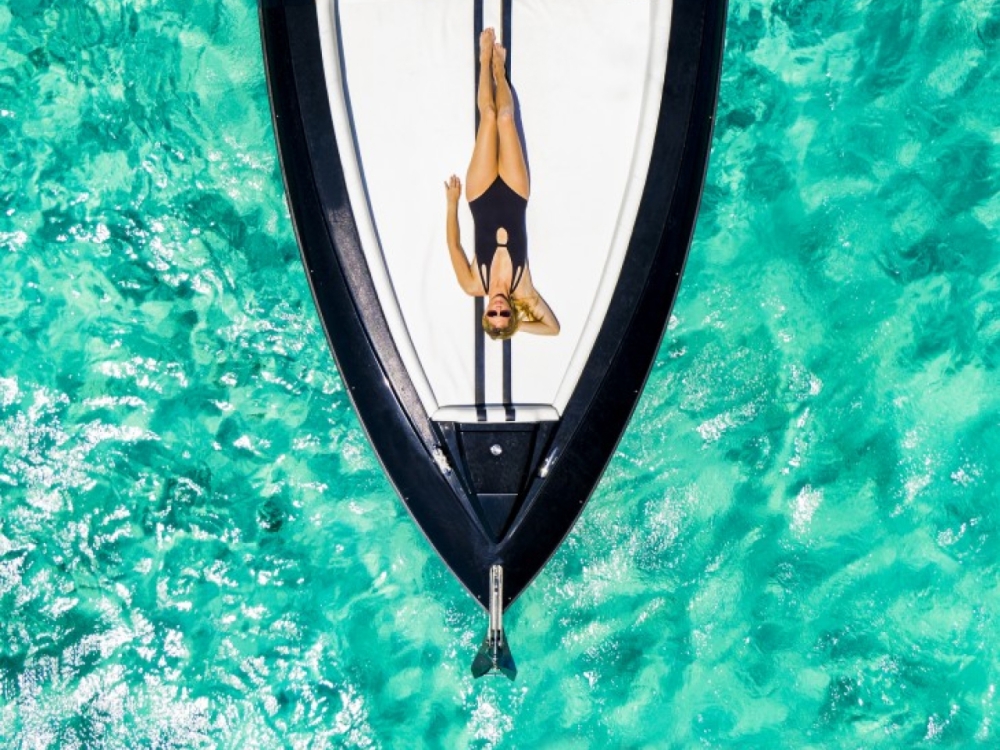 For a travel experience as smooth as our soft white sand, make sure that you have documentation of your negative COVID-19 RT-PCR test (taken within five days of departure) and your Bahamas Travel Health Visa before you depart. Add face masks to your packing list as you will be required to wear them at some places while exploring and enjoying Nassau Paradise Island.
Here in Nassau Paradise Island, we're doing everything we can to make testing sites convenient and available, so finding a location to get tested before returning home will be a breeze.  In fact, most hotels are offering free onsite rapid testing with RT-PCR tests available at a cost, so it's easy to prepare for your flight home (and so you can enjoy a few extra minutes by the pool).
Get more information about COVID-19 testing and health and safety protocols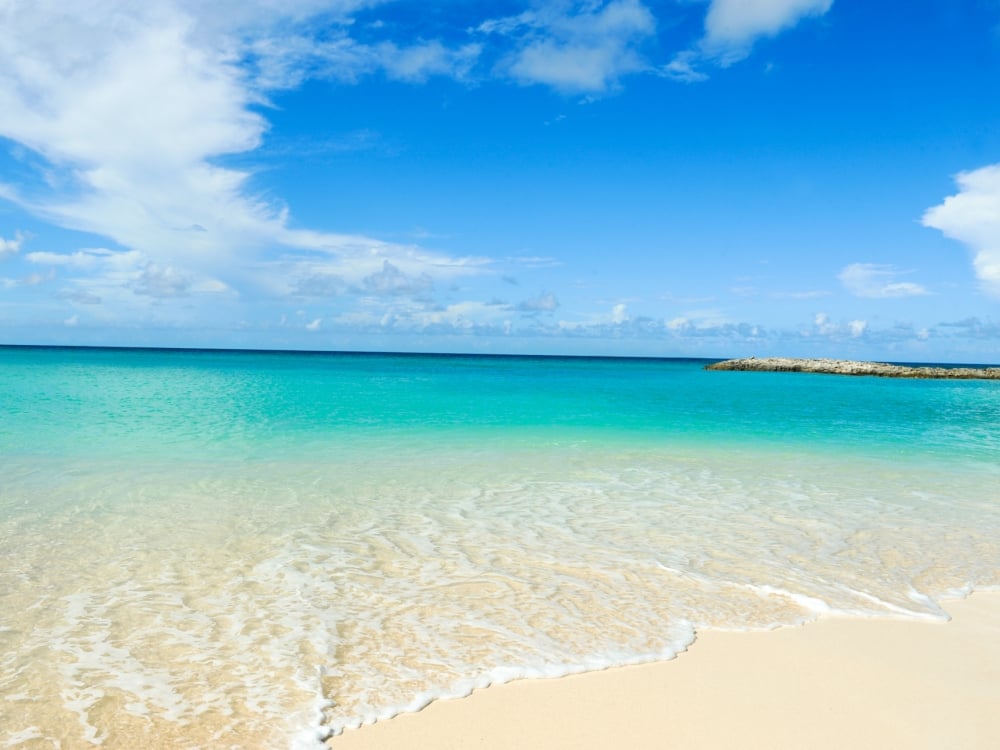 What's Open in Nassau Paradise Island?
Most of Nassau Paradise Island's most iconic hotels and resorts are open and accepting guests, including Atlantis, Paradise Island, Baha Mar, and the Graycliff Hotel. We're also excited to have a brand-new resort experience in Nassau, the recently opened Margaritaville Beach Resort. Each of these accommodation options is Clean & Pristine Certified and operating at a reduced capacity to allow for comfortable social distancing.
For a full list of the hotels and resorts open in Nassau Paradise Island, visit our Stay page.
Indoor dining is operational at hotels and many of your favorite local restaurants are open and serving guests, at limited capacities to adhere to social distancing. Many offer takeaway options daily from 6 am–9 pm as well so you can dine in style in the comfort of your hotel. Or, enjoy a lovely meal outdoors while enjoying the beautiful Bahamas breezes and warm on a restaurant patio.
Exciting excursions and the stunning natural beauty of our beaches and parks are open. You can feel safe in knowing that the tours, excursions, and attractions that are open have met the health and operations safety protocols established by the Bahamas Ministry of Health. For the latest on what's open, check with your resort.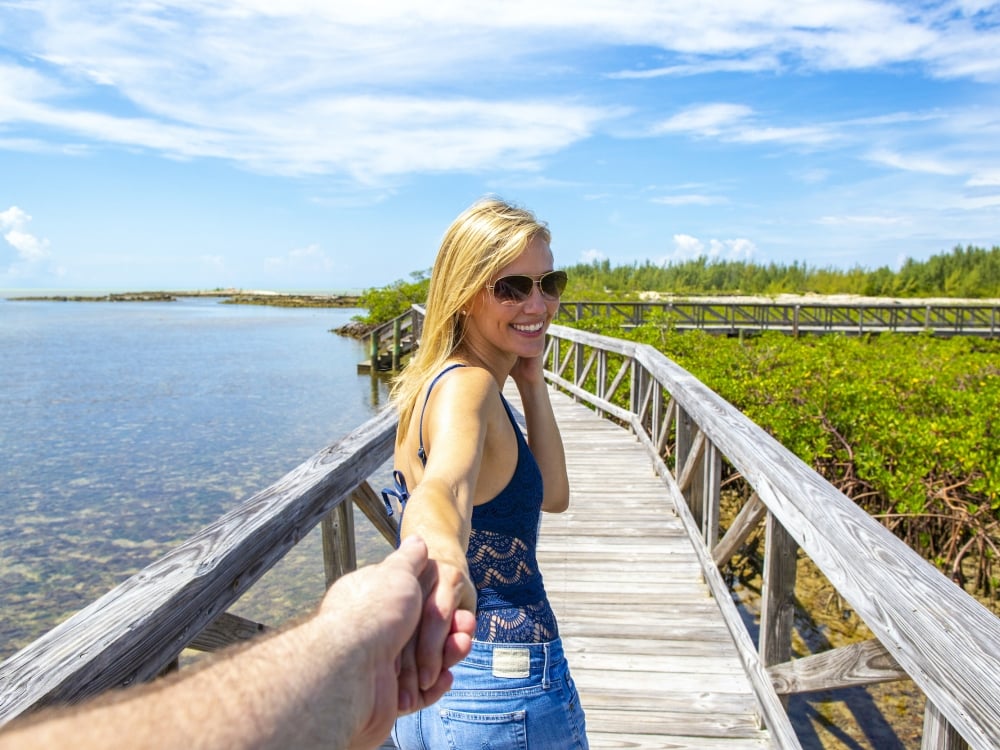 There is currently a curfew in place on Nassau Paradise Island so after a day of relaxing and enjoying all that paradise has to offer, make sure you're back at your hotel by 10 pm, where you'll be able to move about the property and enjoy all available amenities.
When planning your Bahamas vacation, keep in mind that a small group is best. The number of guests is limited for excursions, restaurants, and shops, and groups larger than five are not permitted on public beaches. Smaller and socially distanced groups mean that you'll have space and privacy to truly relax while staying safe.
Find more tips and information for planning your Nassau Paradise Island vacation.
Have questions about traveling to Nassau Paradise Island? Find the most up-to-date information on the Bahamas Tourism website and don't hesitate to reach out and ask! Find us on Facebook, Twitter, and Instagram.