Places to Propose in Nassau Paradise Island
The beauty of The Bahamas provides the perfect backdrop for a destination wedding or a romantic honeymoon, but if you're ready to pop the question to the love of your life, there's no place better. Here are some of the best places to propose in Nassau Paradise Island.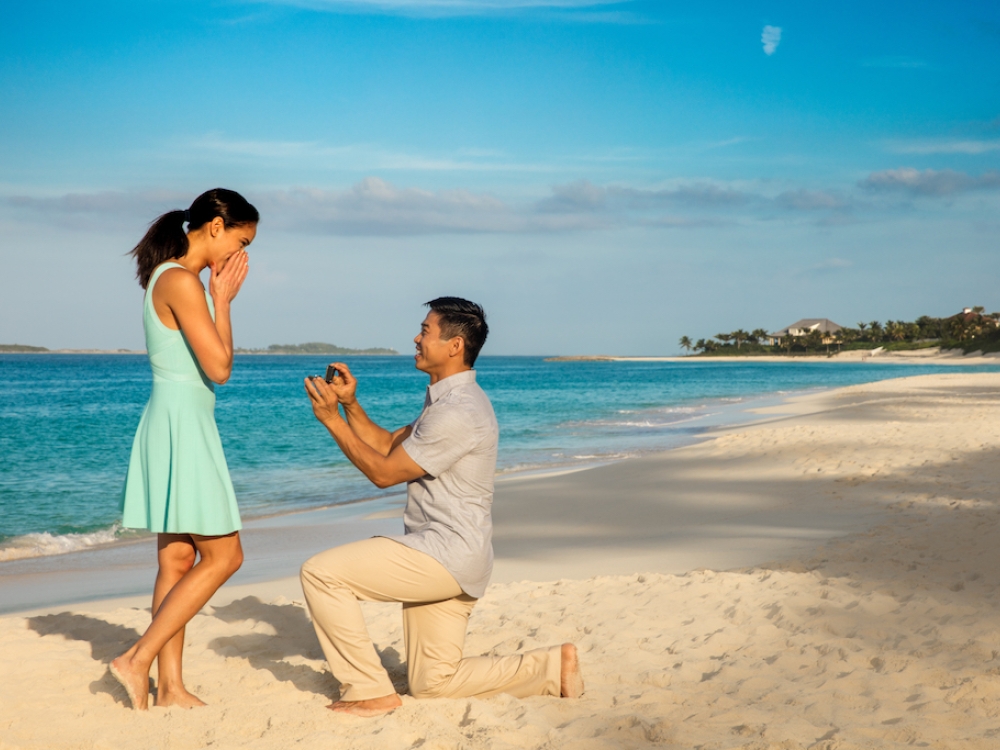 The Beach
This one is a no-brainer. Soft white sand, the soothing sound of waves lapping against the shore—surprising your gal during a walk along the beach is a surefire way to start the rest of your lives together in a memorable way. Did you know we even have a beach called Love Beach? There can't be a better place to propose than there!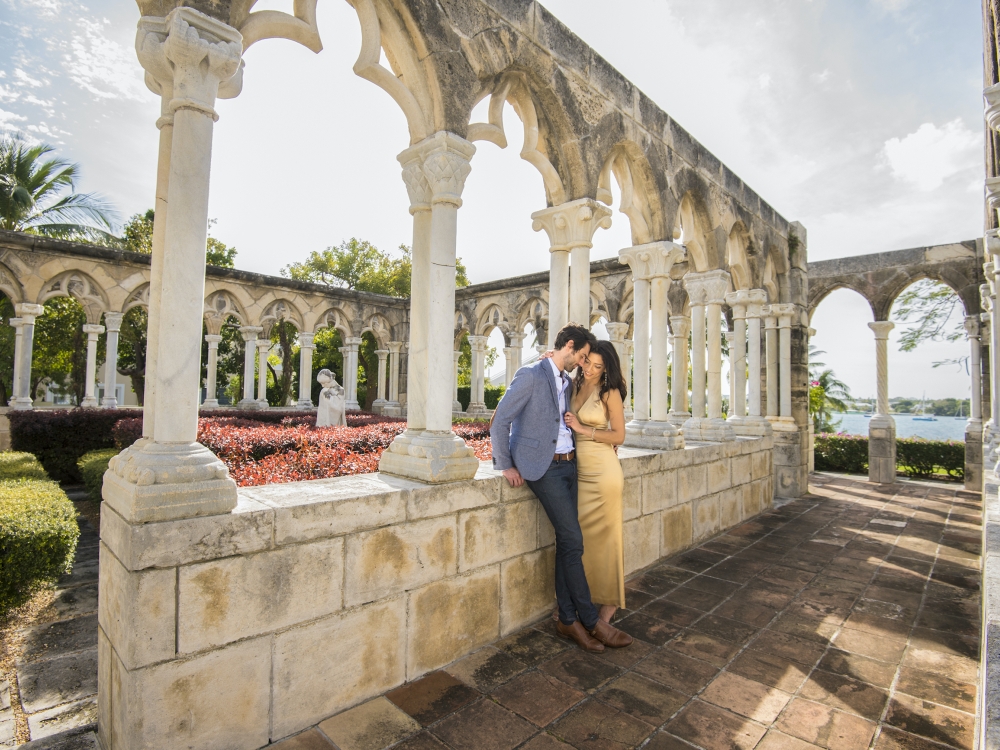 The Cloisters
From 12th-century France to the shores of paradise, the cloisters at The Ocean Club, with its stunning weathered arches and stone statues, feels like the set from a romantic period film. Perched atop the beautiful Versailles Gardens, the space not only provides romance but impeccable views, too. It's certainly a picture-perfect place to propose.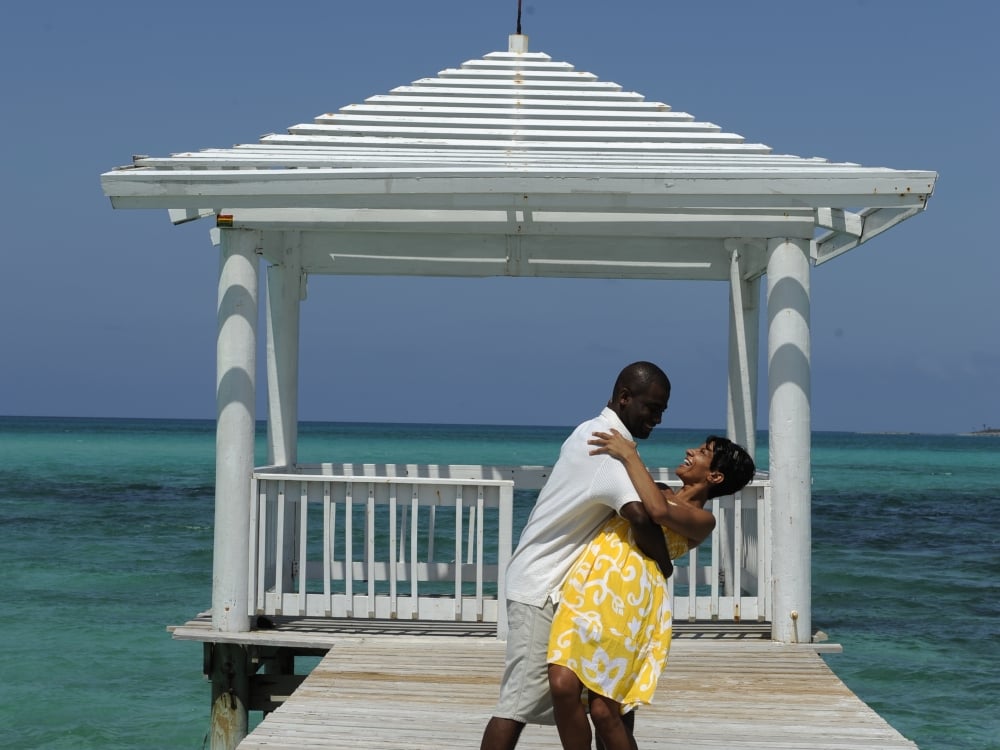 The Gazebo at Sandyport Beach
Secluded and sun-drenched, the gazebo at Sandyport Beach is surrounded by The Bahamas' stunning turquoise waters and the perfect size for two. Amp up the romance by waiting until just before sunset, when the sun casts a golden glow.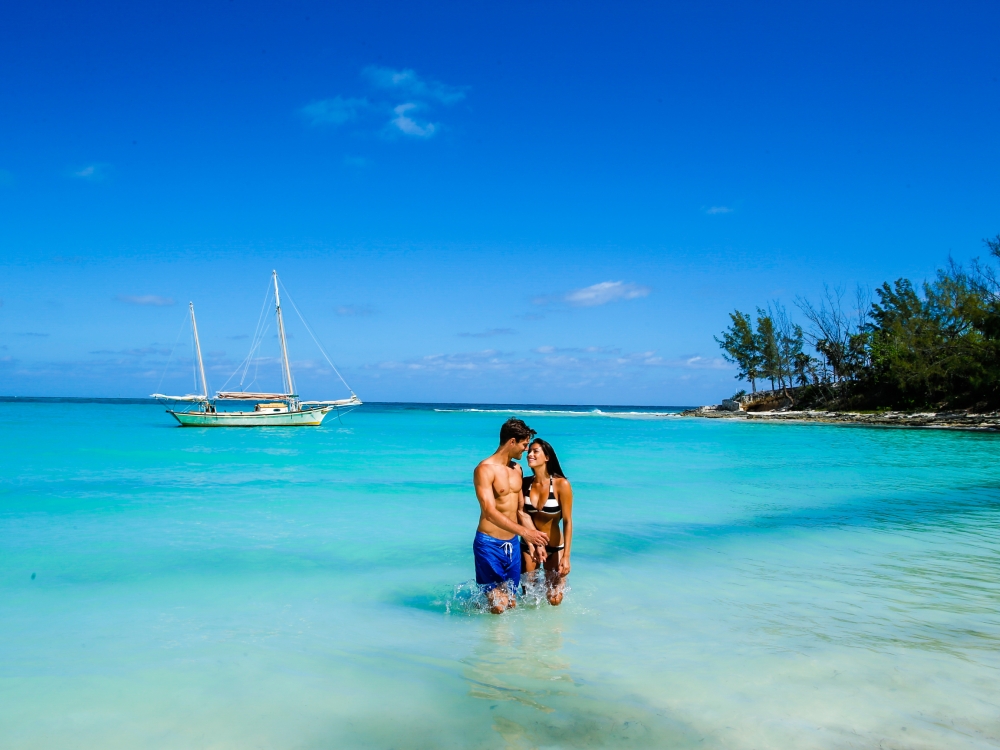 On a Sailboat
There are plenty of options for boat charters in Nassau Paradise Island so why not book a private sail and surprise your love with a picnic and a proposal? Whether you head for one of our many offshore islands or simply pop the question while looking out at the beautiful Bahamas horizon, it'll definitely be a proposal story you'll want to share.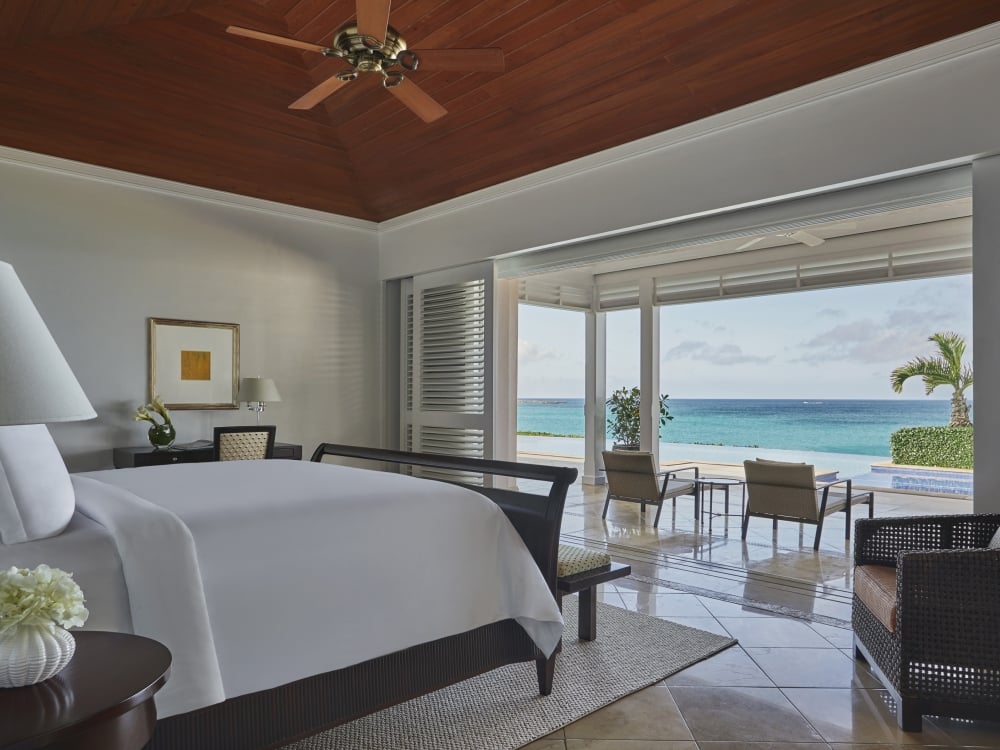 In Your Hotel Room
The beautifully decorated hotel rooms and suites in Nassau Paradise Island—not to mention their beautiful views—are a great place for an intimate proposal. Order some room service like a romantic dinner or some champagne and make the moment all about you and the one you love.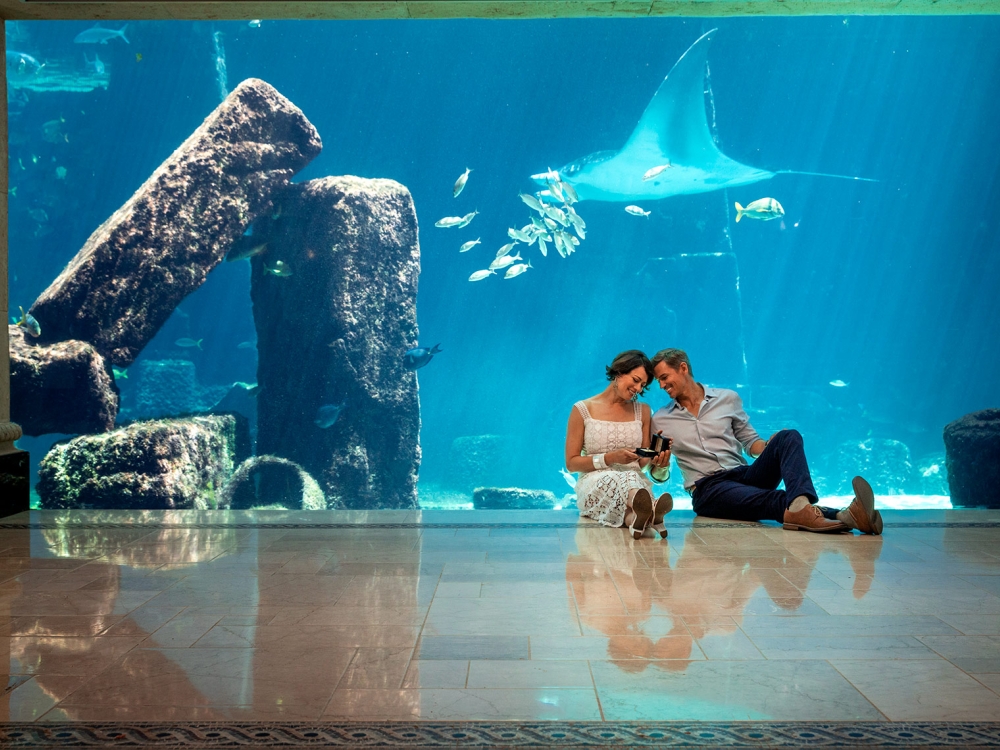 The Dig
Serene, otherworldly surroundings, the beauty of tropical fish swimming by—the larger-than-life aquarium at Atlantis, Paradise Island, with its quiet corners and dark atmosphere, is a stunning place to get down on one knee.
If you're trying to decide where to propose in Nassau Paradise Island, we hope these suggestions will help you find the perfect place to pop the question. Then you get to celebrate with an extraordinary meal and all of the joys that a couples' getaway in The Bahamas provides. Oh, and congratulations!