Romantic Experiences in Nassau Paradise Island
Nassau Paradise Island is a stunningly romantic place for couples. Our beautiful views, easy-going lifestyle, luxury amenities, and unique romantic activities make it a top destination for a couple's getaway. Read on for some of our favorite ways to add some romance to your next Bahamas vacation.
Wine & Dine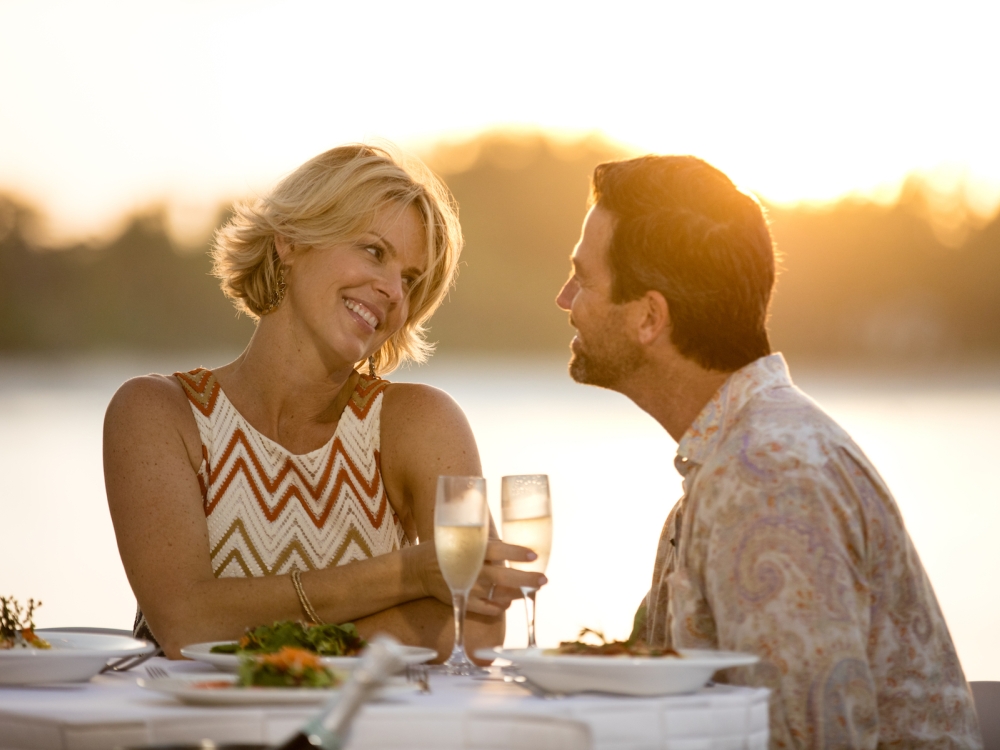 Celebrate together with date night in Paradise. Nassau Paradise Island is a food-lover's dream, with world-renowned fine dining, unique local dishes, and restaurants with breathtaking views.
After dinner, toast to your love with a creative cocktail or premium drink at any one of the popular bars and lounges. And of course, we can't neglect to mention one of the most romantic dining experiences of all—room service! Whether you're staying at one of our romantic all-inclusive resorts, adults-only accommodations, or beachfront hotels, the staff will be happy to prepare a delicious meal to send to your room.
Unwind with a luxurious spa treatment.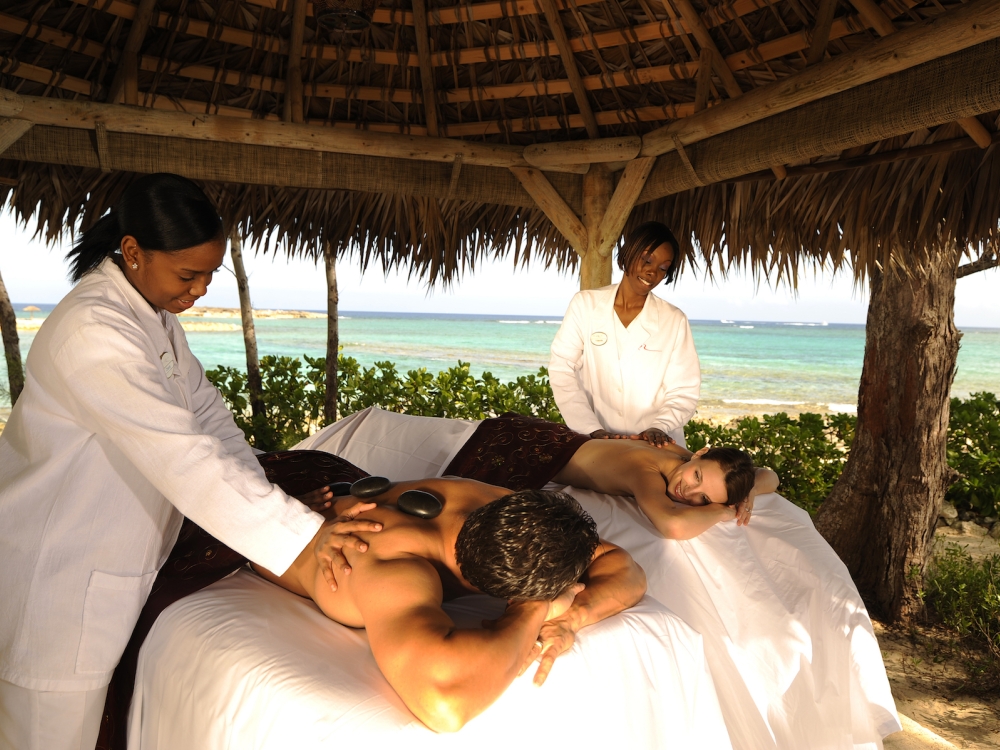 Nassau Paradise Island is home to some incredible world-class spas, so why not treat yourself and your partner to an indulgent spa experience? Fancy a personalized couples massage on the beach? Or perhaps you and the one you love simply want to relax and be pampered after unwinding in a steam room? No matter the spa experience you're craving, the experts at the romantic spas in Nassau Paradise Island are here to help you and your loved feel like royalty.
Get lost together.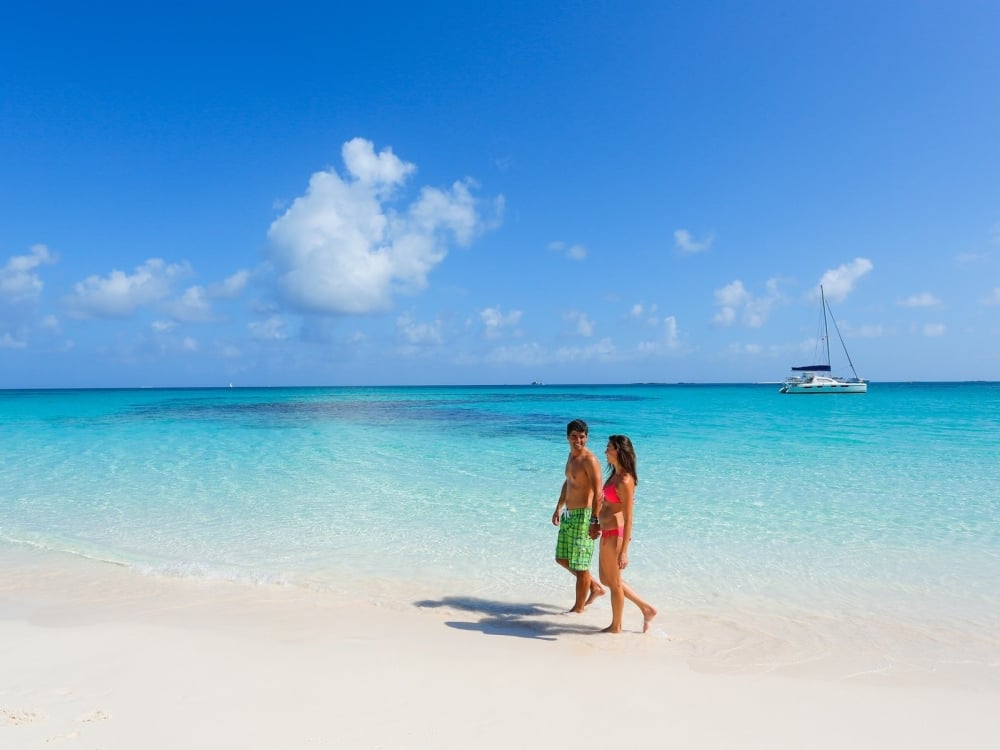 A sail through pristine turquoise waters on a private boat. A romantic picnic on a deserted island. No, it's not the scene from the latest romantic Hollywood movie—it's what's waiting for you and your partner when you book a boat excursion in Nassau Paradise Island! Choose the thrill of a powerboat ride or the laidback luxury of a sailboat. Don some snorkel gear to explore our warm Bahamas waters, or just lie back and enjoy the sunshine. One thing is for sure, you'll be making memories together that you won't soon forget.
There really is something relaxing and romantic about beautiful beaches and swaying palm trees. If you're thinking of planning a romantic weekend getaway, check out all of the romantic things for couples to do and sign up for our newsletter to get vacation inspiration delivered directly to your inbox.