Thirsty? Five Must-Try Cocktails in Nassau Paradise Island
A cold drink in one hand, the sun shining down, the sound of the waves lapping the shore — what more could you want in Nassau Paradise Island? After a day of soaking up the sun on the beautiful white sand beaches, there's nothing like cooling down with a cold, refreshing cocktail. We've rounded up our top five must-try cocktails on Nassau Paradise Island to really quench your thirst.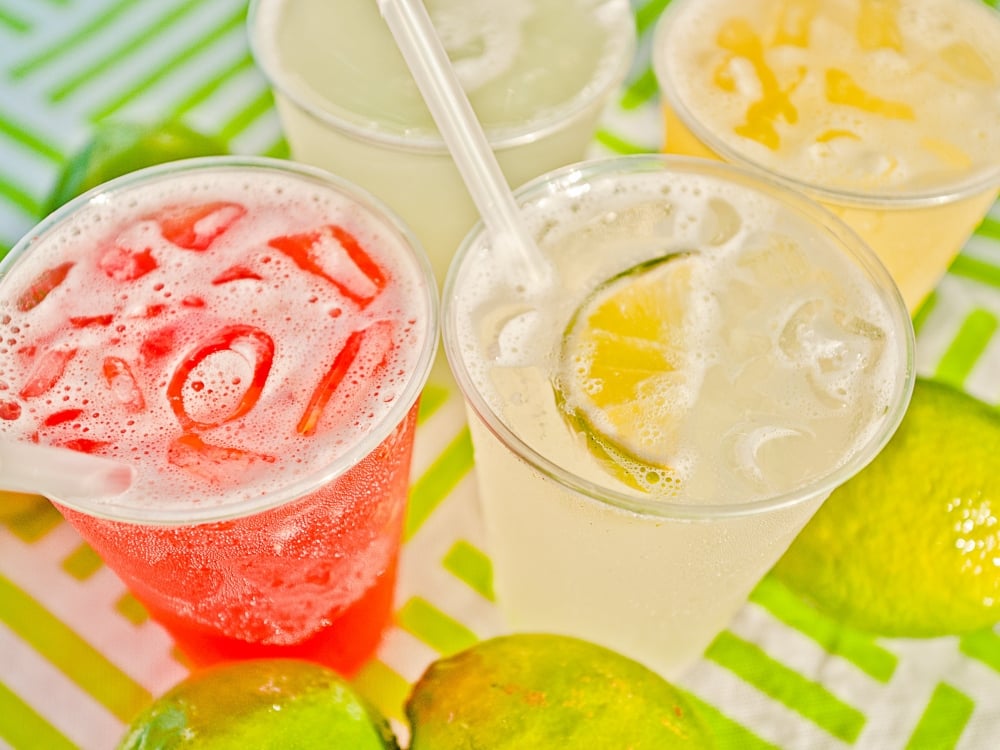 Bahama Mama at The Out Island Bar at Grand Hyatt Baha Mar
Nothing says classic Bahamas more than a Bahama Mama. With the delicious flavors of coffee liqueur, coconut liqueur, and Bahamian dark rum, you'll be feeling that laid-back vibe of The Bahamas in no time.
Drink one in style at The Out Island Bar at Grand Hyatt Baha Mar. This open-air beachside bar pays homage to the Nassau beach resort of the 1950s and is available for guests of the resort. Get into the retro-cool spirit with fun drinks, casual vibes, and throwback music.
Goombay Smash with Luna Rum's Captivating Coconut Rum
Filled with classic tropical flavors like pineapple, coconut, and rum, the Goombay Smash is a must-try when visiting The Bahamas. Named after the Goombay, a unique island tradition of music, dance, and storytelling, the Goombay Smash embodies the Bahamian spirit. 
Looking to make your own Goombay Smash? Well, we've got the recipe for you and some tips to make it super delicious. Want to know the secret ingredient? You may have guessed from our headline above, but we suggest using Luna Rum's Captivating Coconut Rum to take your Goombay Smash to the next level. Luna Rum is made entirely in Nassau and comes in six different flavors, from Brilliant Banana to Passionate Pineapple.
Goombay Smash Recipe
1 oz Pale Rum
1 oz Captivating Coconut Luna Rum
2 oz Pineapple Juice
2 oz Orange Juice
Dash Grenadine
Fill a hurricane glass with ice. Pour liquid ingredients individually and stir. Garnish with an orange slice and a maraschino cherry and serve.
Sky Juice at Sip Sip at The Cove Atlantis
Sky Juice is another popular Bahamian cocktail that combines gin, coconut water, sweet milk, and spice. This Bahamian favorite is sweet, but it packs a punch! Best enjoyed with a view of the beautiful turquoise waters of The Bahamas, we recommend sipping on this cocktail at Sip Sip at The Cove Atlantis. What goes better with some delicious Spicy Conch Chili than some Sky Juice? Cheers!
Skylarkin' from John Watling's Distillery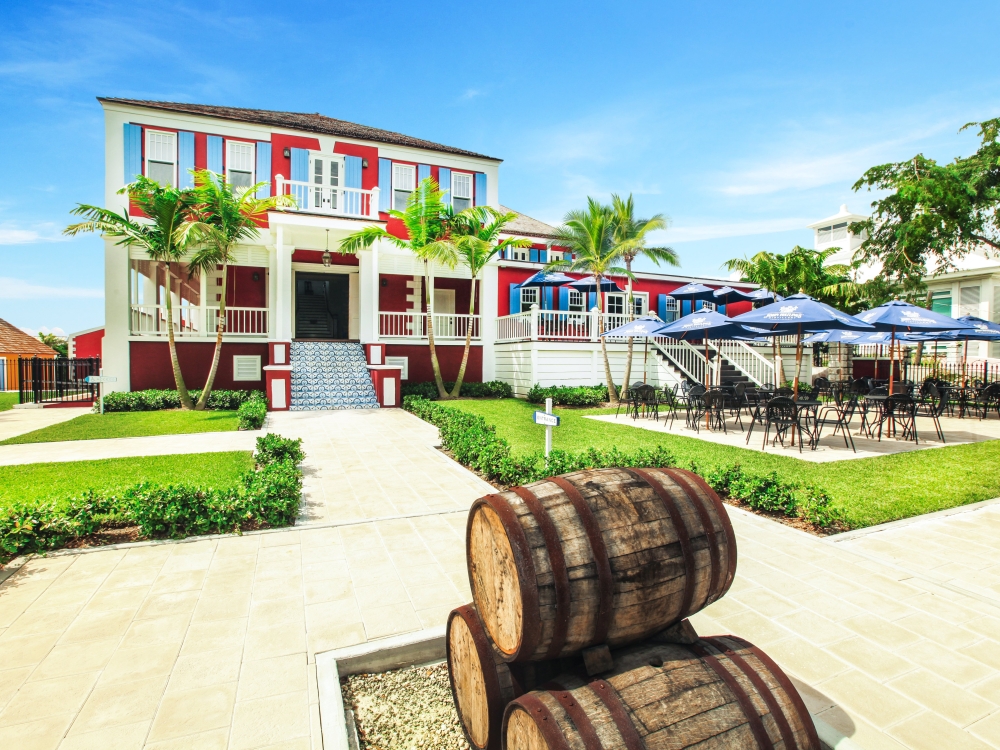 Described as "liquid sunshine" by the team at John Watling's Distillery, Skylarkin' will certainly brighten up your Nassau Paradise Island vacation. Imagine the refreshing taste of coconut rum mixed with John Watling's pale rum, coconut water, and pulp. Then, imagine it all shaken on ice and poured over a cool glass with more ice. Delicious! With over 175 years of experience in rum making, adding any of John Watlings' rums to your drink will give it the Bahamian flair you're looking for. 
Want to learn more about John Watling's Distillery? Take a tour of the distillery and estate during your trip.
The Perfect Old Fashioned at Martini Bar at The Ocean Club
While an Old Fashioned is not uniquely Bahamian, the cocktails crafted at Martini Bar at The Ocean Club sure are iconic local favorites. Join the master mixologists in the glamorous bar and lounge as they serve up favorites like the Vesper Martini and a classic Old Fashioned. Want the Old Fashioned recipe? You can find it on The Ocean Club's Instagram.
Fun fact: Martini Bar was featured in the 2006 James Bond Casino Royale.
Get sipping!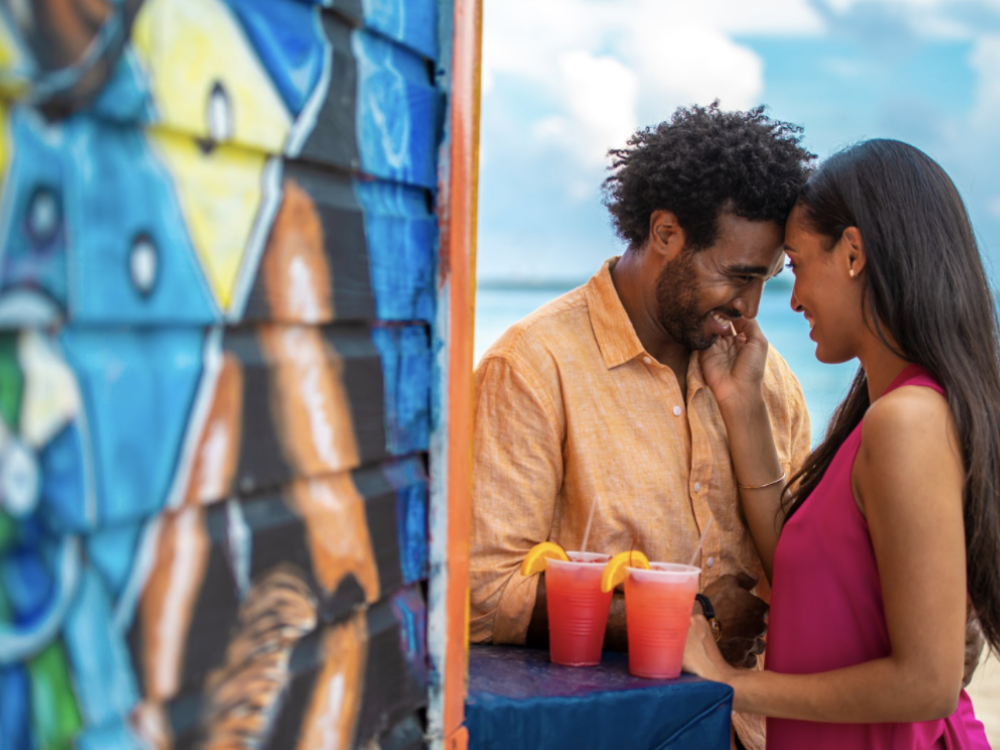 Feeling like you need to quench your thirst? There's nothing better than a cold cocktail on a warm day in The Bahamas. Start planning your Bahamas vacation now, and don't forget to tag us on Instagram in your delicious cocktail photos.