Travel Tips and Tricks From Nassau Paradise Island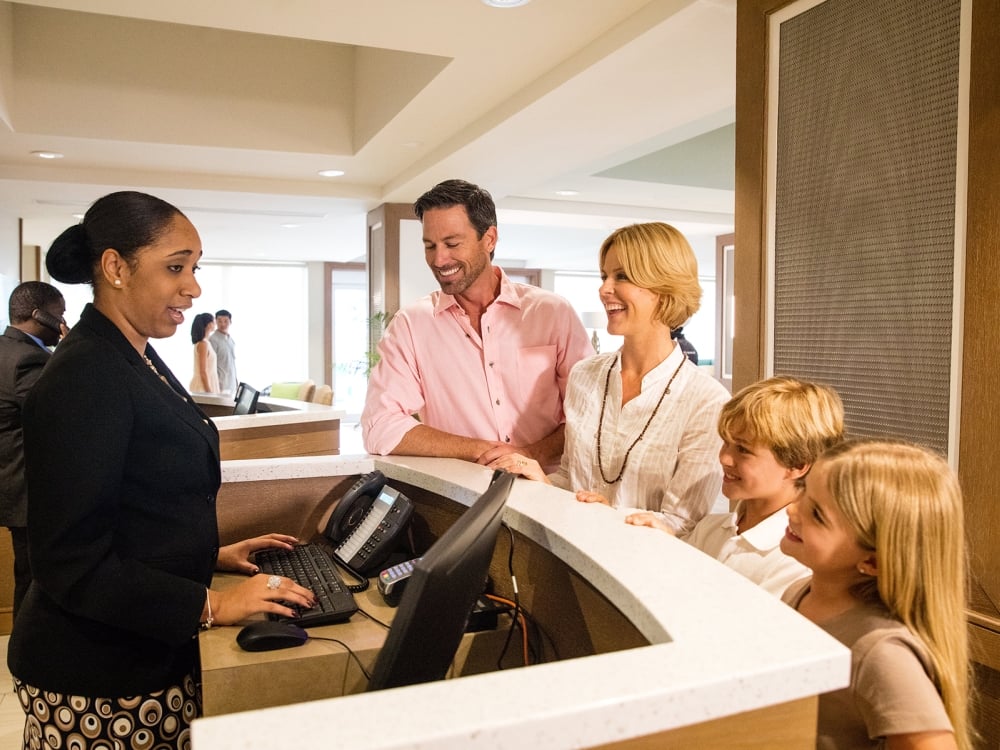 Covered with stretches of beautiful beaches surrounded by crystal clear turquoise waters, Nassau Paradise Island is truly an island treasure. And with non-stop flights to the island, an escape to the beautiful shores of paradise has never been easier.
Here are our travel tips and tricks to make your dream vacation a reality.
Look for Travel Deals
Nassau Paradise Island has incredible travel deals on both flights and accommodations. Bookmark our travel deals page and check it often for new discounts, sign up for our newsletter to receive updates about special rates and savings, and start planning your trip early. Some of the best savings can be found by booking 2-3 months in advance.
All-inclusive accommodations are also a great option when traveling on a budget. Not only will you save on costs, but you'll have a truly worry-free vacation. Guest Rebecca loved the simplicity of her all-inclusive Bahamas vacation, saying "There was a lot to do, excellent food, great amenities. It was so nice to arrive and know that everything was taken care of."
Pack Smart
Packing efficiently is integral to saving you time, money, and stress on your holiday. Create a packing list a few days before your departure date, that way you won't forget any of your vacation essentials. Don't worry if you're not a packing pro—we've got the perfect packing list to make sure you don't forget a thing.
For those traveling internationally, it's always a good idea do your research and make sure you have the right forms of identification, the proper currency, and the appropriate paperwork to avoid surprises at customs or check-in. Check out our Travel Tips & What You Need To Know page for more information. 
Make an Itinerary
There are so many amazing activities and experiences in Nassau Paradise Island, so the first step is to find out what type of Bahamian vacation best suits you—take our quiz to find out!
Once you know your travel style, sit down and plan out your time in paradise. A good rule of thumb is to schedule one or two must-do activities every day, keeping the rest of the day flexible. You are on vacation, after all!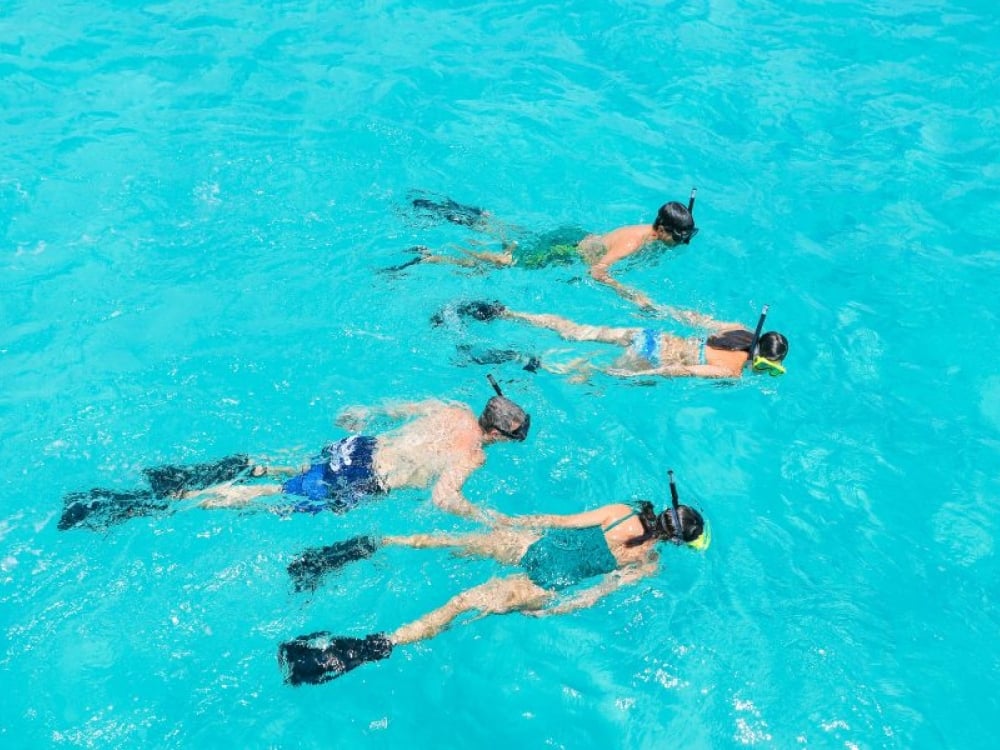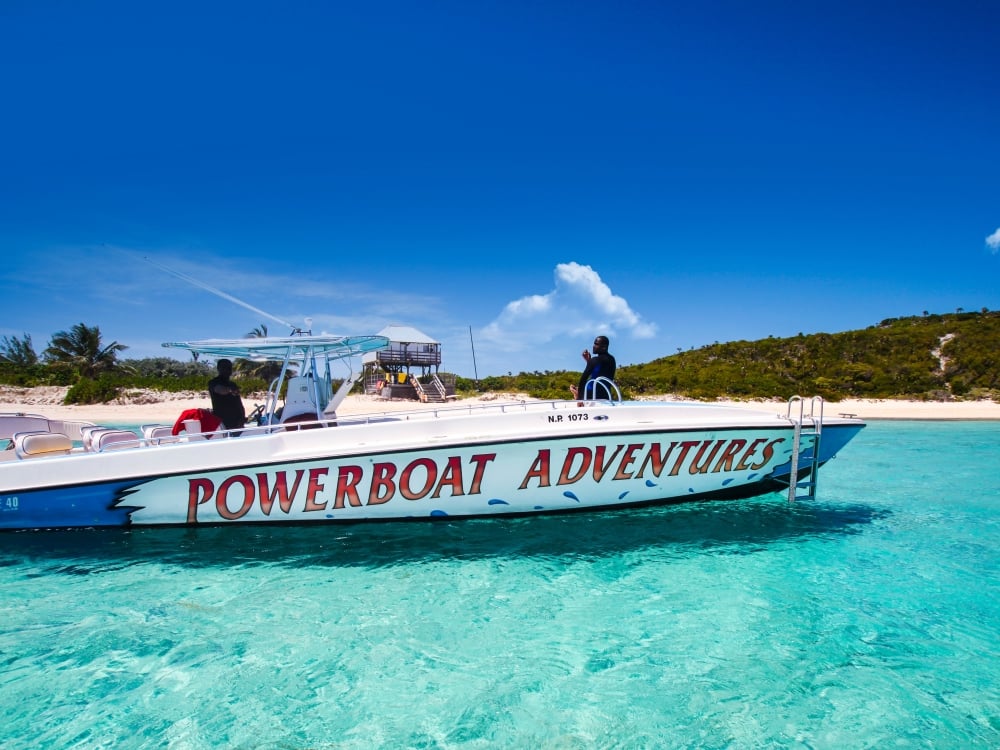 Try Something New
A once in a lifetime experience is around every corner in Nassau Paradise Island. Whether you are coming face to face with sharks, deep-sea diving, or setting sail to sea, you won't regret having a new experience in Nassau Paradise Island.
For the adventurer, Powerboat Adventures is definitely something to try. You get to feed iguanas, enjoy a thrilling boat ride, swim with sharks and feed a stingray. it makes for an incredible day
Have A Bahamian Experience
One of the best things about traveling is experiencing local culture and The Bahamas is no exception. With a rich history and a cultural spirit unlike anywhere else in the Caribbean, Nassau Paradise Island is a perfect place to explore—especially with a tour. The Tru Bahamian Food Tour is a great way to learn about the history of The Bahamas and sample some delicious foods you might not otherwise get the chance to try. 
Tip: For even more flavors of the island, head downtown to Bay Street for amazing authentic Bahamian food, or of course, the Fish Fry at Arawak Cay, where friendly staff serve delicious local food at a very reasonable price.
Ask The Locals
People in The Bahamas are known for their friendly disposition and love interacting with travelers, so a great way to discover Nassau Paradise Island is to ask locals for suggestions. Staff at your hotel will be more than happy to make recommendations and help you navigate my stay. We think you'll love chatting with friendly locals, having "many great conversations from those experiences."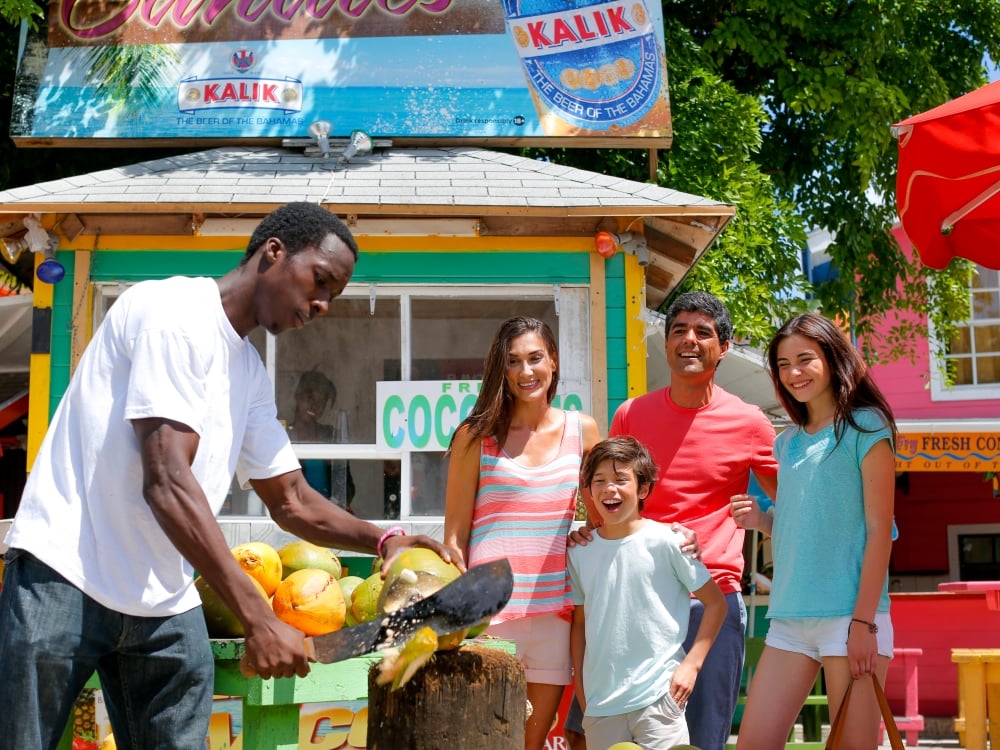 Document your trip
In Nassau Paradise Island, it's not hard to make memories to last a lifetime. Tip: Clear your phone before you go. There are so many stunning photo opportunities, you may just run out of storage! After all, you don't want to miss out on a chance to preserve your vacation memories.
With all of these tips and tricks, you're more than ready to plan your vacation to paradise. Which brings us to the last, and arguably most important, piece of advice: If you have been thinking about (traveling to The Bahamas) – GO!