Which Nassau Paradise Island Tour is For You?
If you're looking for a unique tour in Nassau Paradise Island, you're in luck! There are a variety of one-of-a-kind tours and hands-on experiences to choose from. Let us help you find the Bahamas tour that is perfect for you!
If you're a foodie…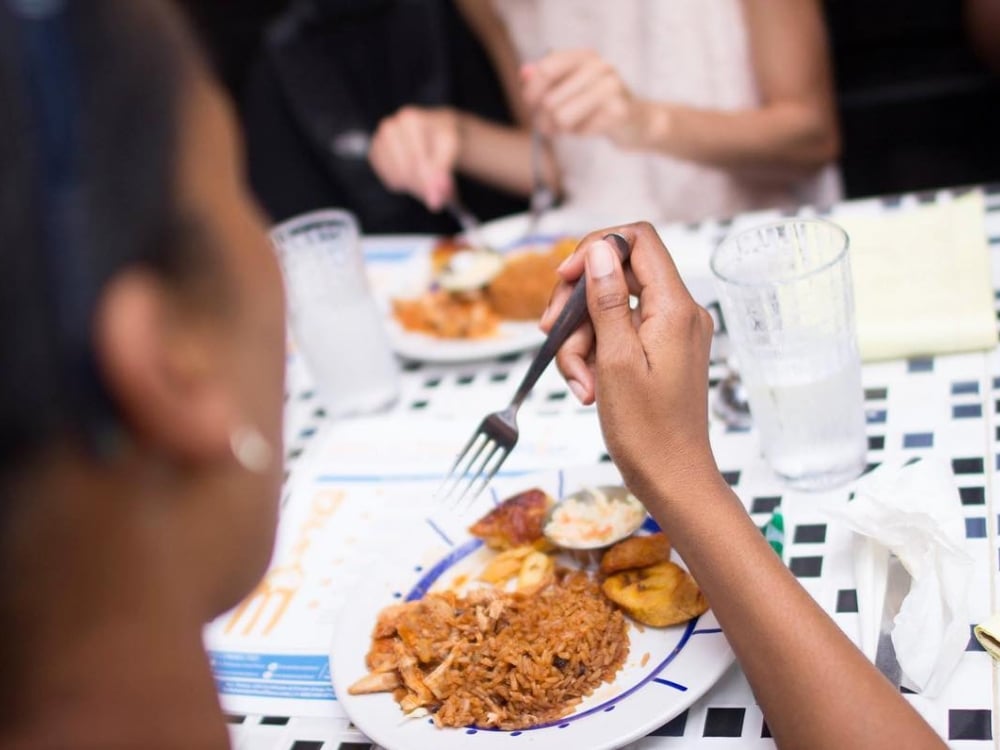 Then taste your way through Nassau on a Tru Bahamian Food Tour! Tours begin in the late morning or early afternoon and last three hours. You'll visit six popular downtown Nassau restaurants and cafés, taste authentic Bahamian cuisine, and stop at famous cultural and historical landmarks along the way.
Check out our other Food & Drink tours.
If you're competitive…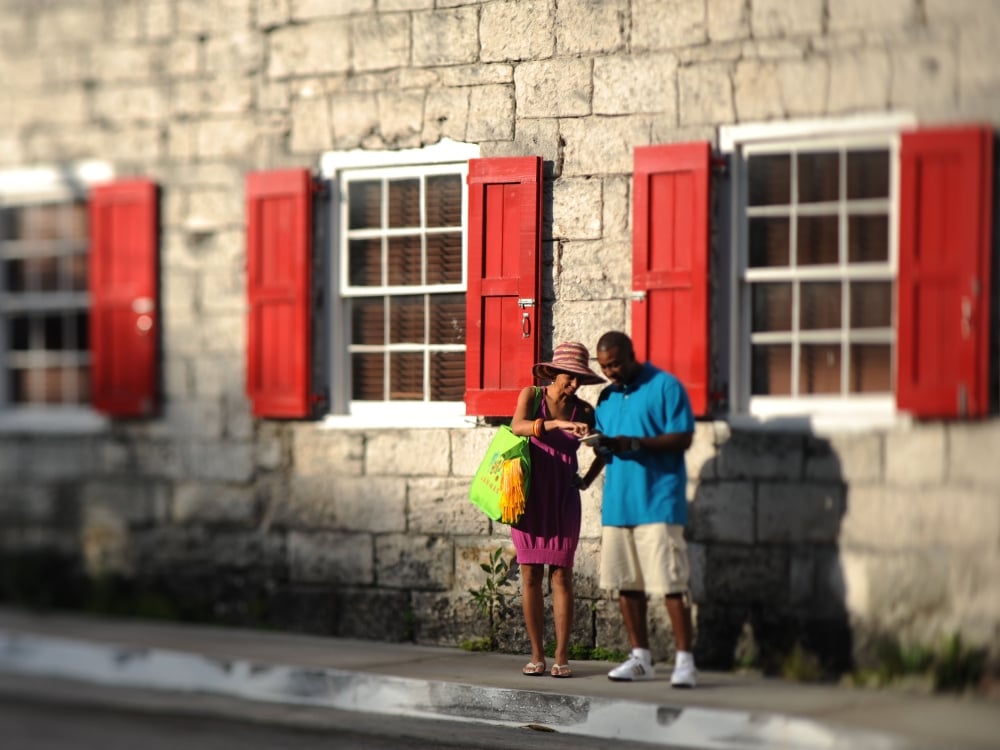 You'll love the Nassau City Seeker tour where you get to race against the clock to see just how many historic buildings, statues, shops, and bars you can find in 90 minutes or less. Not only do you get to discover the city in a one-of-a-kind way, you'll even get a prize—if you're first across the finish line.
Discover other adrenaline-boosting tours.
If you love history…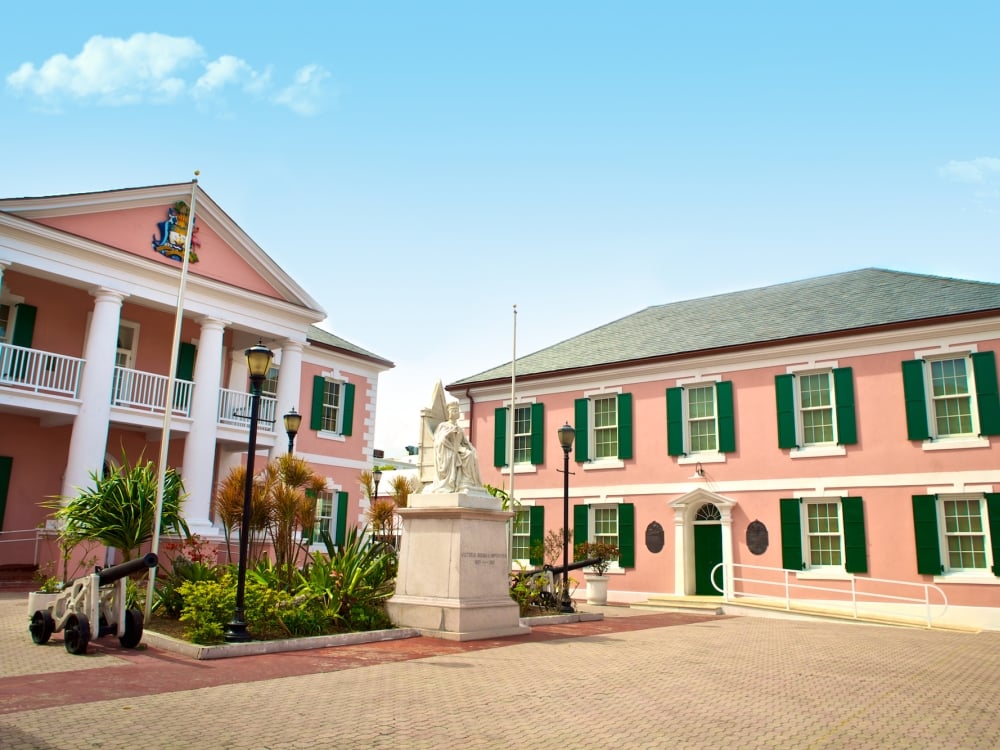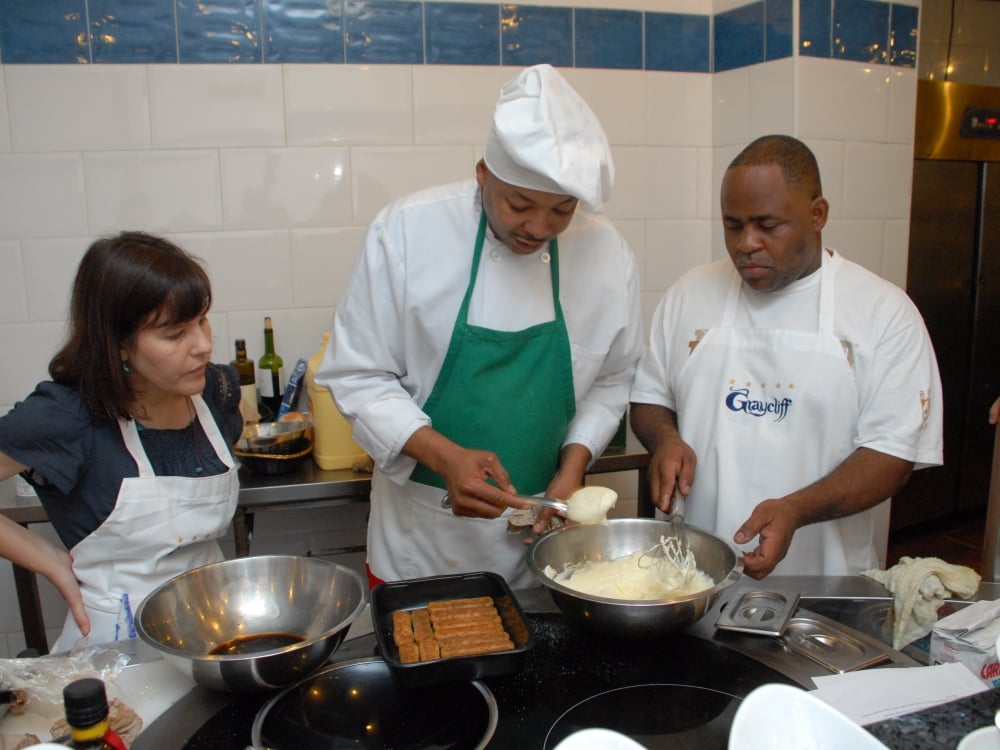 Then suit up and get ready to learn from a professional chef! Graycliff Restaurant is the first restaurant to receive five stars and food lovers, celebrities, and dignitaries have been dining on its fine dishes for decades. Learn authentic Bahamian recipes from Graycliff's Executive Chef and then feast on your creations. Chop to it!
Learn more about the Graycliff Culinary Academy.
If you're an animal lover…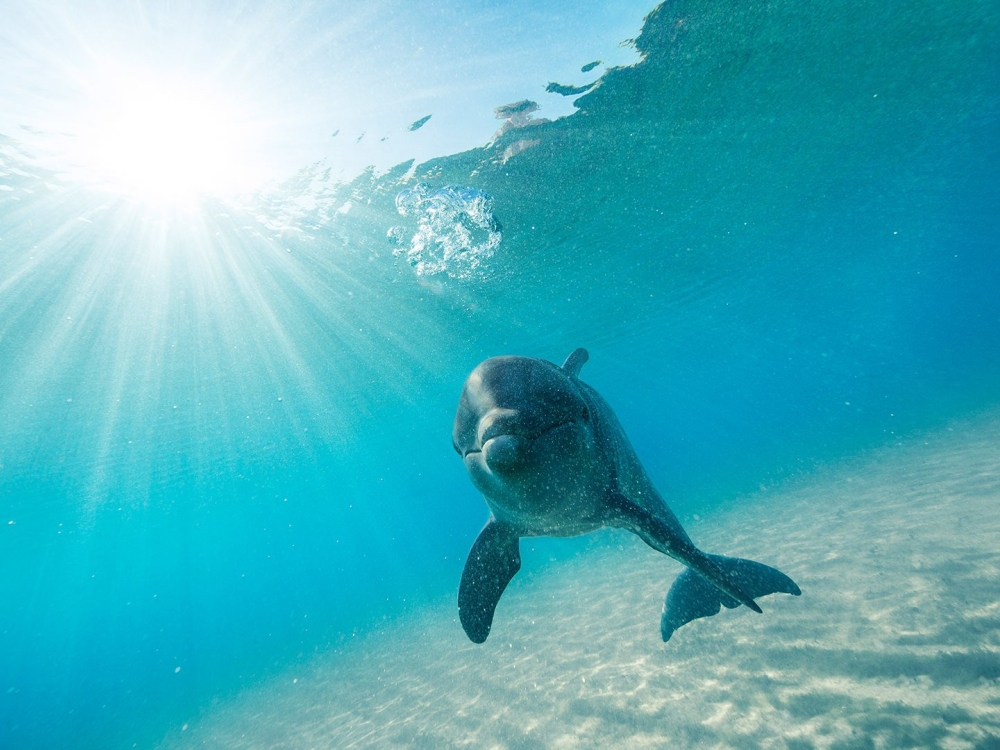 Then you'll love Dolphin Cay! Choose from a number of incredible immersive experiences that let you get to know dolphins in unique and memorable ways. Whether you're paddling through a dolphin lagoon, donning a wetsuit for a shallow water interaction, or becoming a trainer for the day, you'll leave with a new perspective and renewed love for these beautiful marine animals.
If art inspires you…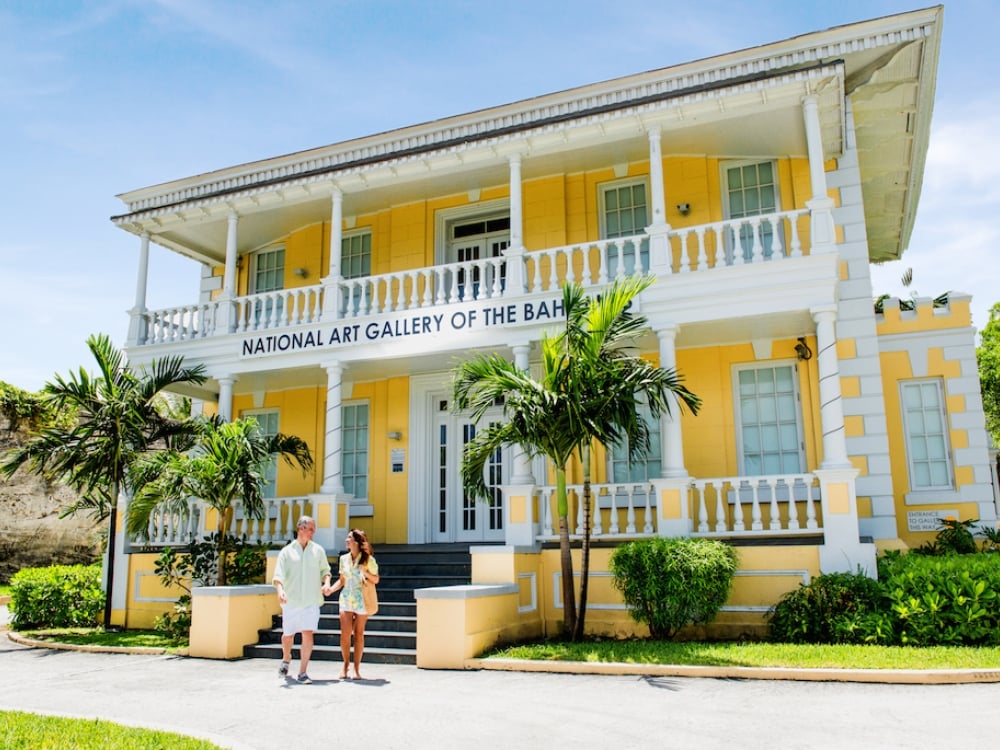 Peruse local and international works of art at galleries throughout Nassau before dining at the Hillside House artist's studio on the Art and Dine tour. Explore The National Art Gallery of The Bahamas, the D'Aguilar Art Foundation, Graycliff studios, and more.
Check out our Art Lover's Guide to Nassau Paradise Island.
If you like a good cocktail…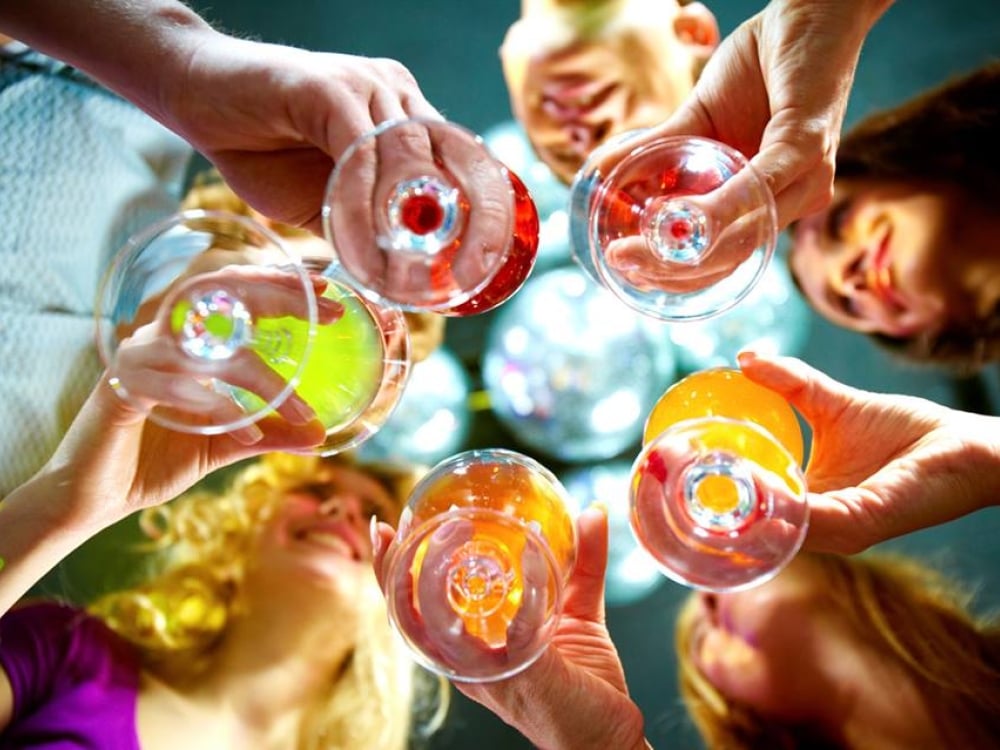 Then see if you can imbibe like a pirate on a Rum Runners tour by Islandz Tours.