Globally influenced, uniquely Bahamian. In Nassau Paradise Island, fine dining options include celebrity chef restaurants, gracious service, and a world of delectable dishes. Classic French, family-style Italian, eclectic Asian fusion, and traditional Bahamian cuisine (to name just a few of our options!) pair perfectly with luxe, stylish settings and sweeping water views. 
Graycliff Hotel
Downtown Nassau
The first certified five-star restaurant in The Bahamas, Graycliff Restaurant is a feast for the...
Margaritaville Beach Resort, Nassau, Bahamas
Downtown Nassau
Premium cuts of steak, fresh seafood, and an expansive raw bar are accompanied by fine wines and...
Beyond Fine Dining
After dinner, head to one of our sleek lounges or inviting bars for a nightcap. Or choose a casual restaurant for a laid-back, big-flavor experience.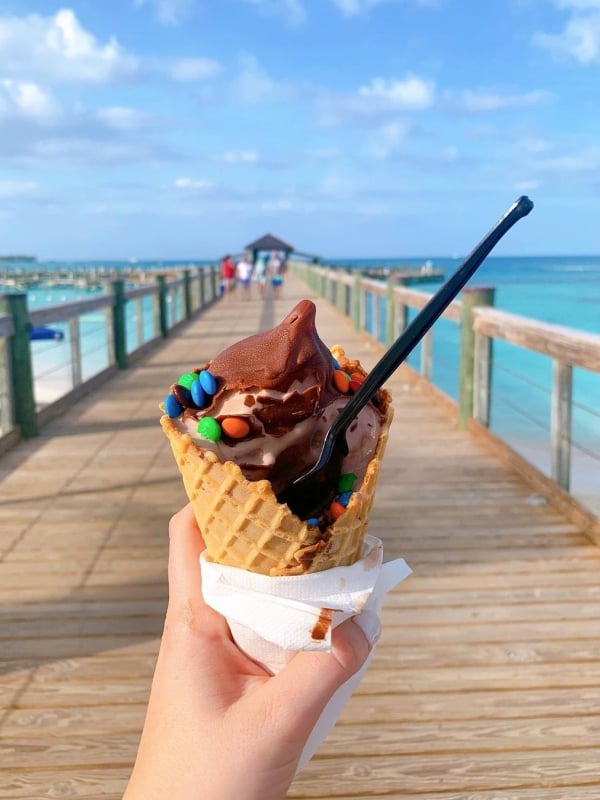 Grab & Go