Globally influenced, uniquely Bahamian. In Nassau Paradise Island, fine dining options include celebrity chef restaurants, gracious service, and a world of delectable dishes. Classic French, family-style Italian, eclectic Asian fusion, and traditional Bahamian cuisine (to name just a few of our options!) pair perfectly with luxe, stylish settings and sweeping water views. 
Atlantis Paradise Island
Marina Village, Paradise Island
The epicurean delights of Atlantis extend to Marina Village, where guests can find Cafe Martinique...
Beyond Fine Dining
After dinner, head to one of our sleek lounges or inviting bars for a nightcap. Or choose a casual restaurant for a laid-back, big-flavor experience.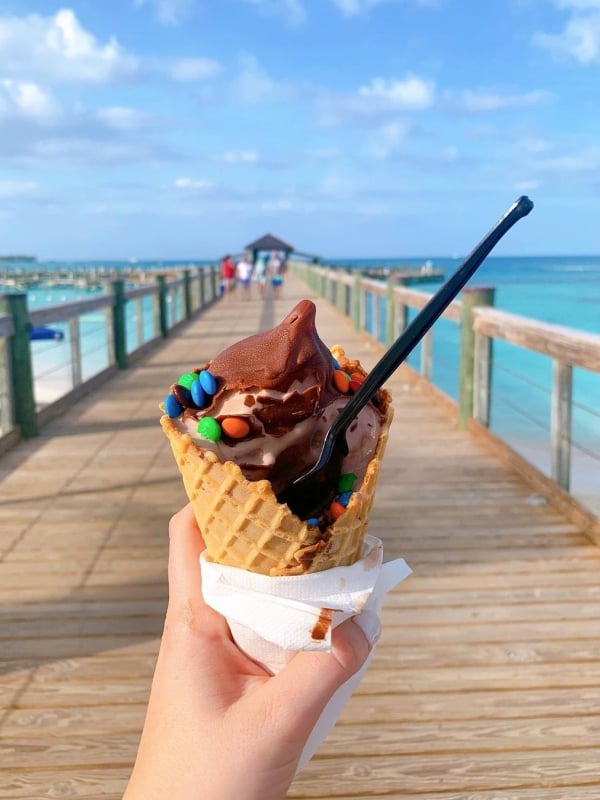 Grab & Go