Looking for something to get your heart beating a little faster? Adventure awaits in The Bahamas, both in the water and on dry land. Saddle up for a horseback ride along the beach, dive into our crystal-clear turquoise waters to see what lies beneath, or discover the arts and culture of colorful Nassau on foot with a guided walking tour. Where else can you make your own chocolates one day and swim with sharks the next?
Land or Sea–you don't have to choose! With the Discover Nassau Land & Sea Tour, explore the...
Set sail for an exhilarating exploration of The Bahamas! Take a harbor tour, visit the Exuma...
One of the highlights for divers at Stuart Cove's is the Extreme Shark Adventure—a two-tank dive...
Downtown Nassau
Join the team at Islandz Tours and eat like a local on this Downtown Nassau guided walking food tour...
Uninhabited by humans, Big Major Cay (also known as Pig Island) in The Bahamas is home to a variety...
Here's a delightful opportunity for you to get in touch with nature while horseback riding on the...
For a unique and exhilarating outing, step aboard the high-speed powerboats of Powerboat Adventures...
More to Explore
After all that excitement, why not fuel up with a delicious meal, unwind at the spa, or keep the adrenaline rolling with a visit to one of the Caribbean's largest casinos?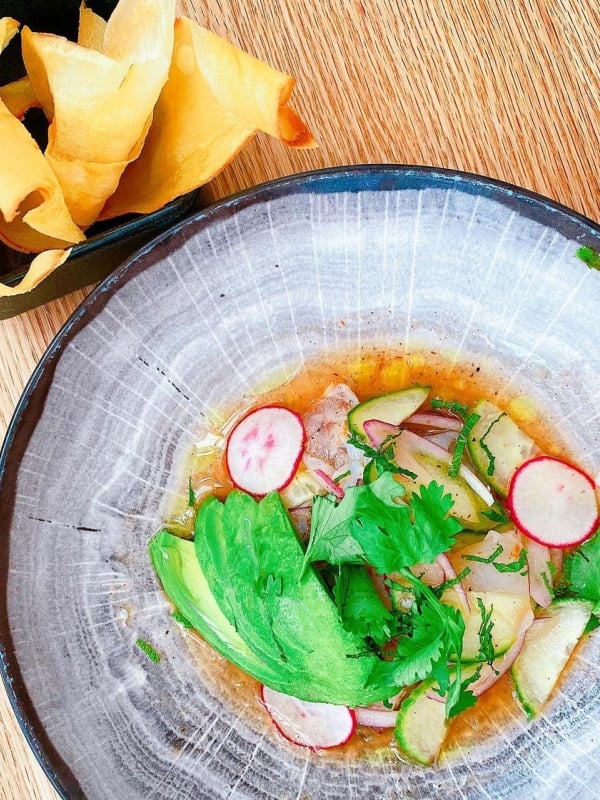 Dining