New nonstop flights from Los Angeles (LAX) to Nassau, Bahamas 
We're thrilled to announce that Los Angeles is our newest nonstop departure to Paradise! Convenient nonstop flights from more than 30 markets – now including LAX – make getting to Nassau Paradise Island a breeze, and we look forward to welcoming our West Coast visitors to our legendary Bahamian hospitality, culture, and cuisine.

Nonstop to Nassau. 
With this new nonstop JetBlue flight from Los Angeles to Nassau, Nassau Paradise Island has become one of only two Caribbean destinations with nonstop service from LAX. And with the first TSA PreCheck program outside of the United States, plus Global Entry for pre-approved travellers, getting home at the end of your vacation is easy, too (not that you'll be in a hurry to leave).
Bahamian culture is closer than ever. 
The vibe in The Bahamas is colourful, vibrant, and as warm as the Caribbean sunshine. Immerse yourself in Nassau's exciting history, lively nightlife, and rich cultural attractions. Feast on fresh conch salad and guava duff, jump in da Junkanoo line, and spend time exploring our beaches – and beyond.  
Things to Do
Spend the morning snorkelling, be a pirate for the afternoon, and hit the jackpot after the sun goes down. Nassau Paradise Island delivers unlimited options for adventure, R&R, and everything in between – day and night.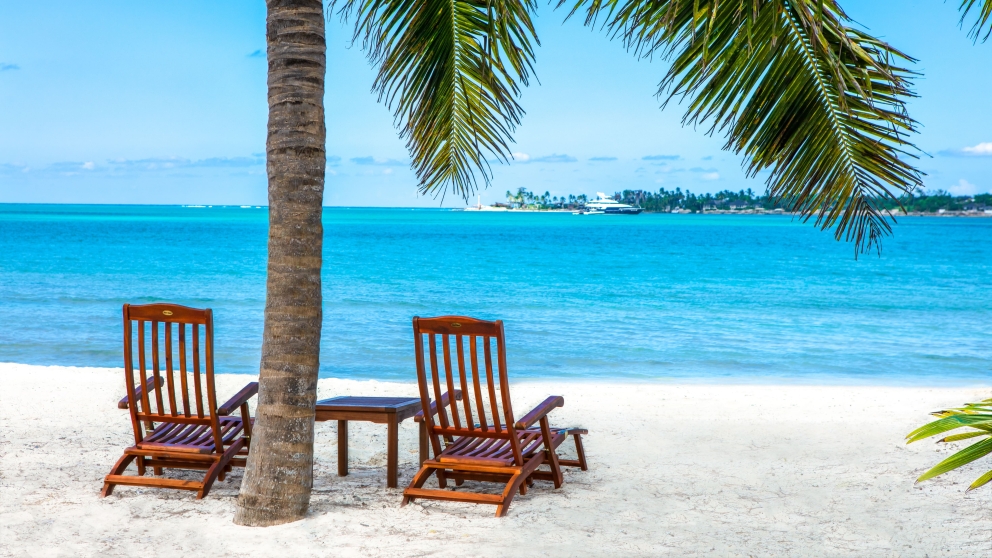 Crystal-Clear Waters
Many of Nassau Paradise Island's renowned resorts and intimate hideaways are beachfront properties, or located a short stroll away from the sand.
The Greatest Escape
Your place in the sun is here. Choose from lavish beachfront resorts, charming boutique hotels, and home-away-from-home suites outfitted with everything you need for an unforgettable stay. 
Island Itineraries
Get inspired for your Bahamian getaway with our curated itineraries, featuring some of our most popular experiences, attractions, and sights for all travel types.