A Bahamas-Inspired Spa Day At Home
Gentle waves caressing the white, sandy shores. A drink in your hand and that easy vacation feeling. There's nothing more relaxing than a stay in Nassau Paradise Island — but we know that you can't always be on vacation. So, we're bringing The Bahamas to you, planning the perfect Bahamas-inspired spa day. Get ready to kick back, relax, and zen out. 
Set the Mood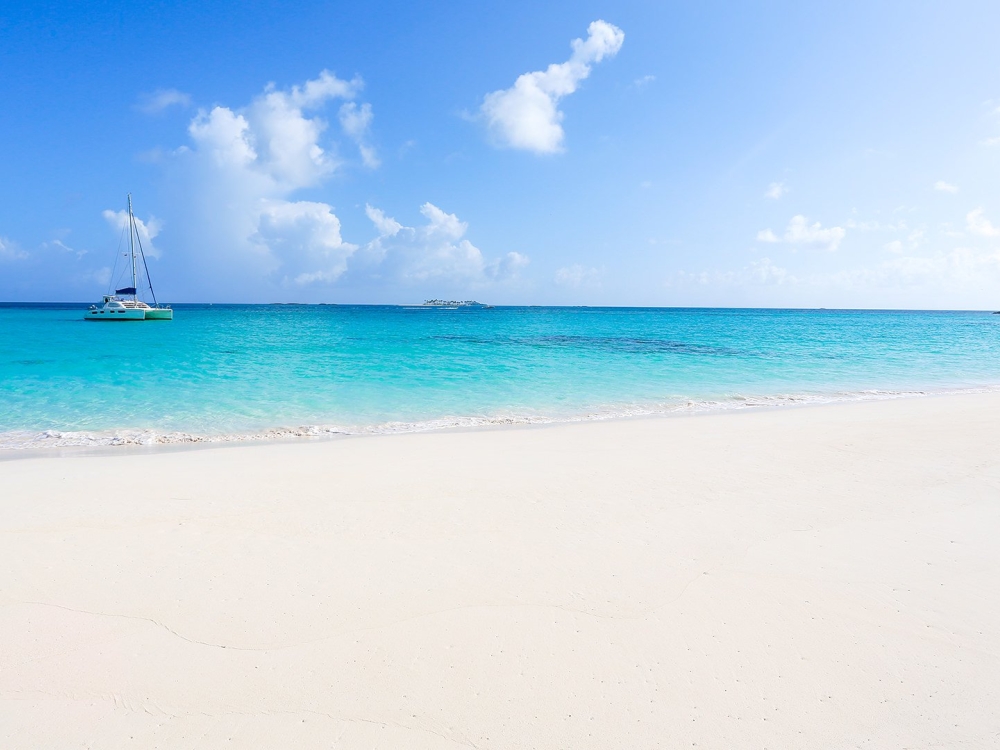 First things first, let's transport you to the pristine beaches of Nassau Paradise Island. Put on your headphones and get swept up in this Bahamas soundscapes playlist, with the sounds of lapping waves and swaying palms serving as the backdrop of your virtual escape. 
Sip on Paradise 
The ideal spa day should focus on holistic health, targeting your mental state as well as your physical wellness. While you're spending a relaxing day 'in The Bahamas', sip on this tropical smoothie recipe that will get you in a paradise state-of-mind.
Ingredients
1 orange, peeled and quartered

1 ripe banana, peeled and sliced

1 cup coconut water (or fruit juice)

1 cup mango chunks (frozen or ripe)

1 cup pineapple chunks (frozen or ripe)
Instructions
Add all ingredients to a blender and blend until smooth. Serve immediately.
Treatments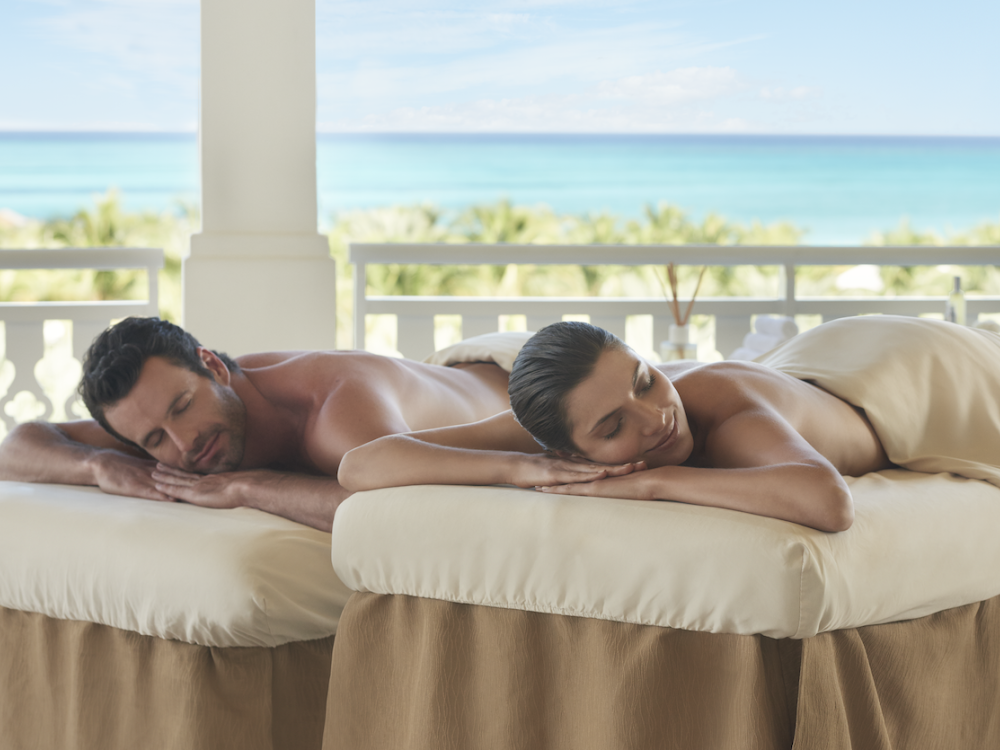 Our luxury spa treatments are the ultimate way to relax and rejuvenate. To transport you to a world of inner calm and serenity, try these DIY spa day essentials (which can be made with simple kitchen ingredients).
Face Mask 
Ingredients
1/2 cup yogurt

1/2 avocado

1/4 tbsp. of honey
Directions
Mix equal parts yogurt and mashed avocado with the honey and combine. 

Slather on your face and sit back and relax for 10-15 minutes.

Wash off with warm water and moisturize as usual.
Body Scrub 
Ingredients
1/2 cup brown sugar

1/2 cup of oil of your choice (coconut, olive, almond)

essential oil of your choice (optional)
Directions
Combine brown sugar and oil in a mixing bowl and mix thoroughly. Add more sugar to achieve desired consistency.

Add essential oil if desired.

Scrub away! We recommend scrubbing in a steamy shower to get the real spa feeling.
Hair Mask 
Ingredients
2 tbsp. Yogurt

1 tbsp. Honey

1 tbsp. olive oil
Directions
Combine honey and olive oil in a small saucepan over medium heat to incorporate (do not overheat).

Pour mixture into yogurt and stir until completely mixed.

Apply mask to hair working from your ends up. Massage your scalp for a true spa experience. 

Rinse after 30-45 mins.
Refresh and Rejuvenate in The Bahamas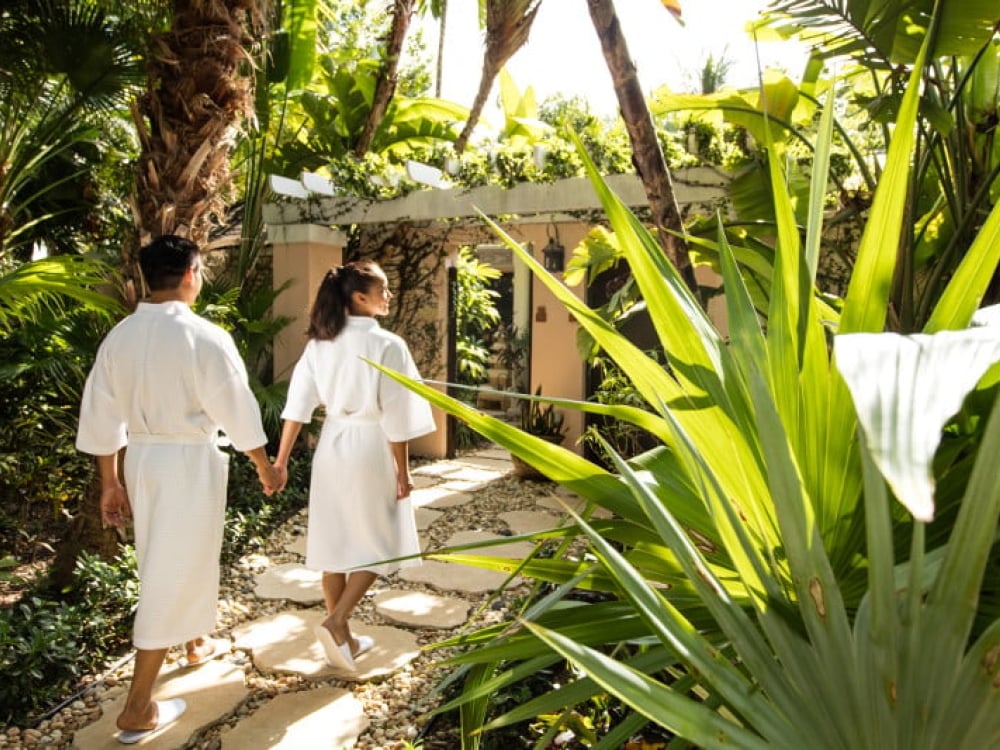 Looking to expand your wellness journey? Start planning your vacation to Nassau Paradise Island now! Be sure to check out the opportunities for luxurious pampering, and in the meantime, indulge in these Bahamas-inspired spa-day recipes.