Eating Around Nassau Paradise Island: Your Photos
Celebrity chef and fine dining, casual al fresco island meals, and quick-and-easy favorites—when it comes to a wonderful variety of dining options, Nassau Paradise Island is sure to satisfy every palate. Just ask our visitors! They not only love to indulge in Island fare, but love showing it off on their social media profiles. So, we've rounded up some of our visitors' experiences eating around the Island.
ISLAND EATS
Our guests have found that no matter what you crave, Nassau Paradise Island has the dish for you! From delicious seafood fresh from our waters, to meals with all the comforts of home, they can't get enough of the food in Paradise.
Seafood dishes are a must when in The Bahamas, along with these 10 must-try meals.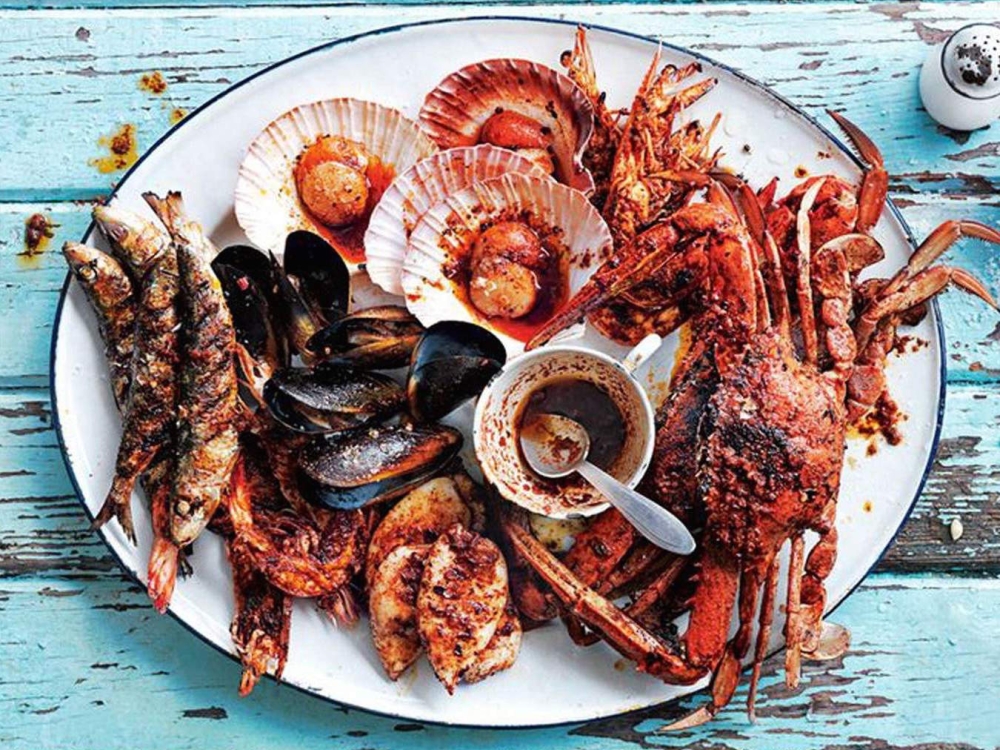 Photo via @closet_london
Whether it's poolside or beachfront, we pair mouthwatering fare with beautiful views in Nassau Paradise Island. Check out 5 foodie views you won't want to miss.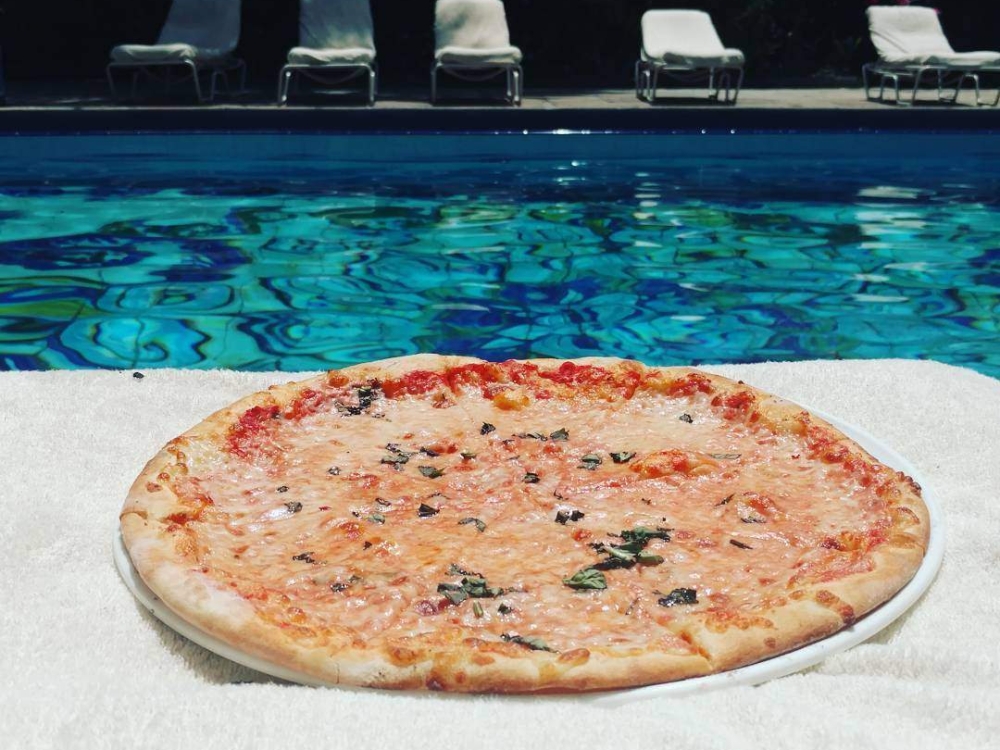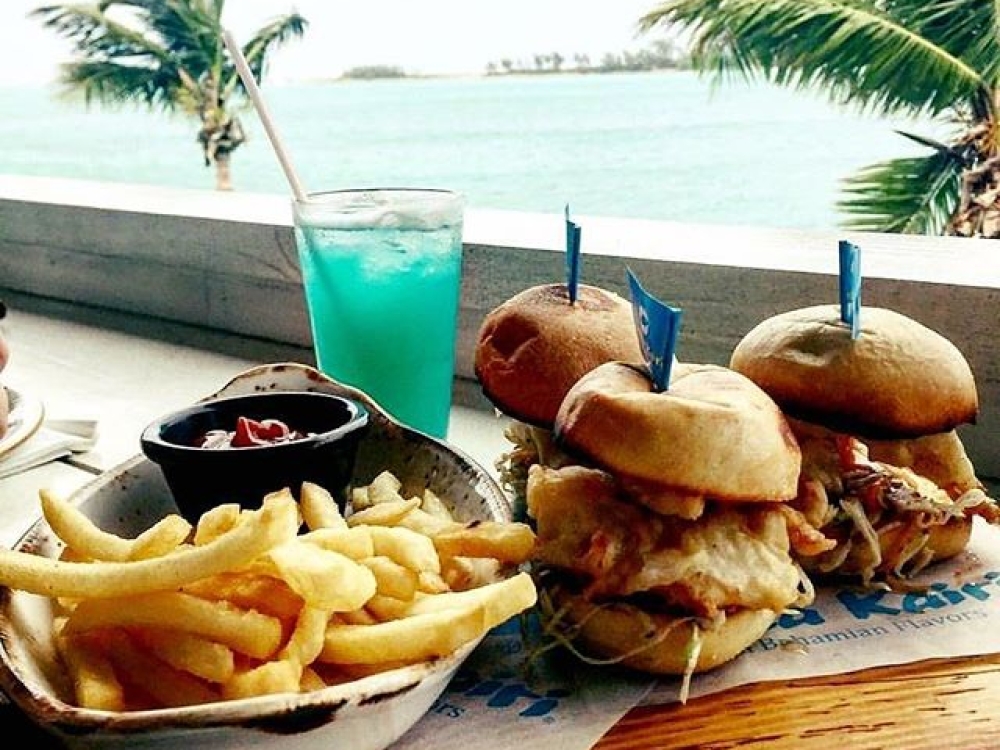 Photo via @lukkakairi
CONCH CRAVINGS
As the national food of The Bahamas, conch is a must when visiting Nassau Paradise Island. Luckily for guests, it can be found in almost every restaurant on the Island.
Cracked conch tacos are just one way to eat this island delicacy. Find out everything you ever wanted to know about conch.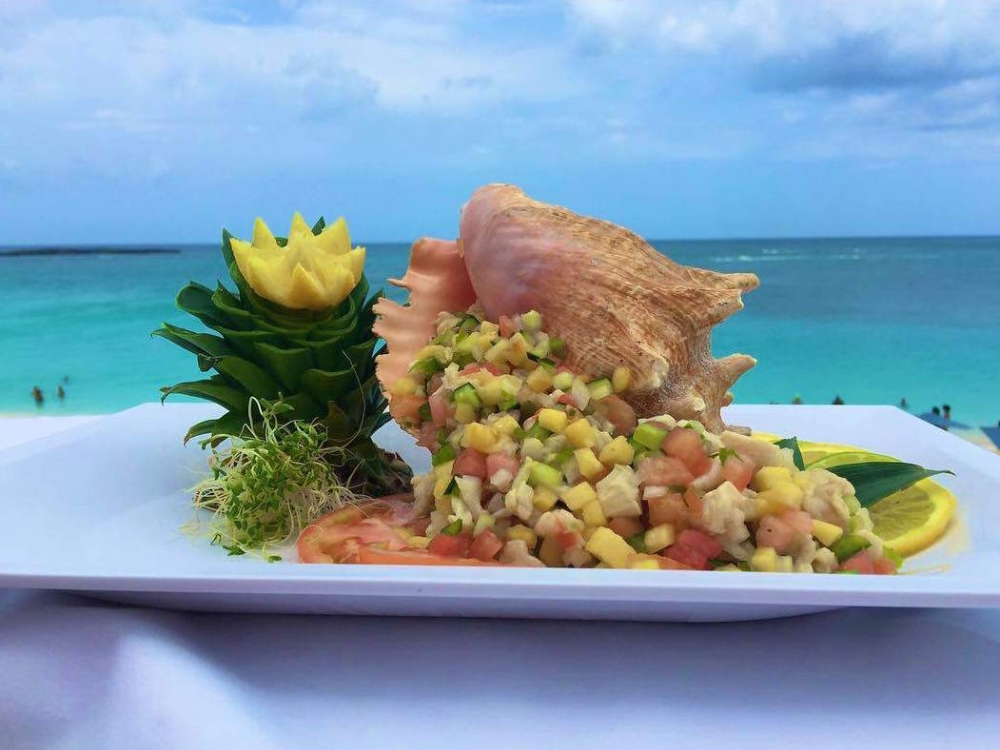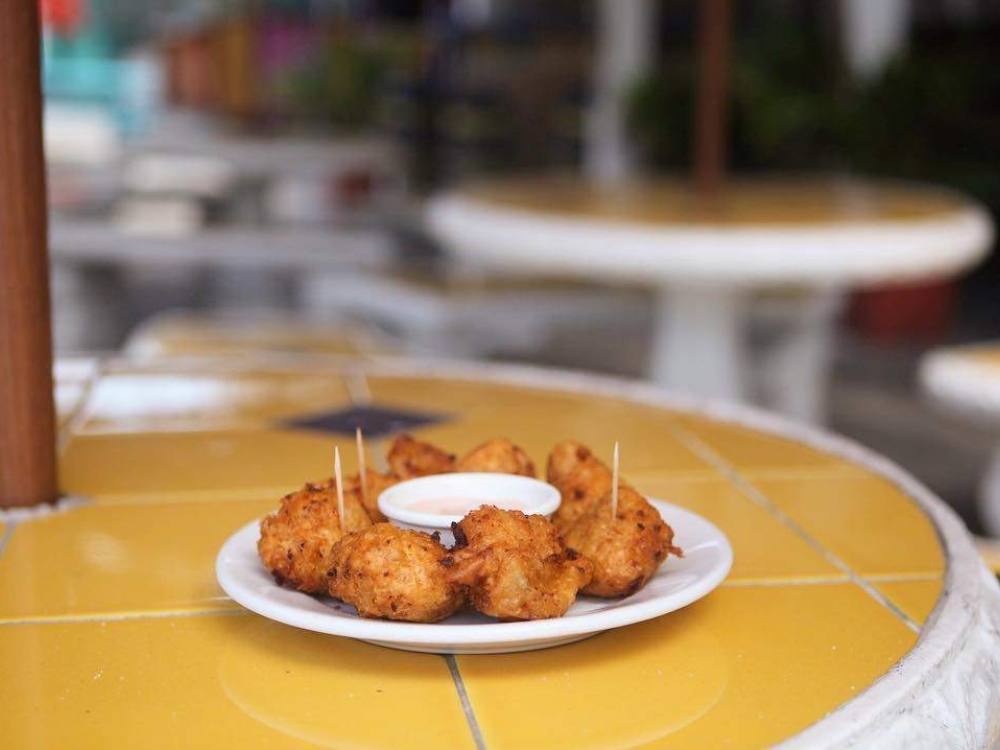 Photo via @travelagentdiary
CULINARY TOURS
Visitors who want to take their love of food one step further can't get enough of our Food & Drink Tours. It's the perfect way to sample local fare and refreshing beverages!
Satisfy your sweet tooth at Graycliff Chocolatier, where you can take a tour, make your own sweet masterpiece, and indulge in chocolate concoctions.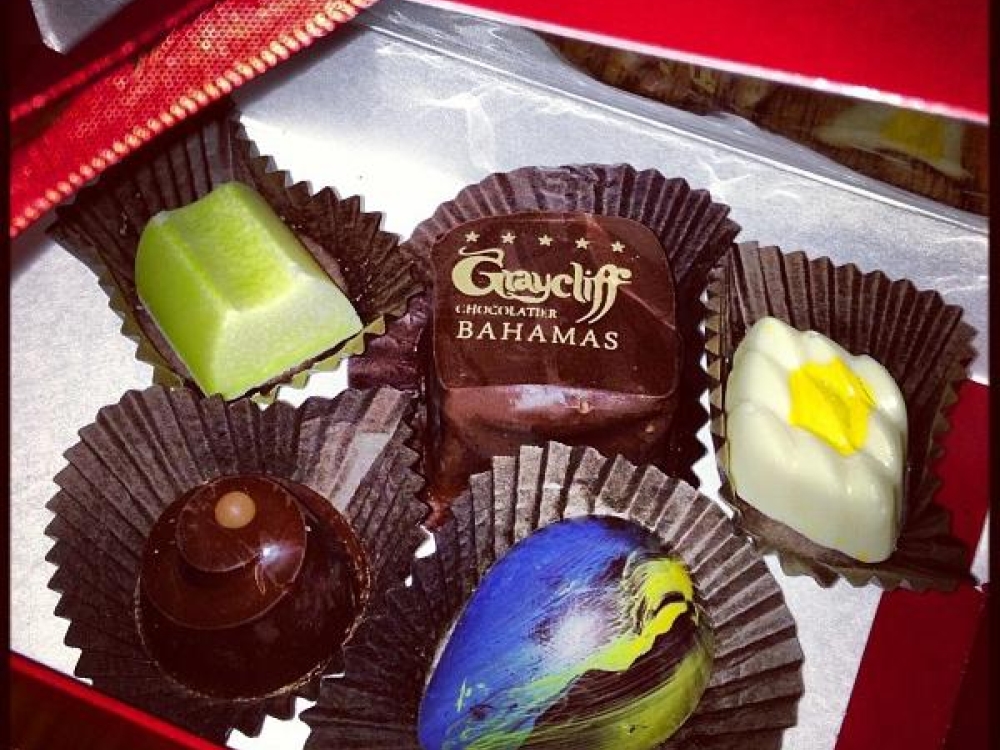 Photo via @cagirvin
Take a tasting tour of John Watling's Distillery—a must for rum lovers.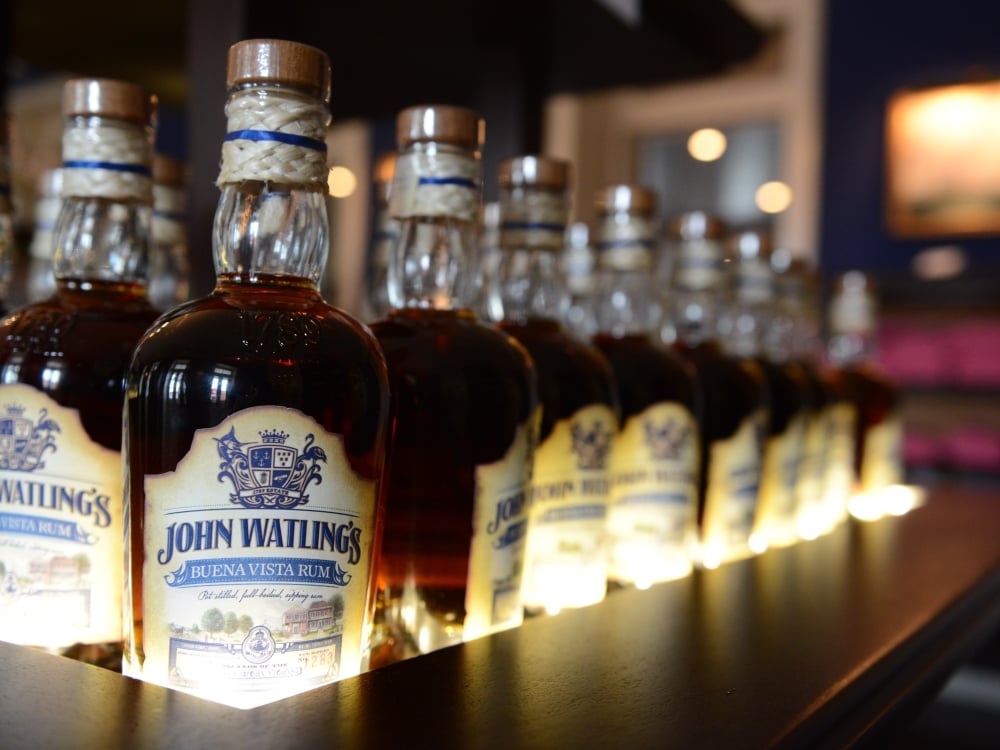 Photo via @hairgrl62
Create your very own Bahamian feast during a chef-guided cooking class.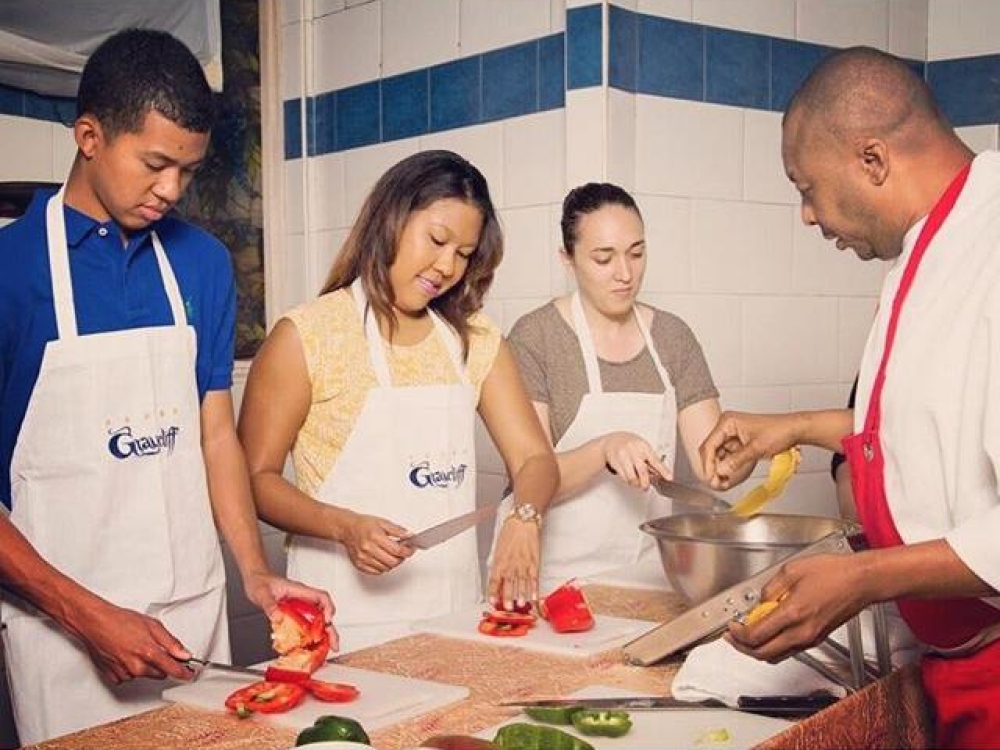 Photo via @trubahamianfoodtours
Do these shots have you craving the flavors of the Bahamas? There's no time like the present to come for a taste. Check out our travel deals and plan your foodie vacation to Nassau Paradise Island. And if you have photos from paradise, share them with us using the hashtag #InstaParadise.