Eco Tours in Nassau Paradise Island
When it comes to nature, The Bahamas is one of the most beautiful places on the planet. It's home to turquoise waters, white sand beaches, lush tropical landscapes, and an array of flora and fauna. It's natural phenomena—including the third largest barrier reef and the deepest blue hole in the world—will leave you absolutely in awe. And with all of our natural beauty, we love offering eco-friendly travel options!
What is Ecotourism?
Ecotourism is an environmentally responsible form of travel that is all about visiting natural environments to enjoy nature, observe wildlife, and support conservation efforts in the local community. And what better place to do so than Nassau Paradise Island! We're passionate about preserving our natural surroundings and can't wait to show them off to visitors.
Eco Tours in Paradise
Explore the pristine natural beauty of Nassau Paradise Island with these eco tours: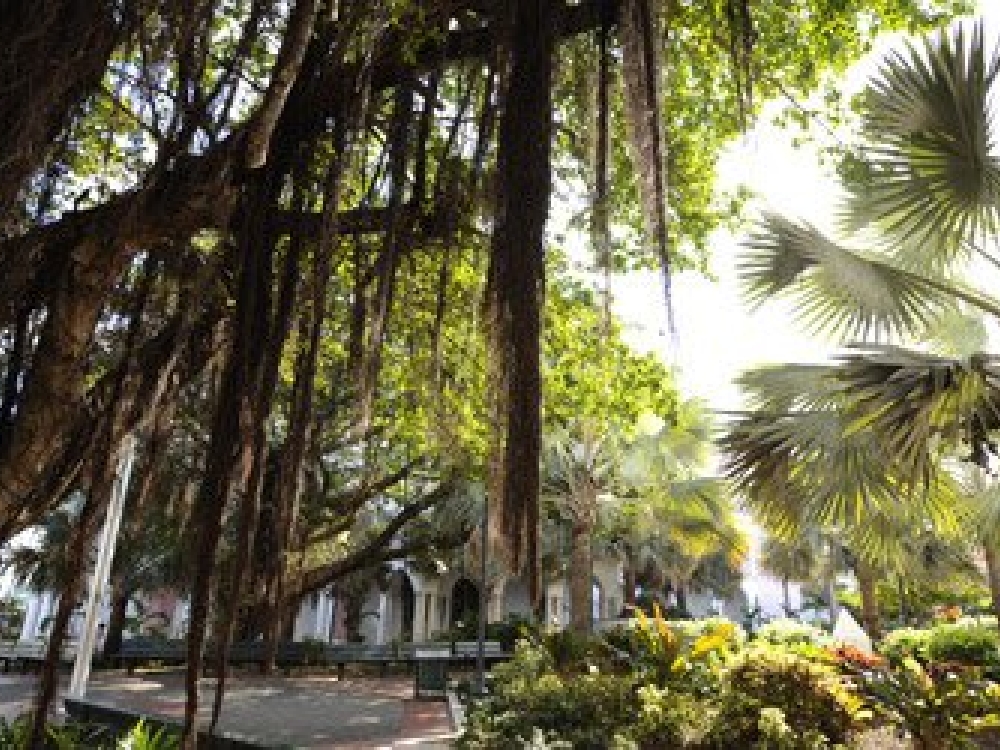 Nassau Botanical Gardens
Since 1973, the 18-acres of tropical gardens at Nassau Botanical Gardens have provided a retreat for nature lovers in Nassau Paradise Island. Its grounds feature 600 species of flora, including The Bahamas national flower, the Yellow Elder, as well as peaceful winding walkways, a tranquil pond, and a fountain nestled among the trees.
Read more about Nassau Botanical Gardens here.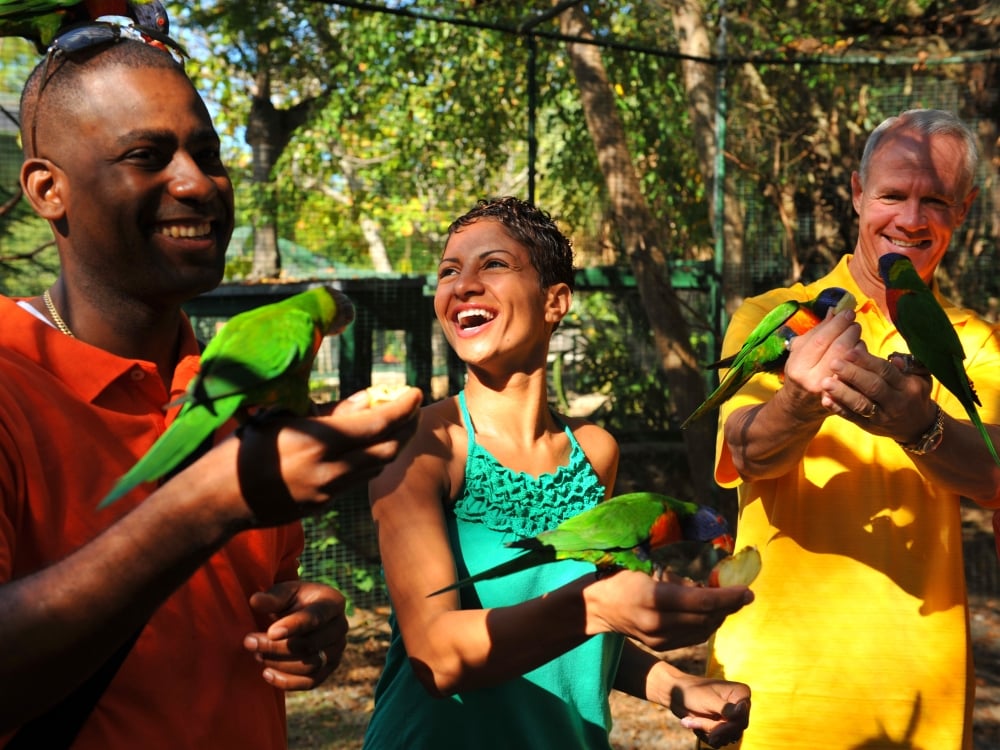 Ardastra Gardens, Zoo, and Conservation Centre
These lush tropical gardens in the heart of Nassau are home to 135 different mammals, birds and reptiles, as well as a brilliant array of flowers and trees. One of Ardastra Gardens' most famous animals, the Caribbean flamingos, perform marching parades every day. After you make your way through the zoo and gardens, be sure to join one of their free 30-minute lectures on wildlife conservation.
Find out everything you need to know about Ardastra Gardens, Zoo, and Conservation Centre here.
Want to see Nassau Paradise Island's natural beauty in person? Check out our travel deals and start planning your eco-friendly vacation to paradise.