Our Favourite Bahamas Excursions
The Bahamas is perhaps best known as a beach destination, famed for soft white sands, sparkling turquoise waters, and abundant sunshine — more than 300 sunny days each year. But venture beyond the beach, and you'll discover a destination unlike anywhere else on earth; a place brimming with vibrant culture, natural beauty, and fascinating history, where Spanish, West African, and British influences come together with a uniquely Caribbean twist.
There are so many incredible things to do, see, and experience here in Nassau Paradise Island. Here, we've rounded up just a few of our favourite Bahamas excursions — from rum tastings to historical tours to sunset ocean cruises — to help inspire your next adventure in Paradise.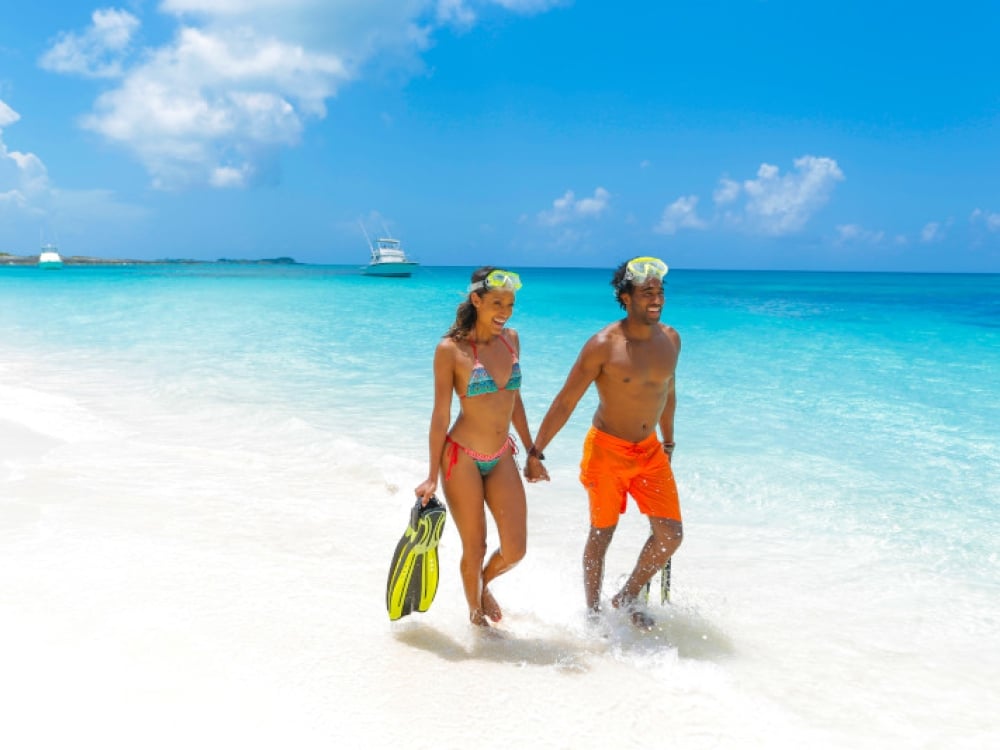 Try Your Hand at Cigar Rolling
Calling all cigar aficionados! Take a deep dive into the art, science, and history of cigars on an intimate, small-group Cigar & Rum Tasting experience at the iconic Graycliff Hotel. Nassau's oldest hotel, this 18th-century colonial mansion boasts lush tropical gardens, sparkling swimming pools, and the Caribbean's first five-star restaurant. It's also home to the widely acclaimed Graycliff Cigar Company, whose master rollers have been crafting their own array of unique blends for more than 25 years.
Learn about the history of tobacco in The Bahamas, including where the best leaves are found and how Graycliff's master rollers decide what goes into their award-winning cigars. Get expert guidance on how to sort, clean, and store a cigar, or channel your inner torcedor and try your hand at rolling a few of your own.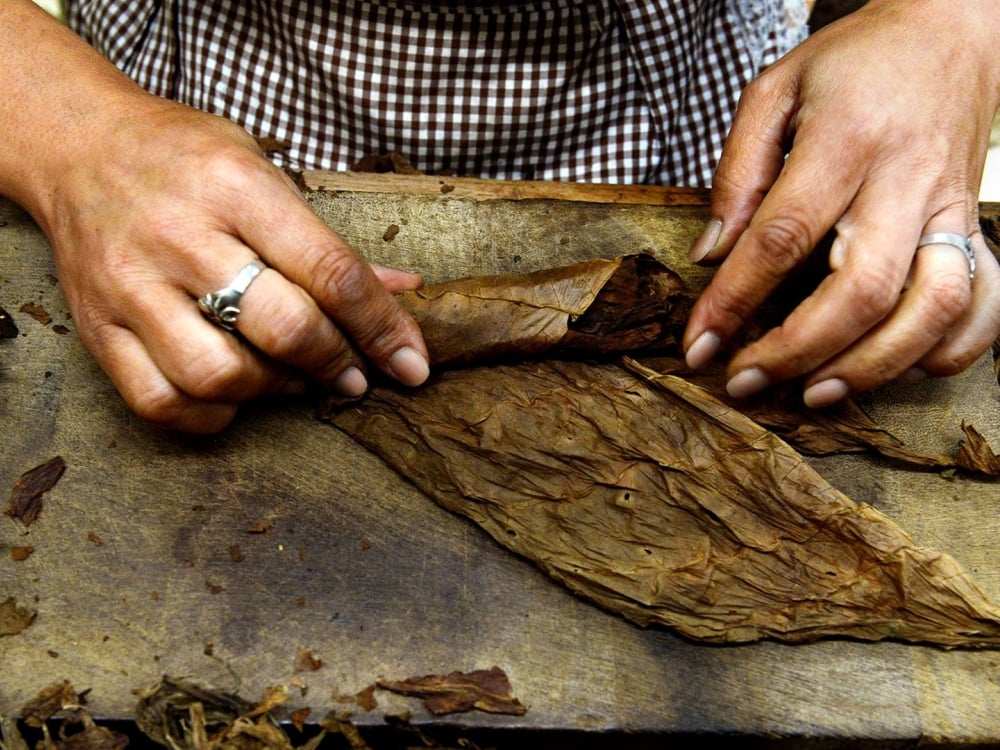 Tour the Historic Forts of Nassau Paradise Island
Take a step back in time on a tour through the towering ramparts, spooky dungeons, and hidden passageways of Nassau Paradise Island's local forts. Your journey begins at Fort Charlotte, the largest of Nassau's three forts at a sprawling 100 acres. Take in breathtaking hilltop views of the harbour and sparkling turquoise waters below, or join a guided tour to learn all about the fascinating history of this 18th-century fortification. For a truly immersive blast from the past, visit on a Wednesday or Friday, when you'll encounter a colourful cast of characters dressed in period-correct costumes, along with a thrilling midday cannon firing.
For dedicated history buffs, Fort Charlotte is only the beginning. Perched atop Bennet's Hill, imposing Fort Fincastle represents the highest point on New Providence Island. The limestone stronghold was erected in 1793 with an unconventional layout resembling a paddle-wheel steamer. Enjoy sweeping views from atop the fort's 38-metre-high walls, then snap a photo or two on the adjacent Queen's Staircase — one of Nassau's most recognisable landmarks.
Finally, no tour of the forts of Nassau Paradise Island would be complete without a stop at Fort Montagu. Located on the eastern shore, Fort Montagu dates back to 1725, making it the oldest of the three forts in Nassau. Don't be fooled by its relatively small size: this military stronghold was once the site of the United States Marine Corps' first military action in 1776, when American ships were sent to capture a large supply of British gunpowder stored there. Immerse yourself in this fascinating history on a guided tour, then take a short stroll along neighbouring East Bay Street, where a charming array of local restaurants, watering holes, and shops await you.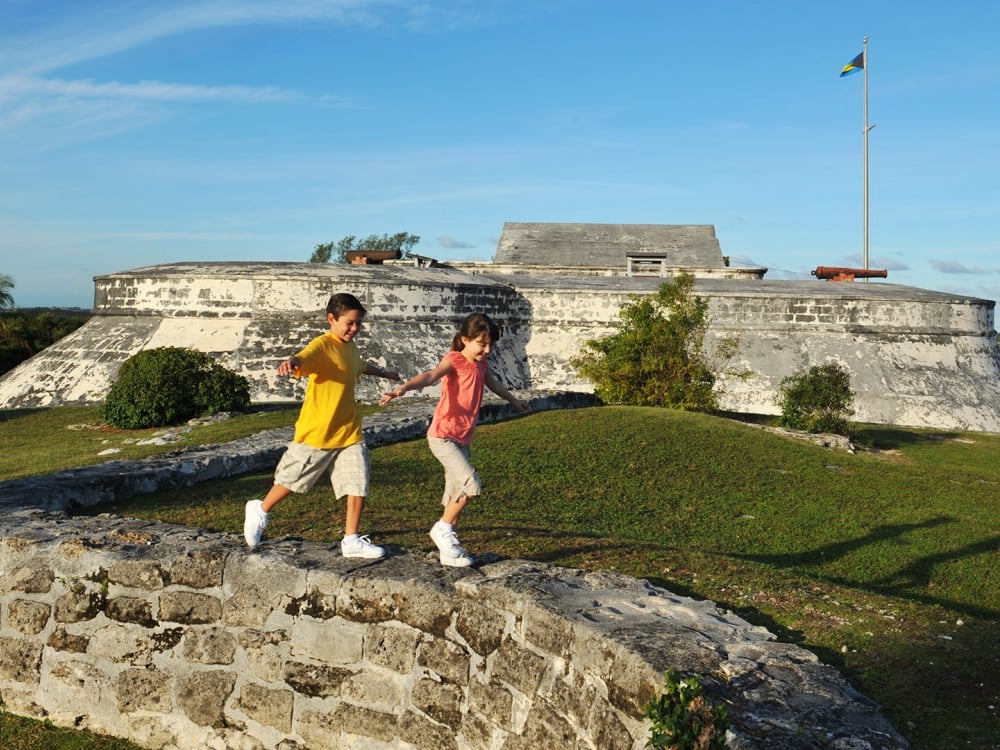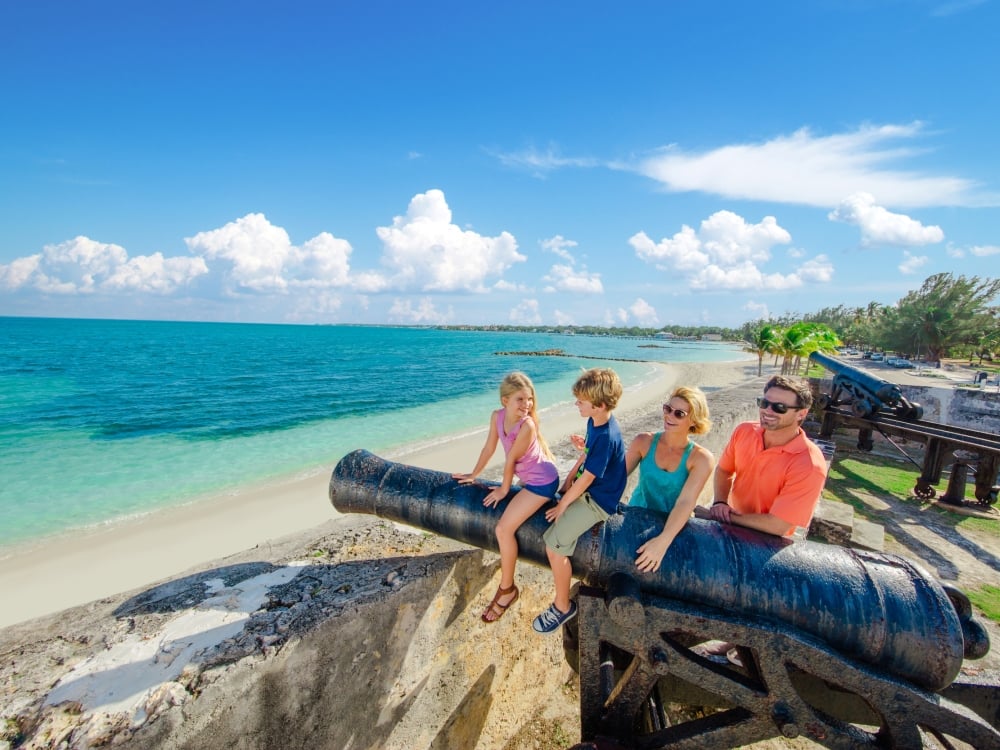 Savour Tranquility in the Retreat Garden
The Bahamas is a place of boundless natural beauty, and nowhere is that more apparent than with a visit to the Retreat Garden. Nestled within the grounds of historic Government House, this hidden urban oasis is a haven for horticulturalists, bird watchers, and nature lovers alike. The 11-acre grounds boast a dizzying array of blooming florals, exotic birds, and rare tropical plants, along with tranquil lily ponds and more than 90 species of palm trees from far-flung destinations like Mexico, Madagascar, and Indonesia.
Savour an hour or two of solitude as you wander the garden's shady boardwalks and meandering pathways. The park features on-site restroom facilities, as well as a helpful visitor's centre where you can find information on the plants and wildlife you can discover during your visit.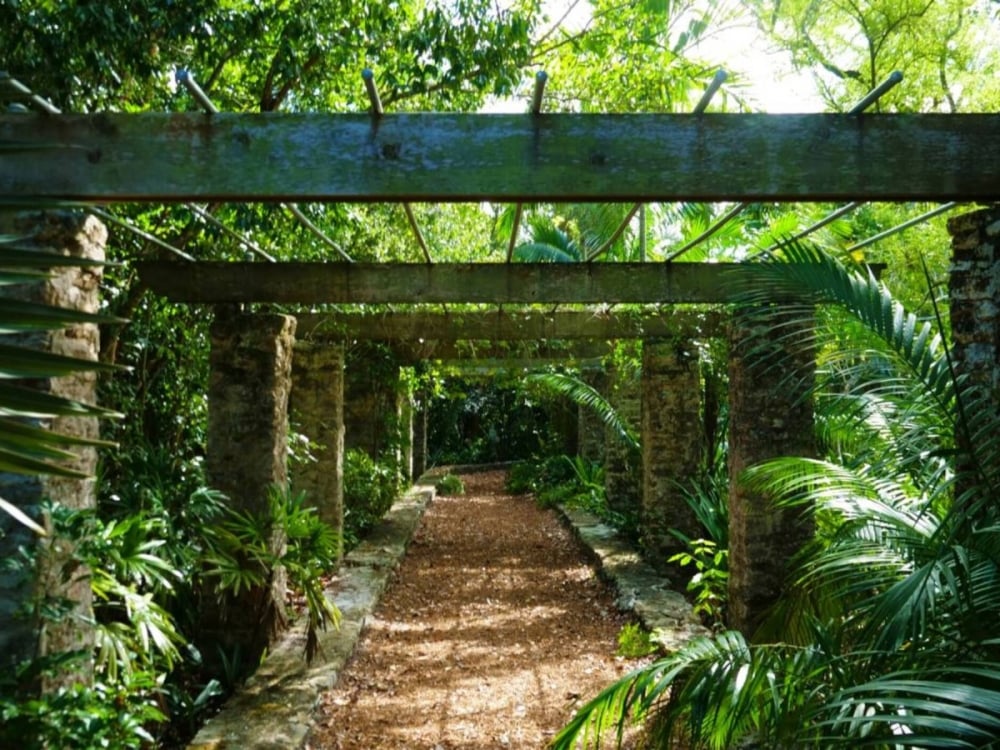 Explore the Rum-Runner's Passage
Are you captivated by tales of pirates, plunder, and prohibition? Then let Islandz Tours' Rum-Runner's Passage transport you back to a bygone Bahamian era on a guided walking tour through the heart of historic downtown Nassau.
Sample a few favourite local dishes while learning all about the distilling process and how the rum trade shaped our history here. Notable stops along the way include Pirate's Pub, the Graycliff Hotel, Hillside House, and John Watling's Distillery, where you can taste your way through a curated selection of Caribbean rum, along with crafted cocktails, rum-infused chocolates, and an irresistible rum punch. Bottoms up!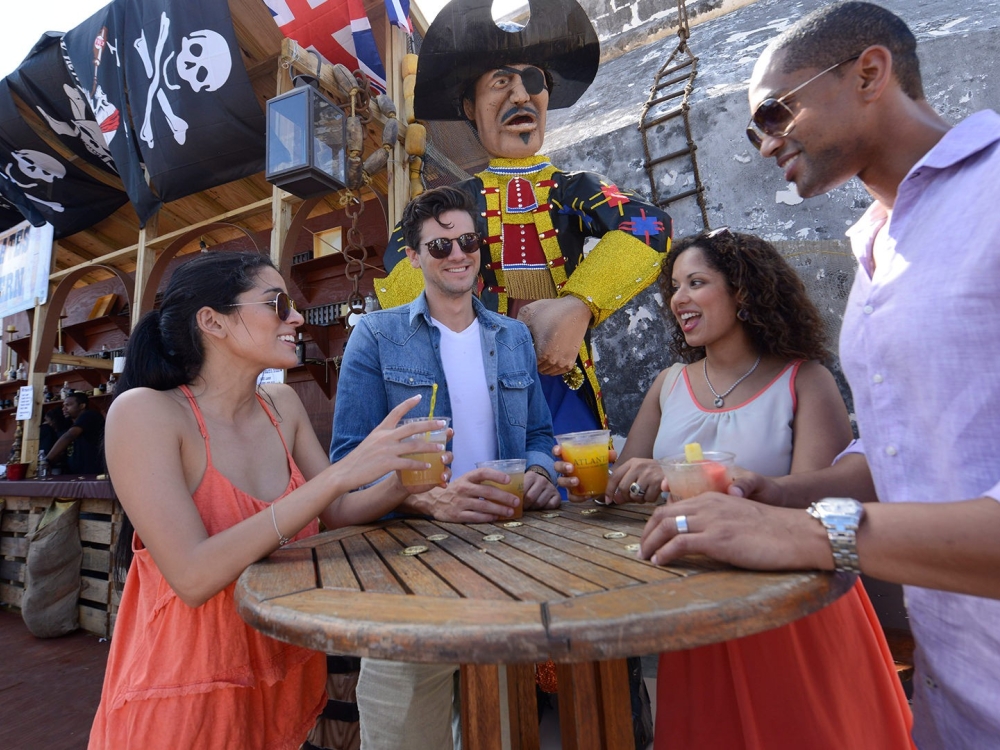 Take a Sunset Dinner Cruise
When it comes to sunsets, it's better in the Bahamas — so it should come as no surprise that a Nassau Sunset Dinner Cruise is one of our go-to recommendations for the perfect end to an unforgettable day here in Paradise. This one-of-a-kind experience takes you on a casual sunset cruise through Paradise Island Harbour while you dine on an island-inspired feast of Bahamian favourites like BBQ ribs and lemon pepper chicken.
Take in panoramic views of the iconic Atlantis Paradise Island, and watch as the Caribbean sky transforms into a mesmerising canvas of vibrant purple, pink, red, and gold. Afterwards, satisfy your sweet tooth with a decadent dessert, grab a glass of delicious rum punch, and raise a toast to an island adventure you'll be dreaming of for years to come.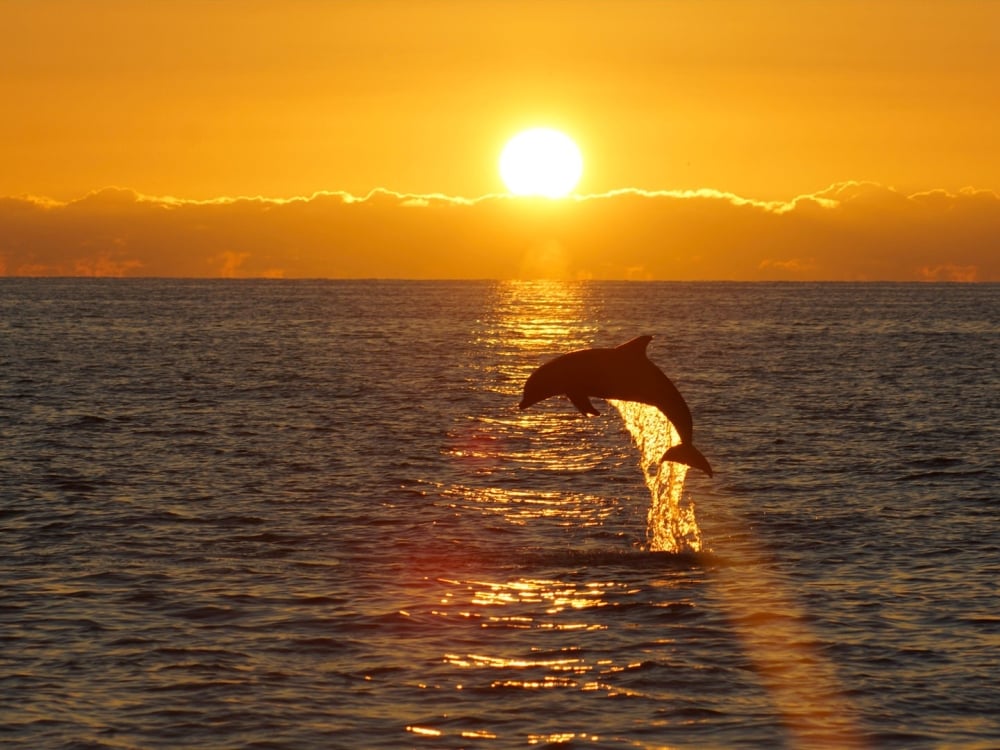 A Destination Unlike Anywhere Else
From the refined elegance of the Graycliff Hotel to the sweeping views from atop Fort Fincastle, you'll find an excursion to captivate every traveller's heart here in Nassau Paradise Island. Of course, these excursions only scratch the surface — there's a world of incredible island experiences just waiting to be discovered here in Paradise. Explore the many things to see, do, and experience here on our islands, and start planning the getaway you've been dreaming of.