Paradise is Closer Than You Think!
There's nothing quite like the middle of February to make it feel like summer is ages away. Chances are you've spent the occasional chilly or dreary afternoon daydreaming of sipping a refreshing cocktail on a warm, sunny beach. No wonder The Bahamas is such a popular destination in the winter and spring months! It's Better in The Bahamas, and there are some things that are just better in Nassau Paradise Island. For one thing, the beautiful shores of paradise are closer than you think.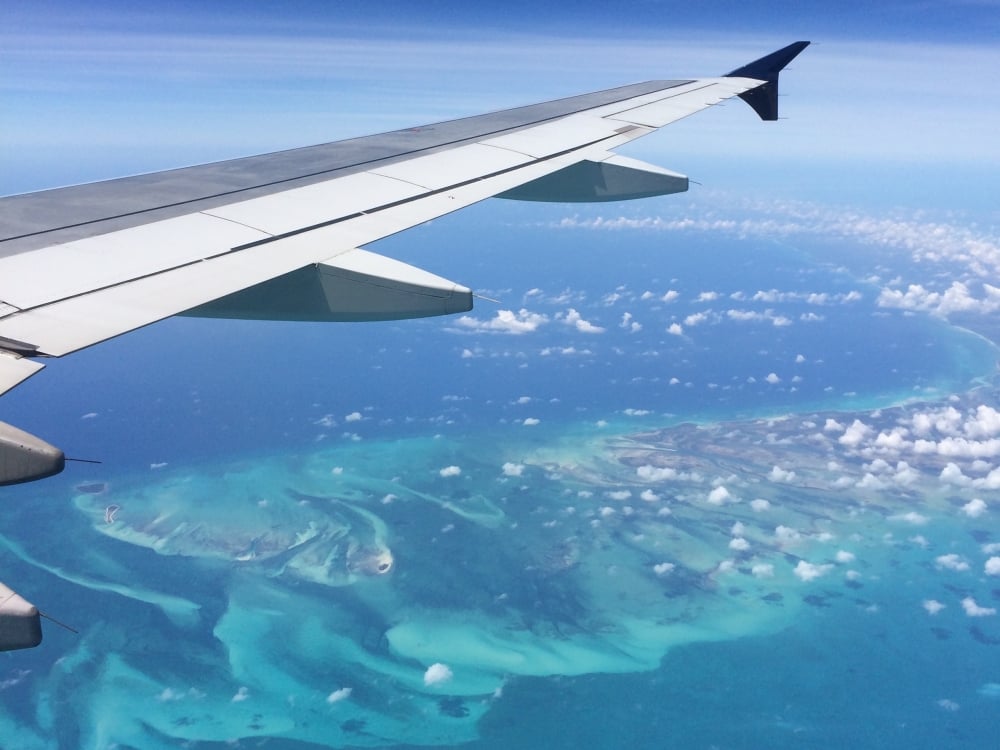 Several airlines, including American Airlines, Bahamasair, Delta Air Lines, and jetBlue, offer daily non-stop flights to Nassau. No spending full days in airports or making lengthy journeys from the airport to the resort by yourself! You'll be flying into Lynden Pindling International Airport, The Bahamas' largest airport. Once you exit the airport you're only a 20-minute drive from downtown Nassau, making land transfers to and from the airport a breeze.
Daily flights from many major airports allow you to be flexible with your planning and excellent travel deals available year-round for some of our most popular hotels mean your wallet will agree that a Bahamas vacation is well within reach.
The average flight time from Boston or New York is just over three hours and flights from Florida can be as quick as 30 minutes, depending on your departure point. With no-fuss flight times like this, you can even head to Nassau for a quick weekend retreat! Just pack your beach essentials in your carry-on bag, grab your passport, and head for the stunning white sand and warm waters of Paradise Island.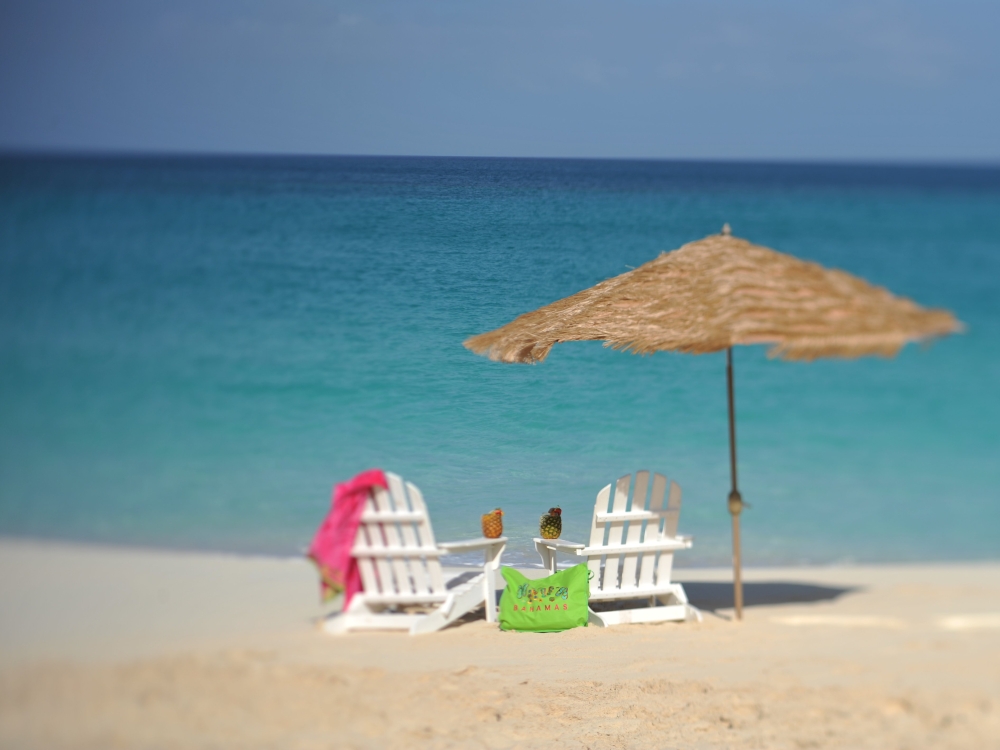 Check out our handy list of carry-on essentials.
If you've flown to Nassau once, you've learned that a window seat is the best seat in the plane! Before you even land in paradise you're treated to unbelievable views of our turquoise waters—waters so vibrant they can be spotted from space! Peer out the window, sneak an #InstaParadise pic, and start counting down the minutes until you can dip your toes into that warm, clear water.
Not only are the sunny skies of Nassau accessible by daily non-stop flights to The Bahamas, your senses will come alive with the sights, sounds, feelings, and smells of paradise just about as soon as you land! Feel the warmth of the sun on your face, hear the sounds of the breeze in the palm trees, and get ready for an island vacation!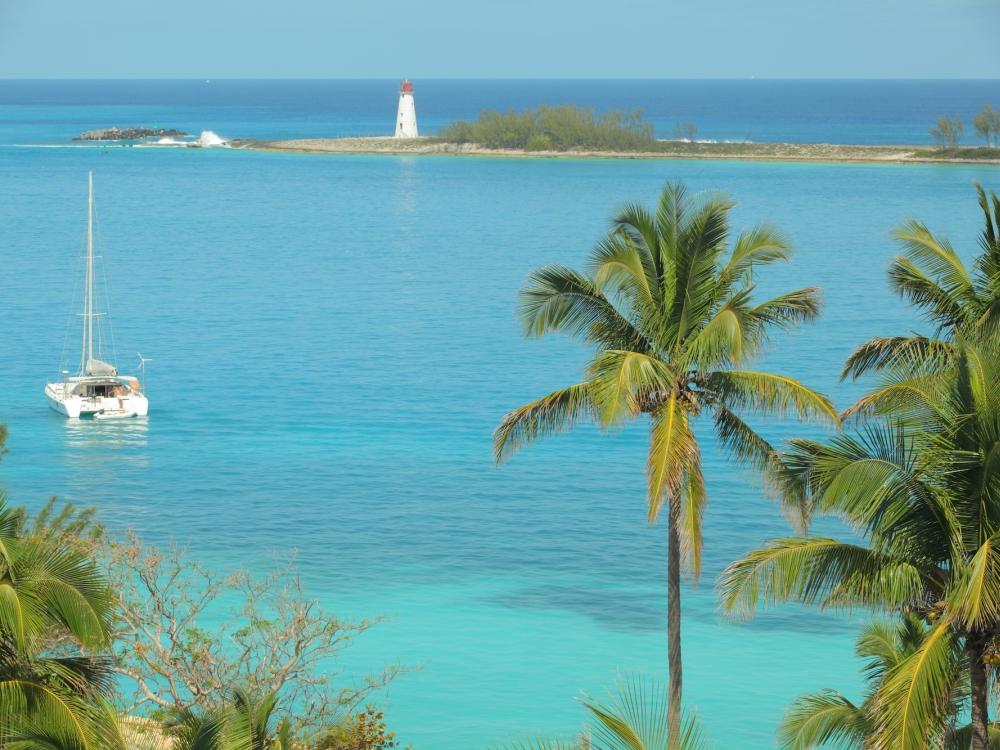 Nassau's close proximity and ease of access is certainly one reason to start planning a Bahamas getaway, but if you're still not convinced, here are some other reasons to plan a trip to paradise.
Wonderful Weather
It's always summer here in Nassau Paradise Island! Sunshine, comfortable days, warm water… You'd never guess it's the middle of winter, with average daily temperatures reaching the high 70s every day.
Wild Adventures
There are so many islands in The Bahamas that even when you've arrived in Nassau you're never far from an island adventure! Zip through our turquoise waters on a powerboat adventure, swim with sharks, or indulge in an intimate private island escape.
Warm Welcome
Anyone who has been to The Bahamas will tell you how friendly the locals are. Not only are they eager to chat, they're easy to chat to! English is spoken throughout The Bahamas, making communicating clearly and easily stress free.
So what are you waiting for? If you've been dreaming of a Bahamas vacation, check our travel deals and start planning. You could be strolling the white sands of Paradise Island faster than you can say, "take-off and landing". While you're counting down the days until your Nassau Paradise Island vacation, check out our blog for insider tips on activities, excursions, dining experiences, accommodations, and more!