Recipe: Bahamian Johnny Cake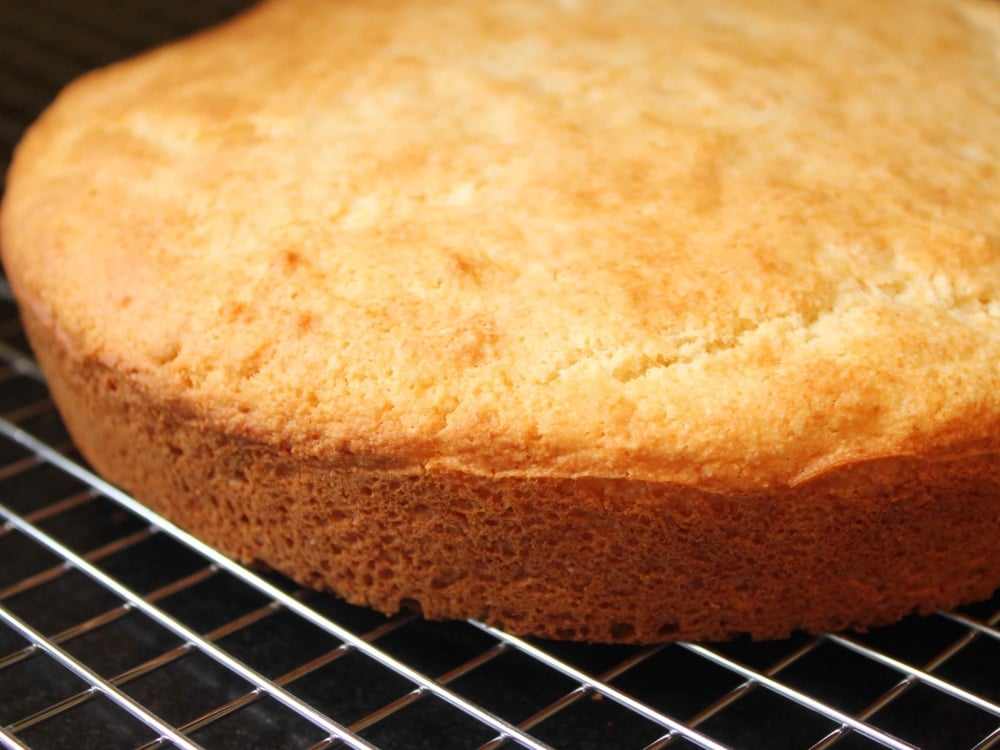 Are you looking for a versatile dish that's a crowd-pleaser and not too sweet? Why not whip up a Johnny Cake? This Bahamian favorite is easy to make, using simple ingredients you likely already have in your fridge and pantry. And while the word "cake" conjures up visions of a rich dessert, Johnny Cake is actually more akin to bread – think cornbread or another dense loaf you might eat as a side dish.
It's believed that Johnny Cake likely originated with native inhabitants of North America and found its way to The Bahamas during the era of the mid-Atlantic slave trade in the southern US. It was formerly known as "journey cake" since it traveled well over long distances and could be easily made on the road. Today, variations of Johnny Cake are eaten throughout the US, Central, and South America, and each place has its own spin on the recipe. In some regions, "johnny cakes" are small, flat griddle cakes. In The Bahamas, Johnny Cake is baked.
Serve your Johnny Cake warm with butter or jam as a breakfast treat or a snack, or enjoy it as a side dish with stew or soups. Here's how to make your own Bahamian Johnny Cake.
JOHNNY CAKE
Serves 9-12
Ingredients:
3 cups flour
1 tablespoon baking powder
1 teaspoon salt
¼ cup sugar
½ cup cold butter, cut into small cubes
⅔ cup milk
Directions:
Mix all the dry ingredients together in a large bowl. Cut in butter using a pastry cutter or your hands, working the mixture until it resembles coarse meal. Add milk and combine until you have a soft dough consistency. Knead on a floured surface until smooth. Let the dough rest for 10 minutes, then transfer into a greased 9×9-inch pan. Bake at 350°F for 20-25 minutes, until the edges of the cake begin to turn a light golden brown. Let cool on a wire rack before serving.
Want to enjoy more tastes of The Bahamas? Simply enter your email address below to receive a FREE download of our Taste of Paradise recipe book!