Travel Tips: Make the Most Out of Your Bahamas Vacation
There is so much to discover in Nassau Paradise Island! From our turquoise blue waters and lush beaches to our vibrant culture and array of accommodations, you'll fall in love with the natural beauty and charm of Paradise. On your next visit to The Bahamas, follow these insider tips to make the most of your vacation.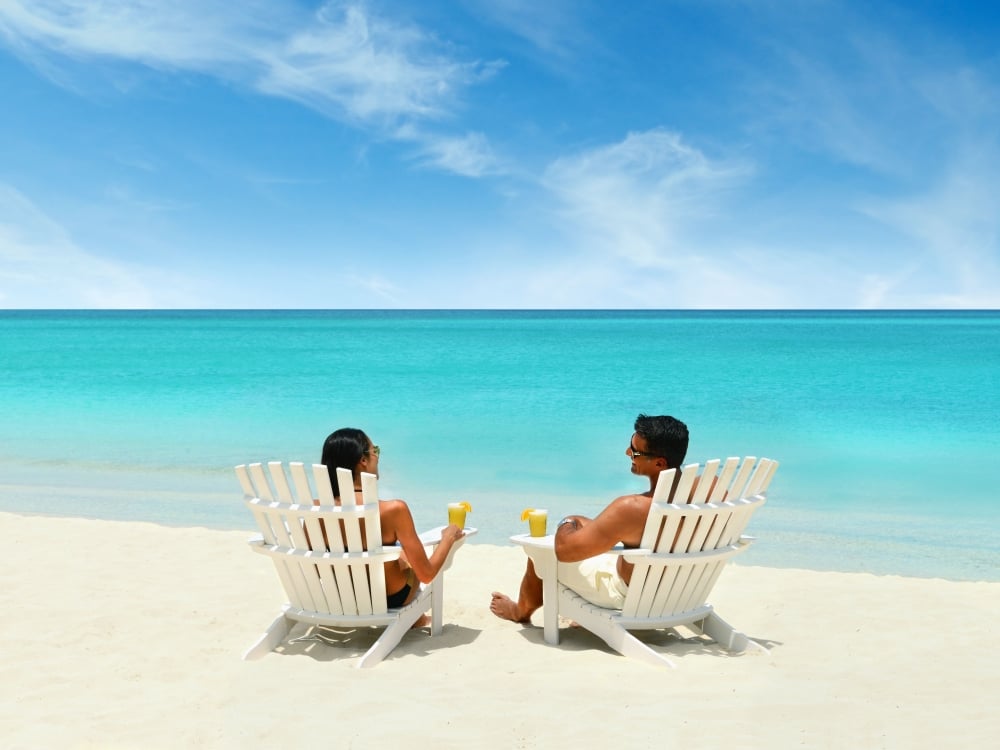 Find the Best Beaches
Some of the best beaches in the world are right here in The Bahamas. With so many beaches to choose from, where do you start?
If you're looking for the most popular beaches with amenities, check out Cable Beach, Saunders Beach, or Cabbage Beach. If you'd prefer a more secluded experience, spend your days soaking in the sun at Cove Beach, Arawak Beach or Cave Beach and find your personal Paradise.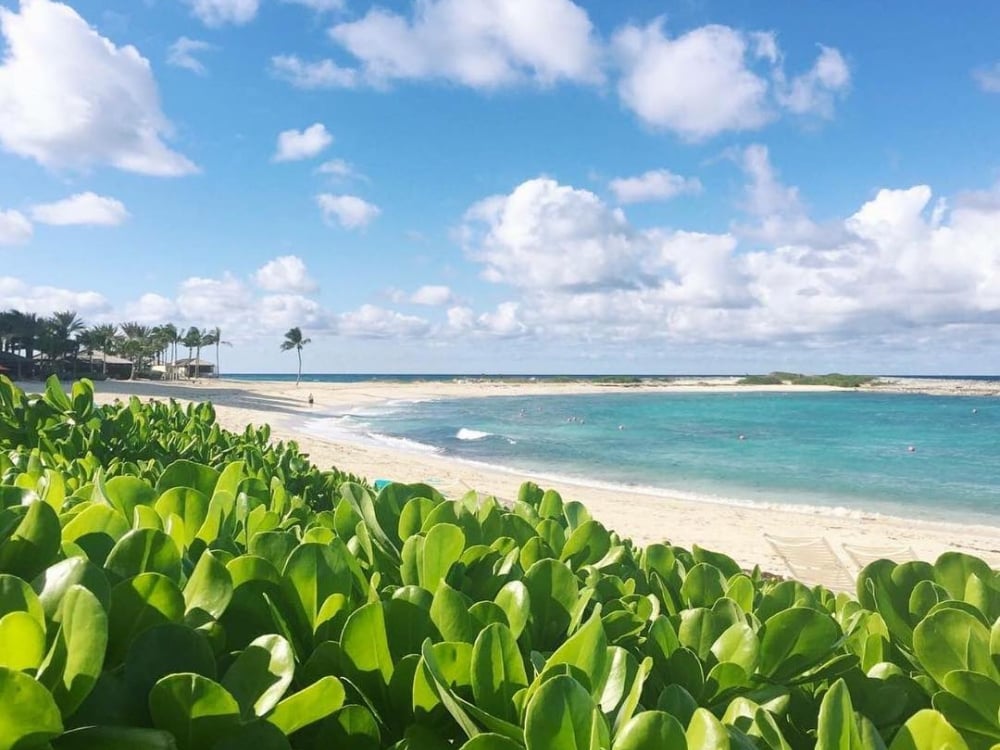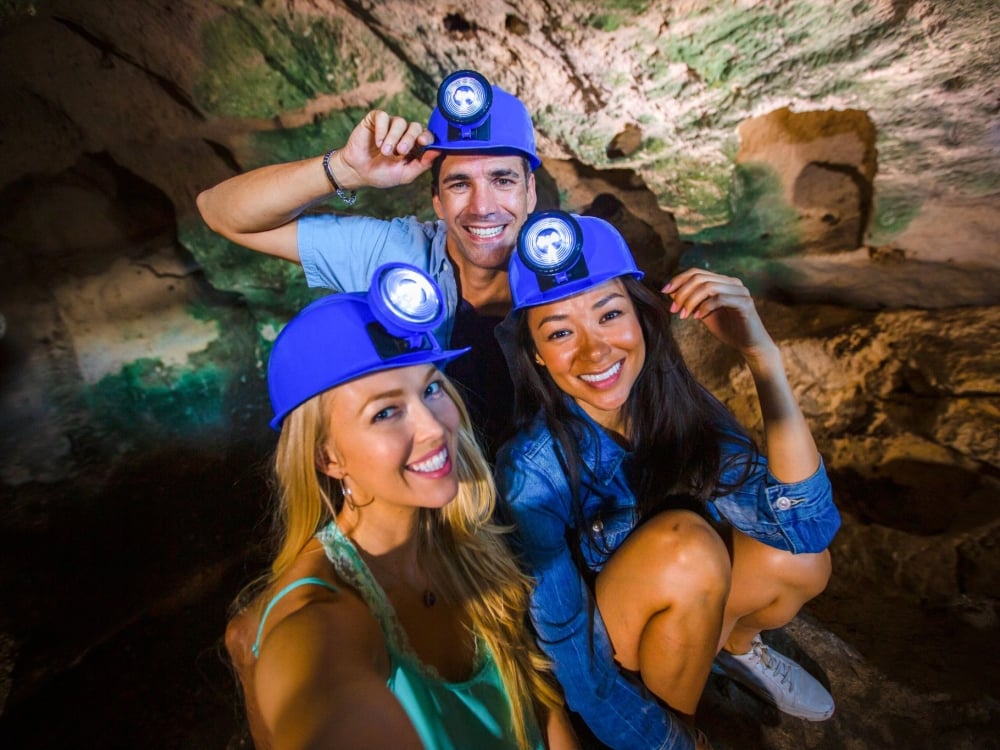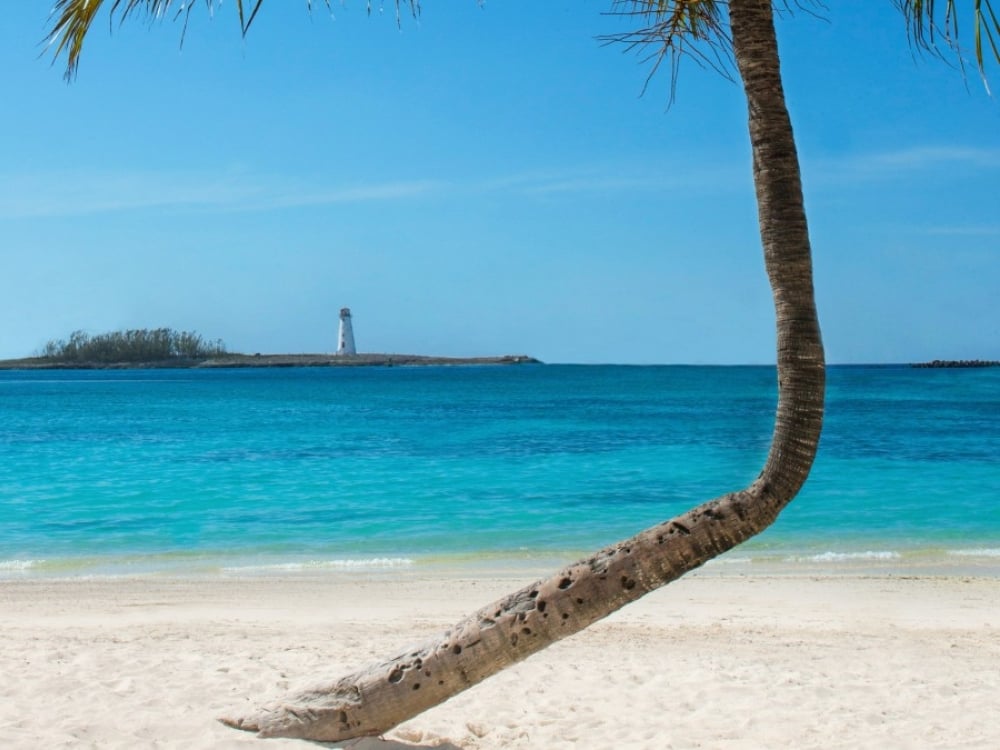 Experience The Bahamas Top Excursions & Activities
It's not a trip to Nassau Paradise Island unless you've experienced the best of The Bahamas! There are all sorts of must-do experiences to try while you're here. These are a few of our favourites: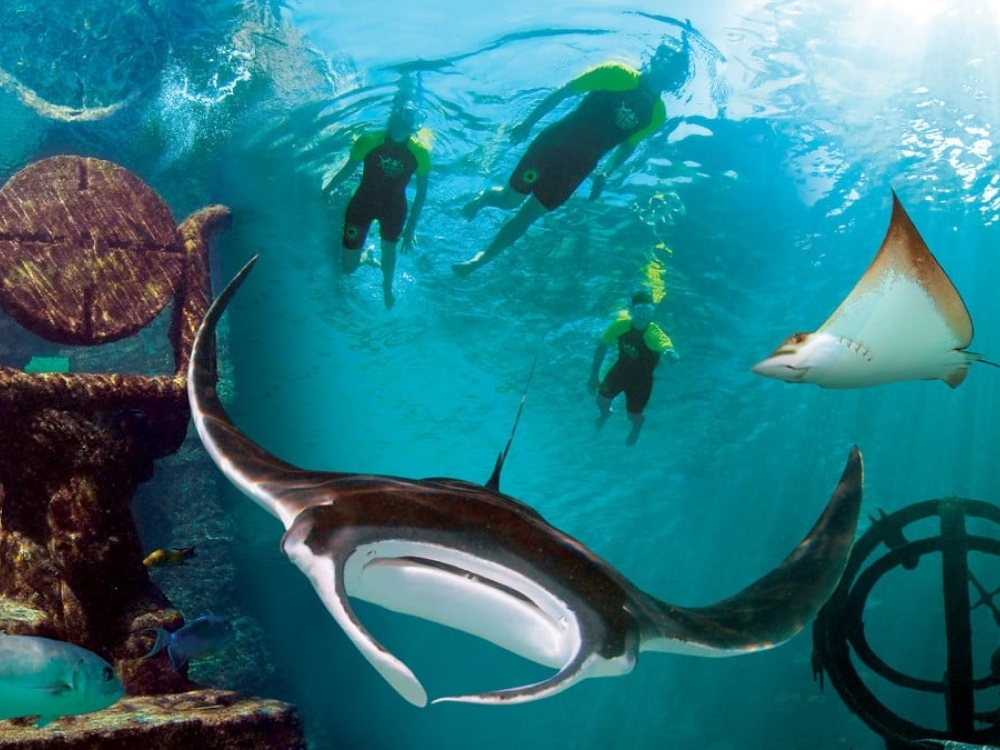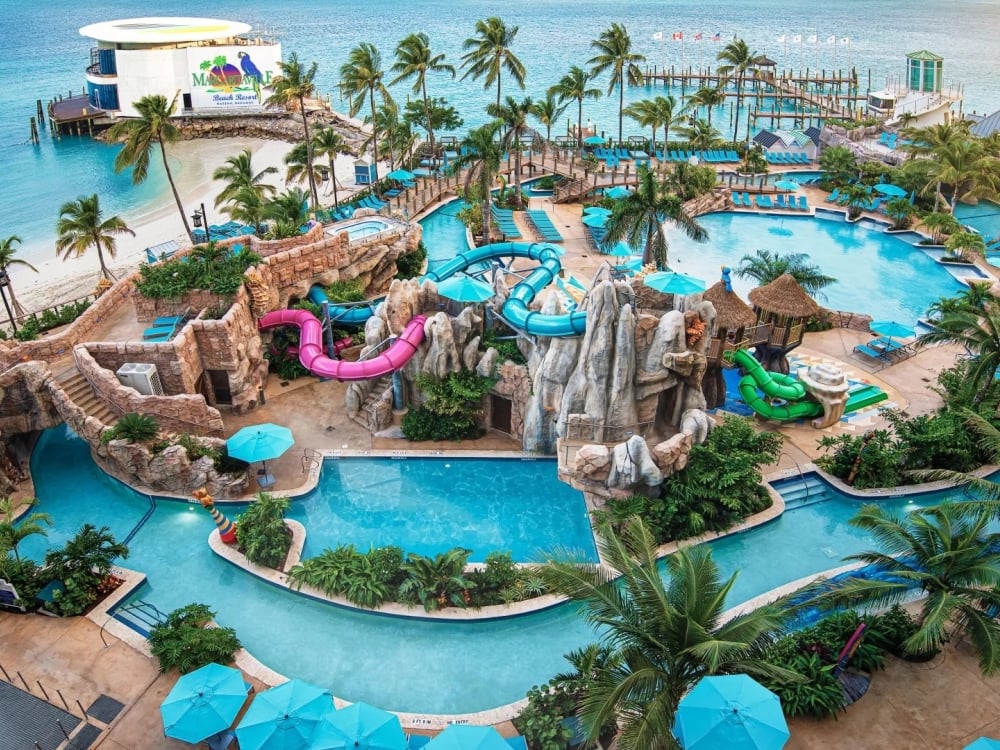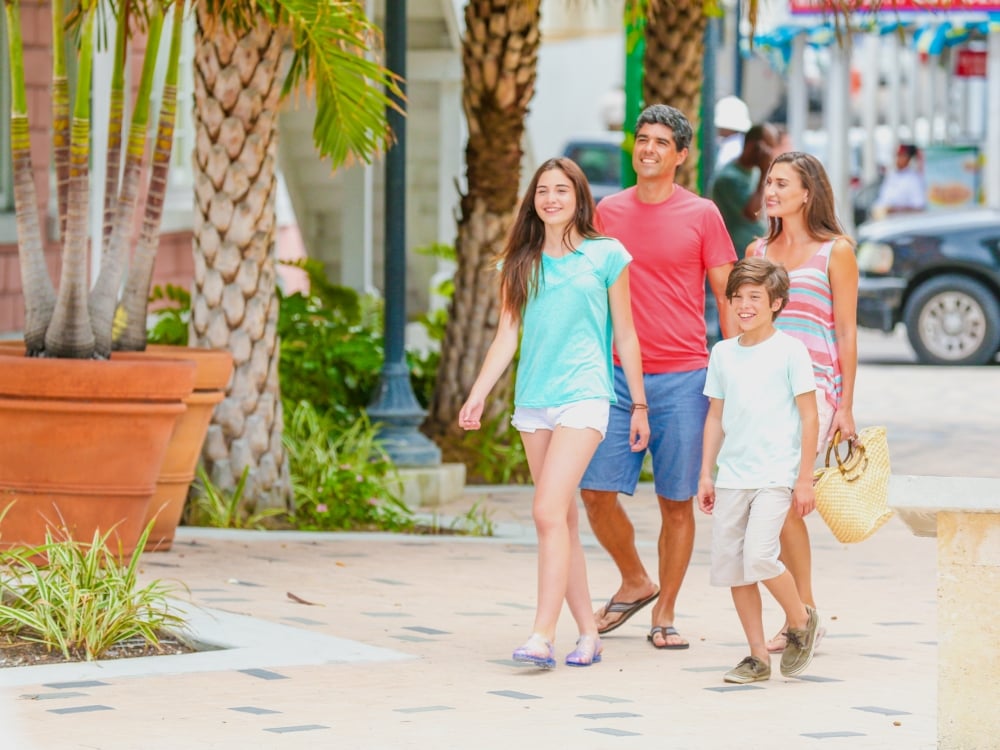 Discover Your Dream Home-Away-From-Home
Whether you're on the hunt for beachfront, boutique, or lavish accommodation, Nassau Paradise Island has the resort that will suit your style. Browse through the variety of hotels and resorts in Paradise and find the perfect place to stay for your family trip, friends' getaway, or a romantic retreat for two. 
Secure Special Offers & Packages
Take advantage of great rates and special add-ons from hotels and resorts across the island. Browse our very best current offers and deals on the getaway you've been dreaming about in The Bahamas, such as discounts, complimentary breakfast, and hotel credits.  
If you're already planning to eat and drink your heart out on your vacation to Nassau Paradise Island, why not book an all-inclusive package? Experience the ultimate carefree Nassau Paradise Island vacation with an all-inclusive getaway at Sandals Royal Bahamian Spa Resort & Offshore Island, a couples-only haven offering flavours from around the world, including 10 brand-new dining options and three food trucks perfect for casual, on-the-go eats.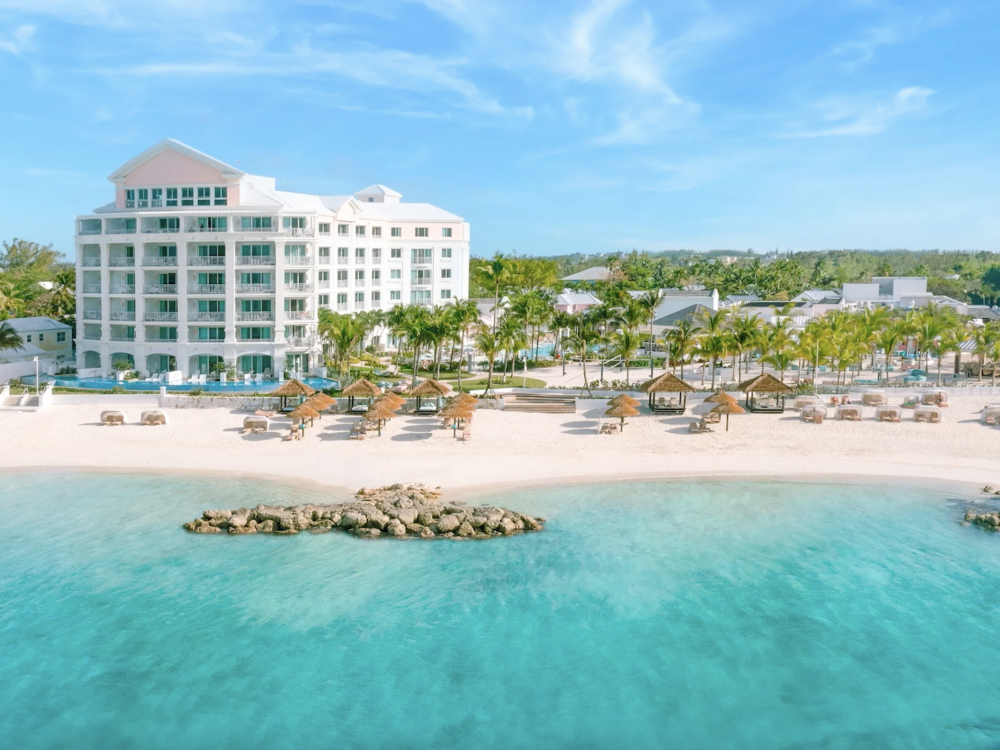 Other Ways to Save on Your Island Getaway
In Nassau Paradise Island, relaxation, fun, and sun-soaked adventures are within reach, regardless of your budget. Take inspiration from these cost-effective experiences that won't break the bank:
Spend your days beach hopping, going from one pristine stretch of sand to another, and remember to BYOT (bring your own towel).
Explore the stunning grounds of John Watling's Distillery on a free tour, where you can dive into the island's rich history and enjoy the scenic views.
Delve into the captivating world of piracy at the Pirates of Nassau Museum, where you'll learn all about the swashbuckling Golden Age of Piracy here in the Caribbean.
Discover the vibrant craft markets and art galleries that showcase the creative spirit of Nassau Paradise Island.
Embark on a complimentary tour of the enchanting Versailles Gardens, where natural beauty and tranquillity await you at every turn.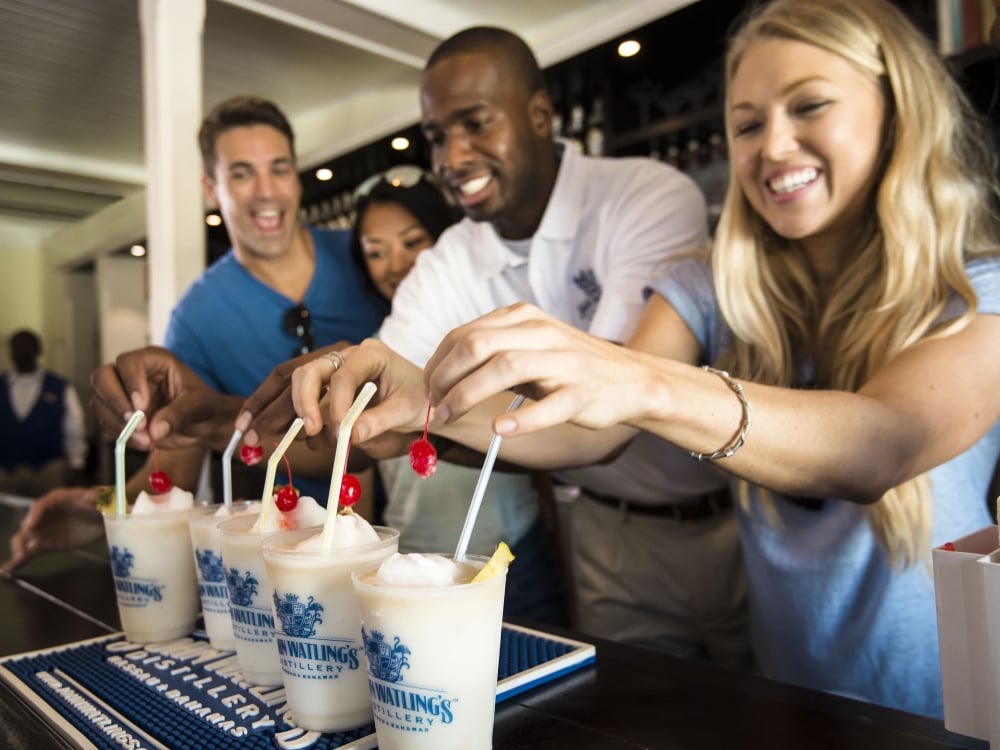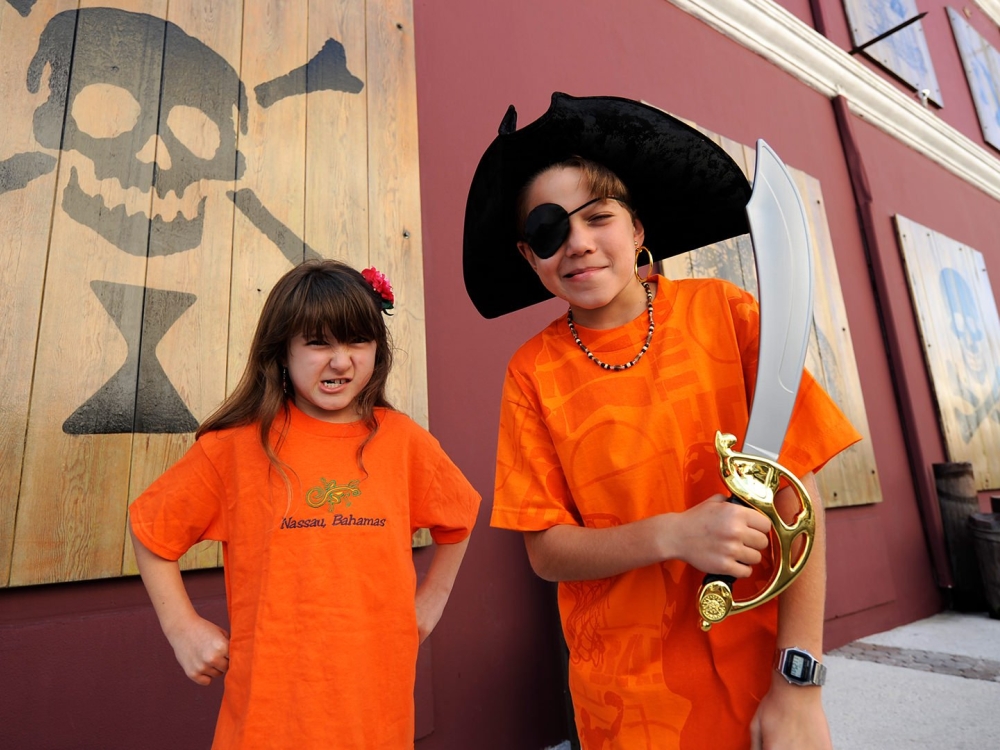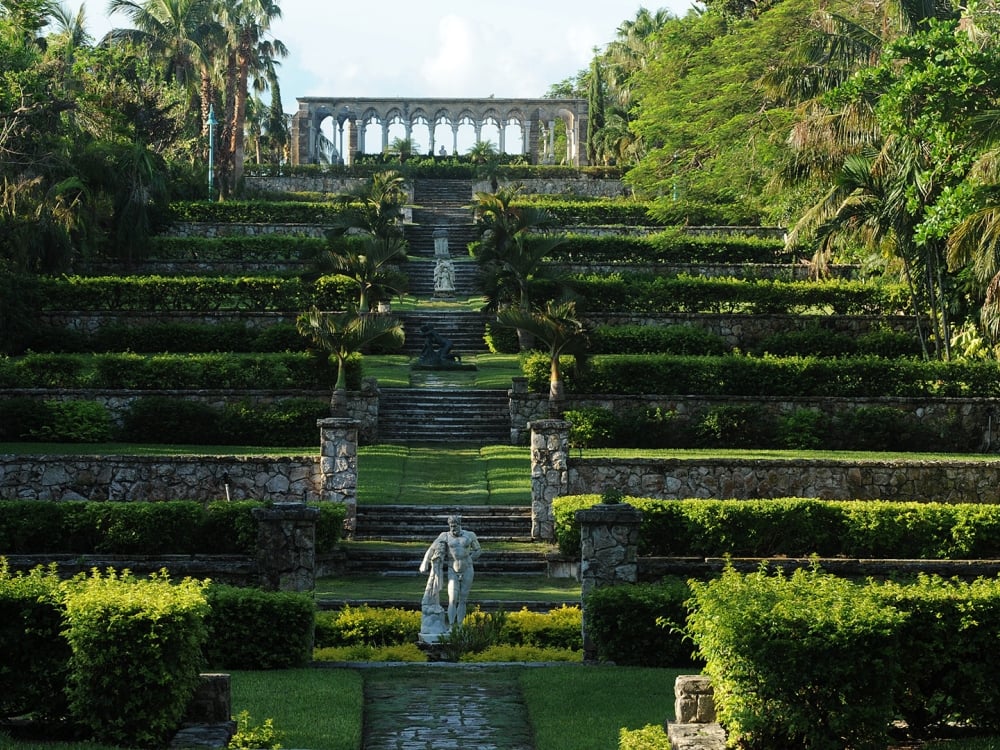 So, whether you're a budget-savvy traveller or ready to splurge, Nassau Paradise Island has something incredible in store for you.
Pro-tip: Save on your flights and hotel stay if you book your island escape in the summer or fall, as flights and hotel rates are often reduced during this time.
Pack Your Bags to Paradise  
From indulging in local cuisine to exploring the best beaches and experiencing top excursions, there is something for everyone in Paradise. Whether you're a budget-savvy traveller or ready to splurge, Nassau Paradise Island has incredible experiences in store for you. Start planning your vacation now and embark on an unforgettable journey to Paradise.