What Are You Doing New Year's Eve?
We don't think it's much too early in the game, but we'll ask you just the same, what are you doing New Year's Eve? The end of the year is fast approaching and there are so many ways to celebrate! If you're lucky enough to be ringing in the New Year in paradise, take your choice from these exciting New Year's events in Nassau Paradise Island, and if you're greeting 2018 from elsewhere, read on for some of our ideas to add some Bahamas fun to your New Year's celebrations.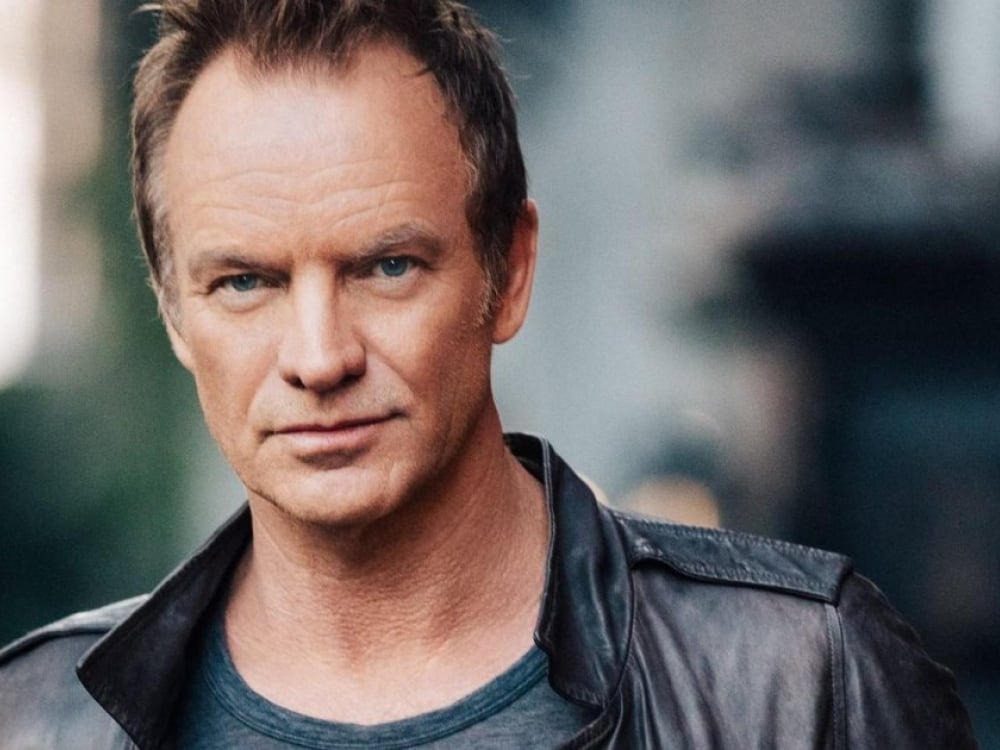 Spend New Year's Eve in style with a live Sting concert at Atlantis Bahamas. Tickets are limited for this intimate performance in the Imperial Ballroom at Atlantis and include two hours of complimentary champagne, beer, wine, and soft drinks.
If you prefer a DJ to live music, put your dancing shoes on and check out the bars, lounges, and clubs on Nassau Paradise Island. One of the hottest new spots on Cable Beach, Bond at SLS Baha Mar, is hosting a New Year's Eve countdown, so book a table, dress to impress, and get ready to ring in the New Years in style. Not to mention other exciting new offerings at Baha Mar such as Bar Noir and the Blue Note Jazz Lounge, or favorites like Aura and Dragons Ultra-Lounge at Atlantis, where you're sure to find a party, some cool cocktails, and a dance beat.
Of course, in The Bahamas, New Year's Eve isn't the only excuse for a celebration. Make sure you check out the New Year's Day Junkanoo Parade on Bay Street in Nassau. This uniquely Bahamian tradition is more than a parade—it's a party! Large groups in bright, elaborate costumes dance down the street to the sounds of drums, horns, bells and whistles in a celebration of Bahamian art and culture and a warm gesture of welcome to the New Year.