The Bahamas' colorful history and cultural spirit is unlike any other place in the world. Step back in time or immerse yourself in Bahamian culture during a guided tour: experience a day in the life of an infamous pirate, hear a spine-tingling ghost story, jump in da Junkanoo line, or gallery-hop your way through Nassau's most stunning artwork. 
Join your local Bahamian guide on this Nassau walking tour which gives you a great overview and...
Take down the drawbridge, storm the ramparts and get thrown into the dungeons…for just a minute or...
Come take a drive through Nassau and learn the true history of The Bahamas with Majestic Tours. You...
Downtown Nassau
What once began as a temporary celebration of freedom for slaves who were given three days off for...
Downtown Nassau
Originally built in the late 1700s and early 1800s by Loyalists who came from North Carolina to The...
Downtown Nassau
Browse the collection of Hamilton White, a well-known British antiques collector, which includes...
If you love art, be sure to visit the Doongalik Studios Art Gallery in Nassau. Originally formed in...
Graycliff Hotel
Downtown Nassau
If you are a cigar aficionado, then a visit to the award-winning Graycliff Cigar Company in Nassau...
Take an historic walk up (or down) the stairs of the Queen's Staircase, Nassau's most visited...
More to Explore
Keep your discovery of Nassau Paradise Island going with a visit to a beautiful beach or a dinner featuring the freshest seafood you'll find anywhere.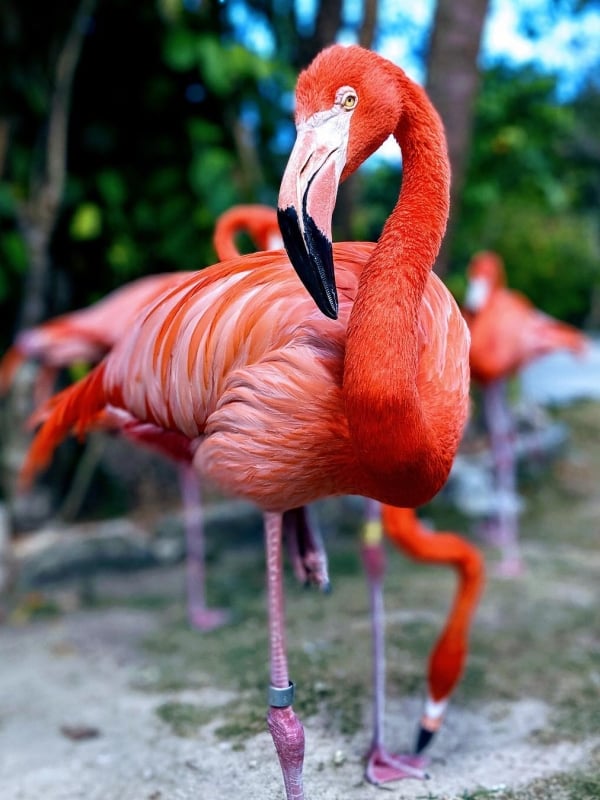 Nature & Wildlife