10 Things You Need to Know About Visiting The Bahamas
Getting to The Bahamas is easy! You can book a non-stop flight to The Bahamas from many major cities in the United States and Canada. We're approximately three hours from New York City and less than an hour from Miami. No matter where you are, you're never far from Paradise.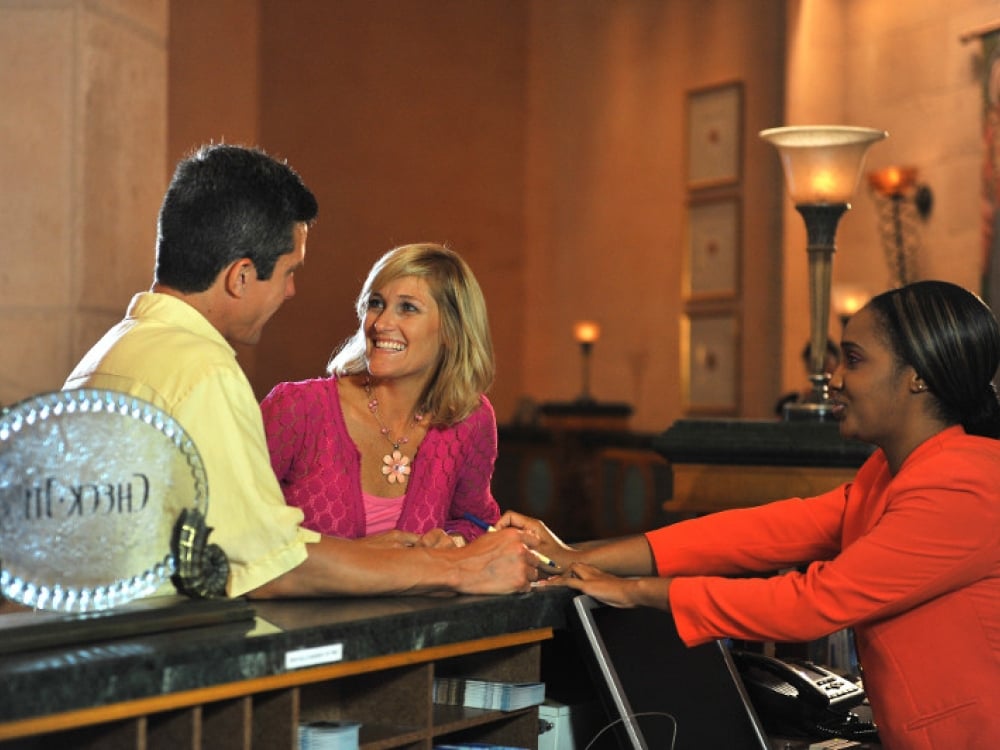 When traveling internationally, it's always good to plan ahead and make sure you've got the right forms of identification, the proper currency, and the appropriate paperwork on hand to avoid any surprises at the customs desk or during check-in. Here are 10 things you need to know before joining us in Nassau Paradise Island:
Bring a passport that's valid for at least six months after travel. 
Passport processing can take some time, so if you don't have a passport or it's expired, make sure you give yourself enough time to obtain one before your departure date.
The Bahamian dollar is on par with the US dollar – no need to exchange currency! 
Visa, Mastercard, American Express, and most debit cards are also widely accepted throughout Nassau Paradise Island, as well as travelers' cheques. Some credit card companies may charge small international transaction fees, so it's best to check with your provider before leaving home. Banks in The Bahamas are open Monday-Thursday from 9:30-3:00 and on Fridays 9:30-5:00.
When traveling to The Bahamas, don't forget to bring proof of your return ticket. 
You may be required to show proof that you will be returning home, so make sure you're prepared to show your return plane ticket when entering The Bahamas. (Yes, you do need to go home…eventually.)
Don't worry about electronics - no adaptors required. 
If you're traveling from North America, your electronics will plug into our outlets, so there's no need to pack adapters.
Stay in touch during your Bahamas vacation without your cell phone bill skyrocketing. 
Thanks to Wi-Fi and a handful of apps, it's easier than ever to stay in touch without spending a dime. Apps like WhatsApp allow you to text, call and video chat with family and friends at home. You can bring your favorite shows and movies on the road using apps like Netflix (download some episodes in advance!). Of course it's always a good idea to contact your cell phone provider before traveling to talk about your best options. 
Gratuities are usually included when you travel The Bahamas. 
Restaurant and bar bills in The Bahamas may automatically add a 15% gratuity so you don't need to leave a tip, unless the service was exceptional and you'd like to leave something extra.
Set your watch to Eastern Standard Time in The Bahamas. 
All of The Bahamas operates on EST and observes Daylight Savings Time.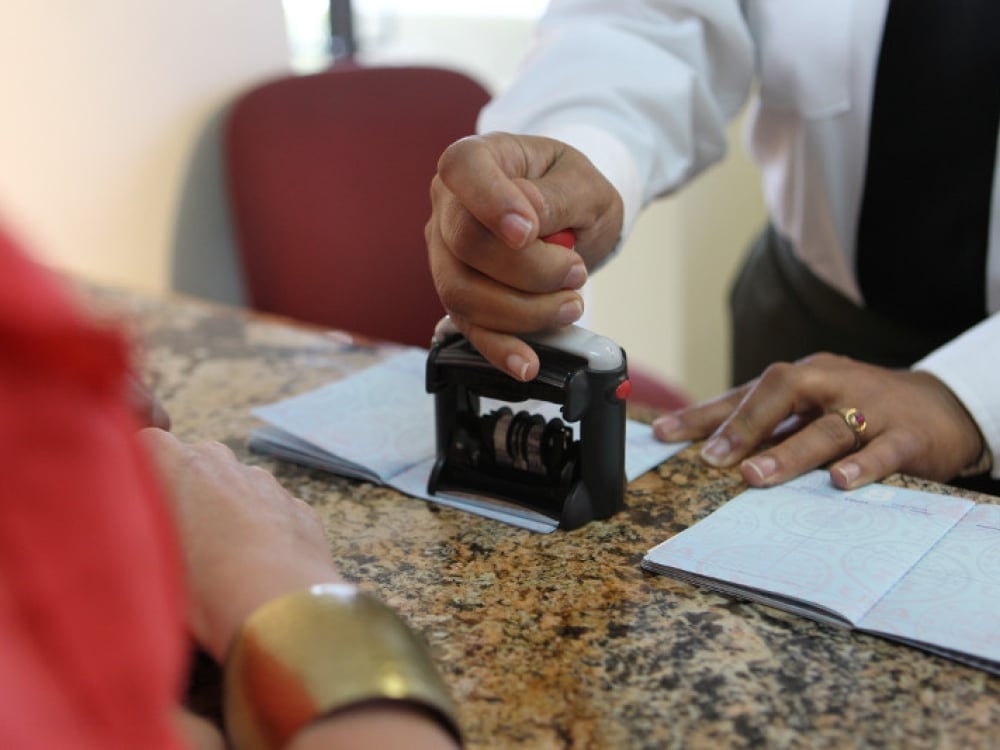 English is spoken everywhere in The Bahamas. 
No Rosetta Stone required – you'll be able to communicate with everyone!
Stay left! 
Cars drive on the left-hand side of the road in The Bahamas, which can be a tricky adjustment for North American drivers. Consider cabs or pre-paid transfers rather than renting cars or scooters to avoid unfamiliar driving practices.
Nassau Paradise Island provides pre-clearance for US Customs and Immigration Services. 
This means passengers on departing flights to the US are able to enter the United States and bypass the US Customs and Immigration clearance normally encountered on returns from an international destination.
Visitors love coming to The Bahamas because everything is so easy: English is spoken, there are no complicated currency exchanges, and the people are friendly and welcoming. Getting here is nearly as easy and familiar as simply visiting another state or province, but our culture and climate make it exotic and exciting.
Check out current travel deals or view our electronic visitors' guide now to start planning your dream vacation! Bookmark our Travel Tips & What You Need To Know page for additional information about visiting The Bahamas.